Blake George, Founder of BMG Media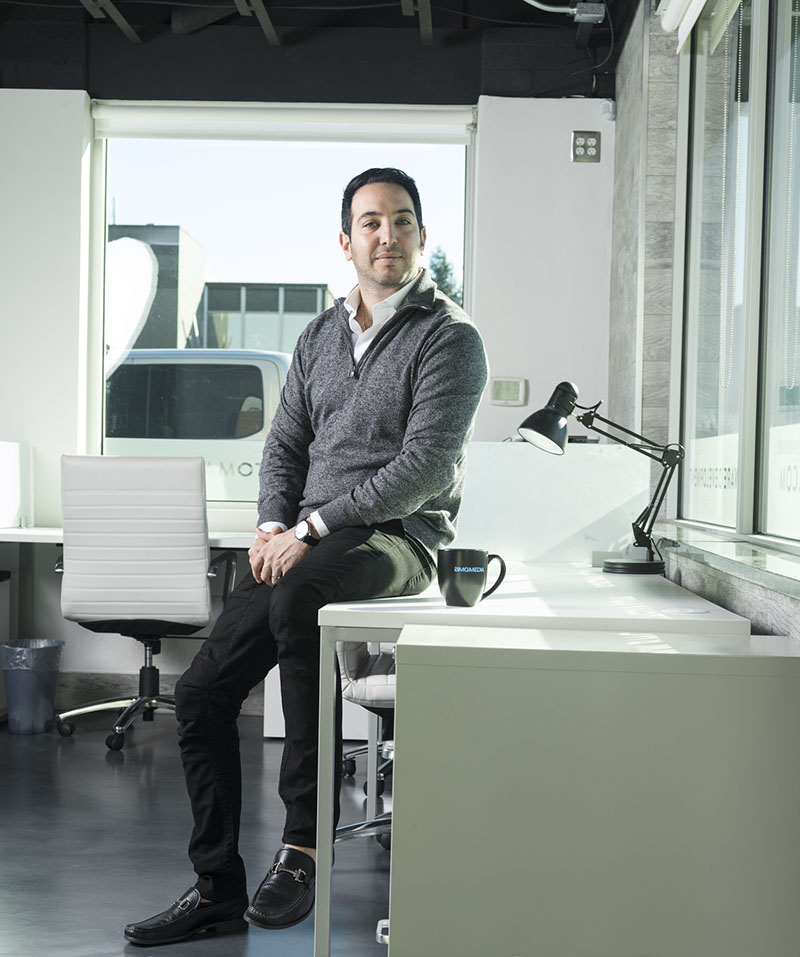 Blake George is an entrepreneur, businessman and inventor. With a tenacious entrepreneurial spirit, strong client relations and branding consultation expertise, George has been involved with diverse businesses and startups throughout his entire professional career.

George founded BMG Media Co., a website development company, in 2009.
Starting the company to assist his fellow graduates, the full-service branding, custom web design, software development and e-commerce solutions company quickly drew success, allowing Blake to invest in other growing businesses. In 2013, George was a contestant on the popular television series Shark Tank with his new smartphone app Magic Moments. Although the app was not selected by an investor on the show, George said the experience was integral to his growth as an entrepreneur and businessman. In 2019, amongst multiple awards for the company, George was named 30 in Their Thirties by DBusiness and invited to the Forbes Agency Council.
George also founded Crown Jewel Investments, his personal investment fund & represents his family office (GeorgeCo) in larger investments. Crown Jewel Investments is a key investor in Adachi Restaurant, Zao Jun, Neptix (Exited), Wabeek Club™, B-File™, Hoopinsure™, Goldfish Swim School Franchises, WebIron (Exited) and multiple startups.
Born and raised in West Bloomfield, MI, Blake attended Cranbrook Schools and Michigan State University, receiving his degree in General Business and Entrepreneurship from the Eli Broad College of Business.
George currently works in Birmingham, Michigan. He continues to work on development projects, seek new investment opportunities and provide consultation for small businesses and startup companies.