Blake George, Founder of BMG Media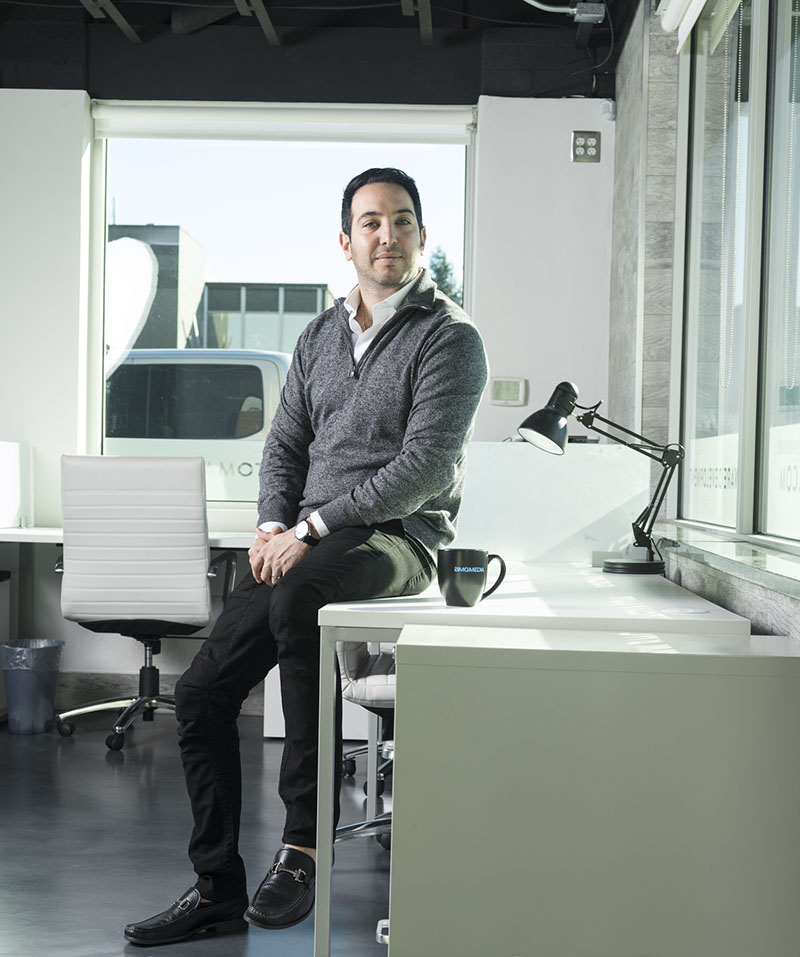 Blake George is a multifaceted businessman with a strong entrepreneurial spirit who has worked in a wide range of startups and enterprises. With the goal of assisting regional companies, he established BMG Media Co. in 2009, a full-service branding, custom web design, software development, and e-commerce solutions company. The firm prospered quickly, enabling Blake to make investments in other rapidly expanding companies across the nation.
The top web creation firm in Michigan known for creating unique WordPress websites is BMG Media Co. The business offers individualized web solutions that support businesses in creating an online footprint, increasing traffic to their websites, and turning visitors into clients. BMG Media Co. offers creative and effective web solutions that are tailored to each client's specific requirements thanks to its strong client relationships and branding consultation knowledge.
In 2013, Blake George made an appearance on the well-known television program Shark Tank to promote his brand-new mobile application, Magic Moments. Although an investor on the program did not choose the app, George claimed that the experience was crucial to his development as an entrepreneur and businessman.
Blake George was selected for the Forbes Agency Council in 2019 and recognized by DBusiness as one of the 30 in Their Thirties. He has received numerous awards in recognition of his achievements and accomplishments to the business world, as well as for his impactful and innovative leadership in the sector.
Blake George established Crown Jewel Investments, a personal investment fund that represents his family office, GeorgeCo, in bigger investments, in addition to BMG Media Co. Adachi Restaurant, Zao Jun, Neptix (Exited), Wabeek Club, B-File, Hoopinsure, Goldfish Swim School Franchises, PetWellClinic Franchises, WebIron (Exited), Racino, and numerous companies are all backed by Crown Jewel Investments.
Blake George attended Cranbrook Schools and Michigan State University. He was born and raised in West Bloomfield, Michigan. He graduated from the Eli Broad College of Business (Michigan State University) with a degree in general business and entrepreneurship. He is presently employed in Michigan, where he continues to work on multiple projects, look for new investment opportunities, and offer advice to small- and new-business owners.