STAND OUT IN THE GREEN RUSH WITH WEB DEVELOPMENT FOR THE CANNABIS (CBD) INDUSTRY
Differentiating your product from the crowd is essential in the burgeoning cannabis market. At BMG Media, we cater specifically to the web and graphic design requirements of the cannabis industry. New clients are attracted to us because of the increased visibility, brand recognition, and trustworthiness made possible by our tailored solutions. Our user-friendly systems make it simple for customers to access your online store and peruse your wares. We've made it so that using Dutchie, Leafly, Weed Maps, and the METRC system is a breeze. If you're in the Cannabis (CBD) Industry and need a website, our team of designers will work quickly and efficiently to create the site of your dreams while taking into account any and all feedback you have.
Why Should You Rely on BMG Media for All of Your CBD Cannabis Industry Website Development Requirements?
Knowledge of Specific Fields
With our team's extensive cannabis industry expertise, we can create bespoke websites that meet the specific needs and preferences of your intended demographic.
An appealing and intuitive layout
We design websites with the user in mind, making them visually appealing and intuitive to use so that people will want to learn more about your products and services and interact with your brand.
Adaptive Web Layouts
With our responsive web design, your website will look great and function smoothly across all devices, giving you more customers.
Effortless Coupling with Common Professional Resources
The METRC system, Dutchie, Leafly, and Weed Maps are just a few of the popular cannabis industry tools that work seamlessly with our websites to improve efficiency and the overall user experience.
Constant Upkeep and Assistance
We know how crucial it is for your cannabis company to have a secure, regularly updated website. To keep your online presence safe, up-to-date, and functioning optimally, we provide ongoing support and maintenance services.
BMG Media Will Help Your Legal Marijuana Enterprise Soar
Join forces with BMG Media, and our professional web development services will revolutionize your cannabis company. We aim to be your go-to digital partner by providing specialized services that boost business and set your company apart in the competitive cannabis industry.
Get ahead of the competition by taking advantage of BMG Media's web development services for the cannabis (CBD) industry. We are the best option for companies looking to make a lasting impression in the digital world because of our track record, industry knowledge, and commitment to customer satisfaction.
Contact BMG Media today to talk about your web development needs and learn how we can help your cannabis business succeed in a crowded market. Let's work together to build an engaging web presence that speaks to your target demographic and helps your business soar.
Tell Us About Your Project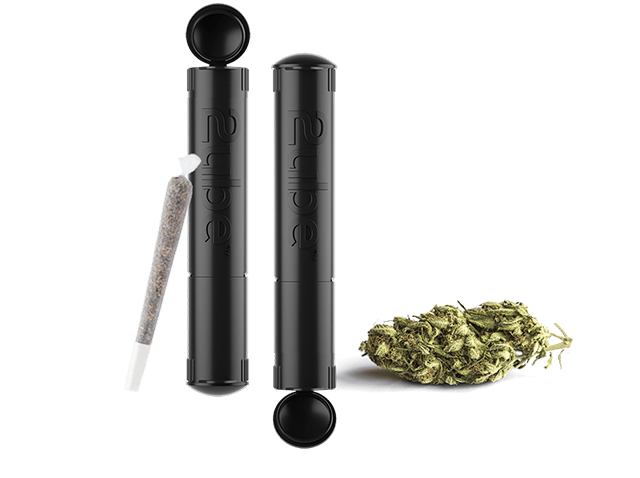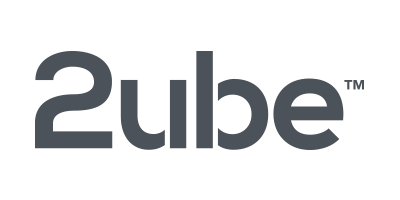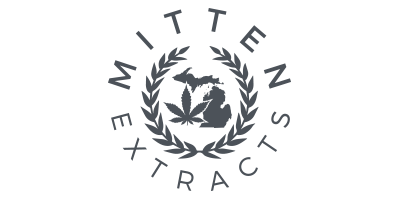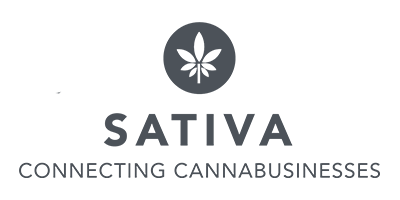 Industry Portfolio
Additional Industries