OUR STORY
Blake George established BMG Media Co. in 2009 following his graduation from Michigan State University. He founded the business to support network partners and neighborhood companies in building their brands and websites during the difficult economic times of the recession. BMG Media Co. has developed into a successful company over the years, serving more than 1,000 clients from different nations. Despite having our main office in Birmingham, Michigan, we collaborate with suppliers all over the globe and keep satellite offices in a number of nations to provide our clients with around-the-clock support.
At BMG Media Co., we take great pleasure in being trailblazing innovators who don't hesitate to explore uncharted waters. Instead of using a template to create custom solutions that are suited to the requirements of our clients, we explore new opportunities and possibilities when it comes to web design and development. Our experience of starting our company during a recession is evidence of our tenacity and will to persevere through hardship and prosper.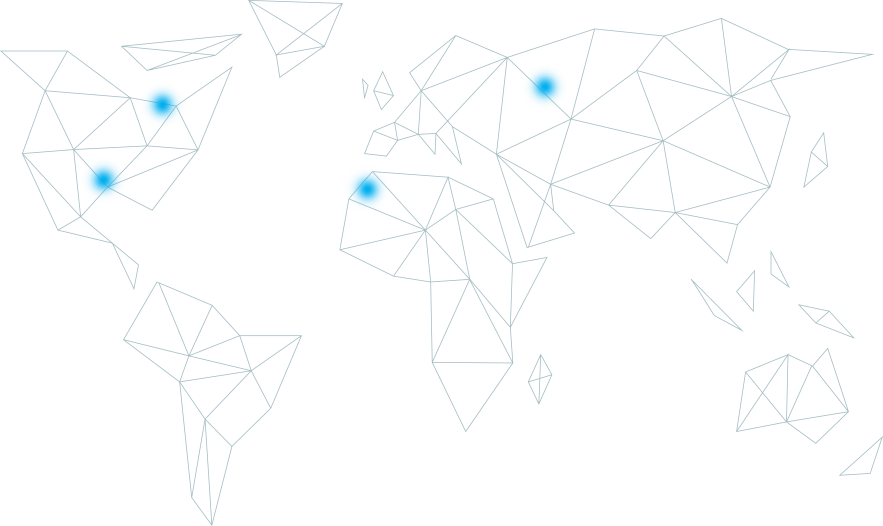 Our Team
Your Dedicated Web Team
We believe that the essence of exceptional service is woven into the fabric of our team's identity. Our founder handpicks our team, ensuring that each member exudes not only professionalism and quality, but a deep passion for their craft and a willingness to take on any challenge. We are proud of our dedicated full-time employees, whose long-term commitment spans the globe and who are all united in our mission to provide unparalleled service.
Always looking for rockstar designers & developers. Please submit your portfolios for review.