OUR STORY
BMG Media Co. was founded by Blake George in 2009 after graduating from Michigan State University. He established his company to help local network and business associates build out their brands, designs, and websites amidst the turmoil of our nation's recession. BMG Media Co. quickly grew to become a successful business that has serviced over 1000 clients to date in multiple countries. Although we call Birmingham, MI home, we globally source all of our vendors and have satellite offices in multiple countries to service our clients 24/7.
Our decision to open our business during the recession became more than our history. It became our battle cry. We refuse to back down and follow a template. We are explorers who forage into unknown territory, our eyes open, ready to seize any opportunity.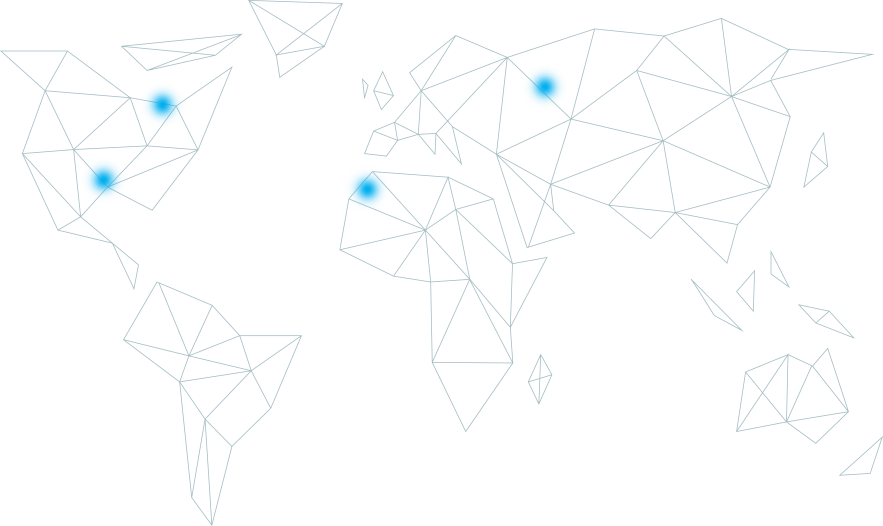 Our Team
Cezary
Full-Stack Developer
Aimad
Full-Stack Developer
Joshua Noffke
Legal Advisor
Near Perfect Media
Near Perfect Media
Always looking for rockstar designers & developers. Please submit your portfolios for review.