WEB DEVELOPMENT FOR DEVELOPERS & CONTRACTORS: OPTIMIZE YOUR DIGITAL PRESENCE
How Web Developers and Contractors Can Improve Their Online Presence.
Your company and reputation are essential to your long-term success in the construction industry. BMG Media's web development services for architects, engineers, and contractors focus on local outreach, search engine optimization, portfolio displays, and online reputation management. Our mission is to spread the word about your company and draw attention to the excellent services you provide. Experts in Website Design Services for Developers & Contractors work quickly and efficiently to provide you with the best possible results. We place a premium on your feedback and will use your suggestions to create a website that is tailored to your specific needs.
Why Should You Rely on BMG Media for Your Web Development Needs, Developers and Contractors?
Tailored Methods for Creating Websites
Our web development services are custom-tailored to meet the specific requirements of each client, allowing for the greatest possible impact and ROI.
Displaying Your Portfolio or Case Studies
We design aesthetically pleasing, straightforward portfolio presentations that highlight your projects and achievements and entice potential clients to learn more about your services.
Managing Your Reputation
If you want to attract new customers and keep the ones you already have happy, you need a updated website to show credibility.
Mobile-Friendly, Adaptive Layouts for Easy Use
We give top priority to responsive design to make sure your website is accessible from any device and runs smoothly for your customers.
Website Hosting, Maintenance and Support
We know how crucial it is to have a solid, regularly updated website for your building company. To keep your online presence safe, up-to-date, and functioning optimally, we offer comprehensive support and maintenance services.
BMG Media Can Help Your Construction Company Soar
BMG Media's professional web development services can help you adapt your construction company to the modern digital era. We aim to be your go-to digital marketing agency by providing custom-tailored strategies that boost revenue and awareness.
Invest in BMG Media's web development services for developers and contractors right now to give your business a leg up on the competition. We are the best option for companies that want to make a lasting impression on the web thanks to our extensive experience, knowledge of the field, and dedication to our clients' satisfaction.
Get in touch with us today to discuss your web development needs and learn more about how BMG Media can help your construction company succeed in today's environment. Let's work together to establish a strong web identity for your company that will attract and retain customers.
Tell Us About Your Project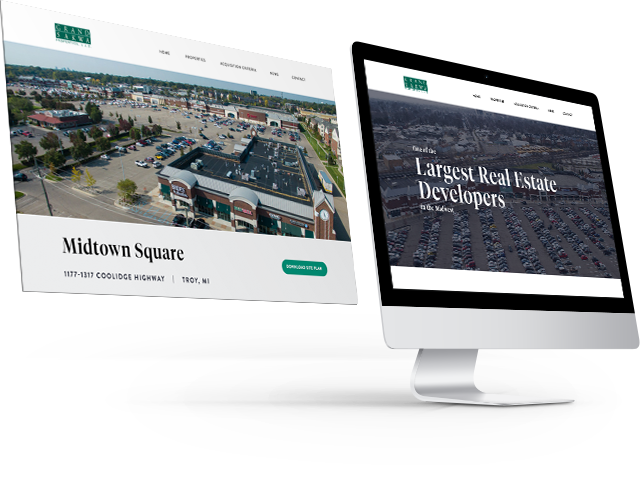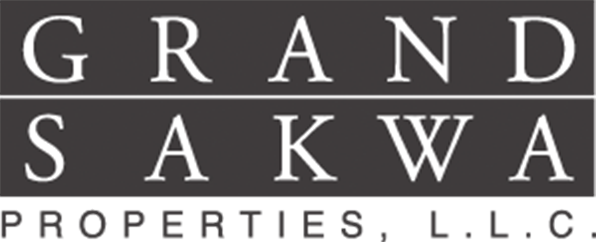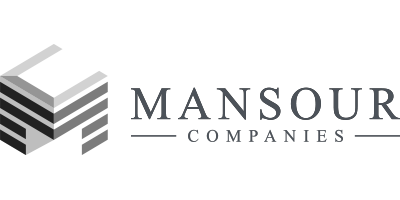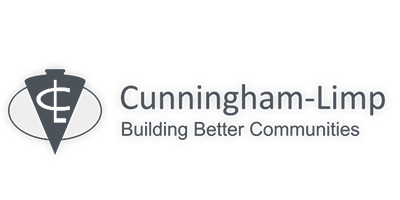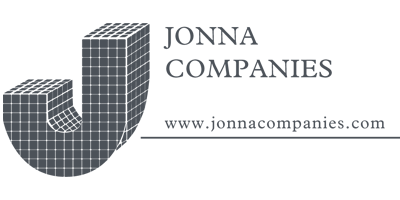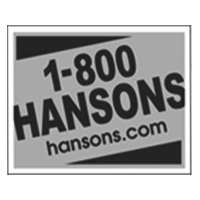 Industry Portfolio
Additional Industries