Industries
Custom Graphic Design Services in BMG Media Company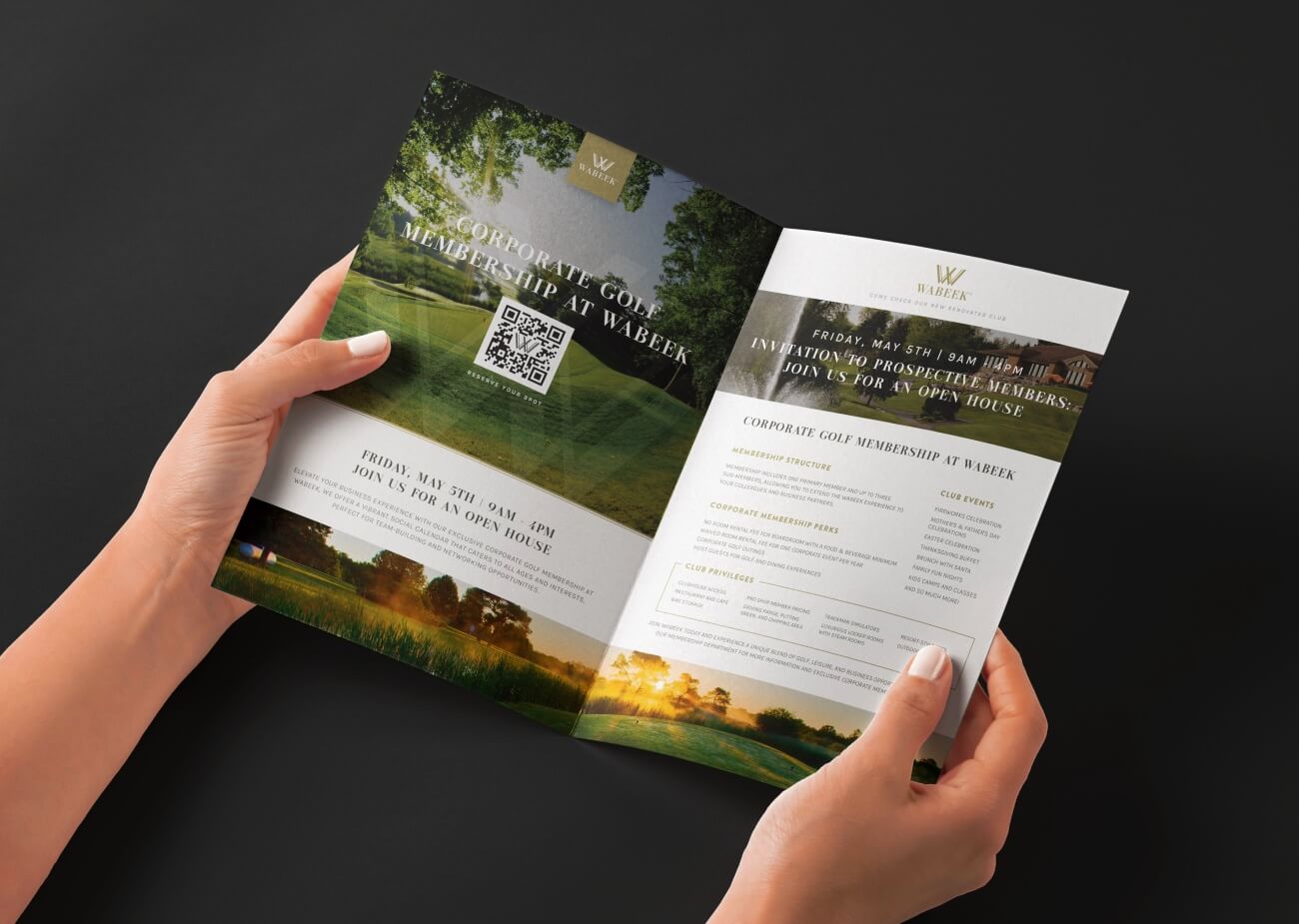 At BMG Media, we offer custom graphic design services from experienced professionals. Whether you're building your brand from the ground up, promoting an event or designing new packaging for your products, we can help you reach your graphic design goals.
Why Does Your Business Need Custom Graphic Design Services?
Graphics tell stories. They create impressions. They convert prospects into buyers. But to achieve these feats, your graphics must be tailored to your brand. Here's why your business needs custom graphics:
Increased Brand Recognition
Custom graphics make your brand instantly recognizable. They're uniquely yours and built with your brand's identity in mind, including your:
Brand colors
Typography
Mission
Values
Custom graphics help build brand recognition in ways licensed graphics cannot.
Brand Identity
Custom graphic design services help create your brand's identity. Everything from the style of the graphics to the colors and visual "feel" of the designs will help build the image you want to create.
With off-the-shelf graphics, your brand will blend in with the crowd. With custom graphics, you'll stand out amongst the competition.
Building Trust with Your Audience
Building trust is critical to the success of your business. Your brand's graphics will play a key role in fostering this trust. After all, image is everything. Reputable online graphic design services will create professional, eye-catching designs that impress your audience and connect with them on a deeper level.
The Graphic Design Services We Offer at BMG Media
At BMG media, we offer an array of graphic design services to meet every need.
Brand Design
Your brand is your company's identity. It's what sets you apart in a sea of competitors. But to make an impression, you must build your brand carefully and strategically. That's where we come in. Brand design is one of our core digital graphic design services. We also offer:
Logo and icon design
Social branding
We'll help you create the identity you envision for your business and the image you want to project to customers.

Business Cards Design
Networking is everything in the business world. Don't just settle for a cookie-cutter business card design.
Our custom graphic design services include innovative business card designs that will wow recipients and make a lasting impression.

Banner Design
Banners inform, engage and persuade. Thoughtful, expert design can help ensure that viewers take the action you want them to take.
Our creative graphic design services include professional banner design created by a team with years of experience and a track record of successful designs.

Want to promote your next event or sale in a big way? Our graphic design services in the USA will help drive more foot traffic to your doorstep.
Let us help you promote your next big event or sale with custom flyers that stand out in the crowd.

Package Design
Packaging defines your brand. It can mean the difference between making a sale and losing out on a new customer. If your packaging is high-quality, consumers will associate your products with quality as well.
Our graphic design services include professional packaging design that will help you make the right first impression.

Signage Design
Signage is an extension of your brand. It entices people to stop by and explore your offerings.
Our talented team can help you make a statement and build brand awareness with custom signage designs tailor-made for your brand.
Benefits of Custom Graphic Design
Build Brand Awareness
Custom graphic design services are always on-brand because they're designed exclusively for your business.
Our graphics can be used as part of your custom web design project, mobile app or marketing materials to make an impression and build brand awareness.
Make an Impression
Taking a one-size-fits-all approach to graphic design won't win over customers. If you want to make an impression, custom-made designs are the only solution.
When your graphics are made especially for your brand, your audience will associate your business with quality and professionalism.
Get Your Message Across
With digital graphic design services, you can get your message across in a way that speaks to your audience. Whether it's an event flyer, your product packaging or your social branding, custom graphics will speak to your audience and drive them to take action.

Our Latest Work
Explore our graphic design work for leading businesses.
Why Choose Our Graphic Design Services Company?
Highly Awarded Agency
We offer award-winning custom graphic design services. We're the proud recipients of more than 25 industry awards and have served more than 1,000 clients since opening our doors more than a decade ago.
Creative & Experienced Team
We offer graphic design services in the USA from a team of experienced and creative professionals. No matter the size of your business or your industry, we can design effective and engaging graphics that help you reach your branding and marketing goals.