SMALL BUSINESS WEB DEVELOPMENT: SCALE YOUR ONLINE PRESENCE
Every second counts in today's competitive digital market, especially for startups and small businesses. Investing in innovative digital solutions is critical for maintaining growth and staying ahead of the competition. If you're a small business looking to gain an edge over the competition and establish a solid online presence, BMG Media can help. Our team of experts is dedicated to providing you with high-quality services in a timely manner, whether that means conducting in-depth analyses of your competition or managing your website. First and foremost, we listen to your feedback and incorporate your suggestions into the final product for a website that is customized for your brand.
What Makes BMG Media the Best Option for Web Development for Small Businesses?
Custom Websites
No two small businesses have the same requirements or objectives. We at BMG Media are aware of this, which is why we offer custom web development services tailored to your unique goals.
Superior Evaluation of the Competition
Keeping one's head above water is essential in today's fast-paced business climate. To help your small business stand out from the crowd, our team conducts in-depth analyses of the competition to reveal industry trends and opportunities.
Make your website fun to use.
In the digital sphere, the first impression is often the lasting one. If you want people to take notice of your business and check out your products and services, you need a website designed by our experts.
A Mobile-First Strategy
Now more than ever, it's crucial for a small business to have a website that's accessible from mobile devices. Your website will look great and function smoothly across all devices thanks to our focus on responsive design and user-friendliness.
SEO Methods That Actually Work
In order to boost your website's rank in search engine results and bring in qualified, targeted traffic, our SEO experts will employ cutting-edge strategies and best practices.
Maintenance and Support
We understand that a solid, regularly updated website is crucial to the success of your company. To keep your online presence safe, up-to-date, and functioning optimally, we offer comprehensive support, hosting and maintenance services.
BMG Media: Raising Your Small Business to New Heights
BMG Media's professional web development services can help you transform your small business to take advantage of the digital age. We aim to be your go-to digital agency by providing custom-tailored strategies that boost revenue and awareness.
Don't get left behind by the competition; hire BMG Media's web development team to help your small business thrive. We are the best option for companies that want to make a lasting impression on the web thanks to our extensive experience, knowledge of the field, and dedication to our clients' satisfaction.
Get in touch with us right away to talk about your web development needs and learn more about how BMG Media can help your small business succeed in today's economy. Let's work together to establish a strong web identity for your company that will attract and retain customers.
Tell Us About Your Project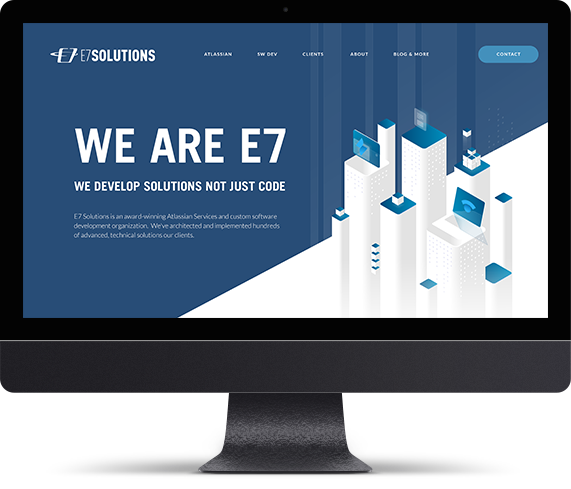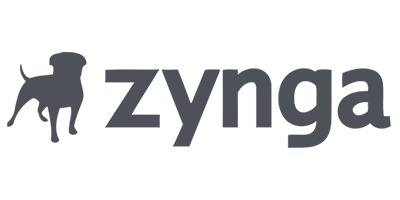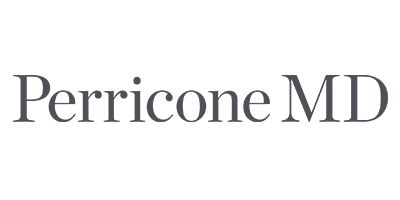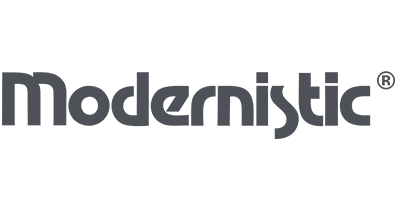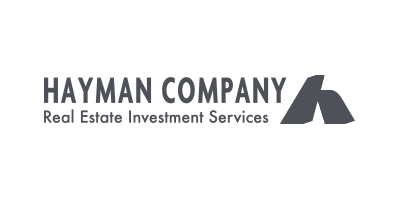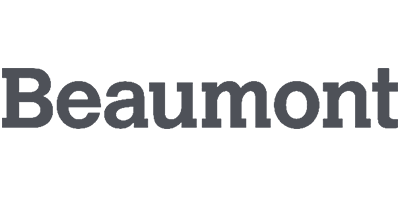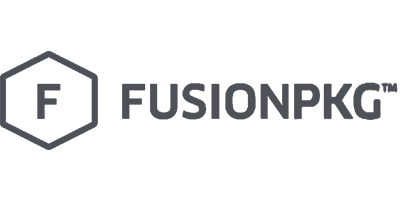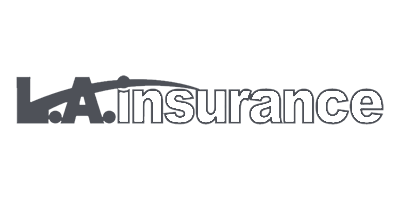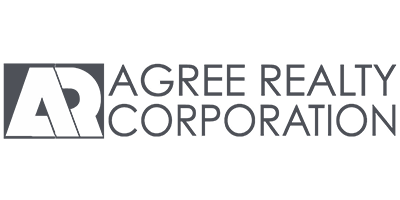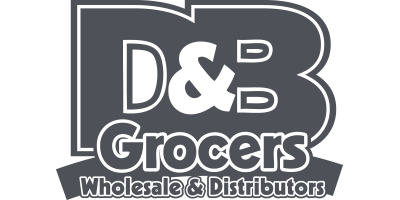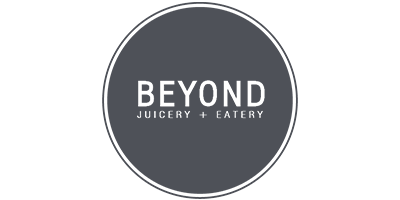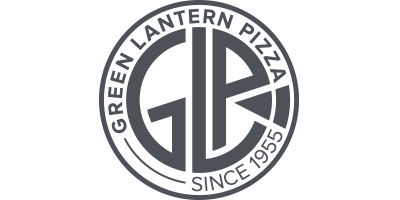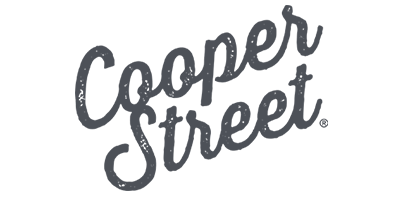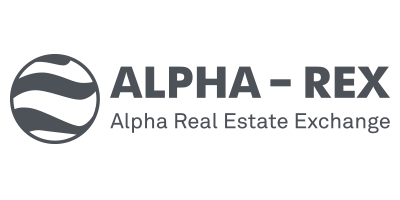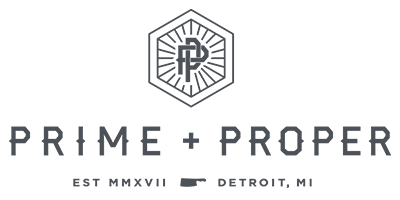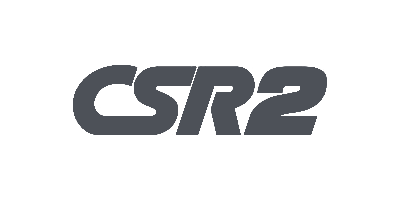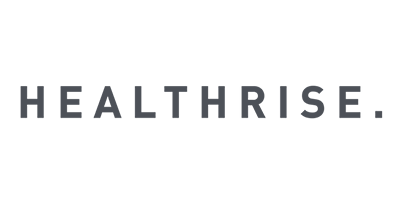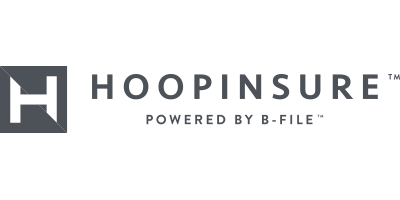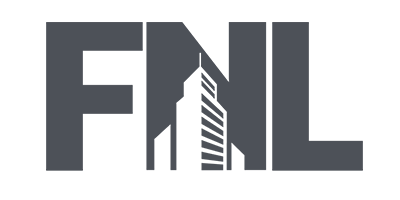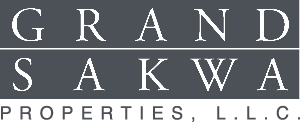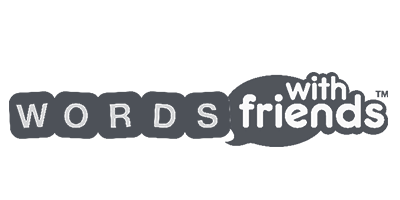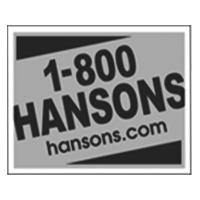 Industry Portfolio
Additional Industries