WEB DEVELOPMENT FOR HEALTHCARE, COSMETIC & MEDICAL INDUSTRIES: ENGAGE & INFORM YOUR PATIENTS
After a patient leaves your care, it can be difficult to stay in touch with them and make sure they have all the information they need. BMG Media provides web development services that are specifically designed to meet the requirements of our medical, cosmetic, and healthcare clientele. In addition to bringing in new patients, our services also increase brand recognition and trustworthiness. Our simple tools let your patients check their electronic medical records and bring important documents like forms and consent forms to their appointments. Our team of professionals in Healthcare, Cosmetic, and Medical Website Design Services works tirelessly to provide high-quality outcomes in a timely manner. We put your feedback first and work hard to implement your suggestions into the final product for a website that is customized for you.
Why Should You Rely on BMG Media for Your Healthcare, Cosmetic, or Medical Website?
Tailored Methods for Creating Websites
The needs and goals of medical, cosmetic, and healthcare companies are different, and we get that. Our custom web development services are designed to meet your unique goals and needs for the greatest possible effect and ROI.
User-Friendly and Effective Layout
Our team develops visually appealing, patient-focused websites with easy access to electronic medical record portals.
Adaptive Layout for Mobile Usability
We give top priority to responsive design to make sure your website is accessible from any device and runs smoothly for your customers.
Cutting-Edge Search Engine Optimization Methods
In order to increase your website's visibility in search engine results and attract high-quality, targeted traffic, our SEO professionals will employ the most up-to-date strategies and best practices in the industry.
Constant Upkeep and Assistance
If you own a medical, cosmetic, or healthcare-related business, you know how crucial a dependable, regularly updated website is. To keep your online presence safe, up-to-date, and functioning optimally, we offer comprehensive support and maintenance services.
BMG Media Can Help Your Healthcare, Cosmetic, or Medical Business Soar
BMG Media's web development services can help your healthcare, cosmetic, or medical business adapt to the digital age. We aim to be your go-to digital partner by providing custom-tailored strategies that boost revenue and awareness.
Invest in BMG Media's web development services for the healthcare, cosmetic, and medical industries today to give your company a leg up on the competition. We are the best option for companies that want to make a lasting impression on the web thanks to our extensive experience, knowledge of the field, and dedication to our clients' satisfaction.
Get in touch with us today to learn more about how BMG Media's web development services can benefit your healthcare, cosmetic, or medical company in today's crowded marketplace. Let's work together to establish a strong web identity for your company that will attract and retain customers.
Tell Us About Your Project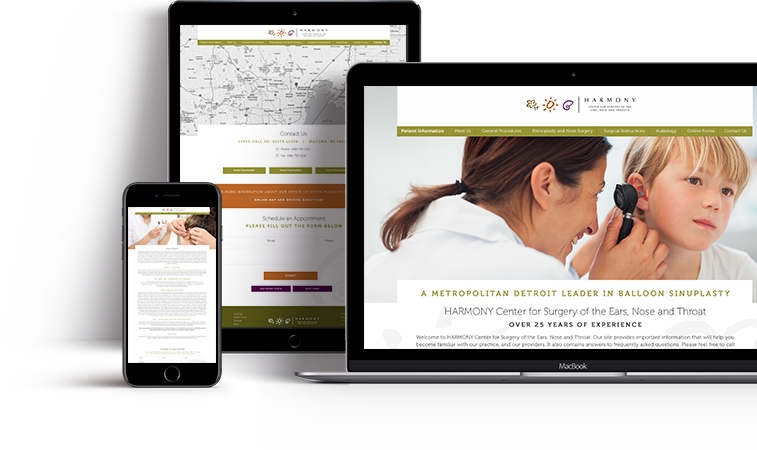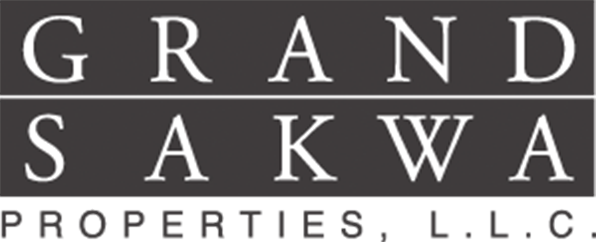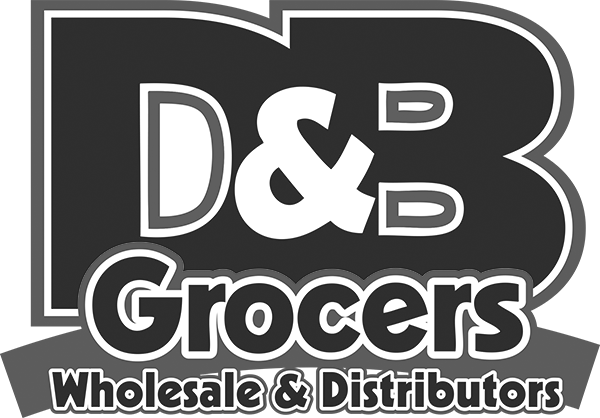 Industry Portfolio
Additional Industries