WEB DEVELOPMENT FOR THE SERVICE INDUSTRY: ACCELERATE YOUR ONLINE GROWTH
Customers' happiness is essential to your business's success in the service sector. Here at BMG Media, we equip businesses in the service sector with the means to better connect with their customers and grow through strategic communication. Professionals in the legal, therapeutic, accounting, and consulting fields can all benefit from our tailor-made website solutions. Our Service Industry Website Design Services team is dedicated to providing you with high-quality work in a timely manner. We place a premium on your feedback and will use your suggestions to create a website that is tailored to your specific needs.
Why Should You Rely on BMG Media for Your Business's Website?
Tailored Methods for Creating Custom WordPress Websites
Each company in the service sector has its own specific requirements and goals, and we get that. Our custom web development services are designed to meet your unique goals and needs for the greatest possible effect from branding and ROI.
Improved Service to Customers
Customers will have a better overall experience with your business thanks to our user-friendly designs and straightforward navigation on desktop, tablet and mobile.
Implementing Cutting-Edge SEO Methods
In order to increase your website's visibility in search engine results and attract high-quality, targeted traffic, our SEO professionals will employ the most up-to-date strategies and best practices in the industry.
Mobile-Friendly, Adaptive Layouts
We give top priority to responsive design to make sure your website is accessible from any device and runs smoothly for your customers.
All-Inclusive Services for Digital Marketing
To further improve your online presence and attract potential clients, we work with partners that provide a full suite of digital marketing services.
Constant Upkeep and Assistance
We know how crucial it is for your service-based company to have a solid online presence that is regularly updated and secure. To keep your online presence safe, up-to-date, and functioning optimally, we offer comprehensive support and maintenance services at affordable prices.
BMG Media Can Help Your Service Business Soar
BMG Media's web development services can help your service business adapt to the changing digital landscape. We aim to be your go-to digital agency by providing custom-tailored solutions that boost revenue and visibility.
Don't get left in the dust by the competition; hire BMG Media's web developers to help your service business thrive today. We are the best option for companies that want to make a lasting impression on the web thanks to our extensive experience, knowledge of the field, and dedication to our clients' satisfaction.
Get in touch with us right away to talk about your web development needs and learn more about how BMG Media can help your service business succeed in today's marketplace. Let's work together to establish a strong web identity for your company that will attract and retain customers.
Tell Us About Your Project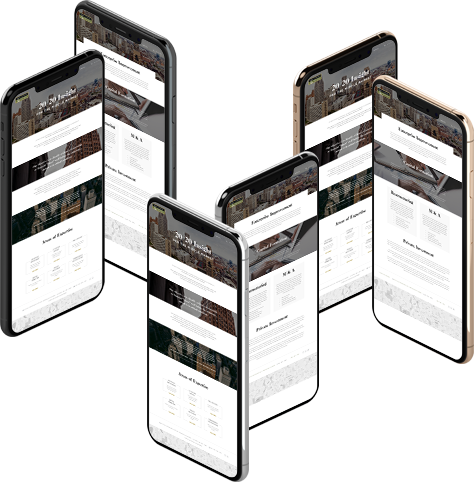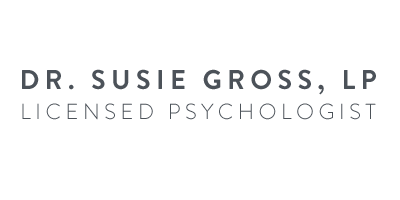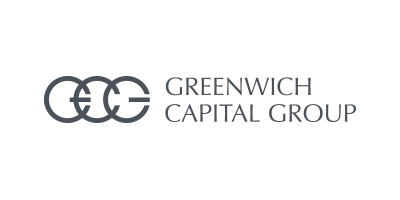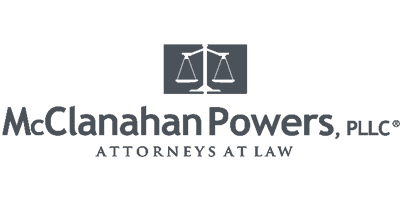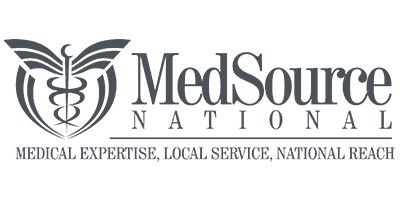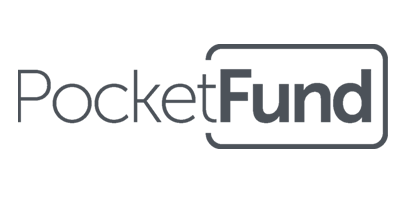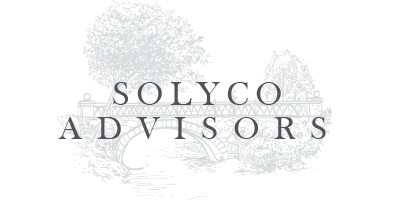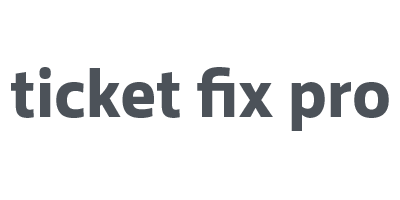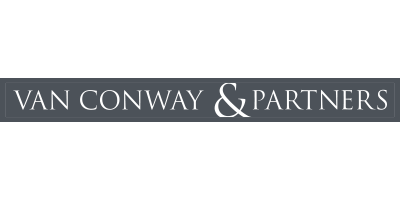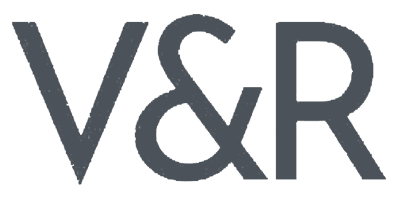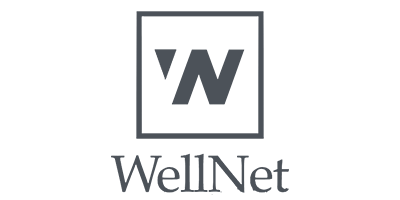 Industry Portfolio
Additional Industries