WEB DEVELOPMENT FOR MEDIUM & LARGE BUSINESSES: OPTIMIZE YOUR ONLINE PRESENCE
Optimize Your Online Presence With Professional Web Development Services for Big and Small Companies
Large and medium-sized businesses, in order to maintain a competitive edge in today's digital economy, need to invest in custom web development services. BMG Media is devoted to delivering bespoke website design, development, and full administration solutions for enterprise-level clients. Because of this, companies can continue to innovate and grow in the digital marketplace. Our web development team for large and medium businesses works tirelessly to provide first-rate results as quickly as possible. We place a premium on your feedback and will use your suggestions to create a website that is tailored to your specific needs.
Why Should You Hire BMG Media to Create Your Company's Website?
Custom Web Design and Programming Services
Here at BMG Media, we know that every company has its own requirements and goals. Our custom web development services are designed to meet your unique goals and needs for the greatest possible effect and ROI.
The Backend Management is Very Strong
Our bespoke backend management solutions give you total command over your website, letting you make changes and updates with ease, ensuring your business is always at the cutting edge of digital technology.
Make your website fun to use.
To attract your desired customers, you need a website that is both visually appealing and easy to navigate. Our web designers will craft a site that is both aesthetically pleasing and highly functional, enticing customers to learn more about your company and its offerings.
Growth Strategies That Can Be Scaled
Your company's online presence needs to evolve in tandem with its growth. Our web development services were created to grow with your business, so you can rest assured that your website will always be an effective marketing tool.
Cutting-Edge SEO Methods
In order to increase your website's visibility in search engine results and attract high-quality, targeted traffic, our SEO professionals will employ the most up-to-date strategies and best practices in the industry.
Maintenance and Support
For corporations of any size, a dependable, regularly updated website is crucial. To keep your online presence safe, up-to-date, and functioning optimally, we offer comprehensive support and maintenance services.
BMG Media: Strengthening Your Large and Medium-Sized Enterprise
Use BMG Media's professional web development services to take advantage of the digital revolution and advance your medium- or large-sized business. We aim to be your go-to digital marketing agency by providing custom-tailored strategies that boost revenue and awareness.
Avoid falling behind the competition and instead take advantage of BMG Media's web development services for enterprises of all sizes. We are the best option for companies that want to make a lasting impression on the web thanks to our extensive experience, knowledge of the field, and dedication to our clients' satisfaction.
Get in touch with BMG Media today to learn more about how our web development services can help your medium or large business succeed in today's technologically advanced and increasingly competitive global economy. Let's work together to establish a strong web identity for your company that will attract and retain customers.
Tell Us About Your Project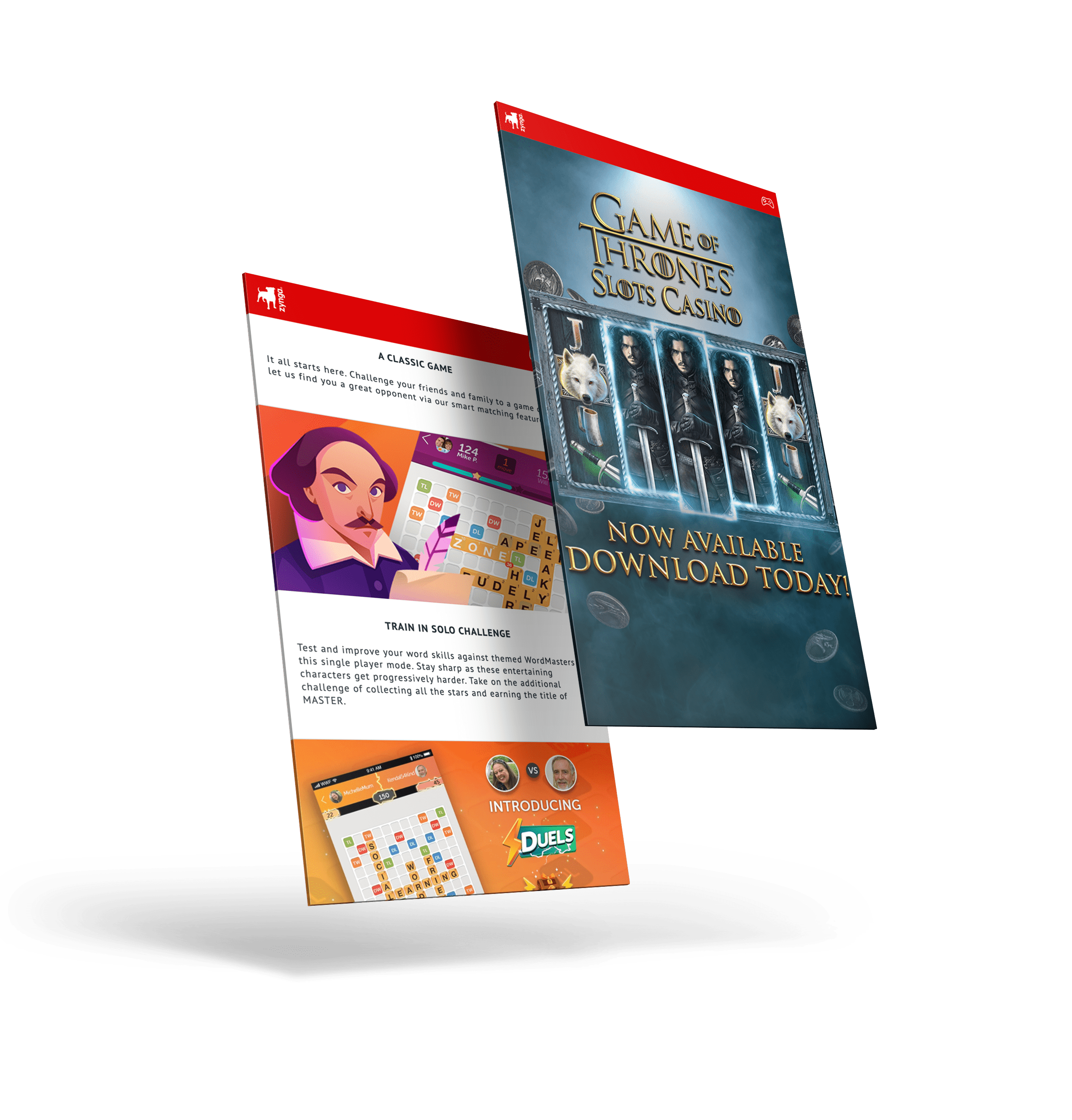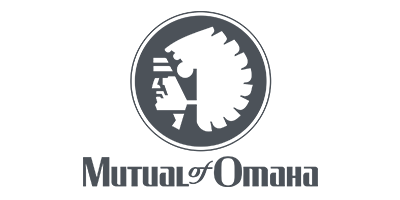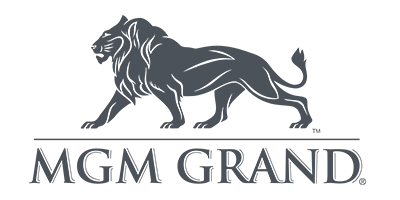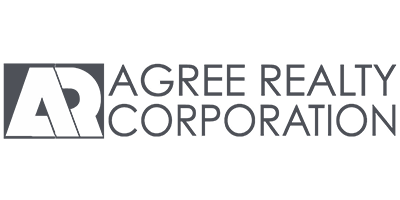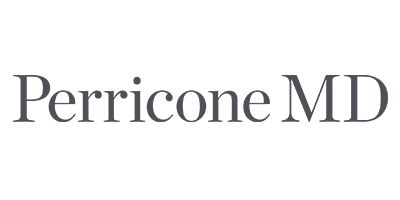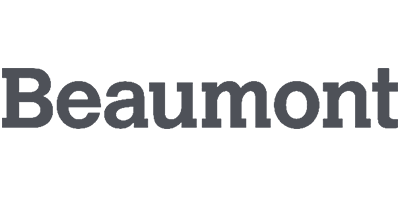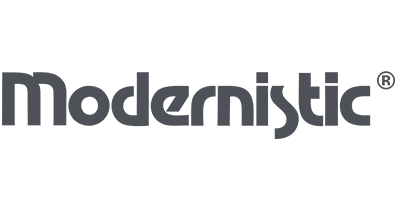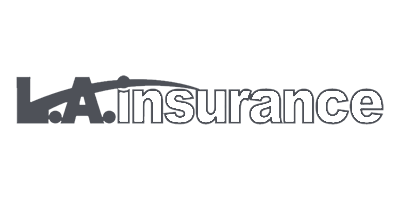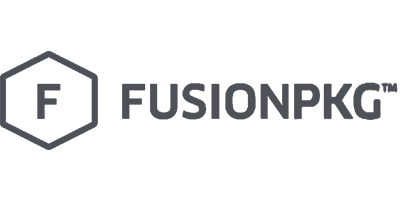 Industry Portfolio
Additional Industries