Web optimization for the hospitality, restaurant and leisure industries.
Localized search engine optimization (SEO) strategies can help your company in the hospitality and entertainment industries. We at BMG Media understand the unique requirements of the hospitality and entertainment industries, which is why we offer specialized Restaurant & Entertainment Website Design services. All of our services, from website creation to managing 3rd party reservation platforms and taking out orders, are all-inclusive. We also provide visually appealing creative content and localize your site for maximum exposure. The professionals here work hard to get you the best possible results in the least amount of time. We place a premium on your feedback and will use your suggestions to create a website that is tailored to your specific needs.
Why Should You Hire BMG Media to Create Your Restaurant's or Entertainment Website?
Tailored Methods for Creating Websites
We recognize that every restaurant or bar establishment and entertainment venue has its own specific requirements and goals. Our custom web development services are designed to meet your unique goals and needs for the greatest possible effect and ROI.
SEO Methods for Specific Regions
In order to increase your visibility in specific markets, our SEO experts will employ localized SEO strategies to bring in new customers who are looking for local businesses like yours online.
Simple Layout For Navigating
We design websites that are appealing to the eye and simple to use, making it simple for customers to find menus, book tables, and place takeout orders.
Adaptive Layout for Multiple Screen Sizes
We give top priority to responsive design to make sure your website is accessible from any device and runs smoothly for your customers.
Constant Upkeep and Assistance
We know how crucial it is for your hospitality or entertainment business to have a solid online presence that is regularly updated and secure. To keep your online presence safe, up-to-date, and functioning optimally, we offer comprehensive support and maintenance services.
BMG Media Will Help Your Restaurant and Entertainment Business Soar
With BMG Media's professional web development services, you can join the digital age and completely revamp your restaurant or entertainment establishment. We aim to be your go-to digital agency by providing custom-tailored strategies that boost revenue and awareness.
Avoid falling behind the competition by taking advantage of BMG Media's web development services for hospitality and leisure enterprises. We are the best option for companies that want to make a lasting impression on the web thanks to our extensive experience, knowledge of the field, and dedication to our clients' satisfaction.
Get in touch with BMG Media right away to talk about your web development needs and find out how we can help your restaurant or entertainment business succeed in today's challenging economy. Let's work together to establish a strong web identity for your company that will attract and retain customers.
Tell Us About Your Project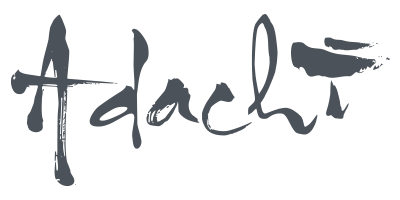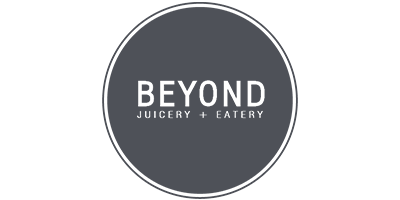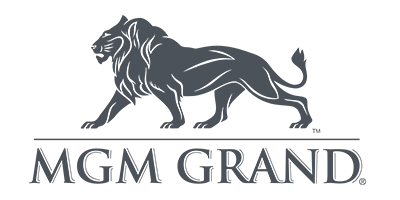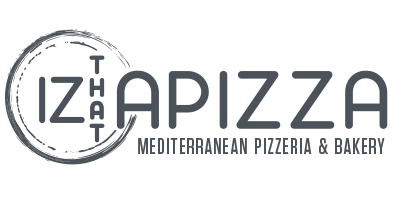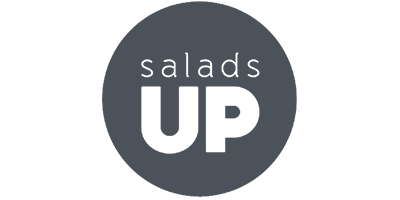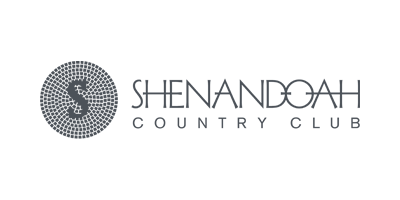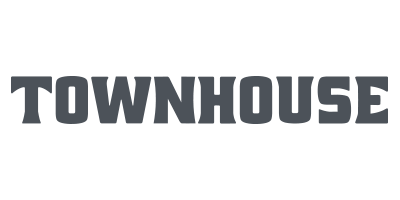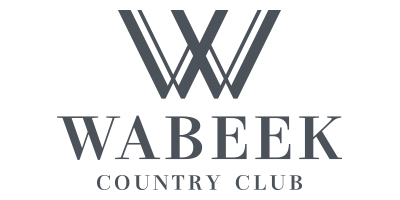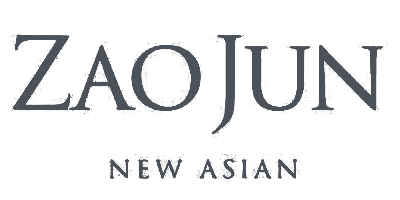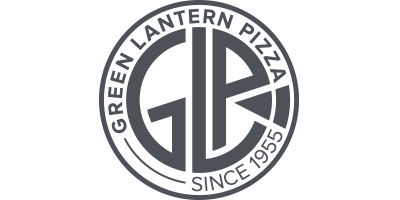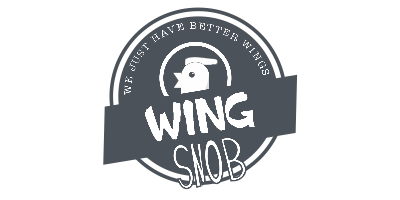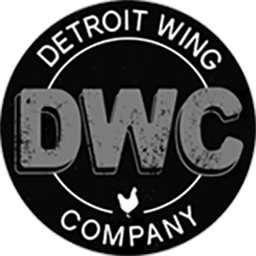 Industry Portfolio
Additional Industries