WEB DEVELOPMENT FOR THE FINANCIAL INDUSTRY: OPTIMIZE YOUR ONLINE PRESENCE
Private and commercial banks, lending and investment banks, private equity and venture capital partners, certified public accountants, and large accounting firms all rely heavily on high-quality web-based services to keep up with the ever-changing world of finance. A well-designed and optimized website is crucial if your financial institution is to stand out from the crowd and convince potential customers of the value they can expect to receive. At BMG Media, we design and develop websites and mobile apps specifically for the financial sector, focusing on user experience and online visibility.
The professionals on our team are dedicated to creating a one-of-a-kind website that reflects your business's personality.
Features that set our web design and development services apart in the financial sector
Knowledge of Specific Fields
Our staff has extensive experience in the financial industry, allowing us to design websites that meet the specific needs and preferences of your clientele.
Mobile-Friendly Website Layout
With our responsive web design, your website will look great and function smoothly across all devices, giving you more customers.
Implementing Cutting-Edge SEO Methods
We use modern SEO methods to enhance your website's ranking in search engines, which in turn drives more targeted visitors to your page.
Easy to Navigate User Interface
If you want more people to check out your portfolio and interact with your brand, you need a website designed with the user in mind.
Solutions that are Safe and Legal
The financial sector places a premium on safety and regulation, and we get that. All information submitted by your customers is encrypted and securely stored on our websites in accordance with industry standards.
Constant Upkeep and Assistance
So that you can concentrate on expanding your financial business, we provide ongoing support and maintenance services to ensure the safety, currency, and efficacy of your website.
Partner with BMG Media to Transform Your Financial Institution with Our Skilled Web Development Services and Watch Your Business Soar. If you want to succeed in the cutthroat world of finance, you need a reliable digital partner like us to provide the individualized solutions that will get you there.
Invest in BMG Media's web development services if you're in the financial sector, and you'll have a website that stands out from the crowd. If a company wants to make a lasting impression in the digital world, they should work with us because of our successful track record, industry knowledge, and commitment to customer satisfaction.
Learn more about how BMG Media can assist your financial company by discussing your web development needs with us today. Let's work together to build an engaging web presence that speaks to your target demographic and helps your business soar.
Tell Us About Your Project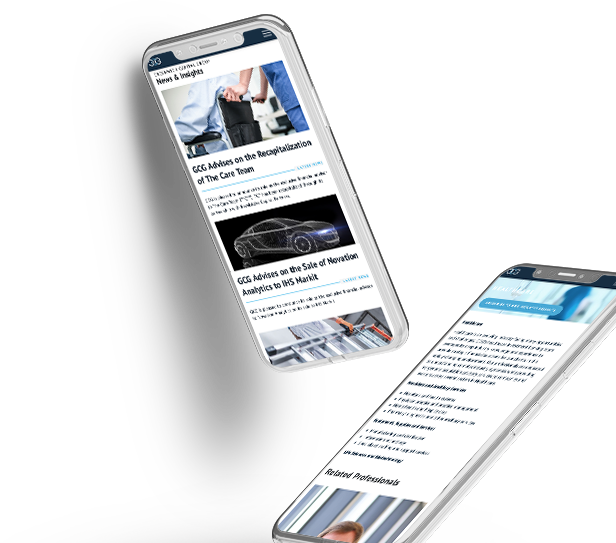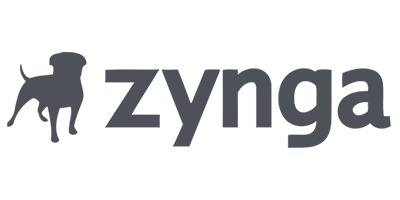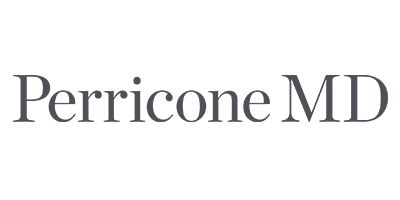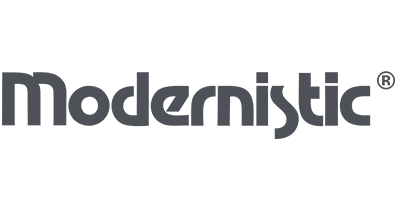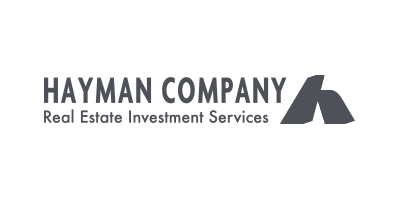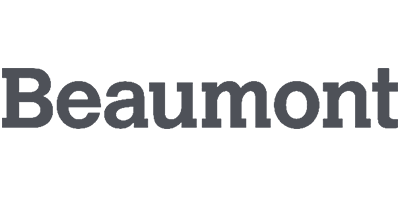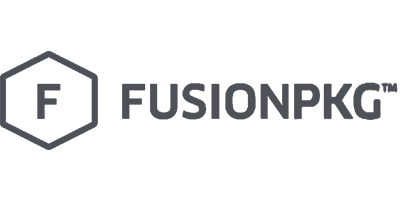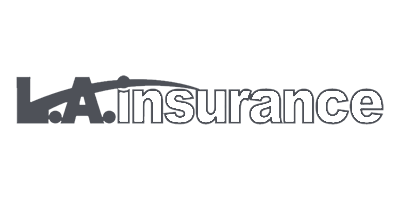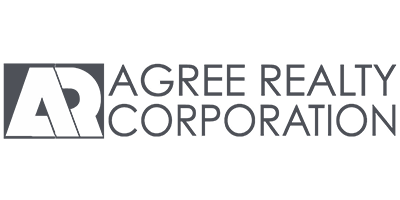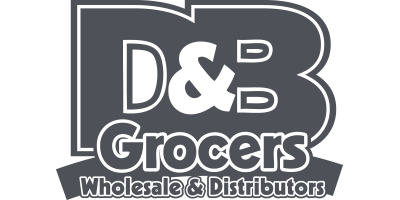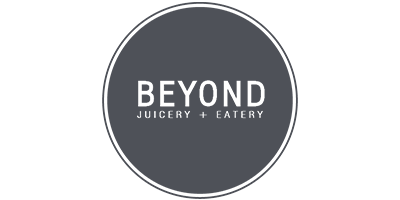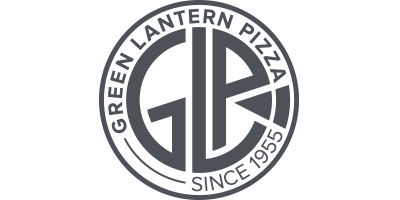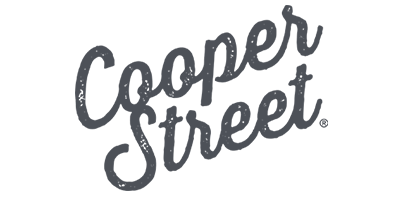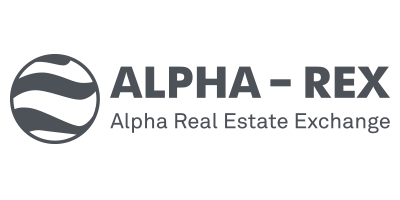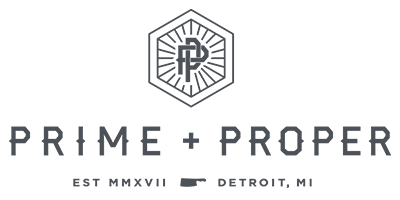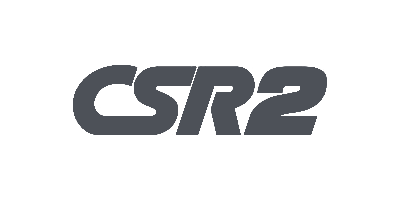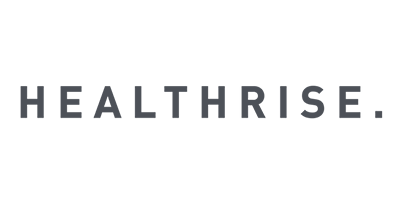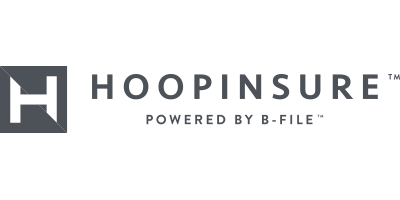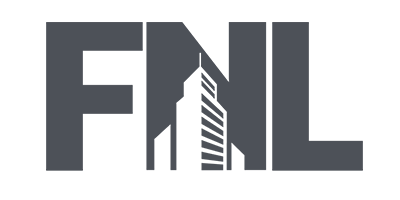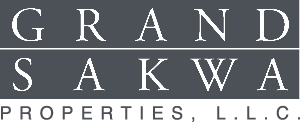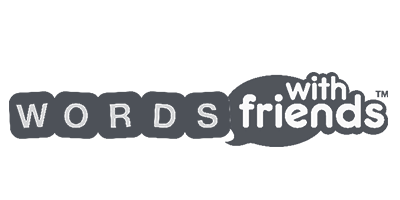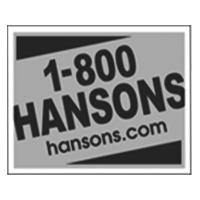 Industry Portfolio
Additional Industries