HOSPITALITY WEB DEVELOPMENT: CREATING ENGAGING ONLINE EXPERIENCES FOR YOUR GUESTS
The Art of Making People Want to Stay at Your Place Online
In the intensely competitive hospitality industry, attracting guests, showcasing one's unique offerings, and converting visitors into loyal customers all depend on having a website that is both visually appealing and easy to use. BMG Media's professional web designers create one-of-a-kind, search engine optimization (SEO) optimized websites for your hospitality business, boosting your company's online profile and attracting more customers. Improve your customers' first impressions of your business with a little help from us.
Features that Set Us Apart as a Hospitality Web Design Agency
Tailored Website Development
We design websites that are both aesthetically pleasing and functional for your hospitality business, capturing its essence while also capturing the personality of your brand.
SEO-Friendly Content
We optimize content with search engine optimization in mind so that your website will show up higher in relevant searches for your specific niche.
Adaptive Web Layouts
We build fully responsive websites that adapt to the screen size of the visitor's device, from desktop computers to mobile phones and tablets.
Support for Online Reservations
When you work with us, booking rooms, services, and activities online is as simple as clicking a button on your website.
Integration of Social Media
Our websites feature share buttons and other forms of social media integration, making it easy for guests to connect with your hospitality business online and tell others about their experiences.
Constant Upkeep and Assistance
To free you up to focus on providing excellent service to your customers, we offer ongoing support and maintenance services to keep your website fresh, secure, and operating at peak efficiency.
BMG Media Can Help Your Hotel Business
Work with BMG Media to design a website that attracts customers and meets all of your business needs. Our professional web development services are adaptable to your specific requirements, allowing us to create a dynamic website that attracts and retains customers.
Get ahead of the competition by taking advantage of BMG Media's web development services tailored to the hospitality industry. We are the best option for hospitality companies looking to make a significant digital impact because of our track record, industry expertise, and dedication to customer satisfaction.
If you're in the hospitality industry and need a website developed, contact BMG Media today to learn more about how we can assist you. Let's work together to design an engaging website that helps you connect with your ideal customers and drives your business to new heights.
Tell Us About Your Project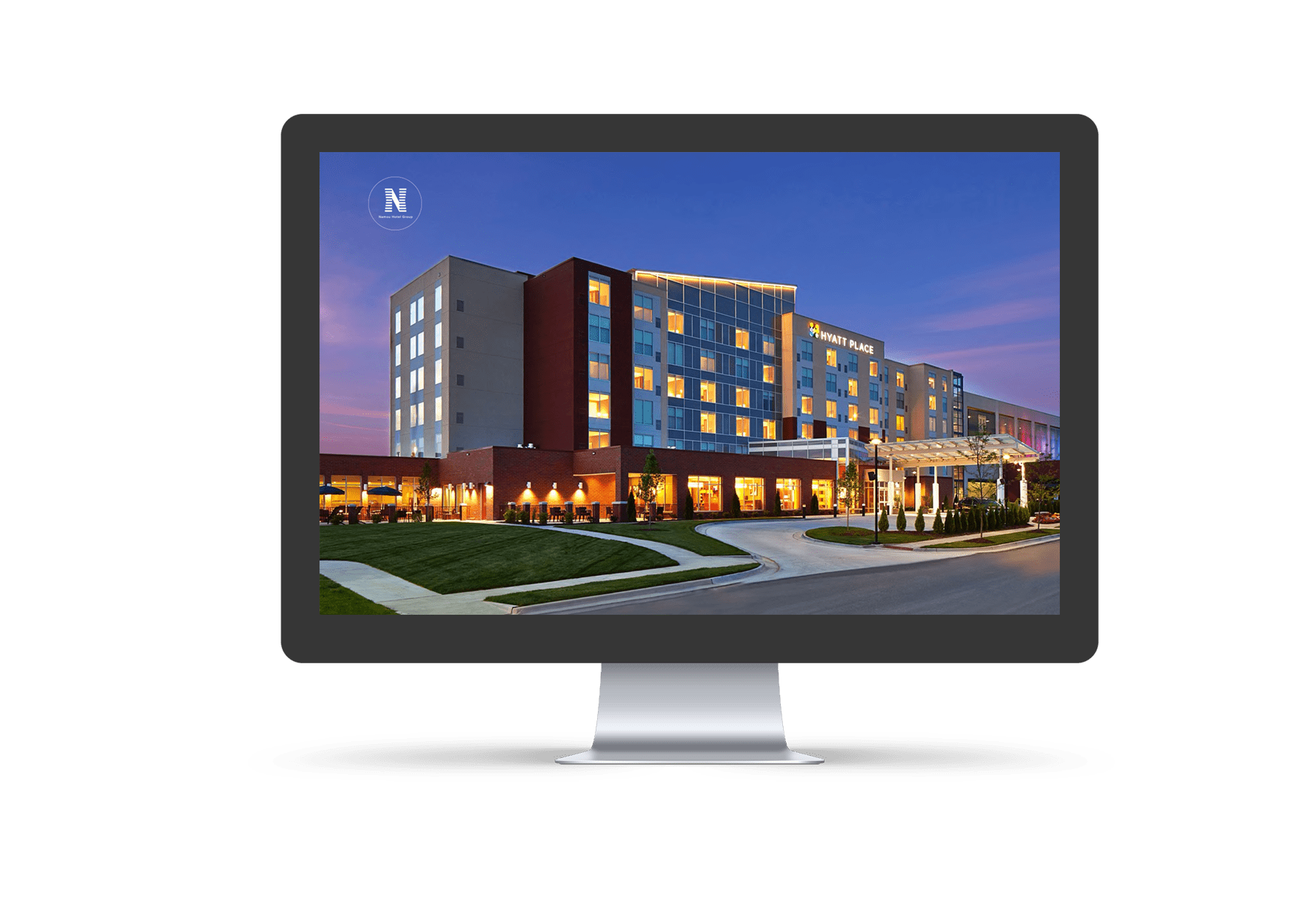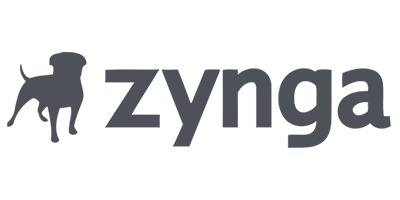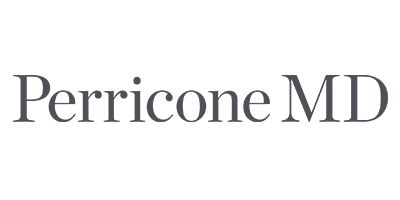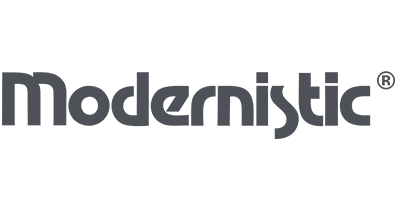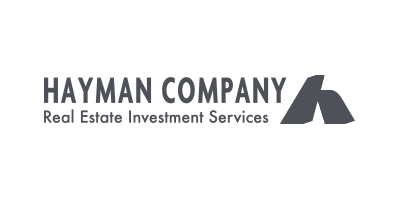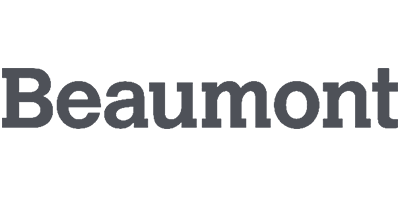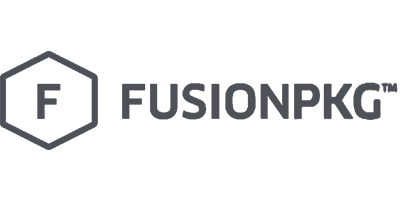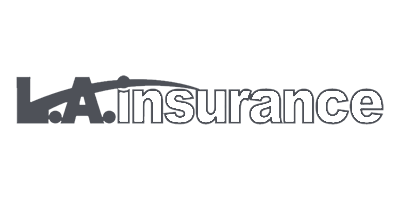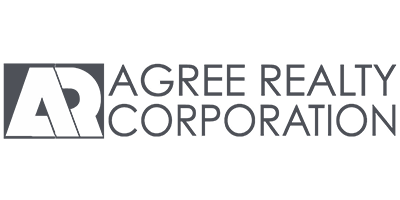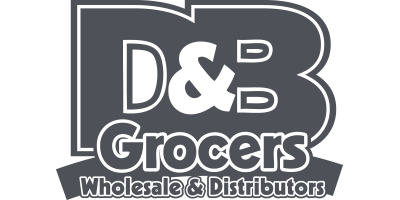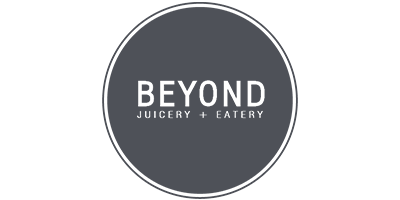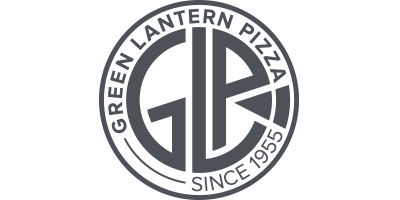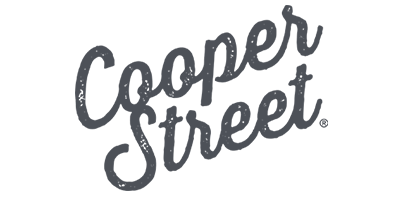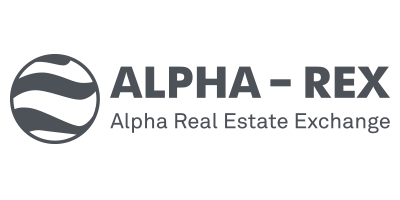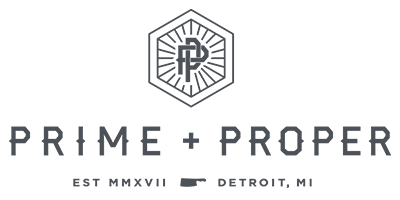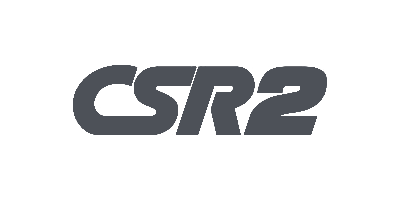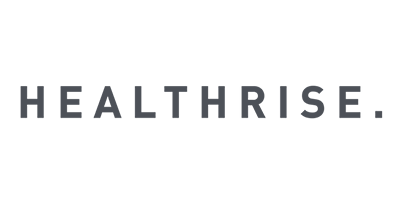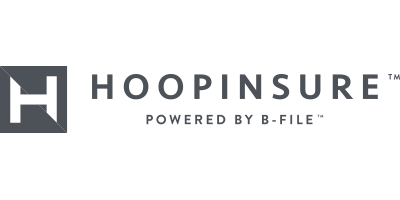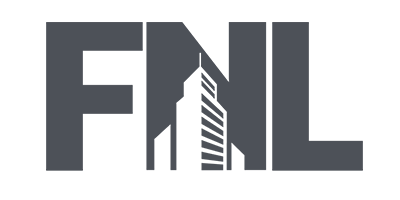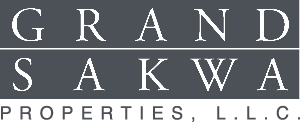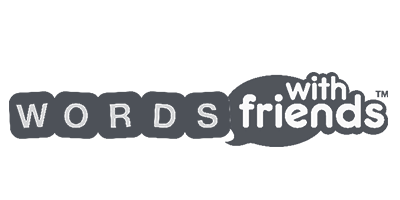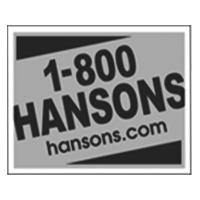 Industry Portfolio
Additional Industries