INSURANCE WEB DEVELOPMENT: STAND OUT IN A COMPETITIVE MARKET WITH A USER-CENTRIC WEBSITE
Web Design for Insurance Companies that Want to Stand Out in Today's Market
There are a lot of insurance companies out there, and many of them offer all-encompassing plans that cover a wide range of services. At BMG Media, our expert web development team is committed to assisting you in developing a user-friendly, SEO-optimized website that not only draws in new customers but also keeps the ones you already have happy. You can rely on us to improve your insurance agency's online visibility and attract new customers.
Highlights of Our Web Development Services for the Insurance Industry:
Tailored Website Development
We design insurance-specific websites that are aesthetically pleasing and technically sound, all with the goal of conveying your company's special value proposition to new customers.
SEO-Friendly Content
As a result of our content being optimized for search engines, your website will receive a higher page rank, more visitors, and more conversions.
User-Centered Design
We design user-friendly interfaces for websites so that visitors can easily find the data they need and get in touch with you to discuss the best insurance products.
Adaptive Web Design
We design responsive websites that adapt to the screen size of the visitor's device, ensuring a pleasurable experience on desktops, laptops, phones, and tablets.
Incorporating Quotes Online
We streamline the lead generation process by integrating online quote forms into our clients' websites, which potential customers can use to request quotes without ever leaving your site.
Constant Upkeep and Assistance
To free you up to focus on providing first-rate insurance services, we provide ongoing support and maintenance to keep your website fresh, secure, and operating at peak efficiency.
BMG Media: Raising the Bar for Insurance Agencies
If you're looking for insurance web development services from a company that puts the customer first, look no further than BMG Media. With our individualized strategy and unwavering dedication to quality, you'll be able to build a compelling online presence that distinguishes your insurance firm from the pack.
BMG Media is the best option for insurance companies looking to boost their online presence and increase their lead generation because of our extensive experience and knowledge in the industry. Learn more about how we can help your insurance company succeed online by scheduling a consultation to talk about your web development needs. Let's work together to develop an eye-catching website that attracts your ideal customers and helps your company thrive.
Tell Us About Your Project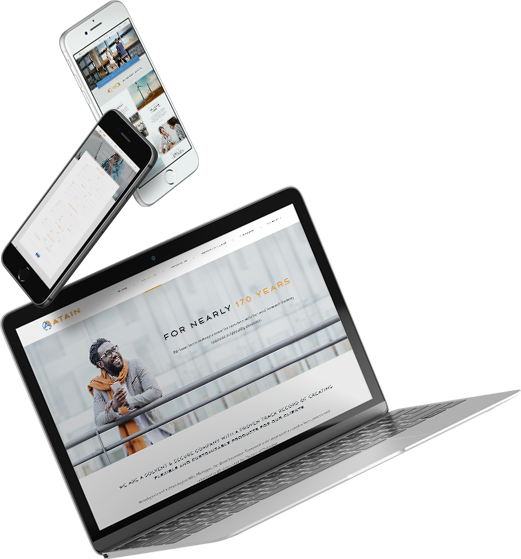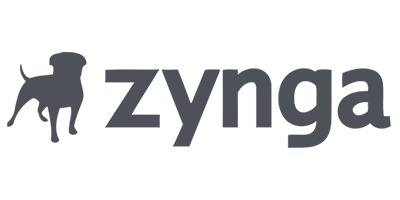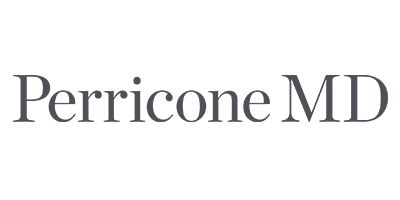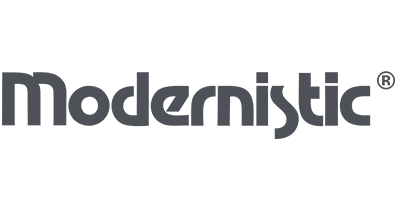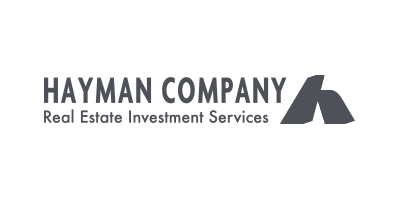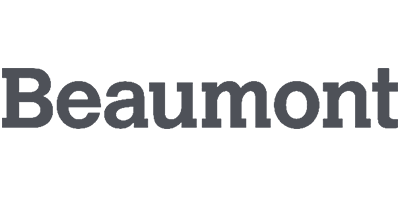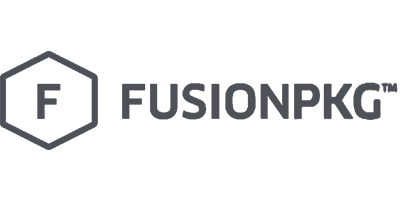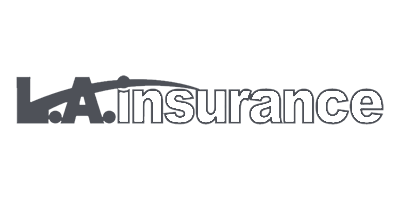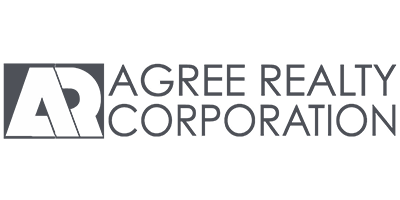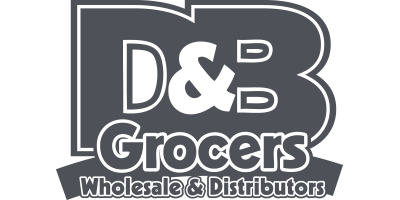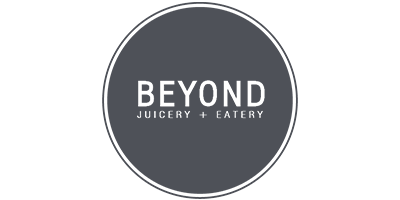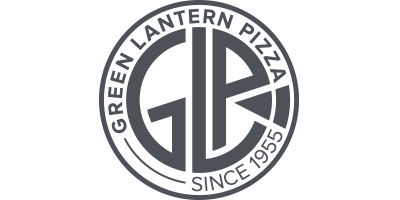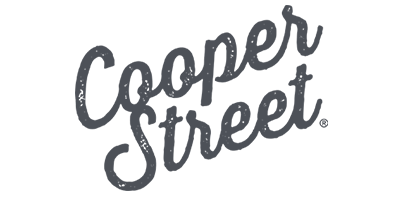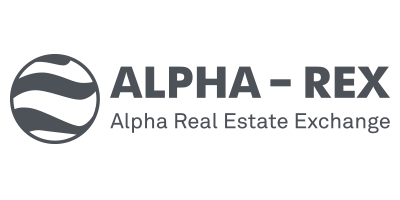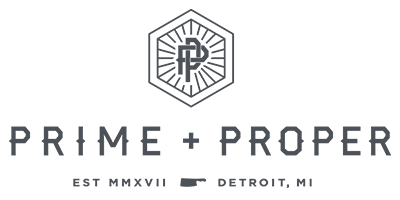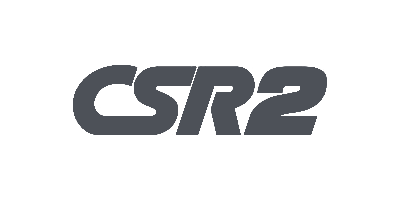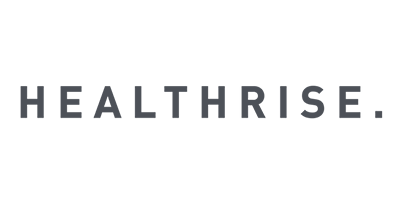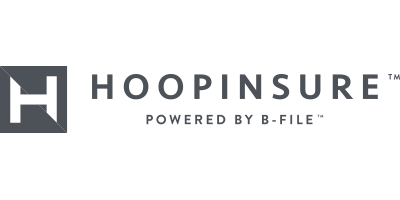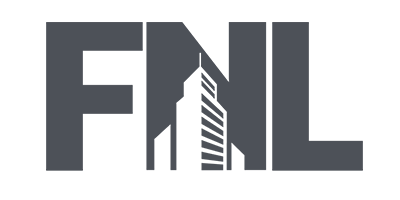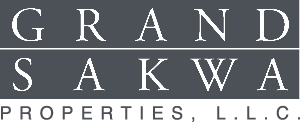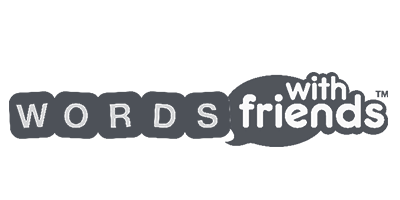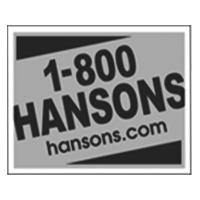 Industry Portfolio
Additional Industries