WEB DEVELOPMENT SOLUTIONS FOR THE MANUFACTURING INDUSTRY: BOOST YOUR ONLINE PRESENCE
Did you know that even manufacturing businesses and firms utilize digital strategies to attract new partnerships? For example, all across and throughout the massive global manufacturing industry, businesses look to showcase their work, discuss their facilities and abilities, and connect with new partnering businesses to acquire new manufacturing contracts. In addition, your website and your applications are going to be the driving force behind your customer satisfaction ratings. At BMG Media, we work to build optimized websites that work for you.
Manufacturing companies are leveraging cutting-edge web technologies to foster new alliances and increase their market reach in an age of rapid digital transformation. In order to land lucrative manufacturing contracts as the global manufacturing market becomes more competitive, businesses must present their distinctive skill sets, demonstrate their cutting-edge facilities, and forge long-lasting bonds with potential partners. Enhancing user experience and assuring long-term success require both a strong, user-friendly website and well-designed applications.
Experts of Manufacturing Web Development Services, BMG Media
At BMG Media, we are experts at building robust, SEO-friendly websites that are tailored to the industrial sector. Our main goal is to improve your internet presence, increase targeted traffic to your website, and grow your company. We work to open up unmatched growth possibilities for your manufacturing company using our expertise in web development.
Why Pick BMG Media for Your Needs in Manufacturing Web Development?
Knowledge of a specific industry
Our experienced team of professionals has a wealth of knowledge and expertise in the manufacturing industry, which enables us to provide bespoke web development solutions that are specifically catered to your specific needs.
Services for Comprehensive Web Development
We provide a complete range of web development services to make sure your online presence has an impact. These services range from bespoke website design and responsive layouts to seamless navigation and interesting user experiences.
Innovative SEO Techniques
In order to optimize your website and make sure it ranks highly in search engine results and draws pertinent, high-quality traffic, we use the most recent SEO techniques and best practices.
Customer satisfaction commitment
Our top concern is seeing you succeed. Our committed team puts forth great effort to comprehend your unique goals, match our approaches to them, and provide web development solutions that produce noticeable results.
Ongoing Assistance and Upkeep
We are aware of how important website speed is to your company. In order to keep your online presence current, safe, and effective, we provide continuous support and maintenance services.
BMG Media Can Help You Transform Your Manufacturing Business.
Having a powerful online presence is now essential in the digital-first world we live in. Choose BMG Media as your web development collaborator, and you'll have access to a range of services that will help your manufacturing company stand out from the crowd. We are the best option for your manufacturing web development requirements because of our track record of delivering exceptional results and dedication to customer satisfaction.
Join forces with BMG Media today to enter the manufacturing sector on a path to unrivaled development and success. Utilize the strength of our web development know-how to create a thriving online presence that draws quality leads, encourages new collaborations, and promotes long-term company growth. Don't let the digital transformation pass you by. Get in touch with us right away to talk about your web development needs and learn how we can help your manufacturing company thrive in a highly competitive market.
Tell Us About Your Project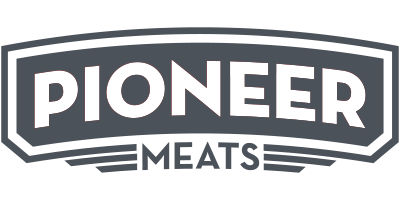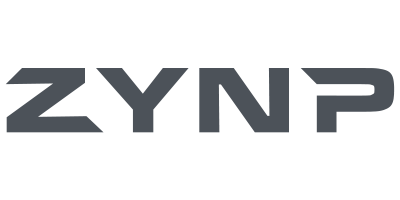 Industry Portfolio
Additional Industries