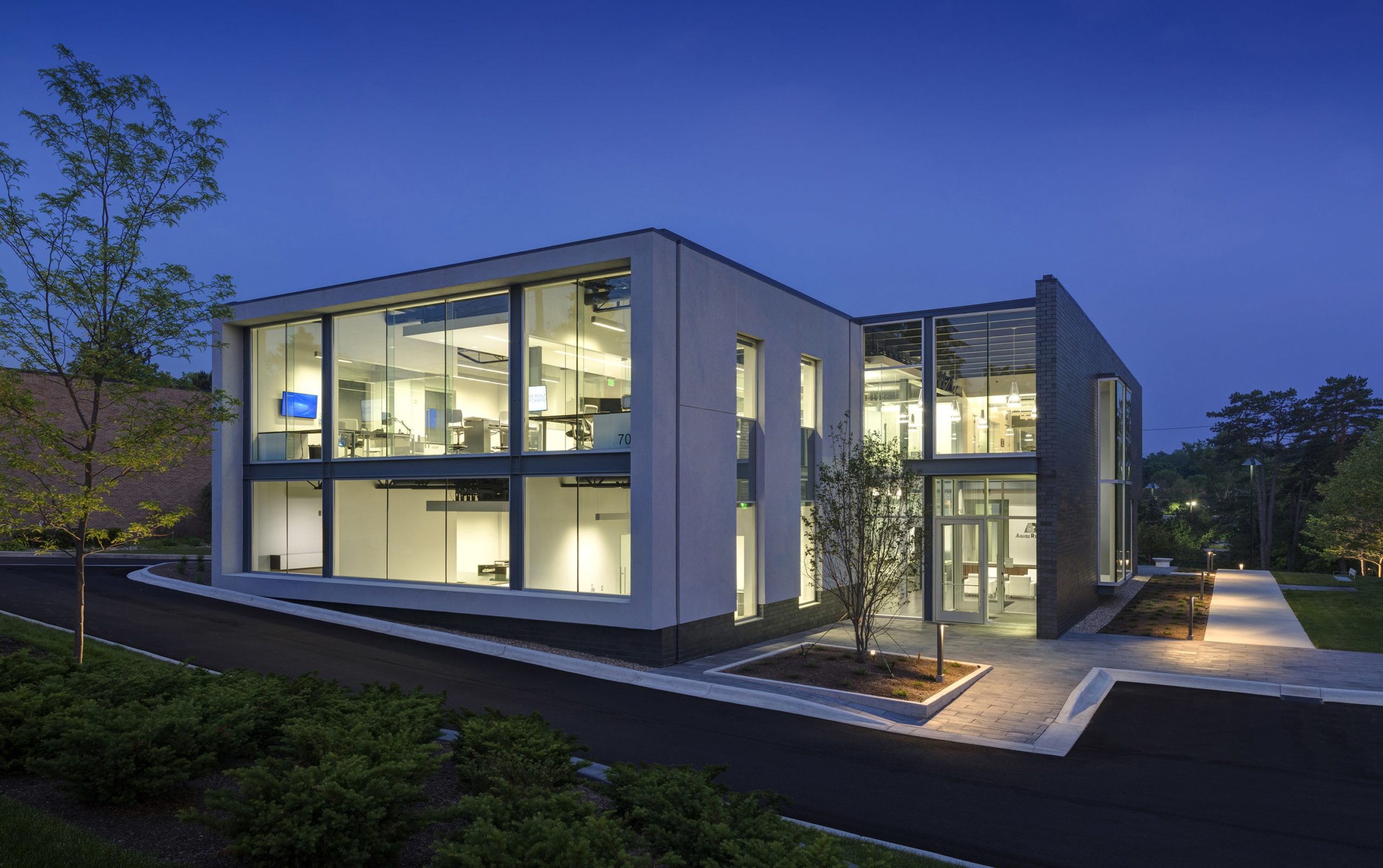 Agree Realty
Rethink Retail with Agree Realty (Nasdaq: ADC)
Agree Realty (ADC) – Showcasing Industry Leadership with a Custom Website by BMG Media Co.
Discover a new standard in commercial real estate with Agree Realty, an exemplary showcase of BMG Media Co.'s proficiency in creating custom websites tailored to the unique needs of businesses across various industries. Agree Realty, a leading commercial real estate company, collaborated with us to design and develop an engaging, user-friendly, and feature-rich website that highlights their industry leadership and commitment to delivering exceptional results for their clients.
Explore the Agree Realty website: https://agreerealty.com/
The Agree Realty website embodies the company's professional image and dedication to excellence through a clean, modern design. We utilized high-quality images, easy-to-read typography, and a sophisticated color palette to create an online presence that conveys trustworthiness and expertise, inspiring confidence in visitors exploring the company's offerings.
User experience was a top priority in the development of the Agree Realty website. We designed an intuitive navigation system that allows visitors to effortlessly access vital information, such as property listings, portfolio data, and company insights. This seamless browsing experience ensures that potential clients can easily grasp Agree Realty's capabilities and services in the commercial real estate sector.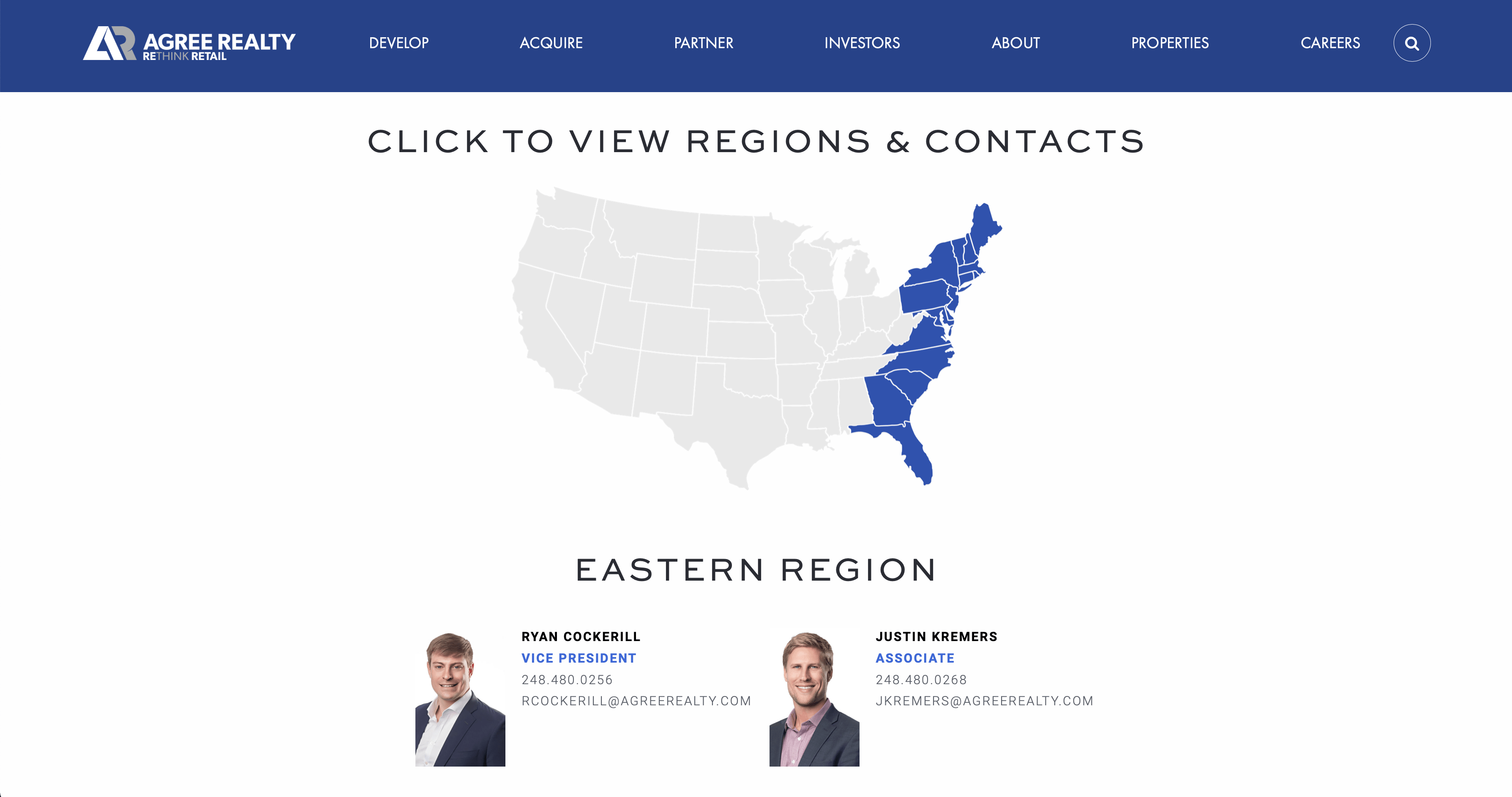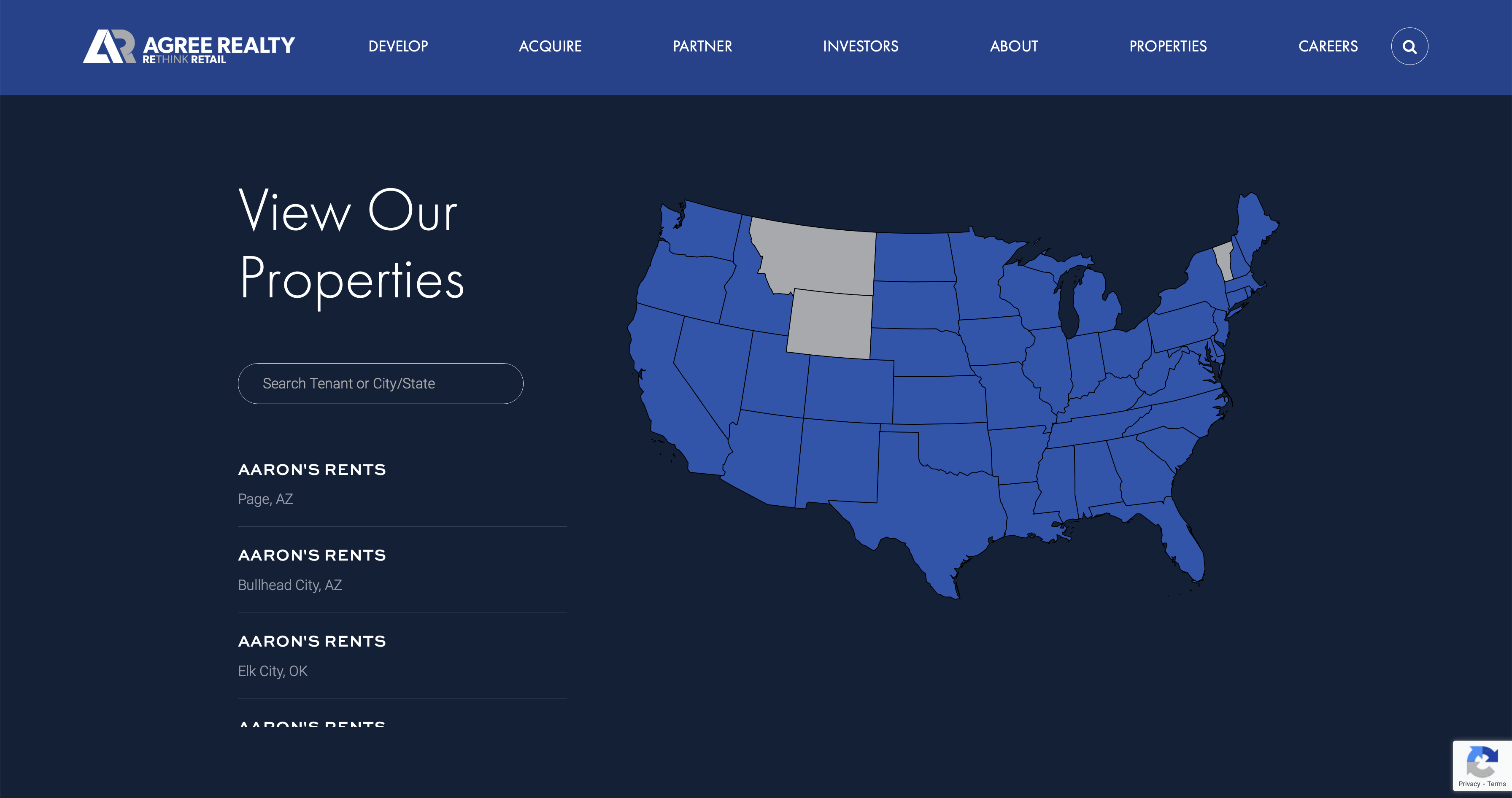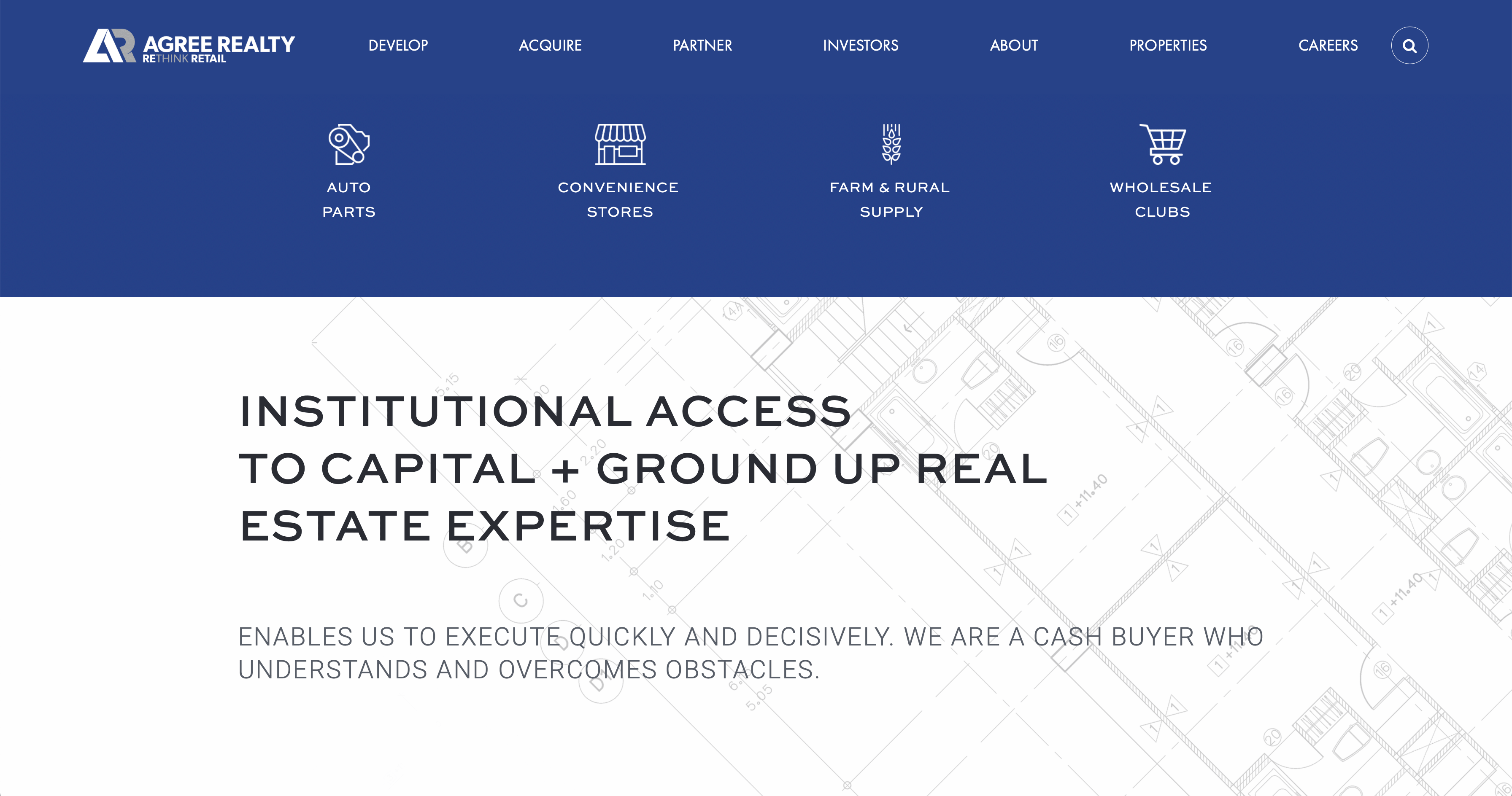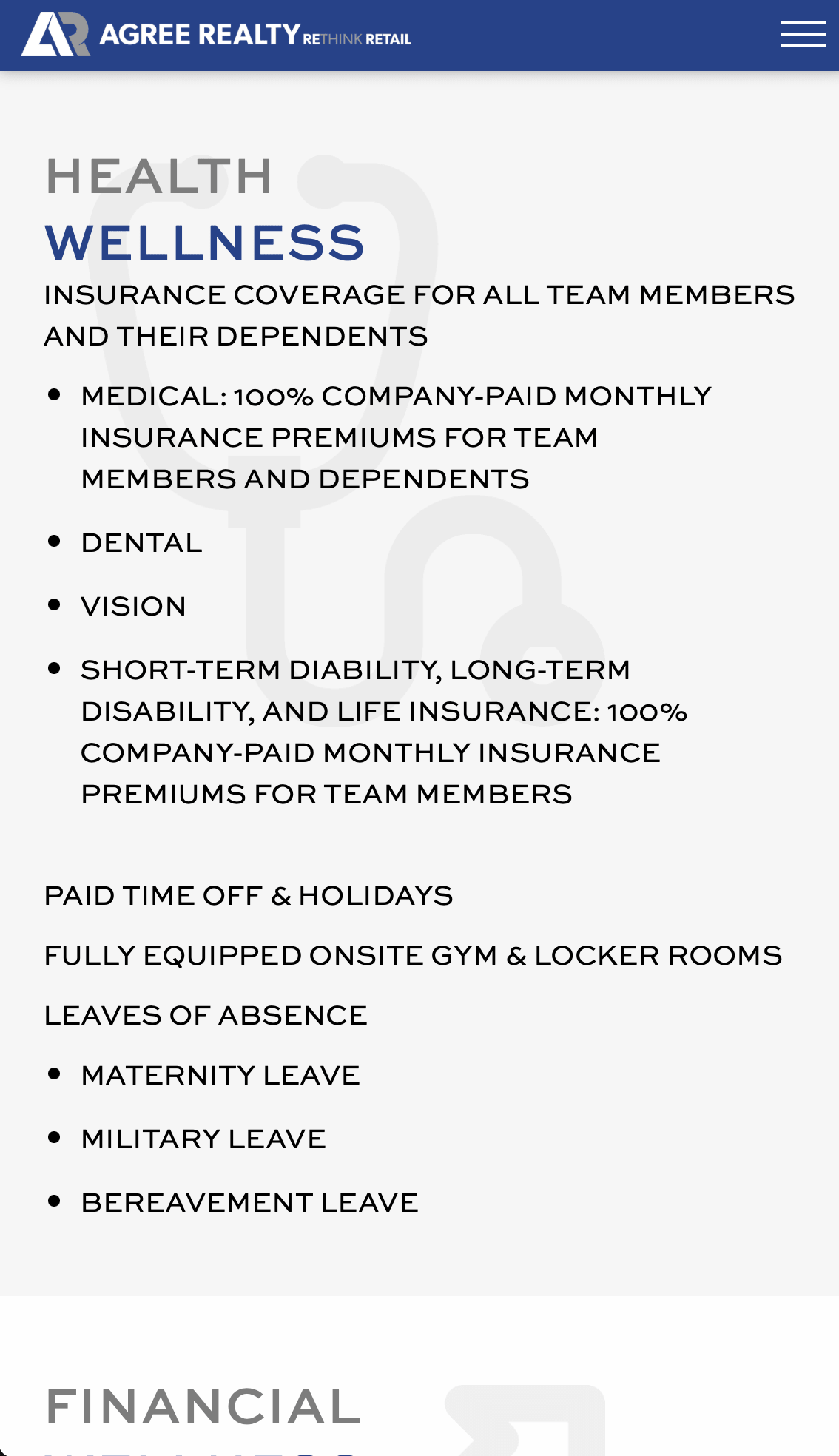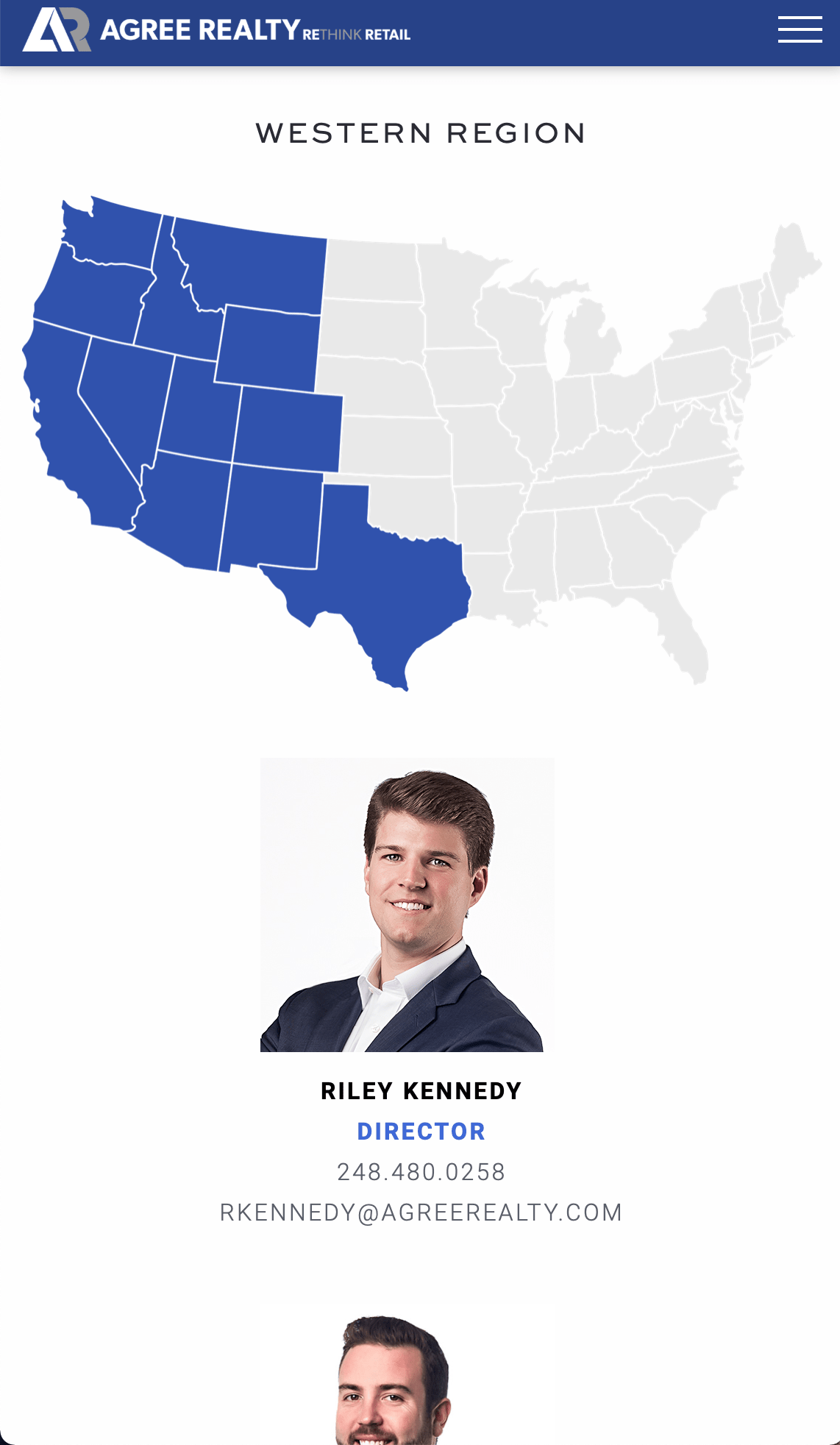 One key feature of the Agree Realty website is the interactive property search tool. This user-friendly functionality enables visitors to conveniently browse and filter available properties based on various criteria, such as location, property type, and lease term. This streamlined search process not only enhances user satisfaction but also helps Agree Realty showcase their extensive portfolio and connect with potential clients more effectively.
The website's responsive design ensures optimal viewing on various devices, including desktops, tablets, and smartphones. This mobile-friendly approach caters to the increasing number of users who browse and conduct business on the go, allowing Agree Realty to reach a wider audience and accommodate their clients' preferences.
In addition to its engaging design and user-friendly features, the Agree Realty website is optimized for search engines. This optimization ensures that the company ranks highly in search results, driving organic traffic and increasing brand visibility. By implementing best practices in search engine optimization, we've helped Agree Realty attract new clients and maintain a strong online presence.
In conclusion, the Agree Realty website exemplifies BMG Media Co.'s dedication to crafting custom websites that not only look visually appealing but also deliver functionality and value to businesses. Our collaboration with Agree Realty has resulted in an engaging, user-friendly, and high-performing website that perfectly captures the company's brand and solidifies their position as an industry leader in commercial real estate.