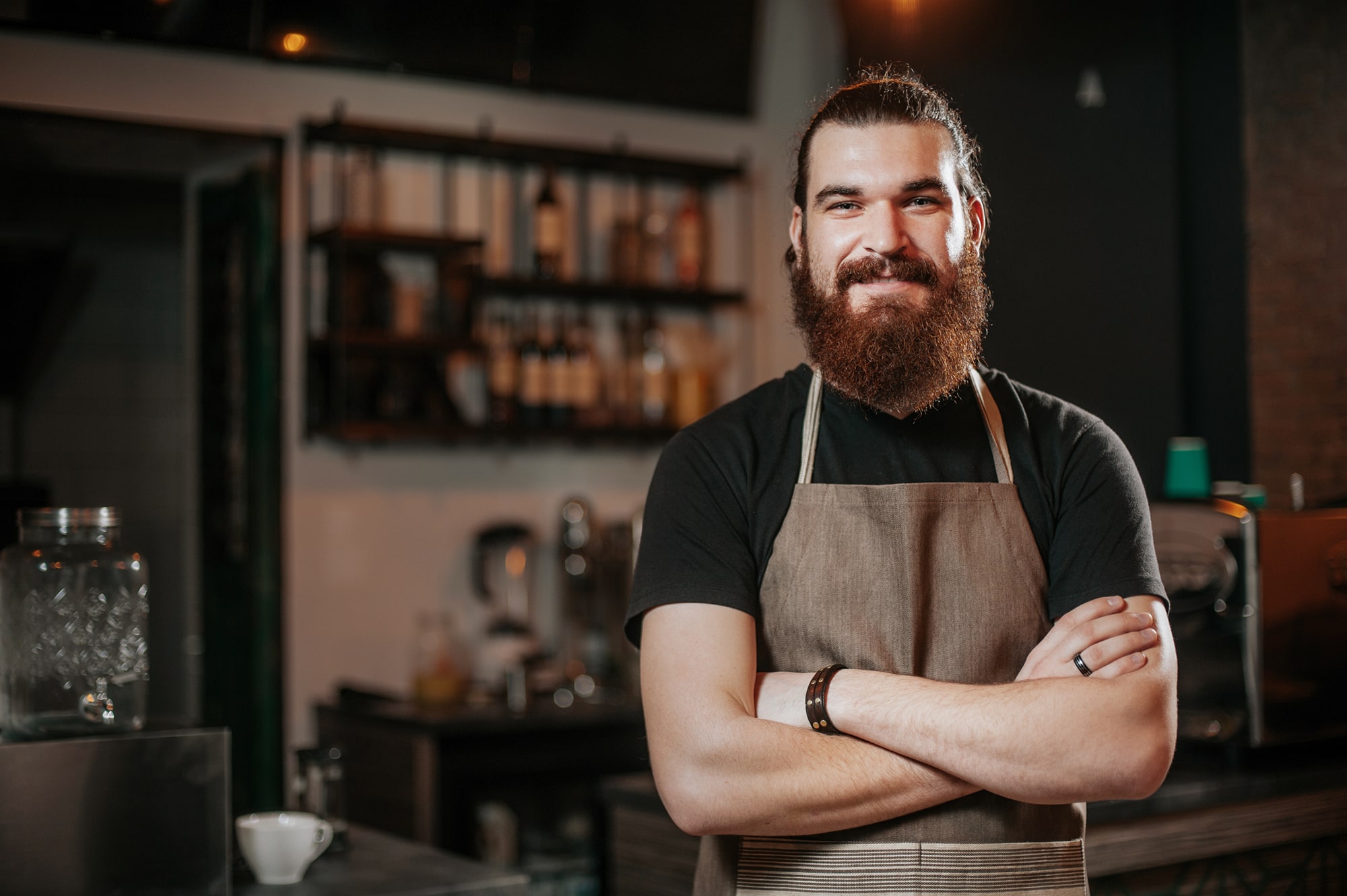 Jobble
Connecting companies with flexible workers on-demand.
Jobble is used to find flexible jobs & career opportunities in different markets. Utilizing their RestAPI, we developed a custom website to allow visitors to search for jobs, post a job and login to their web app. The fully custom design targets both "Jobblers" and Businesses individually.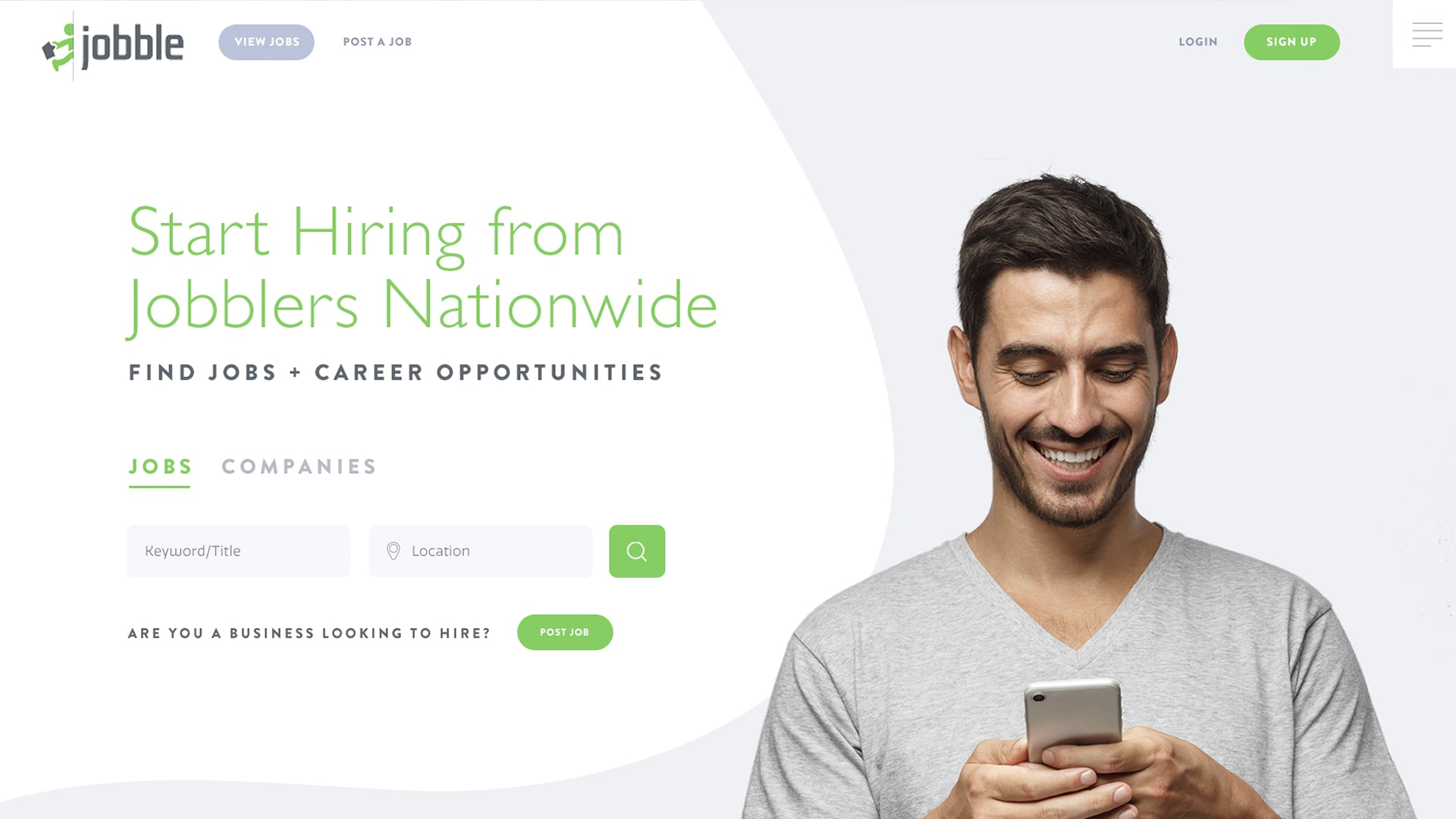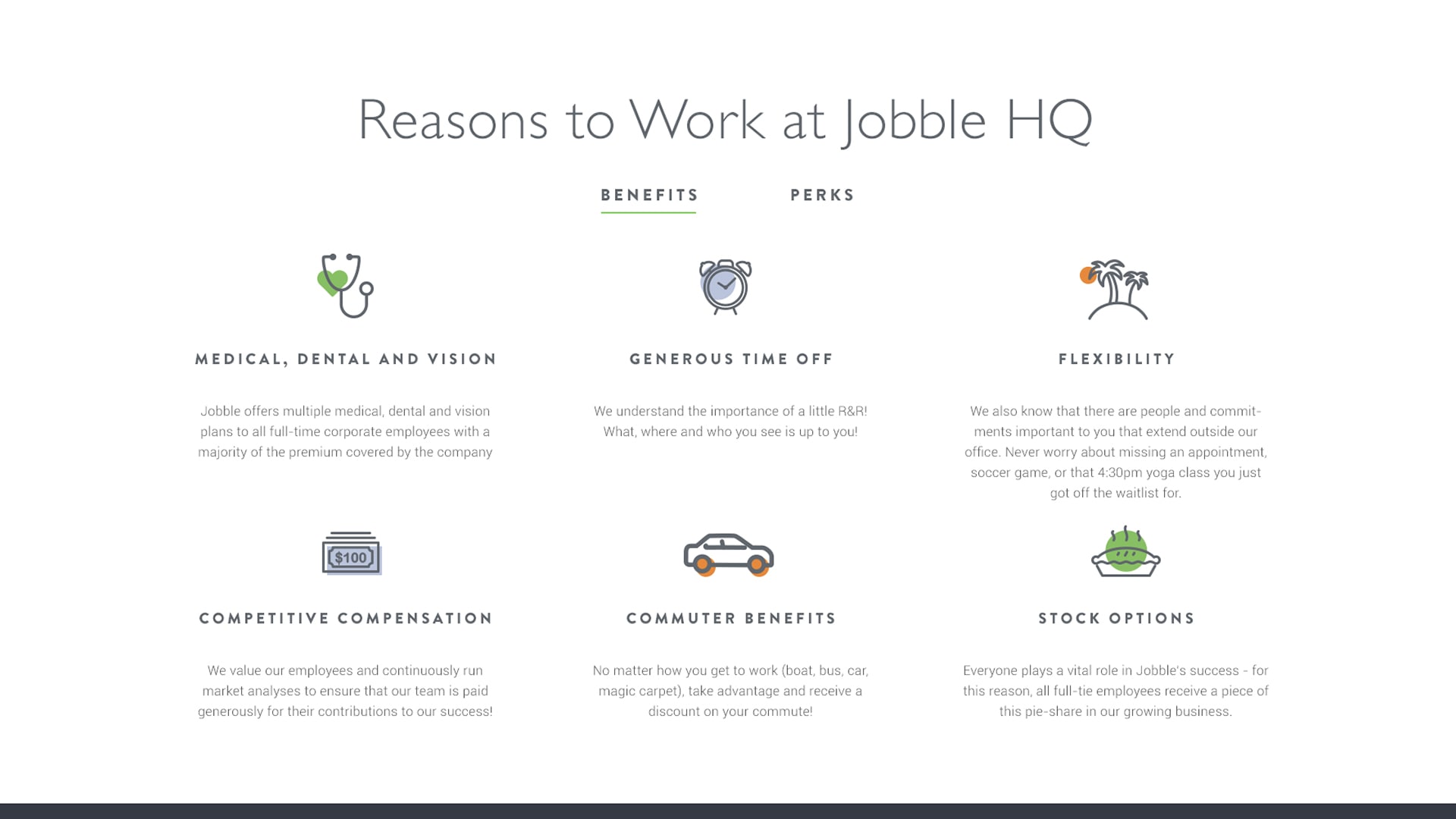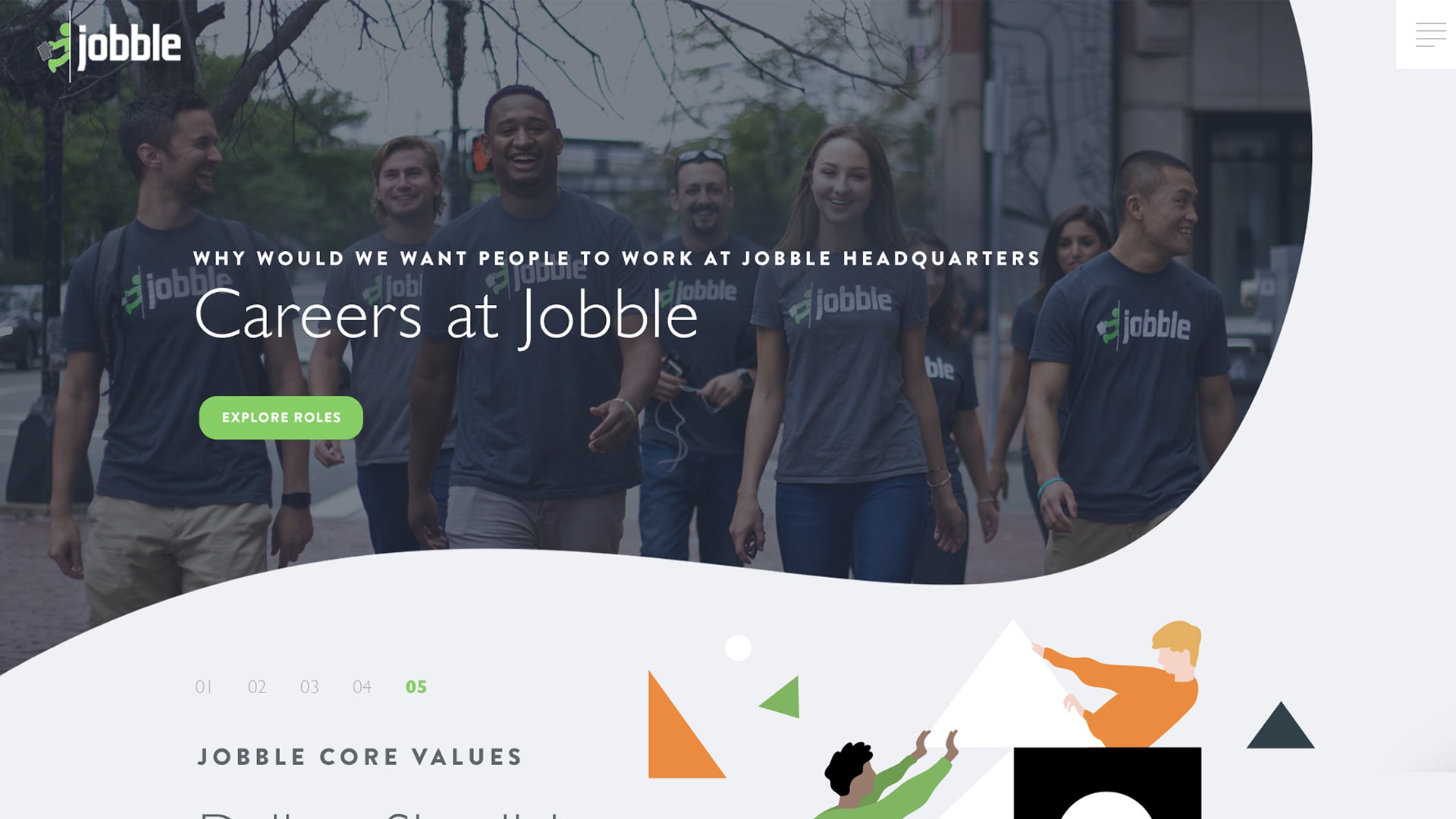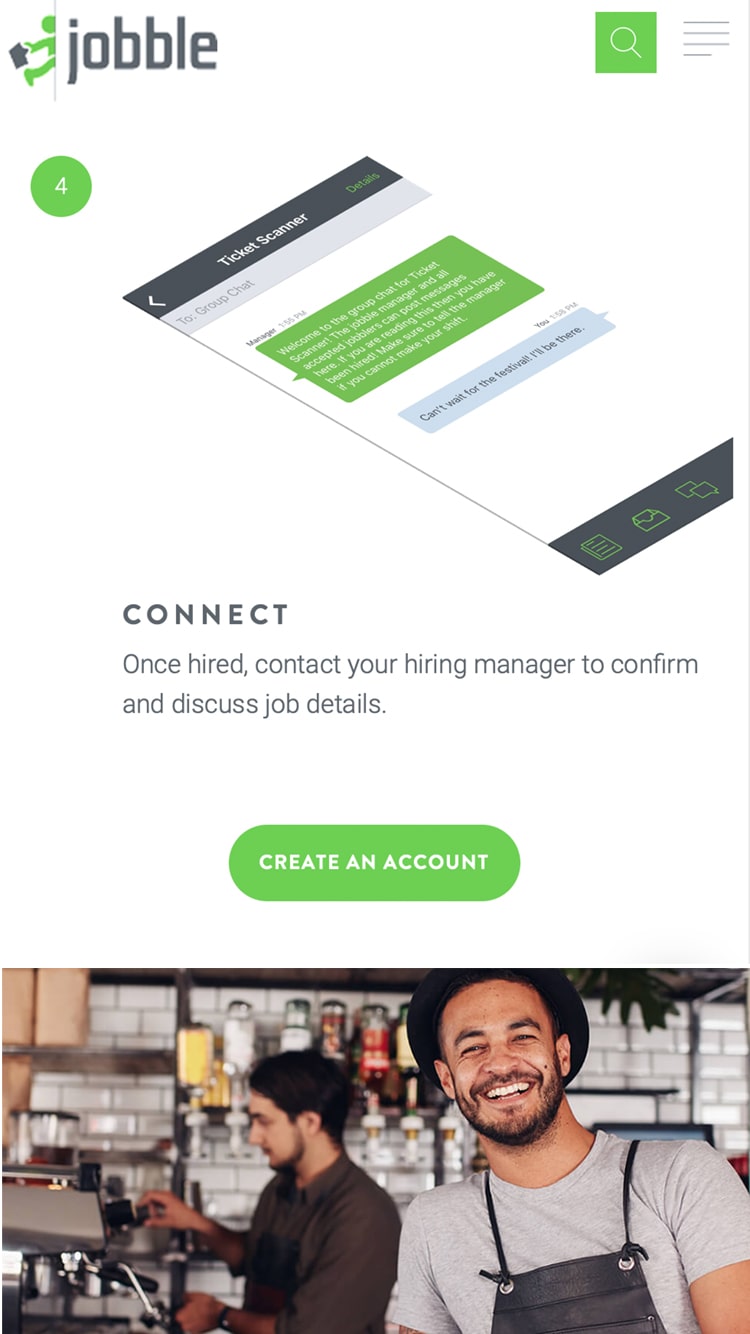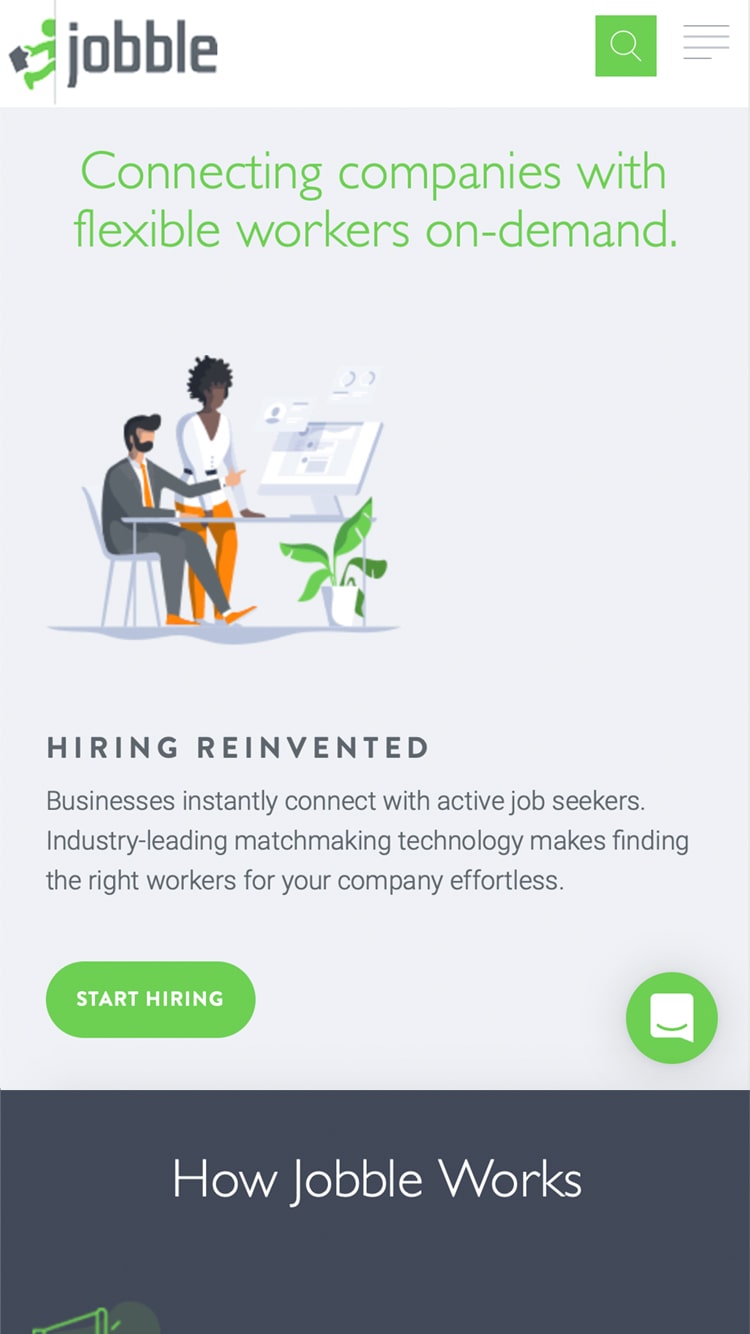 The Jobble website was a very unique design, using a fun mix of cartoon individuals and photography while still staying within their brand guidelines. We built this site to attract people looking to connect with companies that need flexible workers on-demand. Using the Jobble API, we allow people to search for open positions based on zip code for companies like Uber, Uber Eats, 1-800-Flowers, Rover, The UPS Store and RedBull.