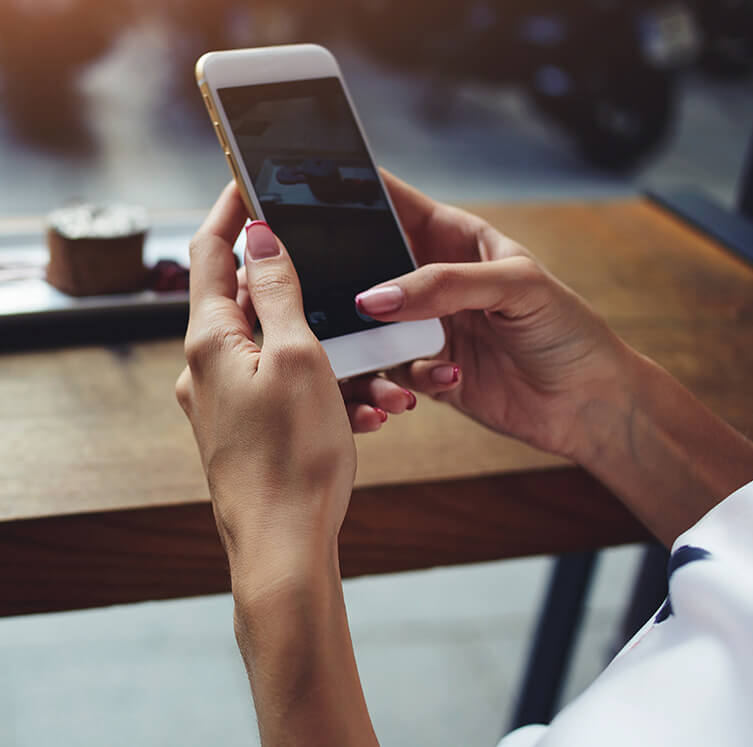 POCKETFUND
Enjoy the convenience and security of a personal loan, as soon as today!
PocketFund offers personal loans to responsible borrowers across the United States who need help making ends meet. They work with their customers to build a relationship while building their credit in the process.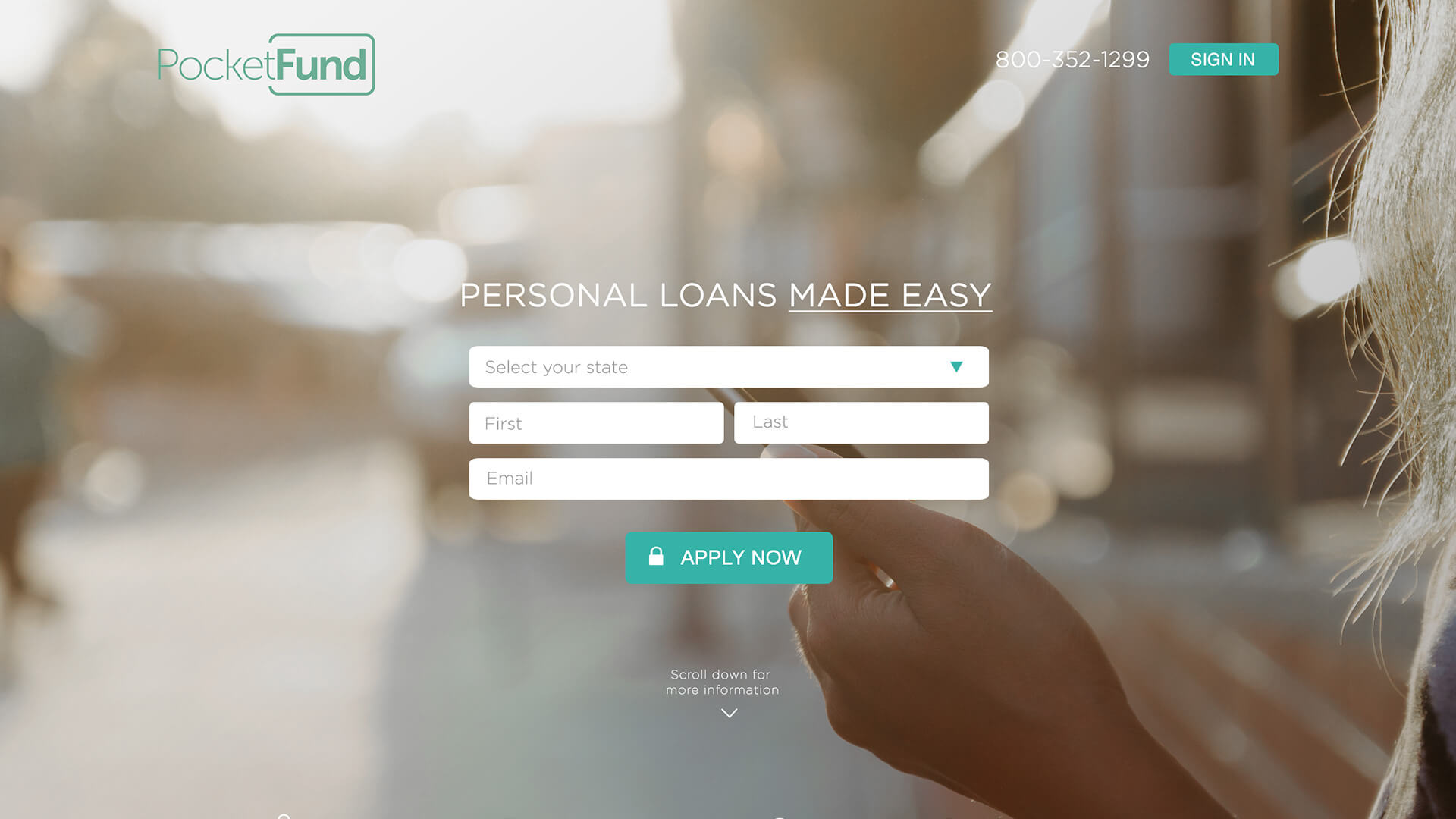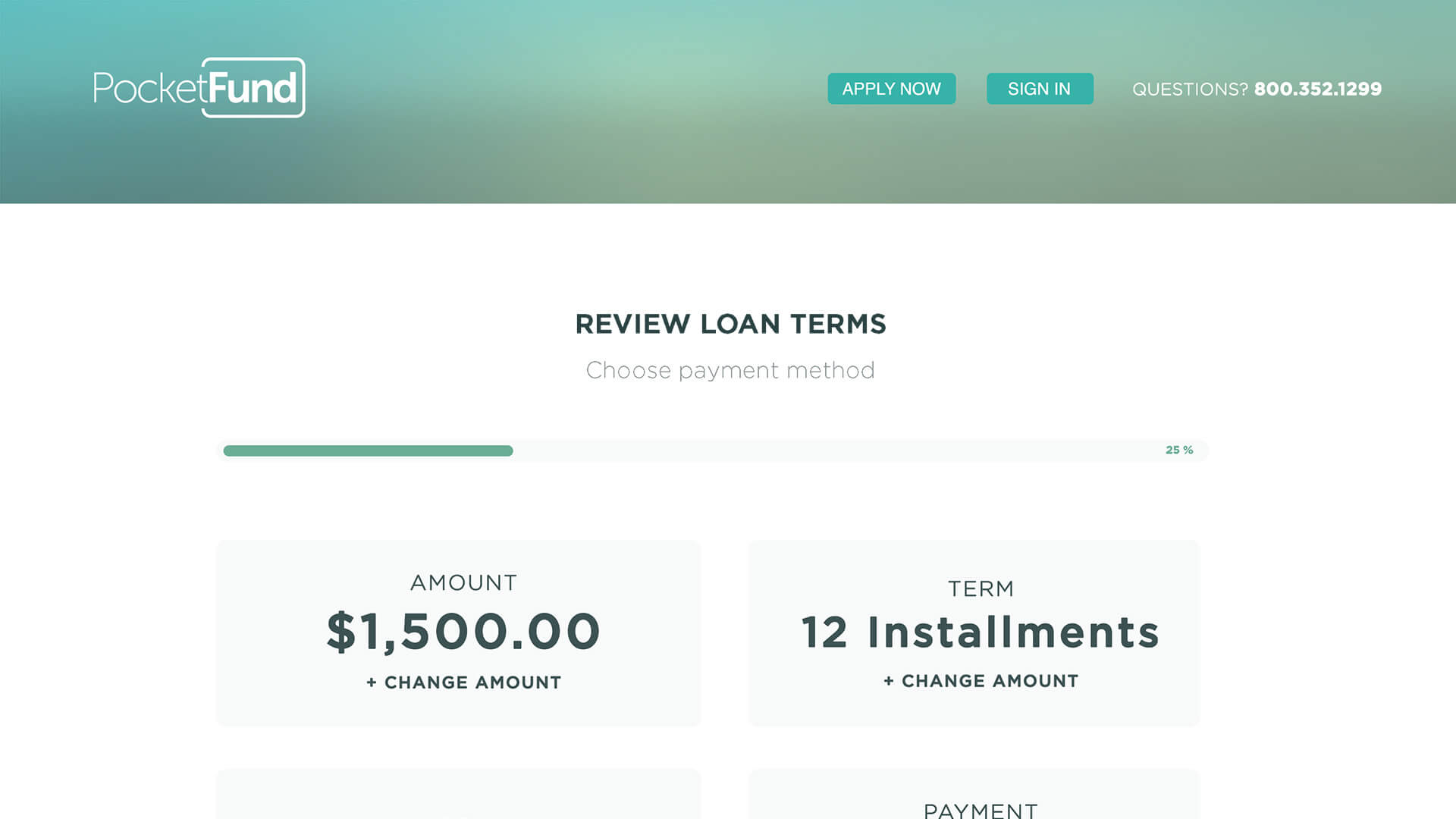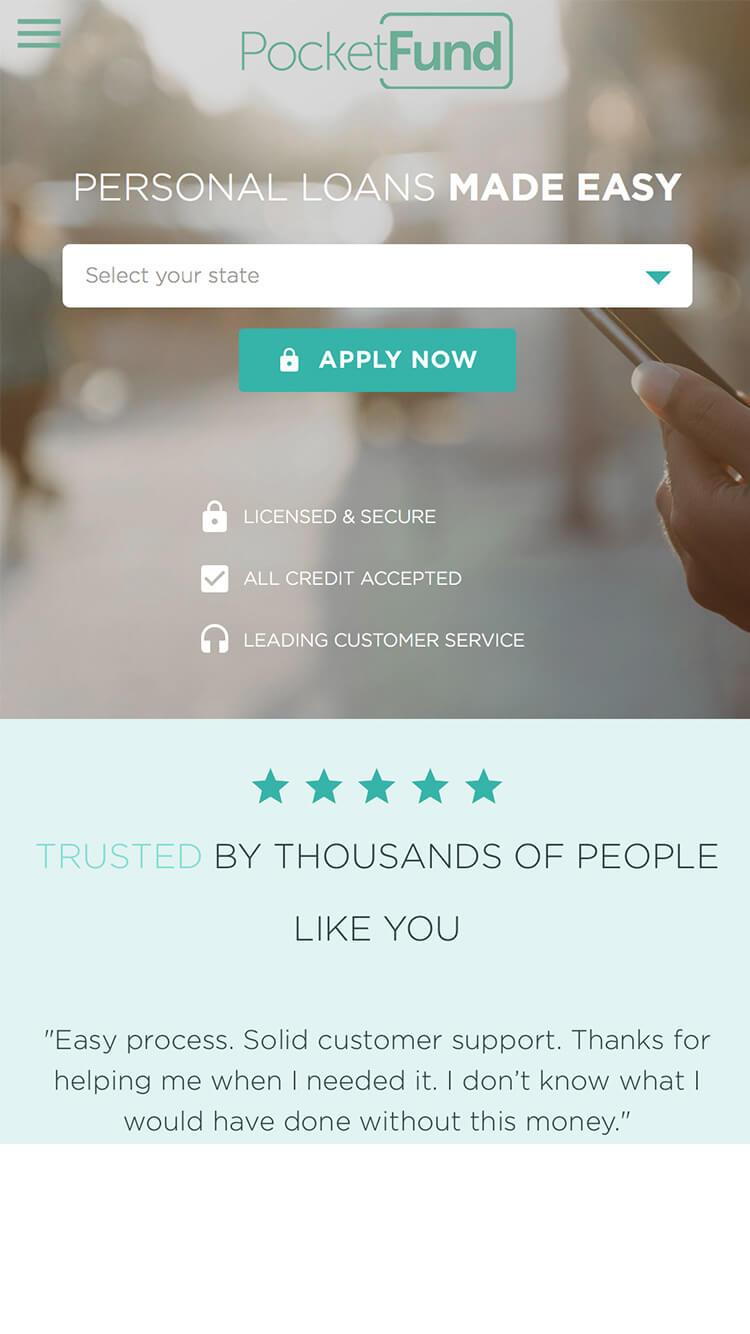 We built PocketFund a custom website to help start the loan process for prospective personal loan clients. We designed and implemented a dynamic rates page that calculates bi-weekly/monthly payments based on the loan amount, interest rate, and APR cost per state. Take that to the bank!