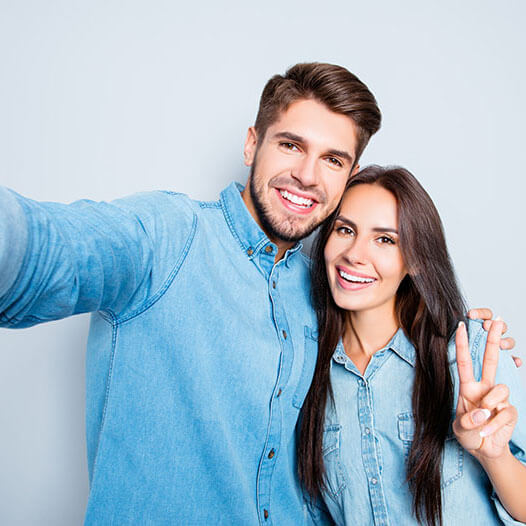 Snapchat Design Tool
Create a custom snapchat filter for your next party or event.
Event Filters is an e-commerce website that allows people to celebrate special occasions using a custom snapchat filter. They have hundreds of professional quality snapchat filter templates that complement any occasion or event. Event Filters also has a creation tool that allows anyone to design and download their own snapchat filter without previous any design experience.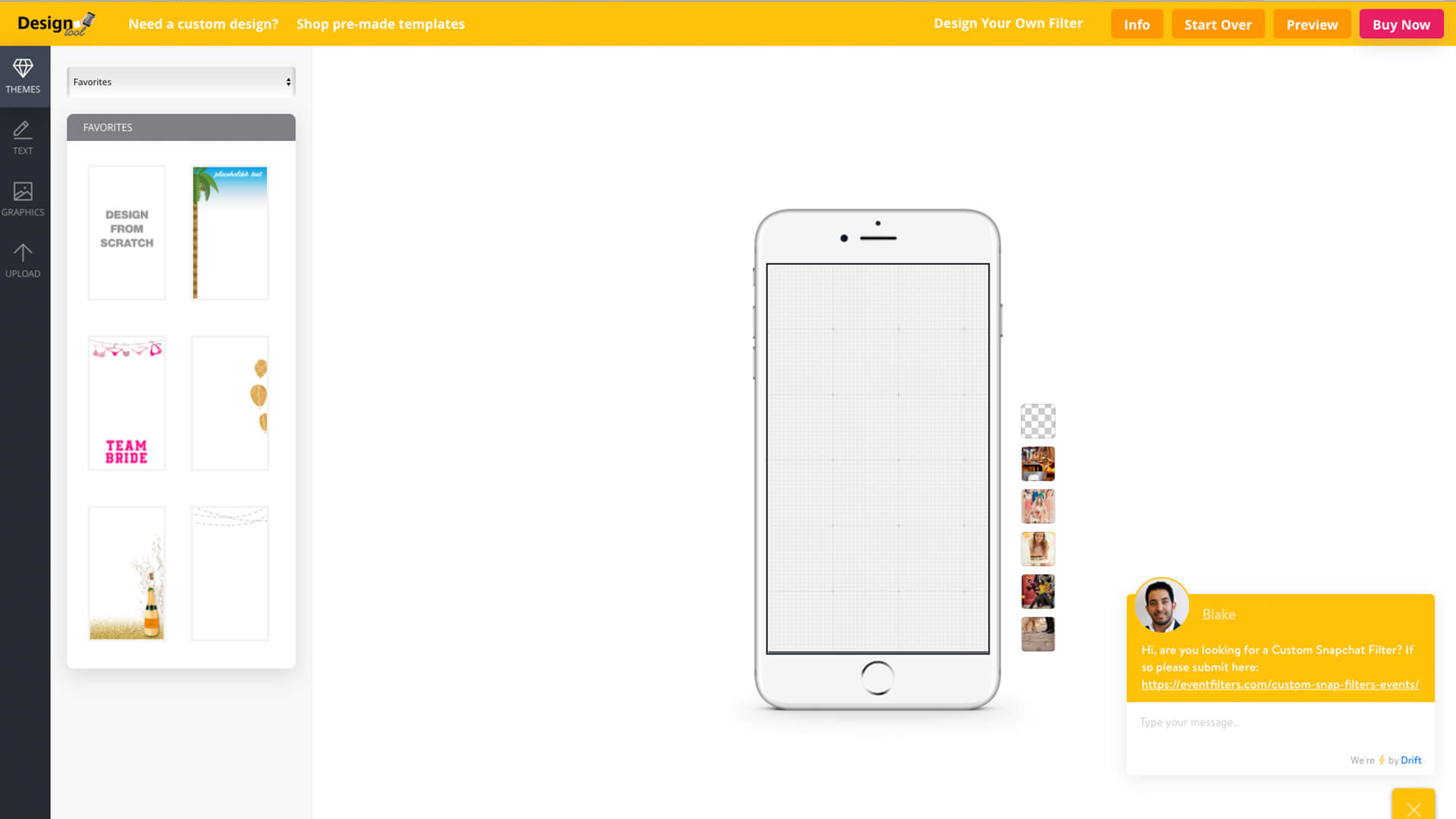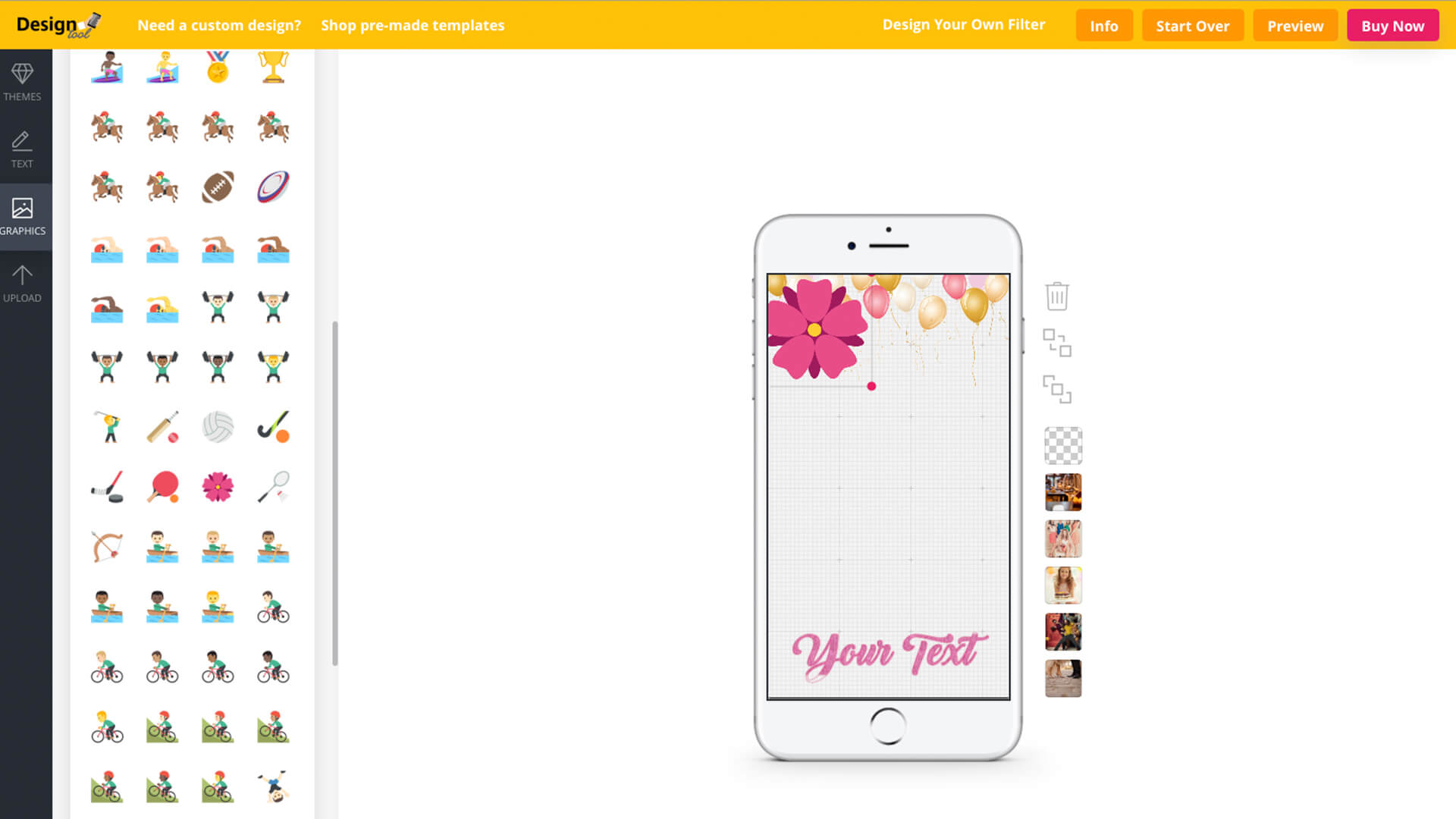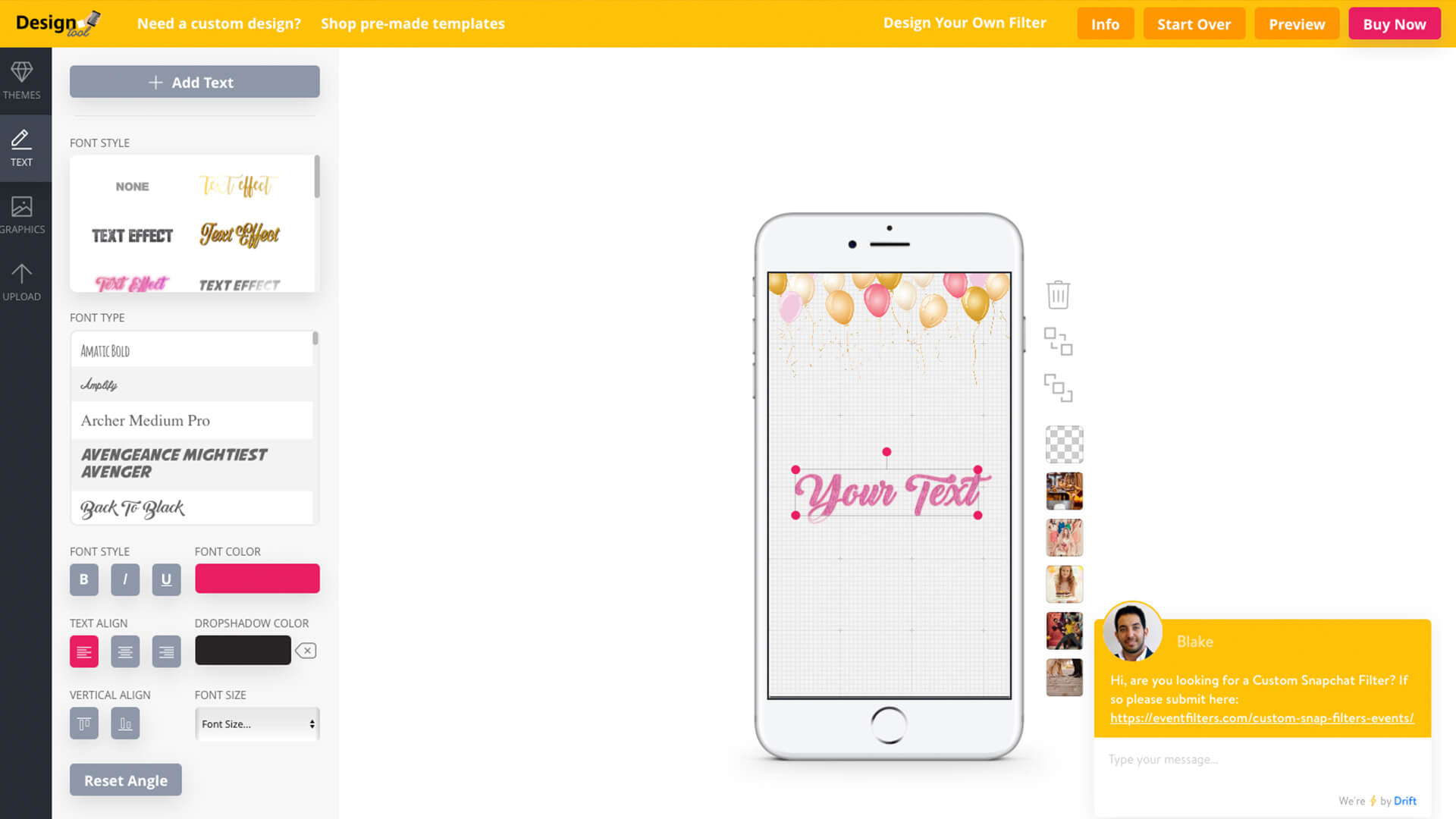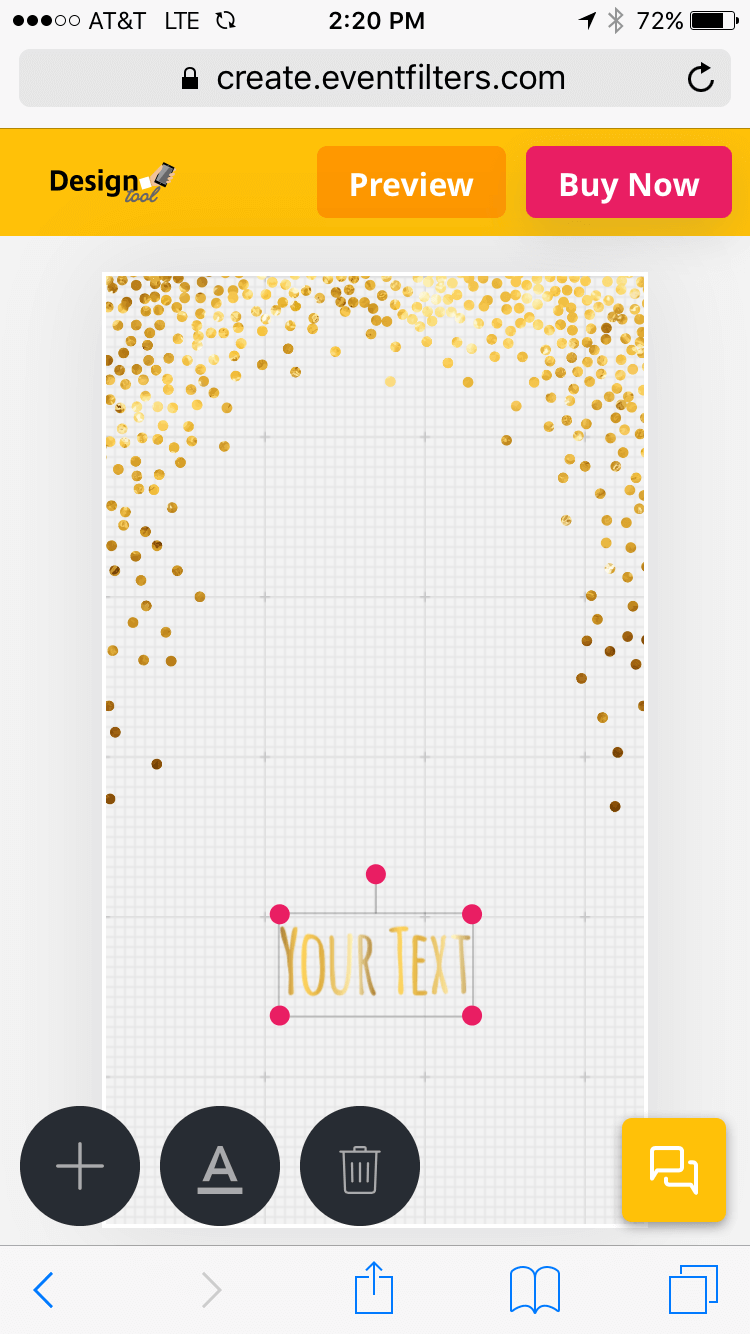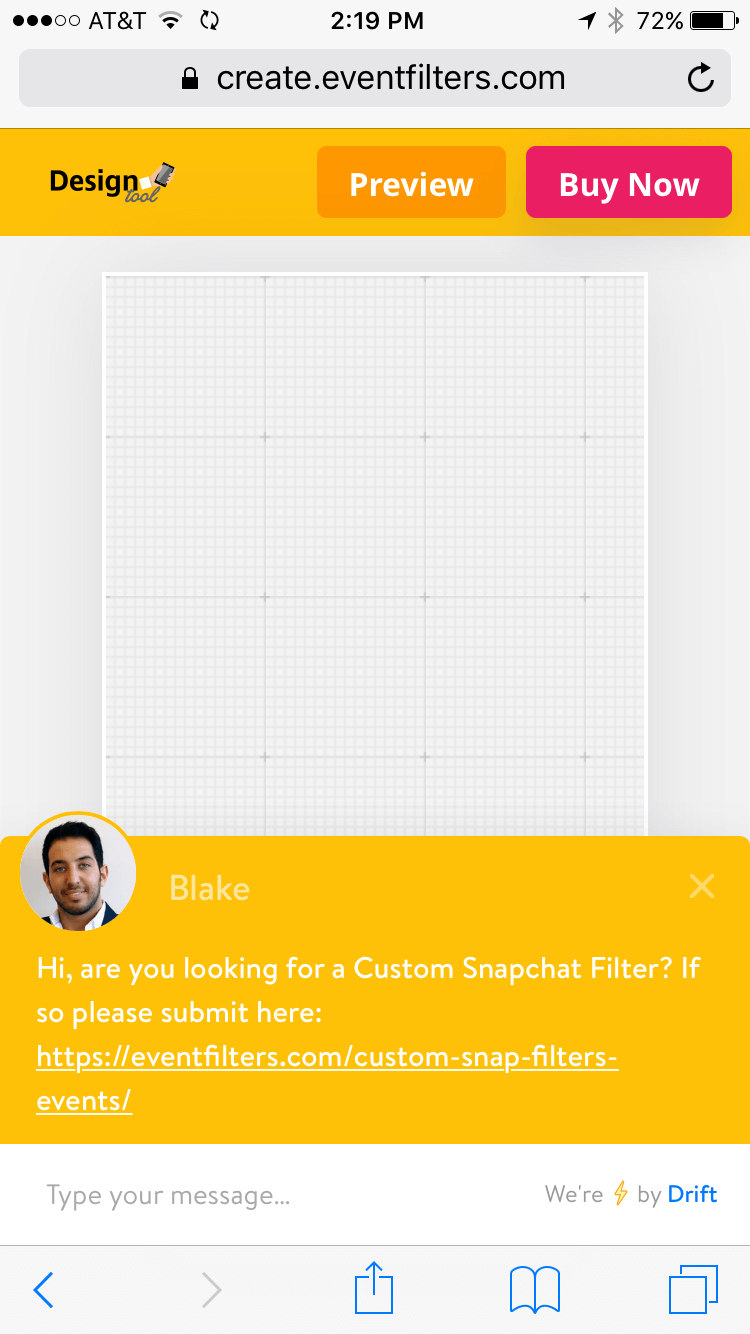 Event Filters gave us a unique opportunity to try new technology for our clients. We built Event Filters a unique user interface using HTML Canvas, SVG, ReactJS, Node.js, Javascript, and CSS/HTML. We integrated an API to pull over 100,000 searchable images and fonts that allow the user to create endless combinations.