There's no doubt that mobile phones have become an integral part of our lives; they allow us to support your company's evolution with the use of these fundamental devices. We are devoted to enhancing your company's operation and accessibility through the use of mobile apps. From the aesthetics to APIs, we're equipped to build fully custom mobile apps for iPhone and Android.
Let us build automated applications to help enhance your business
We specialize in connecting data sources and displaying relevant information on custom built apps.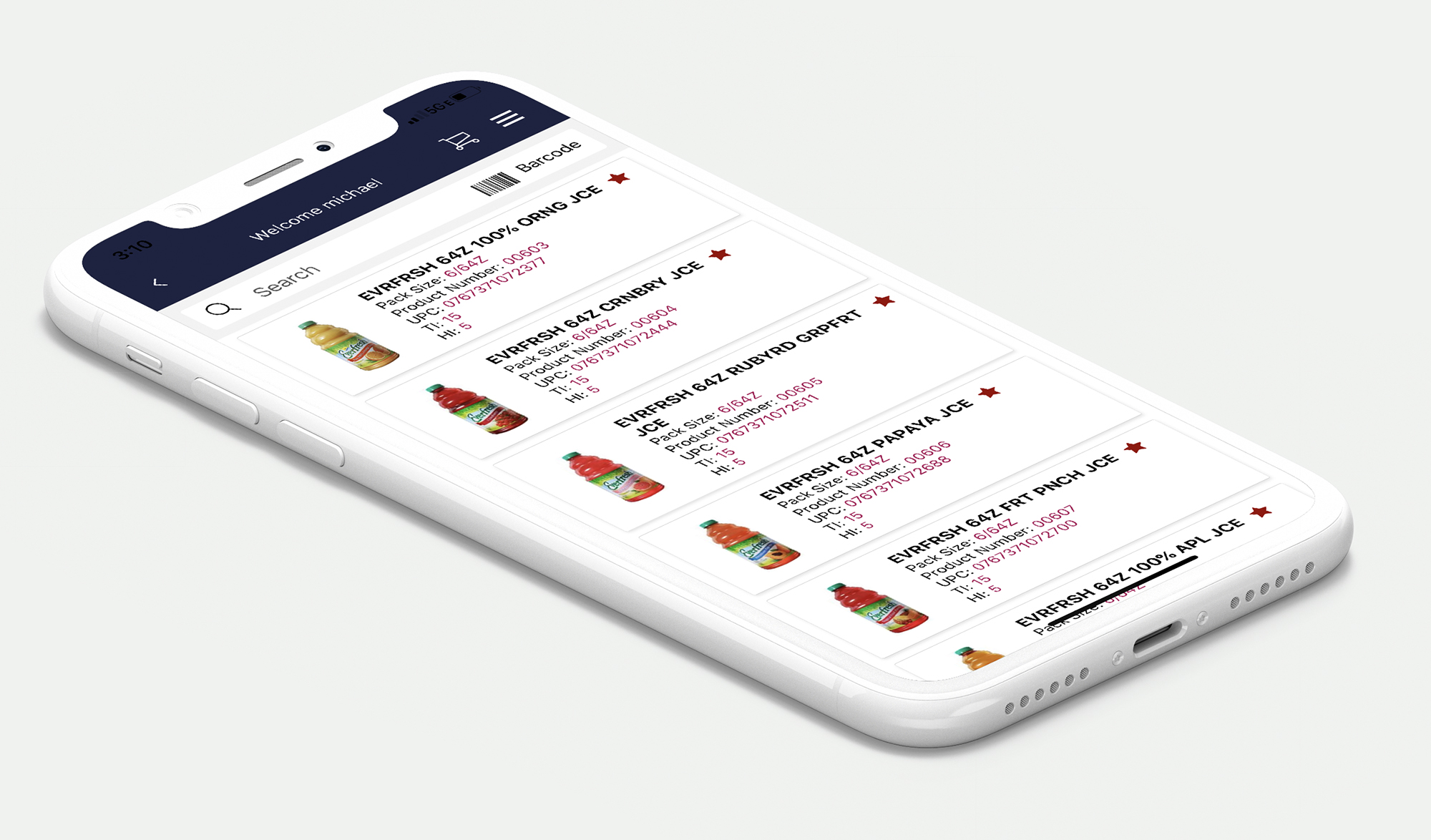 D&B Grocers
Our team at BMG Media builds custom data driven apps to bring convenience to your customers or employees. For D&B Grocers, we were able to connect to their ERP back office and build a proprietary ordering systems that syncs their product catalogues in real-time.