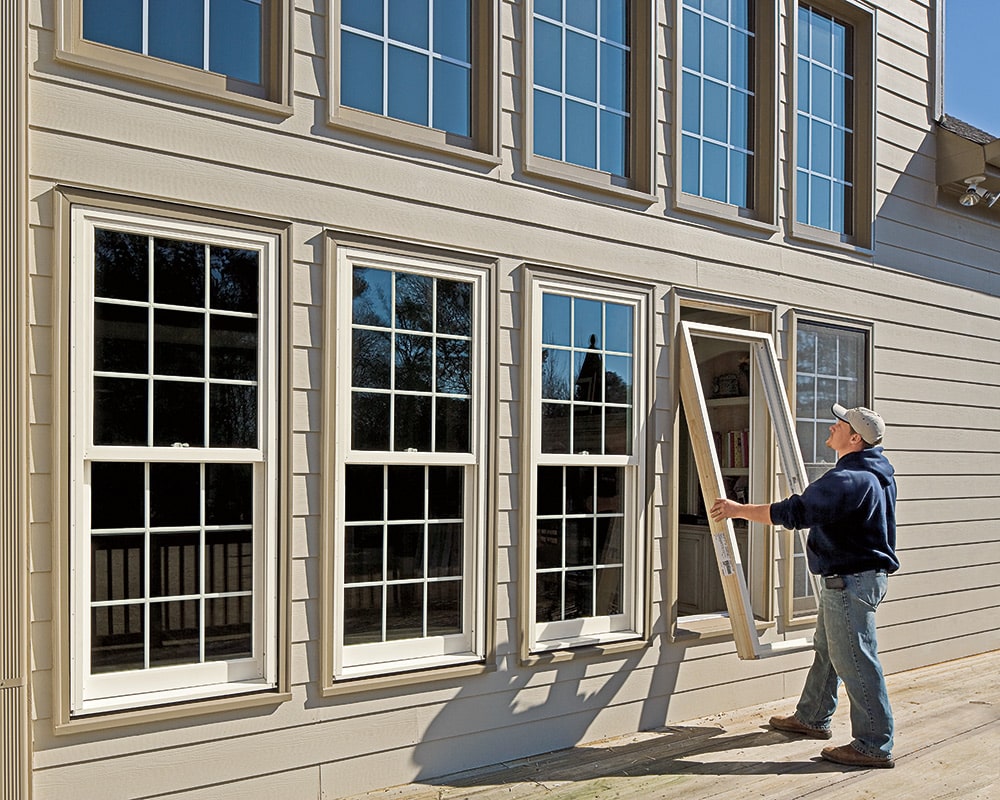 1-800-HANSONS
Your home's exterior deserves the best.
1-800-HANSONS has been helping homeowners for over 30 years with durable, energy-efficient window, roofing and siding replacements. BMG MEDIA was chosen to develop the brands new website and help this nationally recognized company stand out vs their competition online.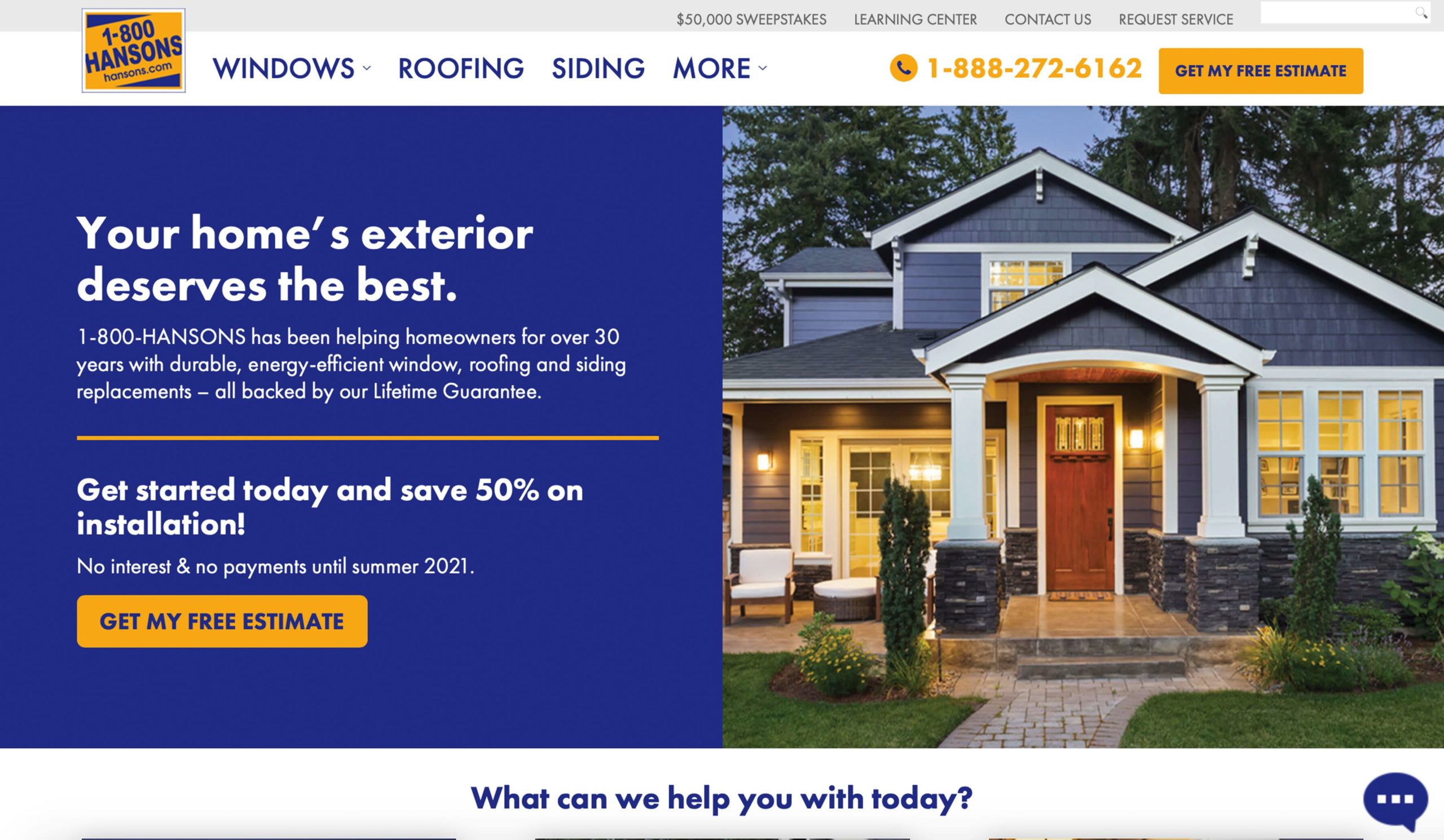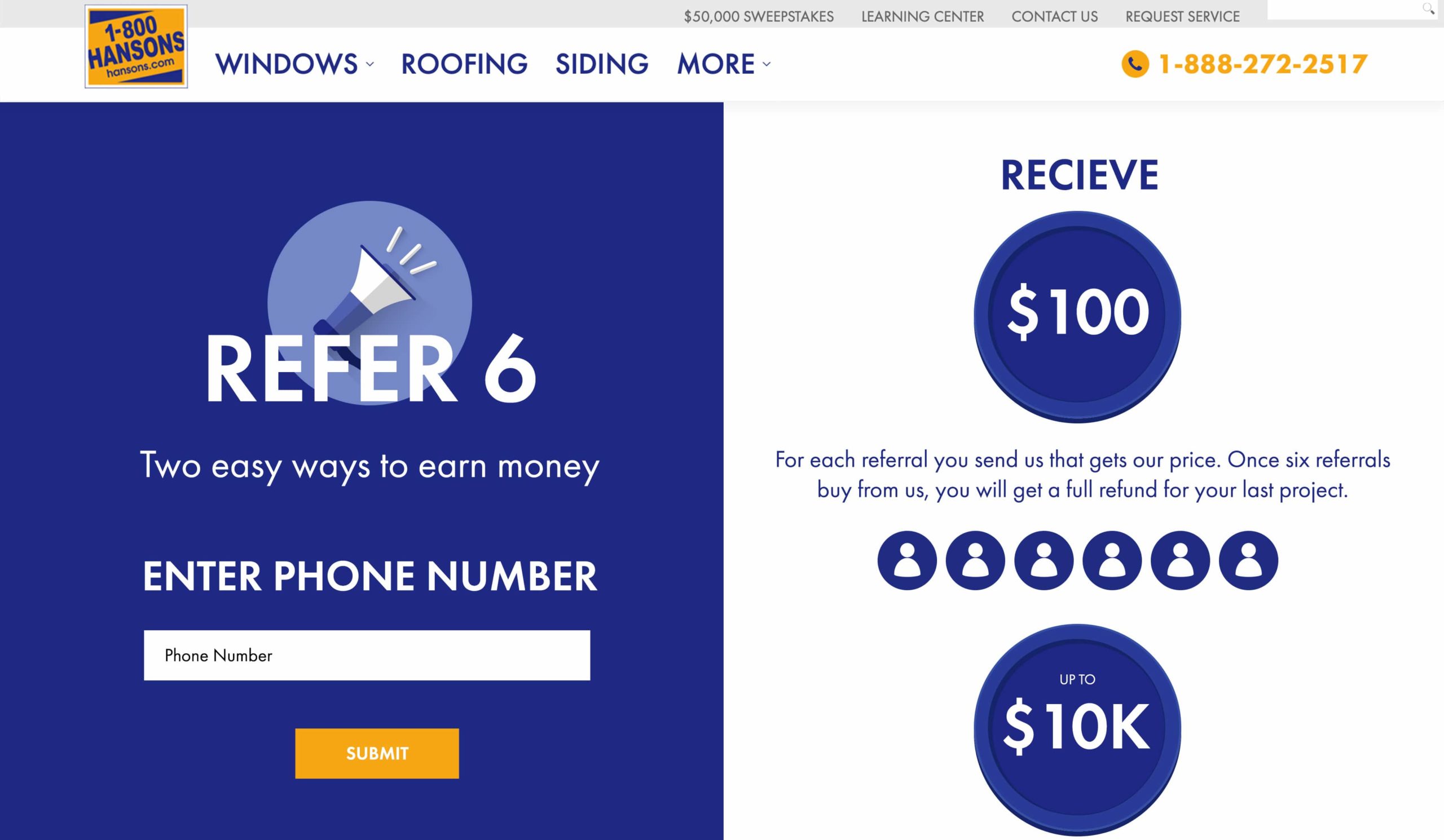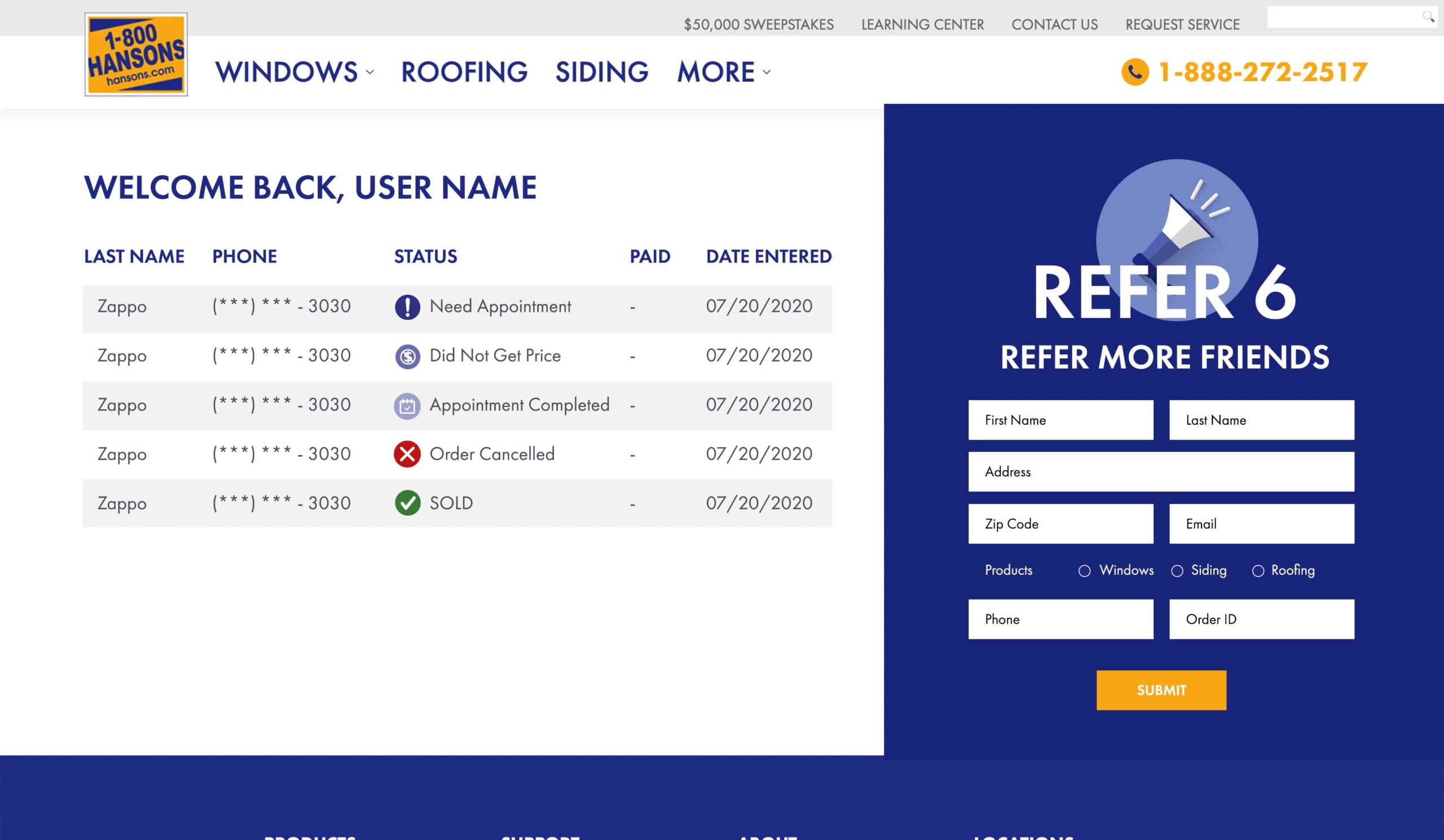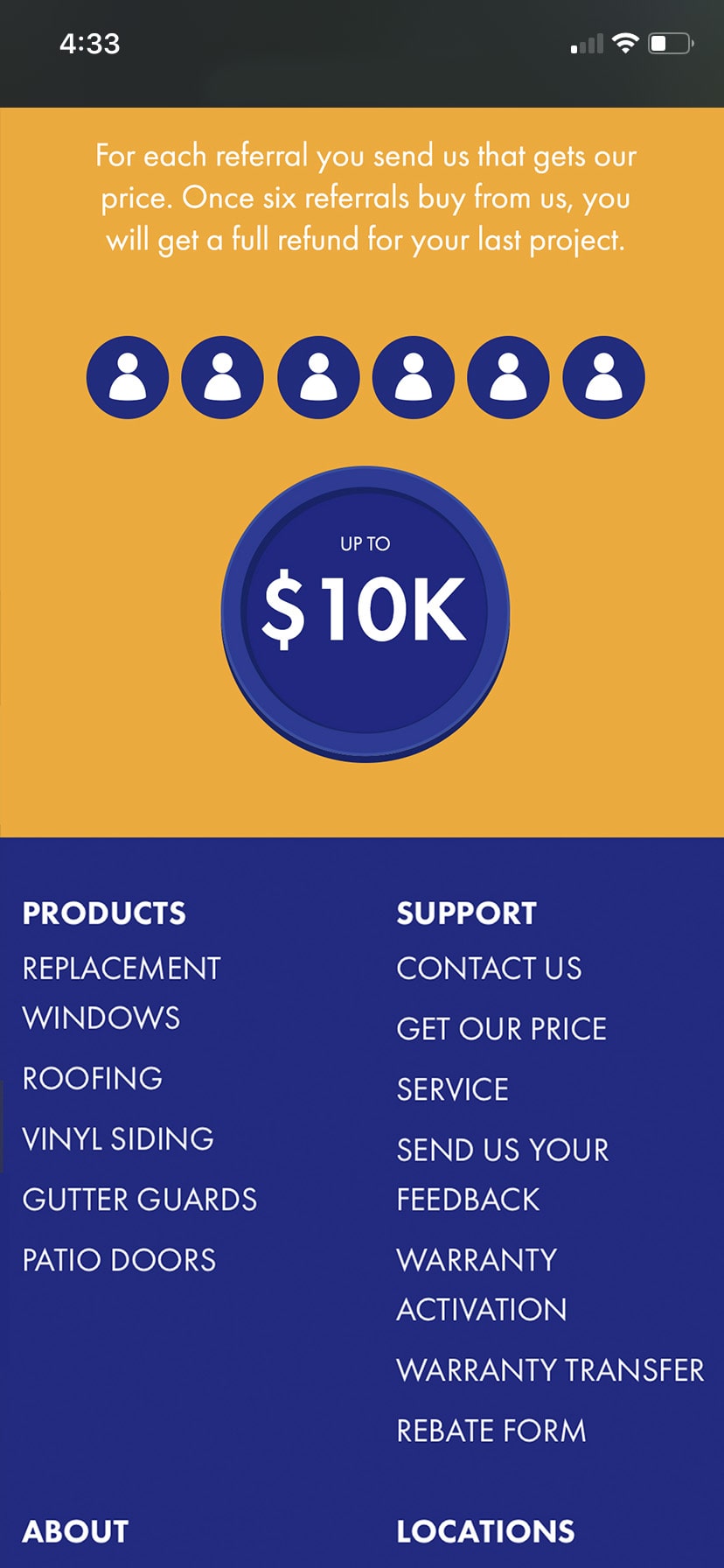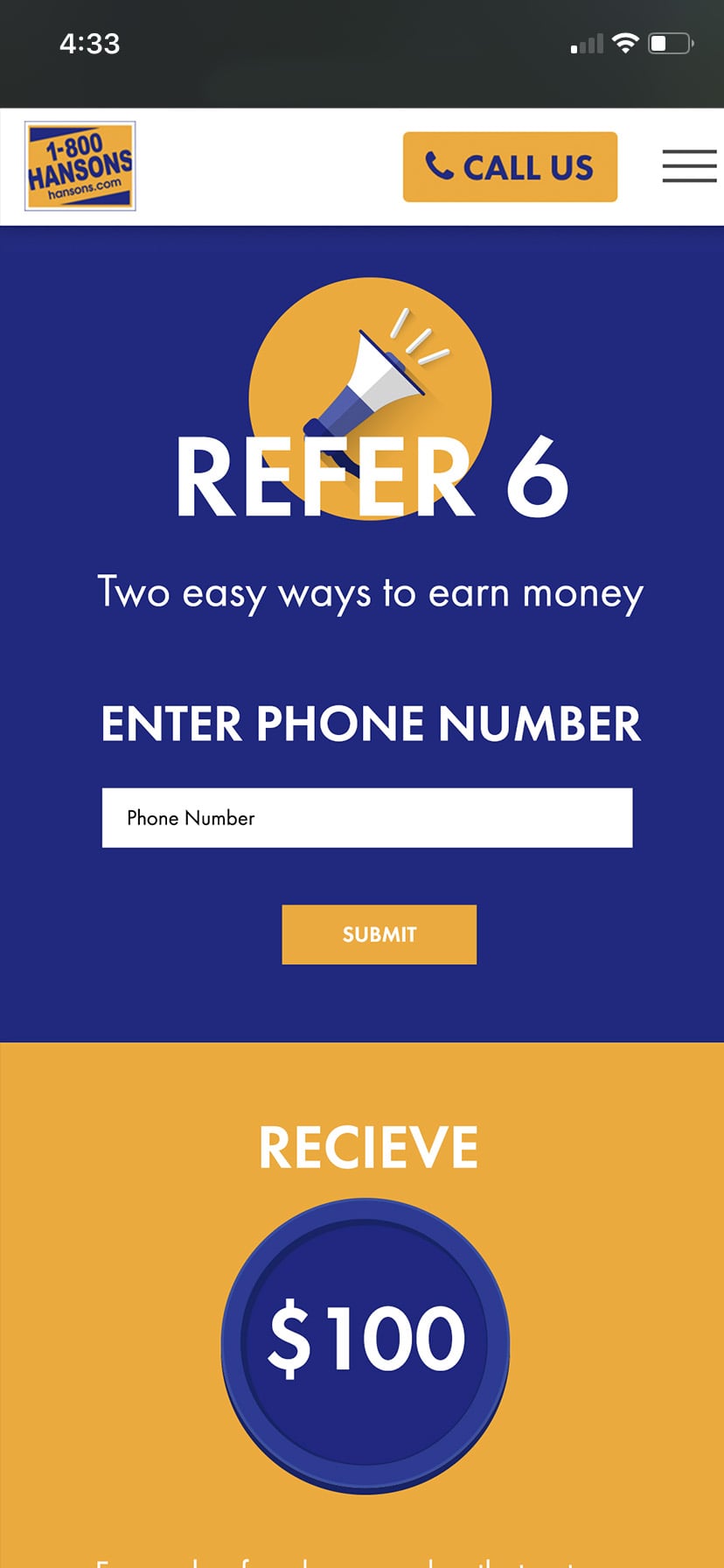 A custom built website for 1-800-HANSONS that upgraded an out of date website to allow full marketing automation and lead generation. Explore all 1-800-HANSONS has to offer through their product galleries and robust service pages.