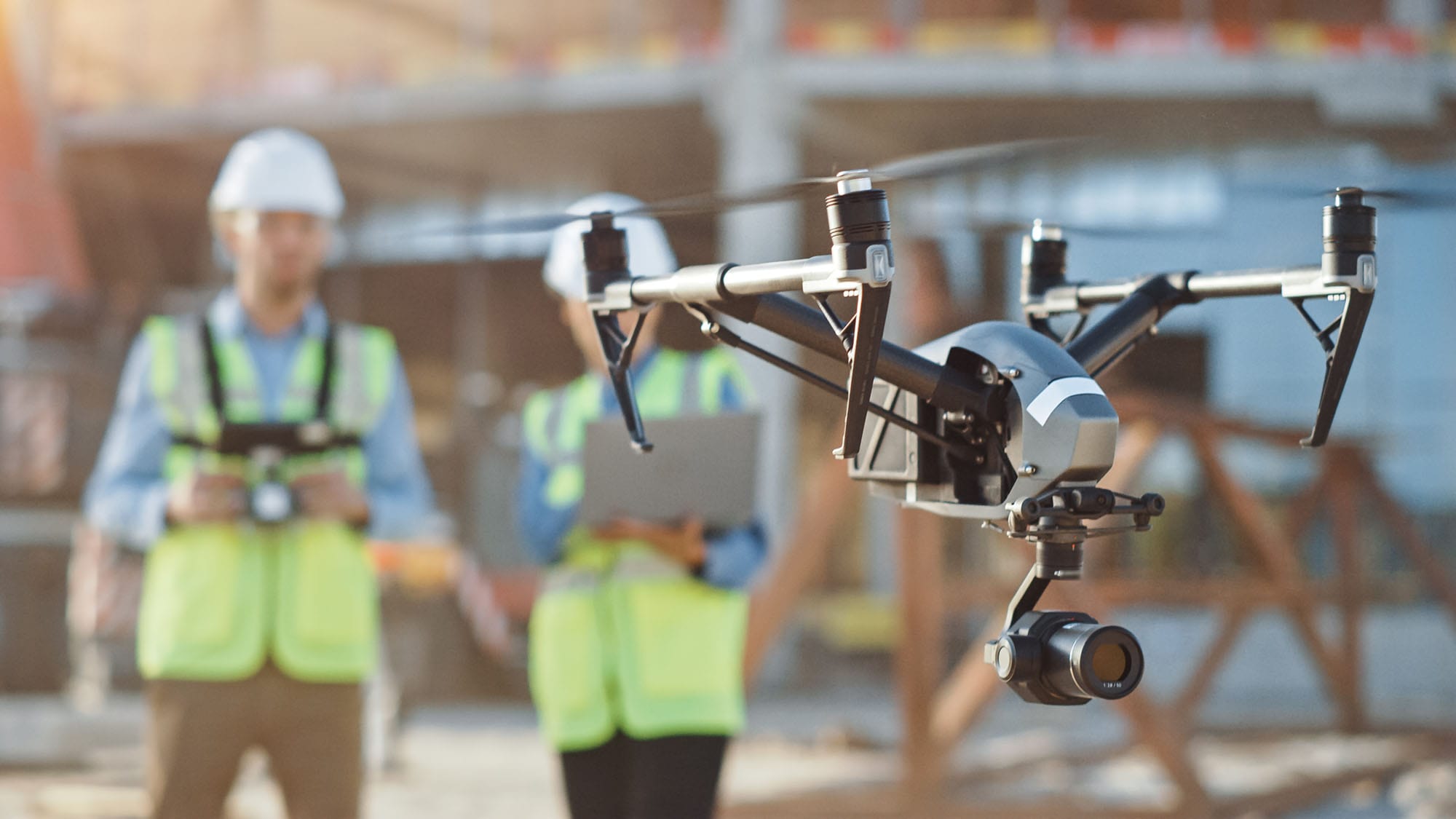 AIRSPACE LINK
Powering Safe Drone Operations
Elevating Airspace Link's Online Presence with BMG Media Co.'s Expertise
At BMG Media Co., we are dedicated to delivering high-quality, custom websites that reflect the unique character and goals of our clients. We recently had the opportunity to collaborate with Airspace Link, an innovative company that offers comprehensive airspace management solutions for drones. Our objective was to design and develop a website that effectively communicates their cutting-edge services and solutions. Explore the remarkable outcome below!
To create a website that truly resonates with Airspace Link's target audience, we carefully crafted a modern and visually engaging design. By employing a clean layout, striking images, and sophisticated typography, we were able to convey the forward-thinking nature of Airspace Link's services while maintaining a user-friendly interface.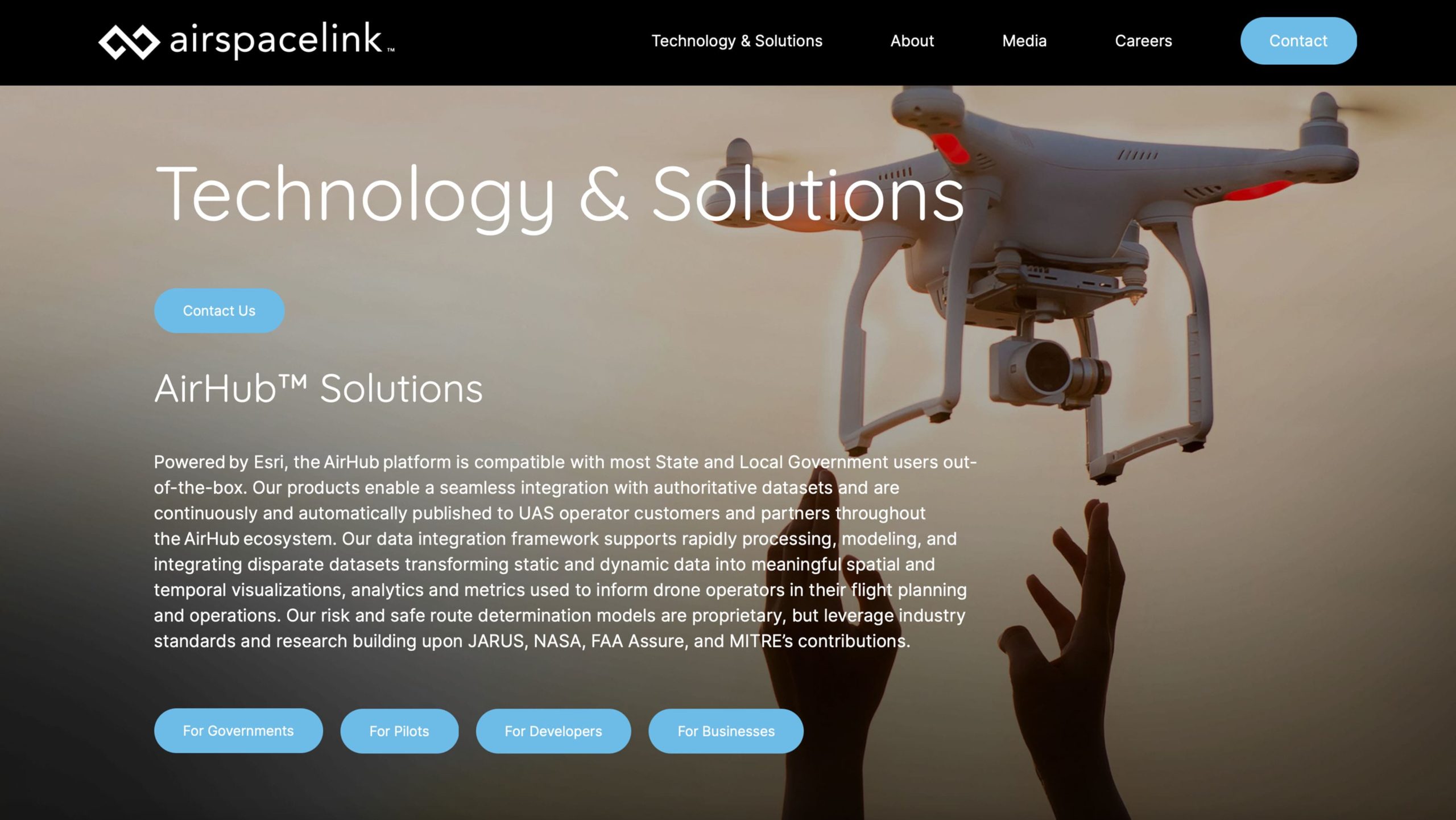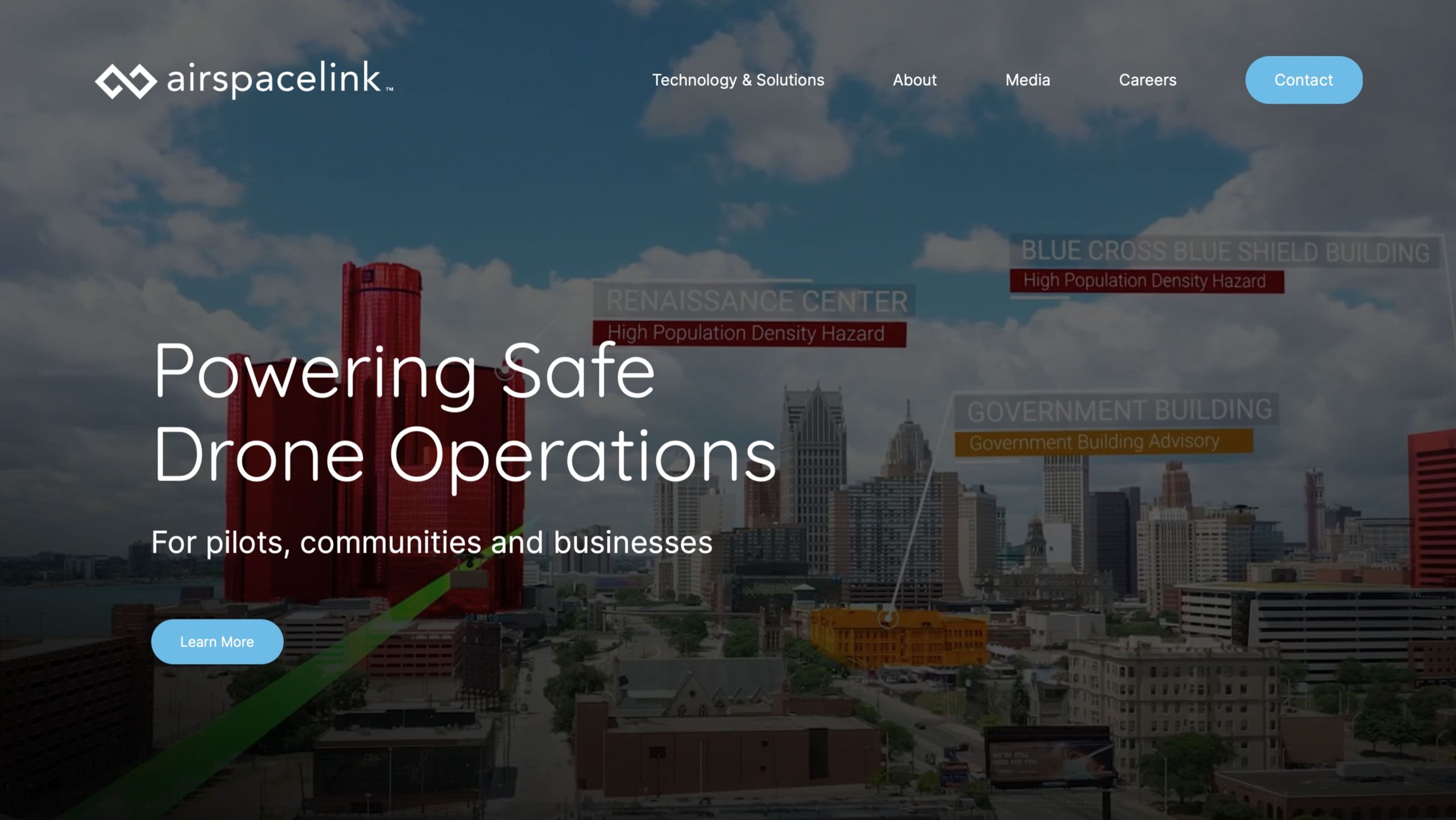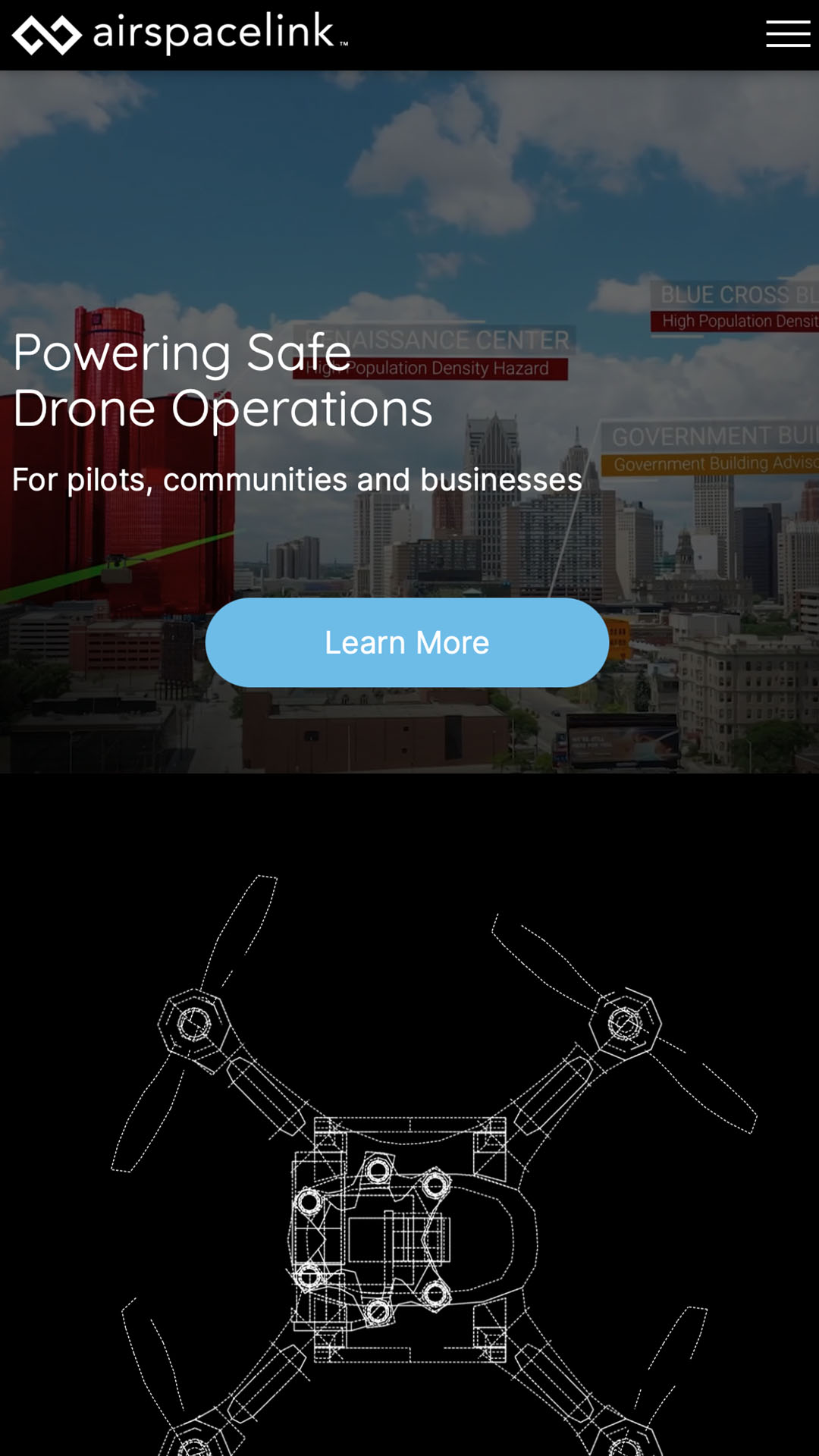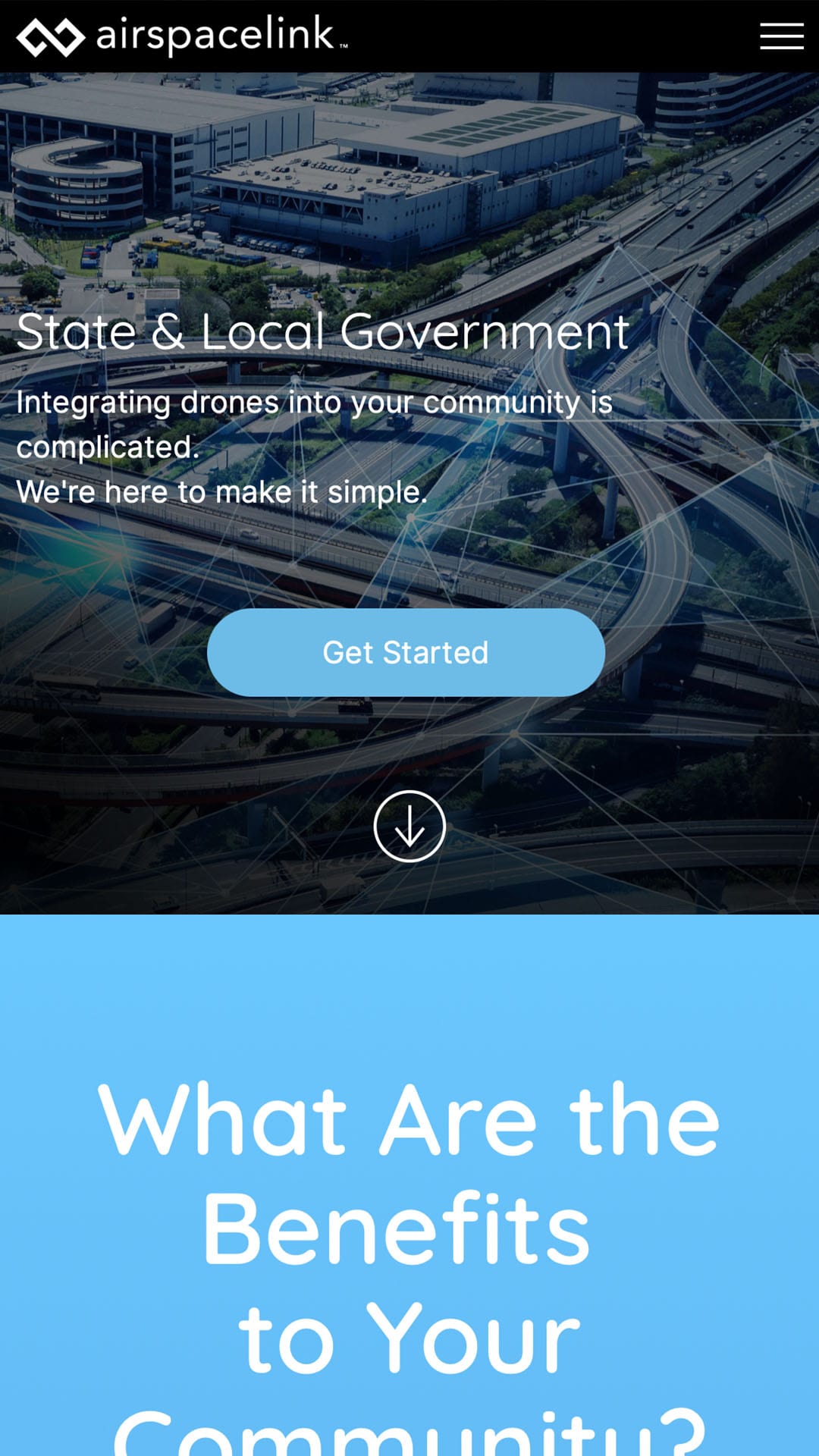 Understanding that the services offered by Airspace Link are complex and innovative, we focused on presenting their solutions in a clear and concise manner. We designed a dedicated "Solutions" section that carefully details the benefits of Airspace Link's services for various industries, including local governments, drone pilots, and enterprise organizations. This approach ensures that visitors can quickly grasp the full scope of what Airspace Link has to offer.
To further engage the audience and provide them with valuable insights, we created an "Insights" section that features a collection of industry-specific articles, news, and updates. This section not only showcases Airspace Link's expertise but also allows visitors to stay informed about the latest developments in the drone and airspace management sectors.
Recognizing the importance of a strong call-to-action, we integrated a "Request a Demo" button prominently throughout the website. This feature makes it easy for visitors to take the next step and experience Airspace Link's solutions firsthand, thus helping to generate leads and drive conversions.
Additionally, we knew that providing an exceptional user experience was crucial for the success of Airspace Link's website. To achieve this, we implemented a responsive design that ensures the website looks and functions seamlessly on all devices, from desktop computers to mobile phones and tablets.
By combining our expertise in web design and development with Airspace Link's groundbreaking drone management solutions, we were able to create a compelling online presence that effectively communicates the company's mission and services. Discover the Airspace Link website at https://airspacelink.com/ and see how BMG Media Co.'s custom approach can elevate your brand.