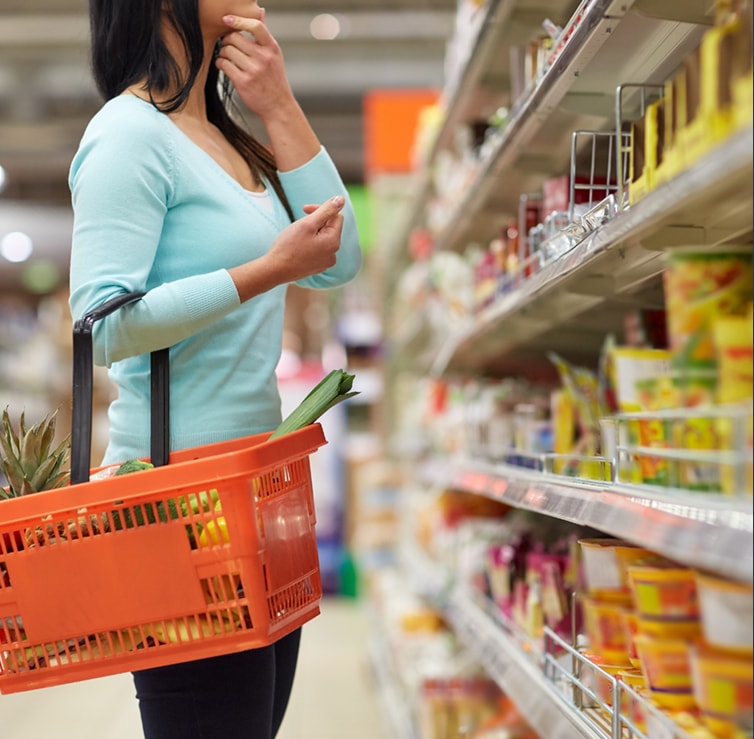 D&B GROCERS
MIDWEST WHOLESALE & DISTRIBUTORS.
D&B Grocers came to us with a unique request. Their internal ERP system had an open API, but no way to allow customers to order online through a mobile app. We used their API to generate a web portal that synced their customers and allowed them to order product, see featured items as well as view their order history in the palm of their hand. This proprietary software allowed D&B to scale their business digitally overnight and changed the old school paper order task into a digitally automated experience.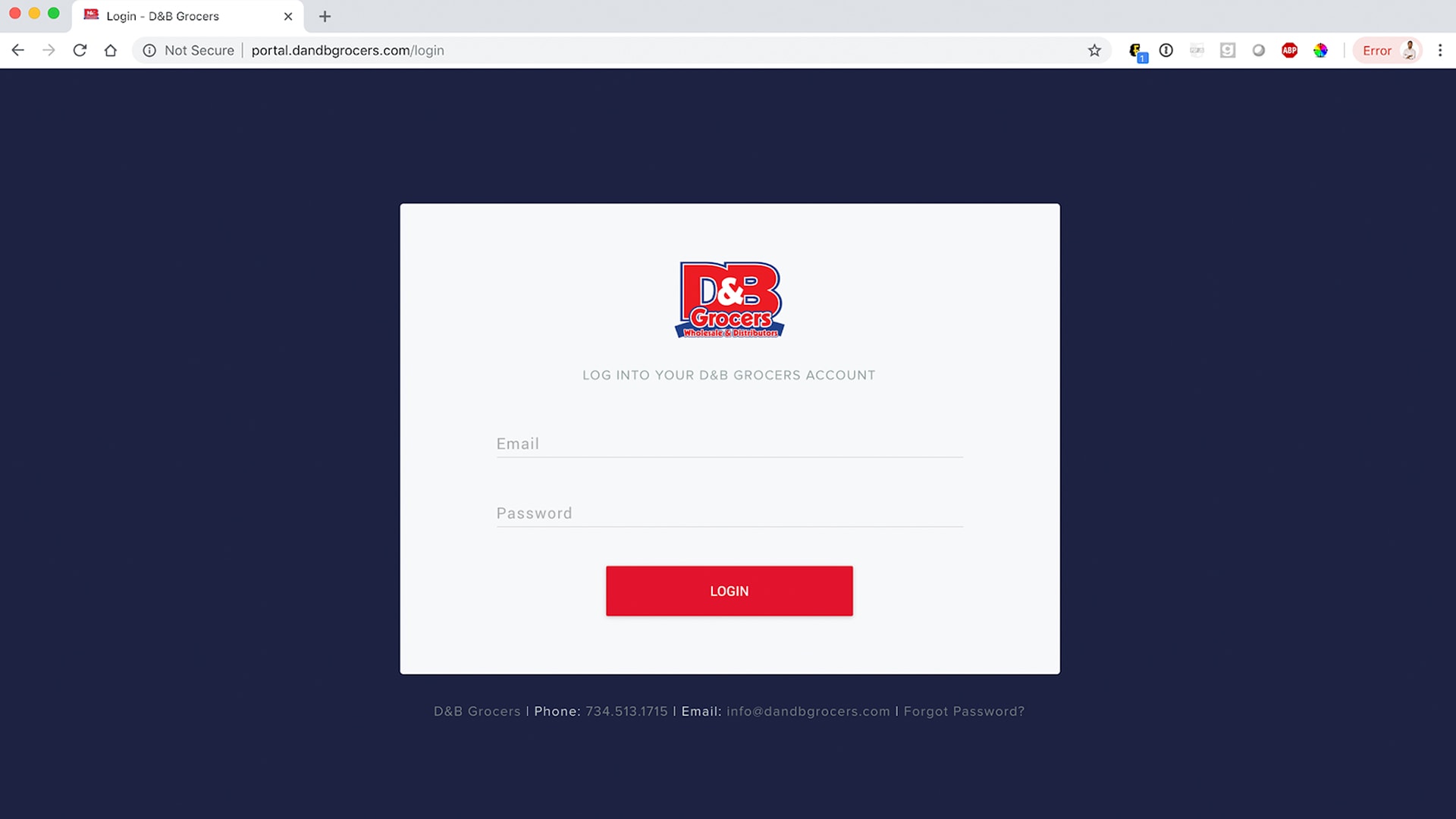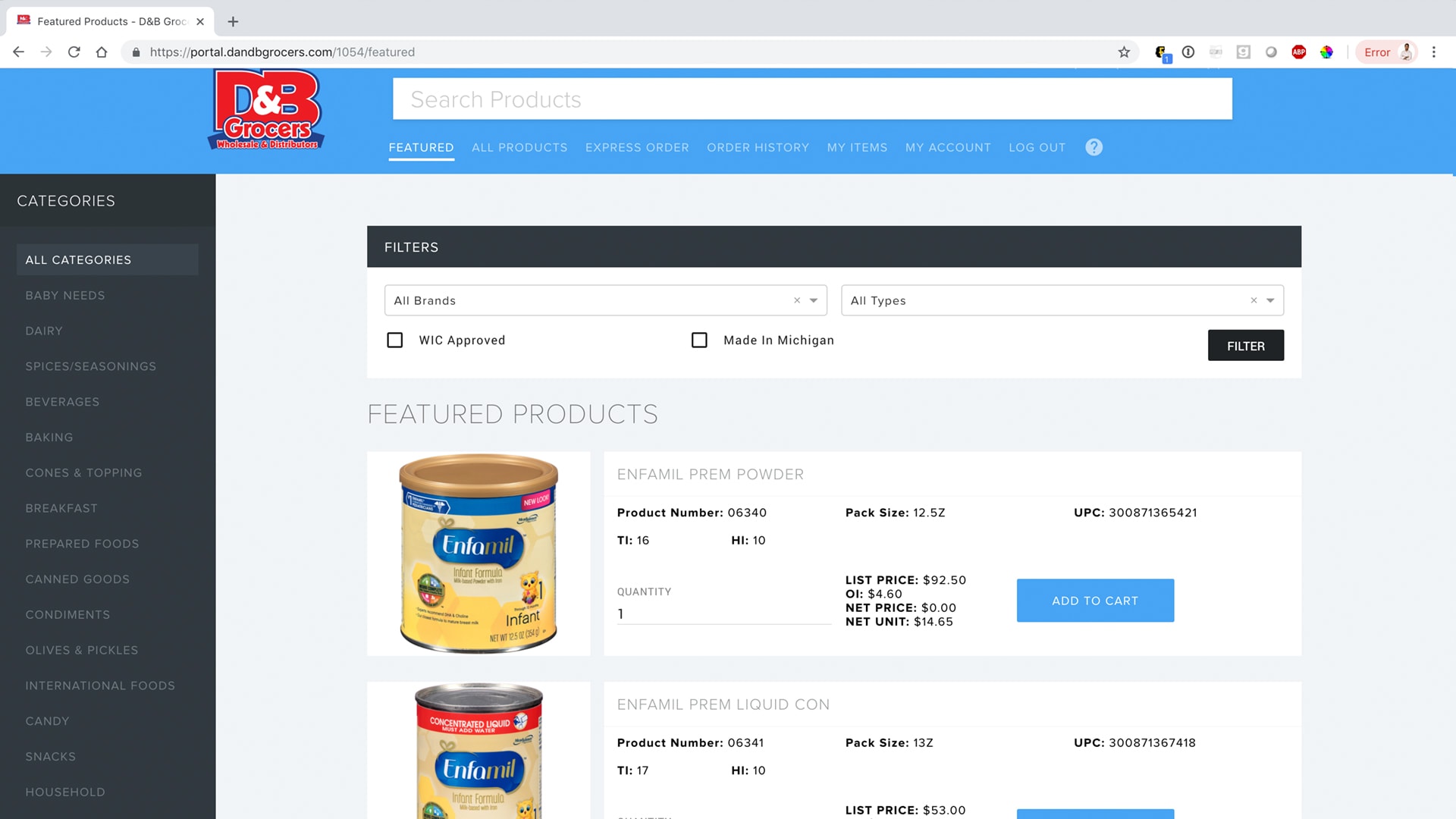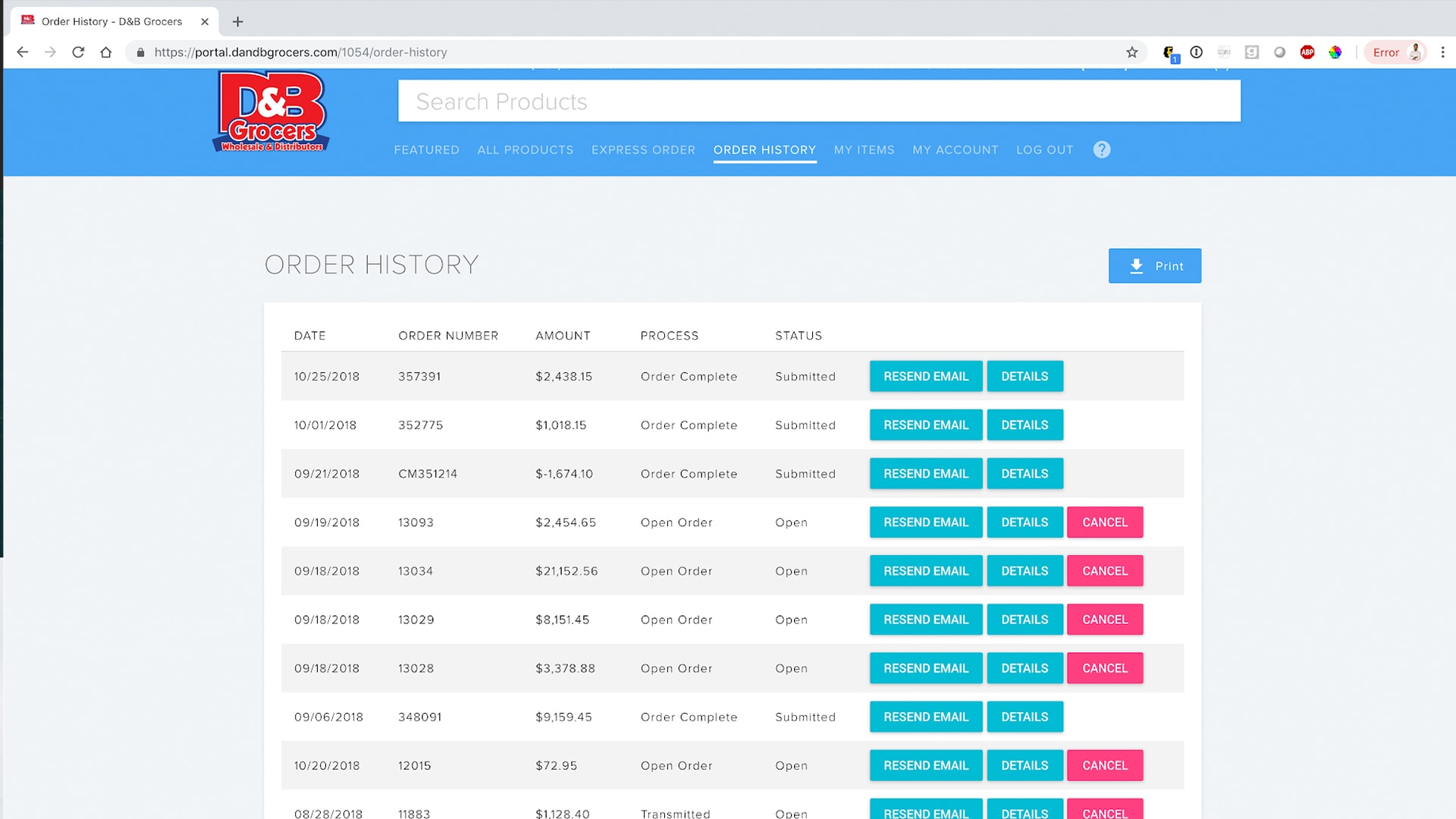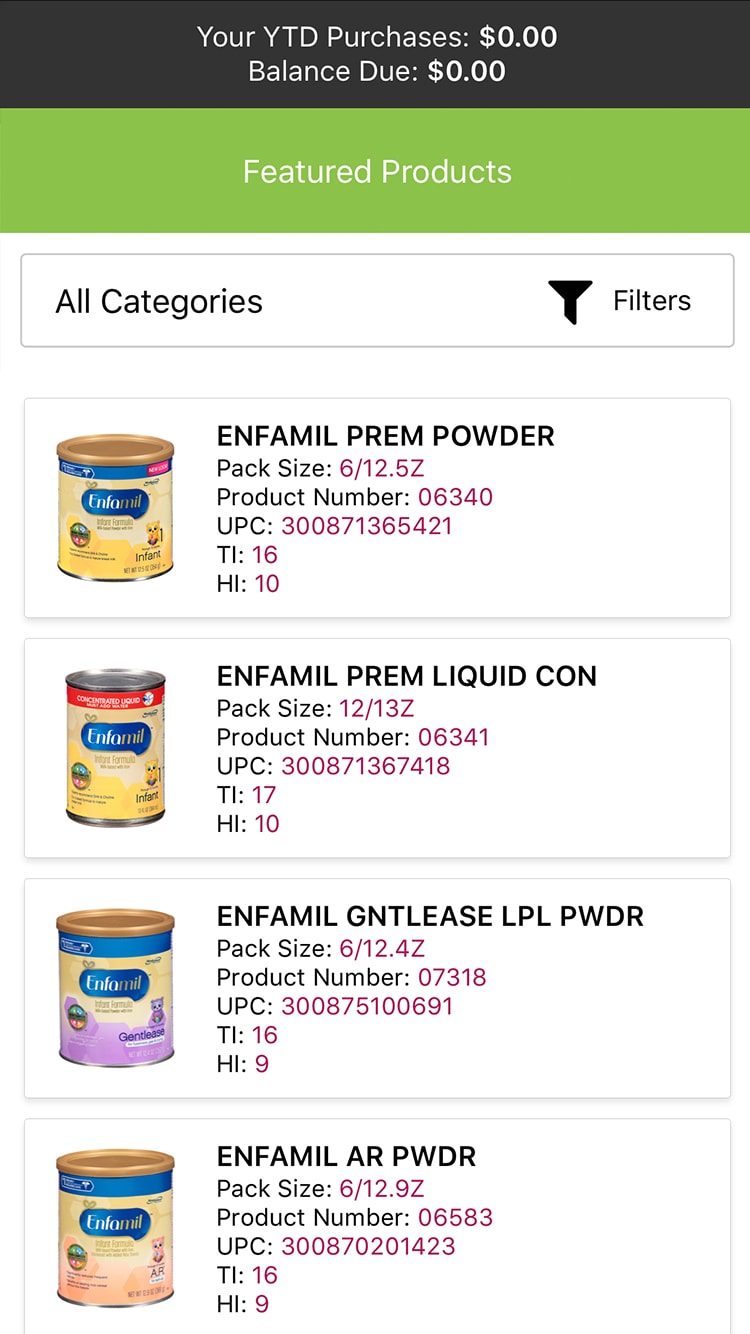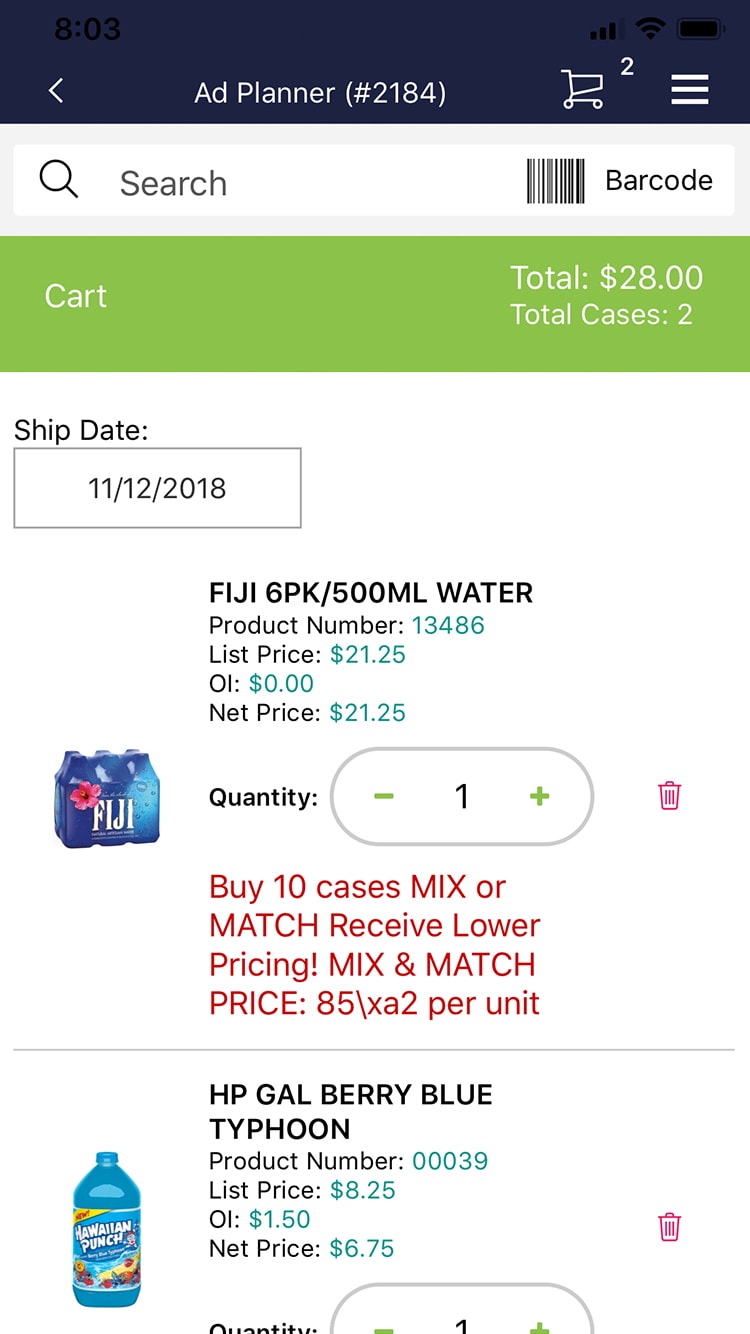 The mobile app for D&B is provisioned for customers and sales reps. We built a way for advanced users to automate their orders in a bulk process to save time. In addition, we implemented a barcode scanner that allowed users to scan products and instantly order them through the app.