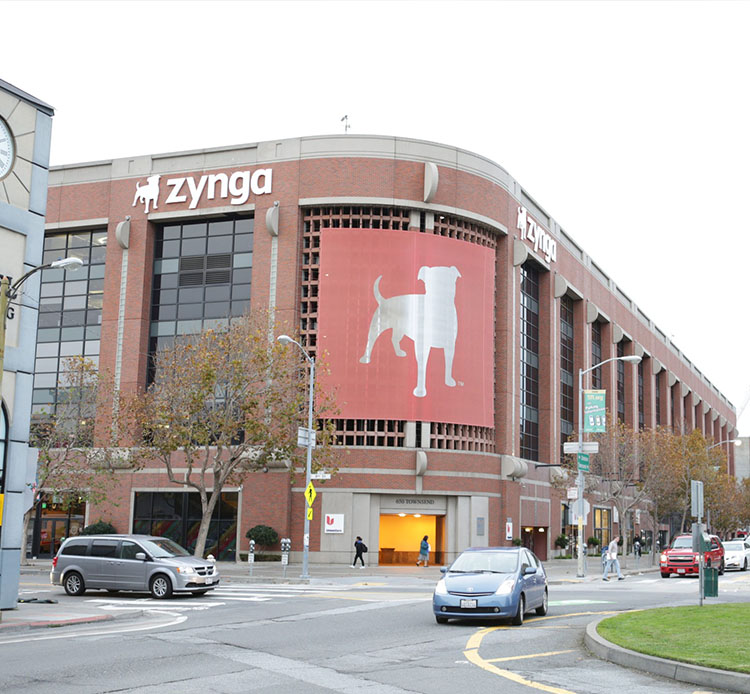 ZYNGA
The Leader in
Online

Games &

Mobile

Games.
Zynga – A Custom Website by BMG Media Co. for the World's Leading Mobile Game Developer
Welcome to the world of Zynga, a premier mobile game developer known for creating some of the most engaging and entertaining games for millions of players worldwide. BMG Media Co. had the privilege of collaborating with Zynga to create a custom website that reflects their creativity, passion, and innovation in the gaming industry. The website is an excellent example of how we leverage our expertise in web design and development to create a custom website that delivers exceptional user experience and showcases our client's brand and offerings.
Explore the Zynga website: https://zynga.com
The Zynga website is a stunning showcase of the company's portfolio of popular mobile games, including FarmVille, Words With Friends, and Zynga Poker. We used a modern and vibrant design, coupled with stunning visuals and animation, to create a website that immerses visitors in the world of Zynga's games. Our goal was to create a website that reflects the excitement and joy that players experience when playing Zynga's games.
User experience was a top priority when designing and developing the Zynga website. We created a simple and intuitive navigation system that allows visitors to easily find information on their favorite games, latest releases, and company news. We also implemented a search function that allows users to quickly find games by title or genre. The result is a website that offers an engaging and seamless browsing experience to visitors, encouraging them to stay longer and explore more.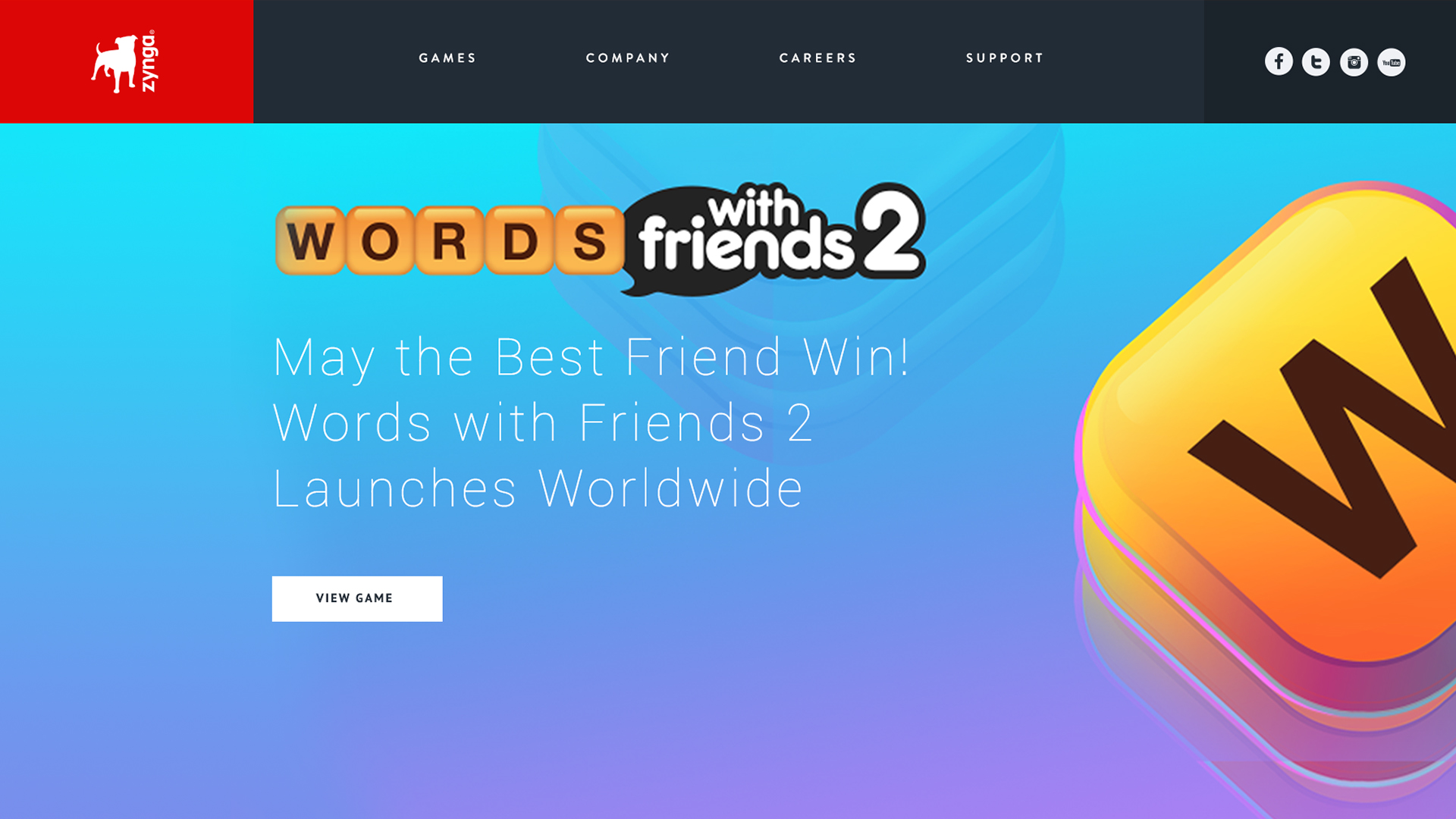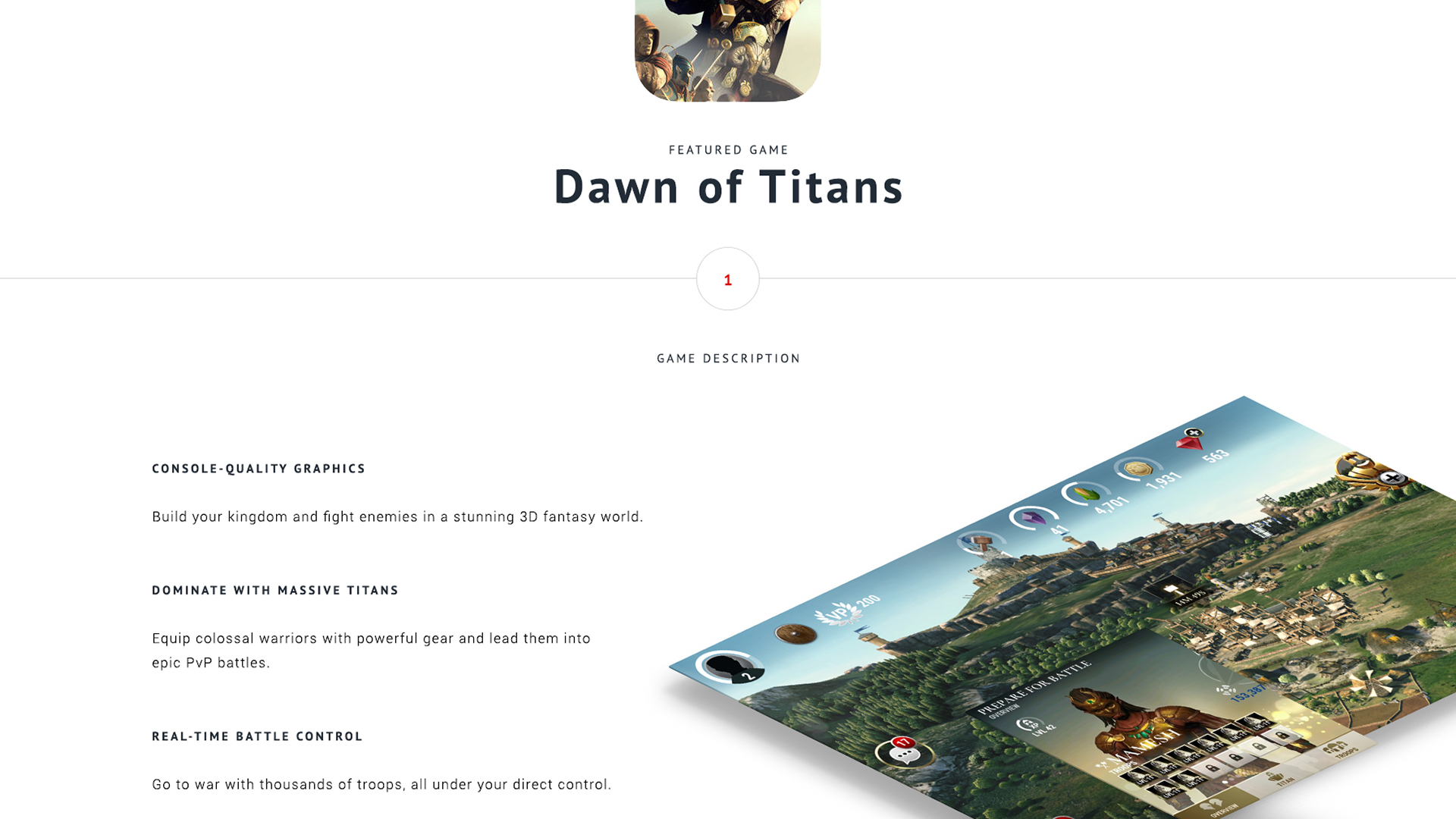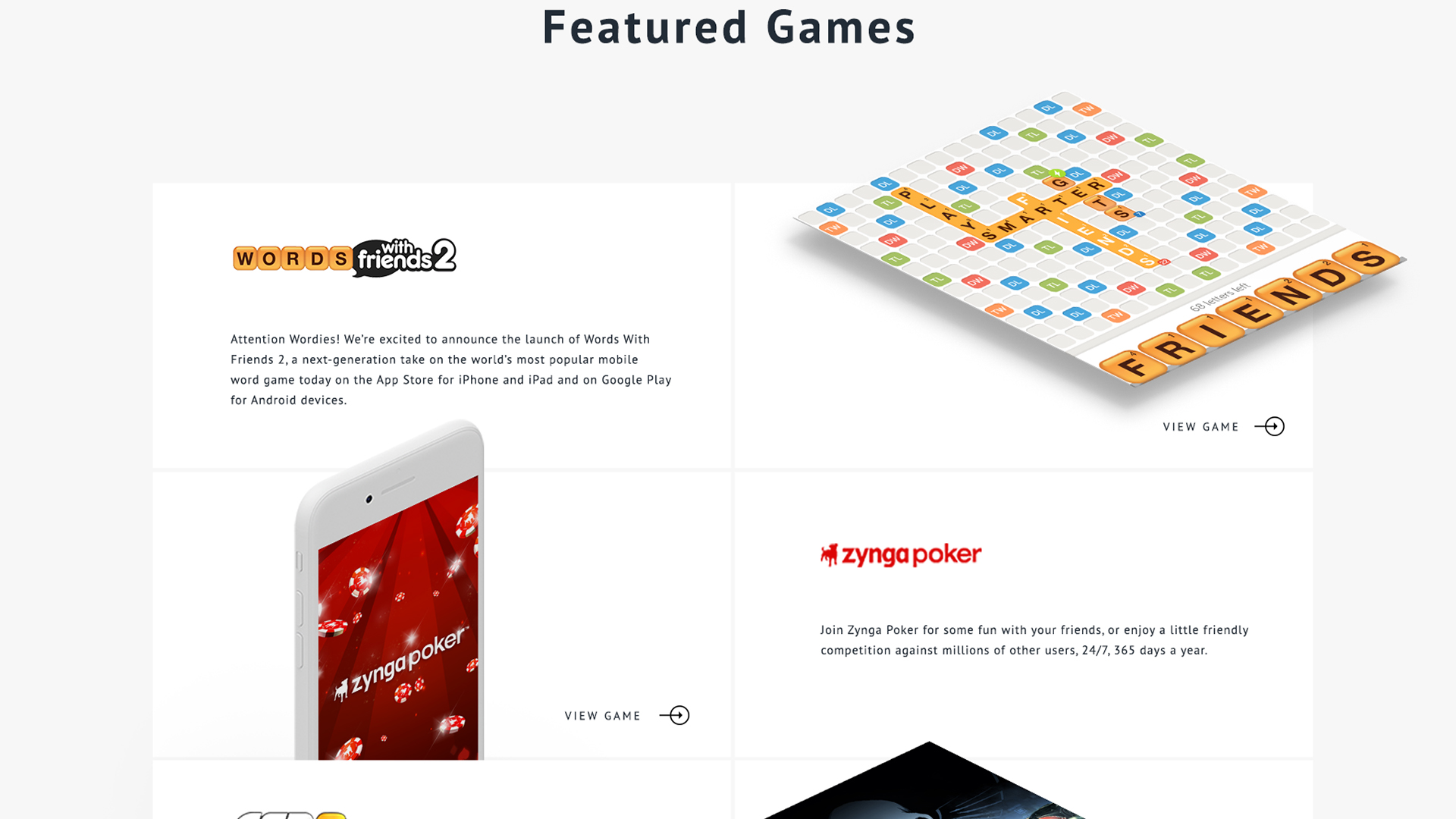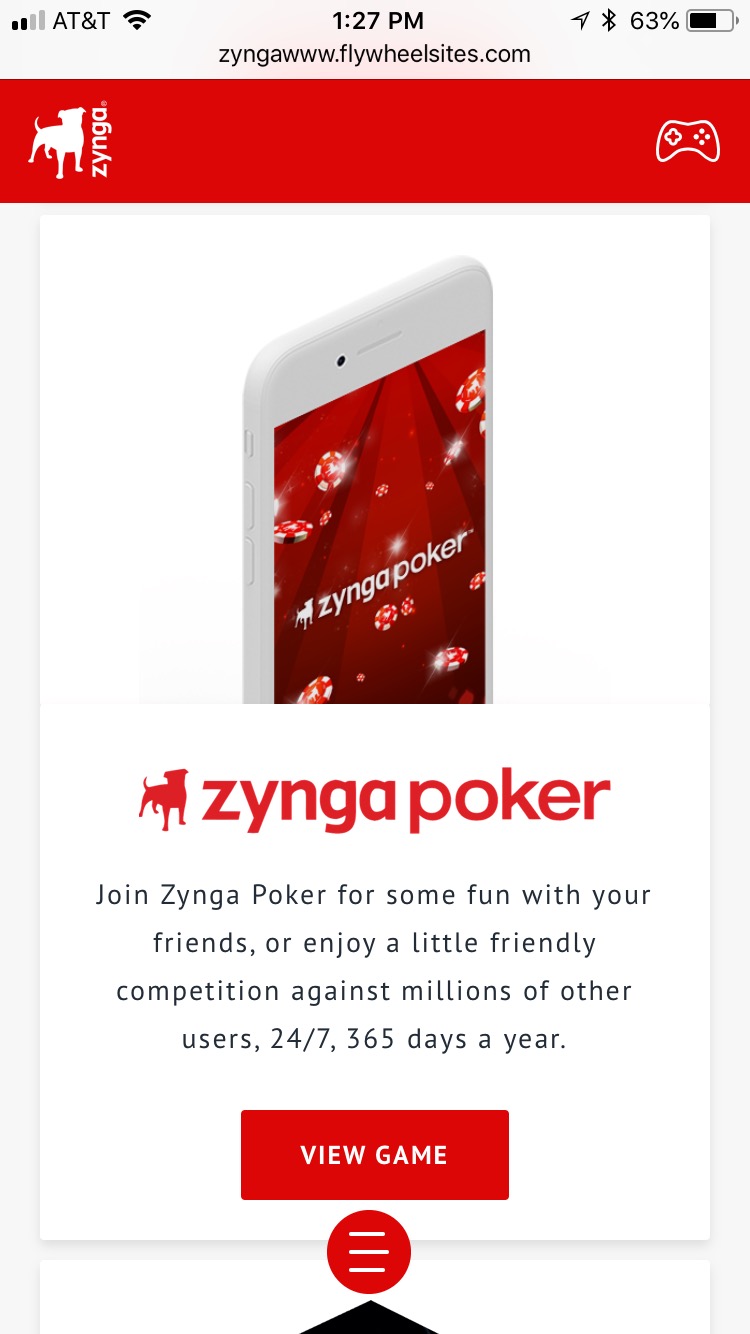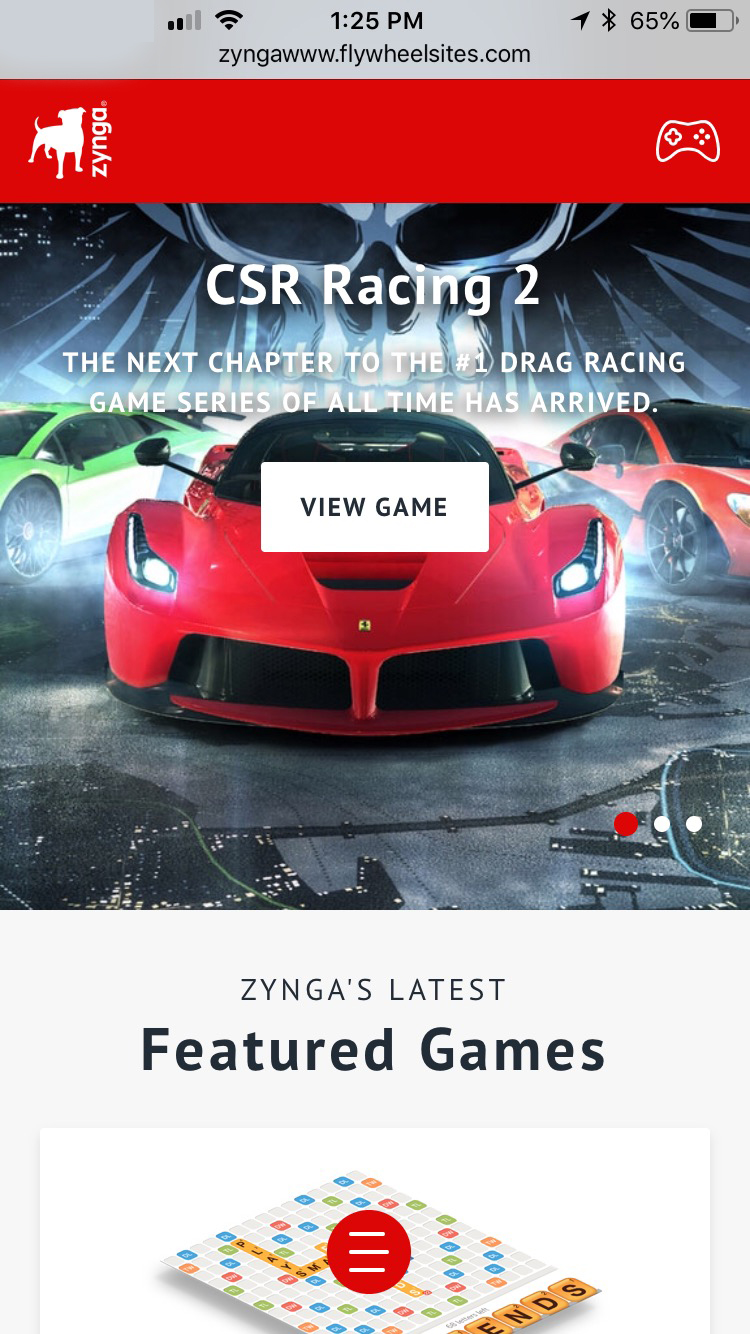 One of the standout features of the Zynga website is the detailed information on each game, including gameplay mechanics, ratings, and reviews. This information helps players make informed decisions about the games they want to play and provides valuable insights to Zynga on their audience's preferences. We ensured that this information is presented in an easy-to-understand format that is both informative and engaging.
The Zynga website is also optimized for mobile devices, ensuring that players can enjoy their favorite games on the go. We used responsive design to create a mobile-friendly website that adapts to different screen sizes and resolutions, providing a seamless gaming experience across devices.
In addition to creating a visually stunning and user-friendly website, we optimized the Zynga website for search engines. Our SEO strategy focused on optimizing the website's content and structure to improve its visibility in search results, making it easier for potential players to find and discover Zynga's games. This optimization has helped Zynga to attract more players and achieve a stronger online presence.
In conclusion, the Zynga website is an excellent example of BMG Media Co.'s expertise in creating custom websites for businesses in the gaming industry. Our collaboration with Zynga has resulted in a visually stunning, user-friendly, and high-performing website that perfectly reflects their brand and offerings. We're proud to have worked with Zynga and look forward to collaborating with more businesses in the gaming industry to create exceptional websites.