Lorient Capital
Providing healthcare capital for mission-driven entrepreneurs.
Discover How Our Team Crafted a Tailor-Made Online Presence for Lorient Capital
At BMG MEDIA, we pride ourselves on delivering top-notch custom WordPress websites that reflect our clients' brand identities and meet their specific needs. We are thrilled to showcase our recent project, a bespoke website for Lorient Capital – a leading investment firm specializing in the growth and development of companies in various sectors. Visit LorientCap.com to see our work in action.
The Challenge: Lorient Capital approached us with a clear vision for their online presence. They wanted a website that would communicate their unique approach to investing and company development, provide a comprehensive overview of their services and investment strategies and offer visitors an intuitive and visually appealing browsing experience
Our Solution: Our team of skilled designers and developers crafted a custom WordPress website that effectively showcases Lorient Capital's brand identity and conveys their message to potential clients and partners. Here's how we achieved this:
Sleek and Professional Design: We used a clean and modern design aesthetic, with a color palette that complements Lorient Capital's branding. This not only creates visual consistency across the site but also highlights their professionalism and attention to detail.
Engaging Content and Layout: We organized the content to guide visitors through Lorient Capital's investment philosophy, services, and portfolio. By strategically placing calls-to-action and utilizing a mix of images, infographics, and text, we ensured an engaging and informative user experience.
Responsive and User-friendly Interface: Understanding the importance of seamless browsing across all devices, we developed a fully responsive website that adapts to different screen sizes and platforms. This ensures a smooth and consistent experience for every user.
Easy-to-use Content Management System (CMS): We integrated the WordPress CMS, making it easy for Lorient Capital's team to manage and update their website content without needing any technical expertise.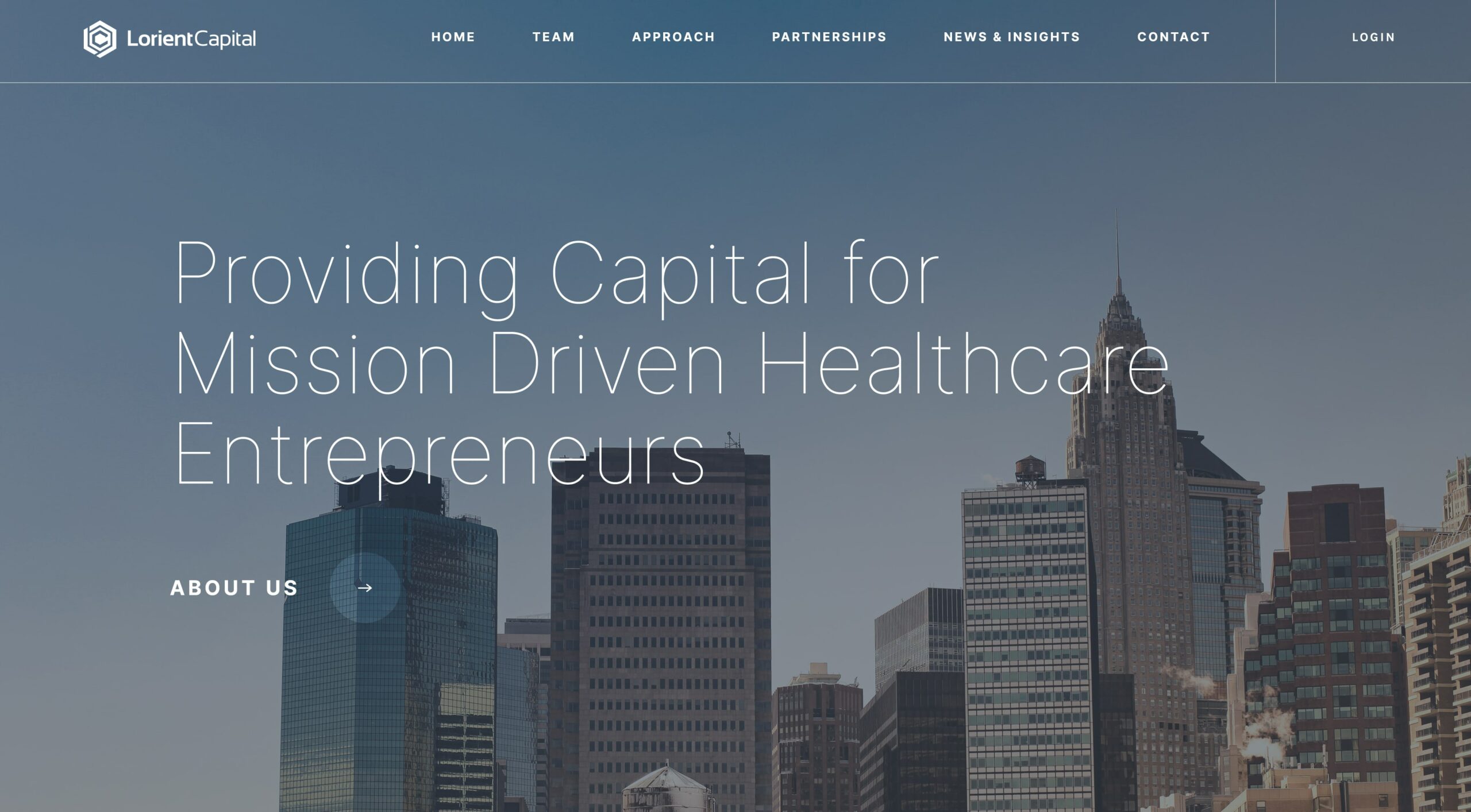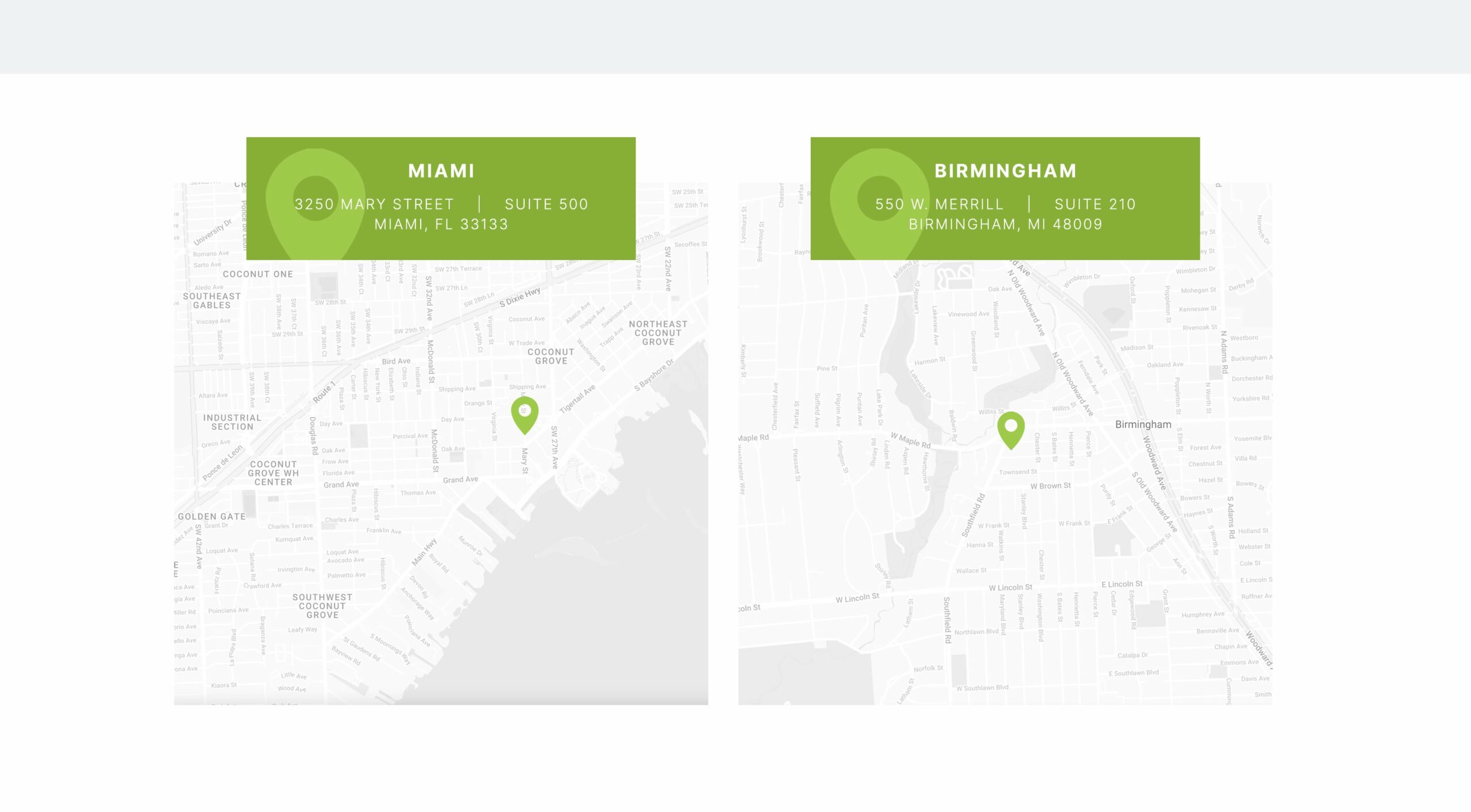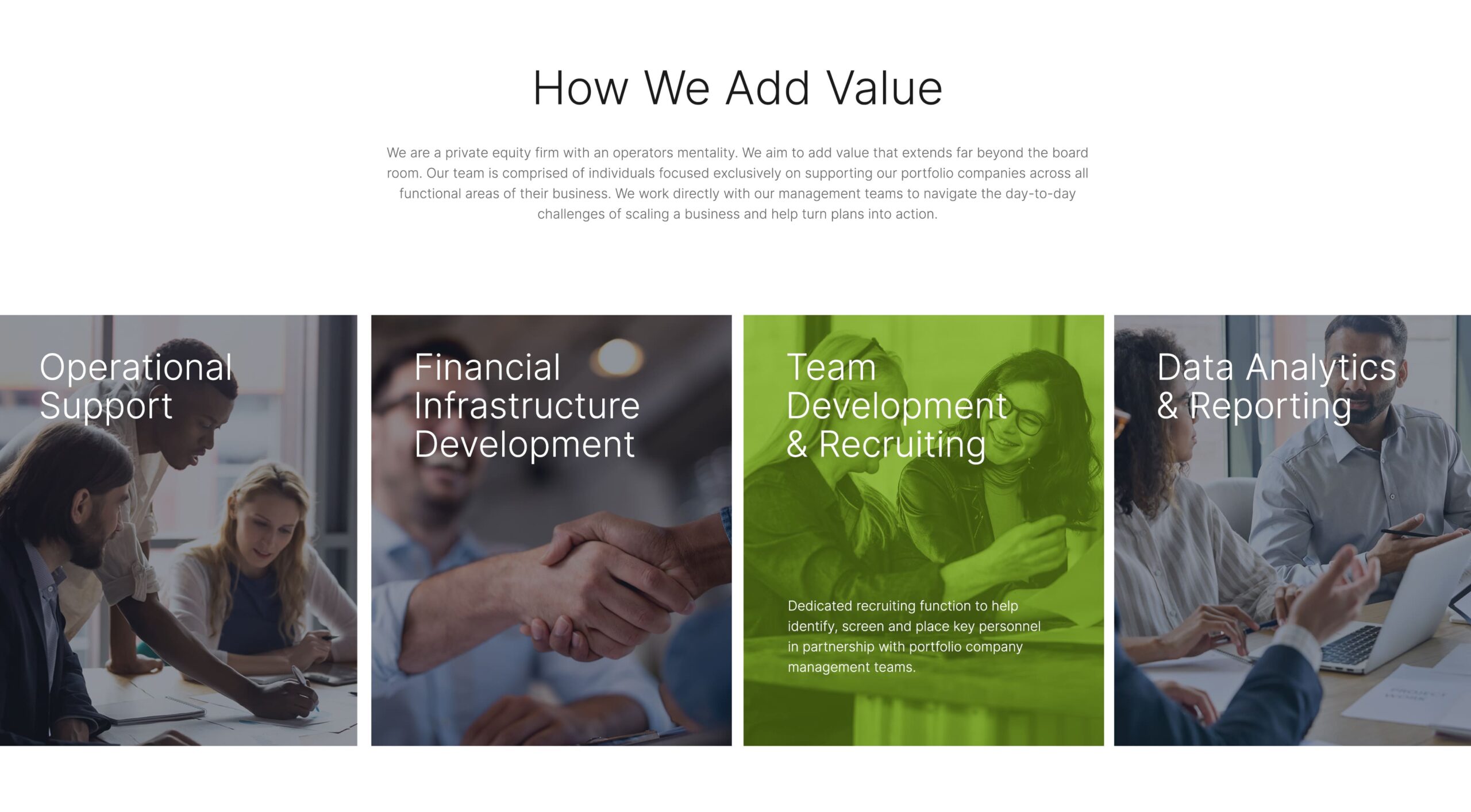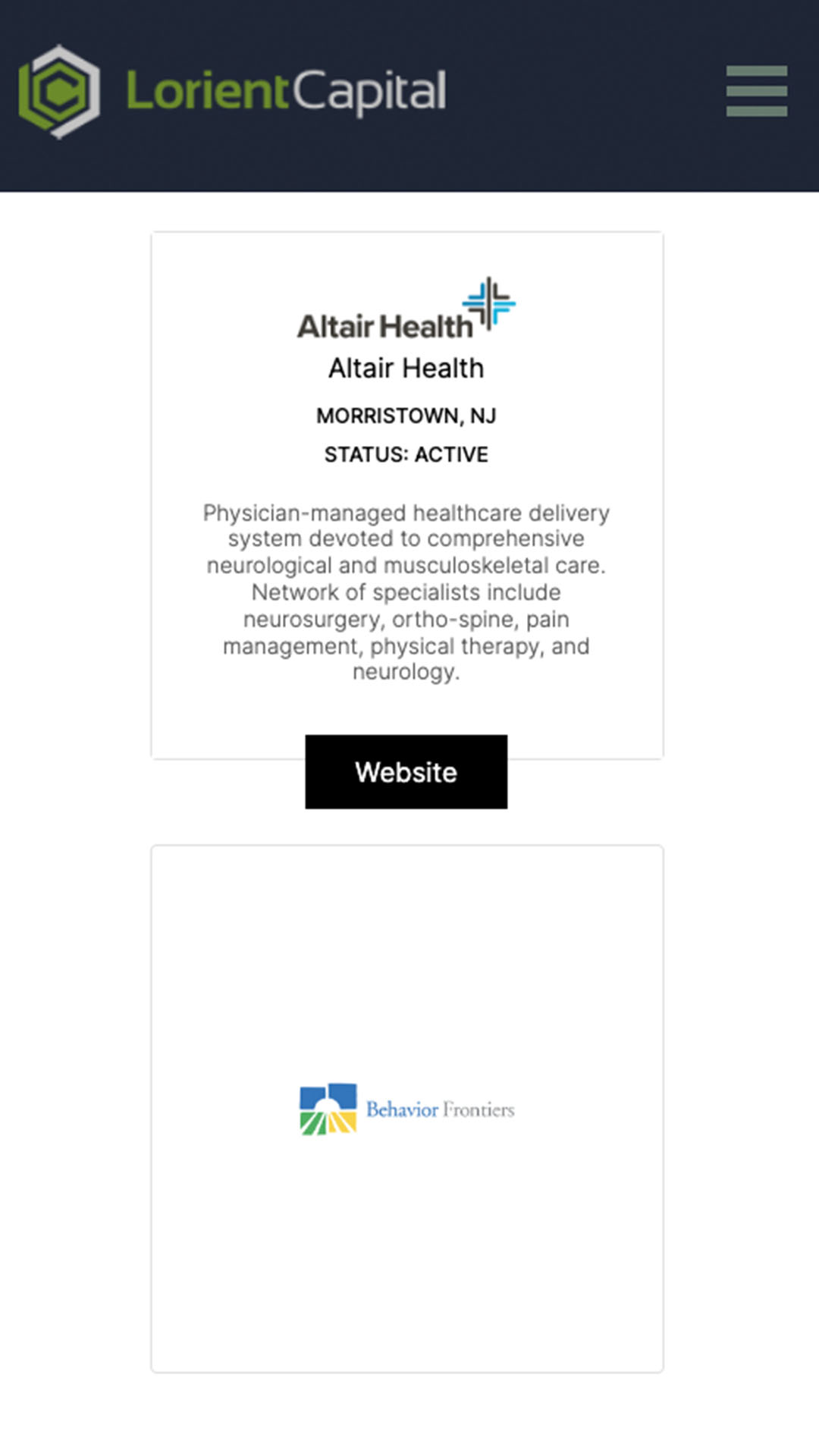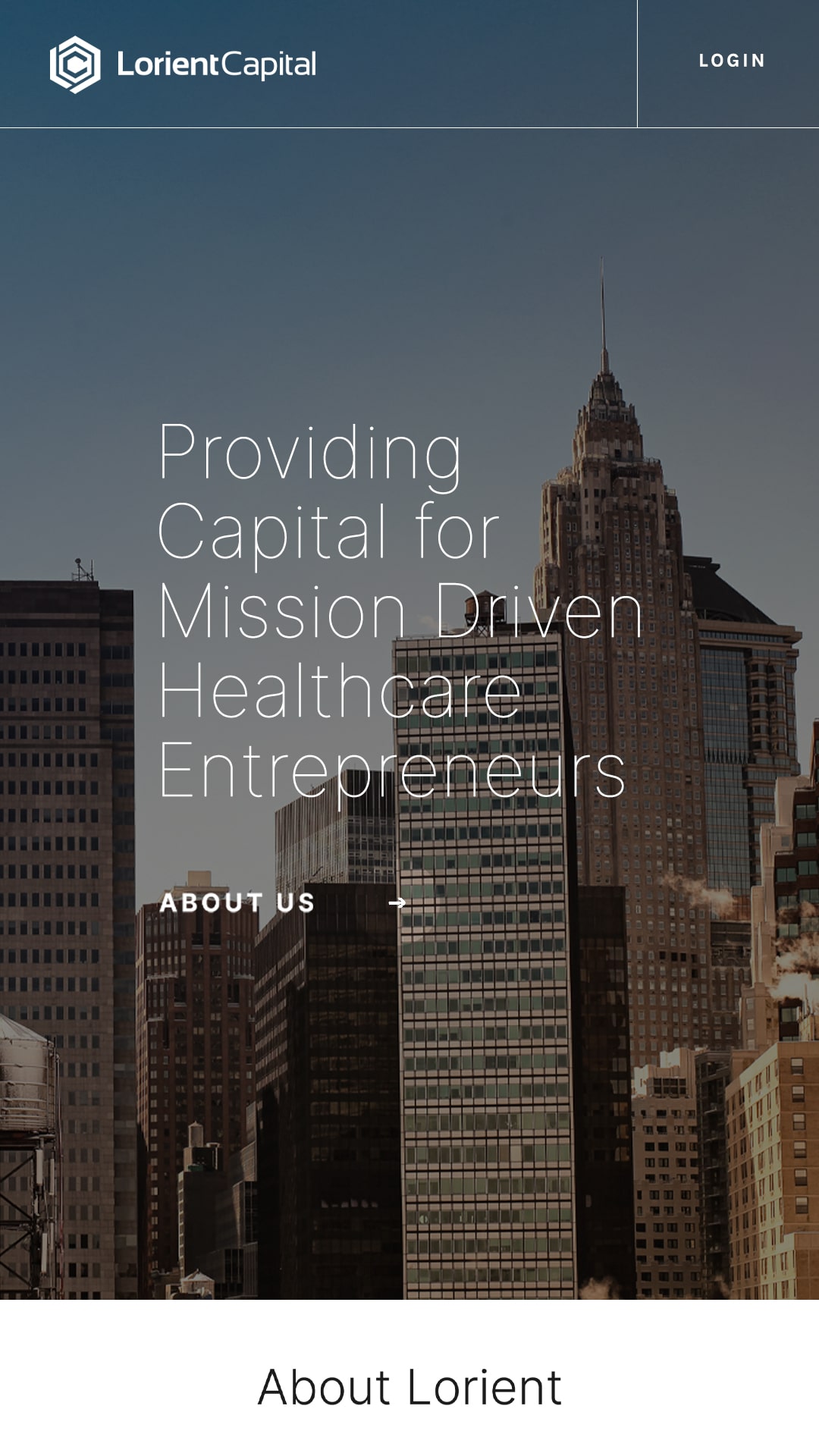 The Result:
Lorient Capital's custom WordPress website is a testament to the perfect blend of elegance and functionality. The sleek design, engaging content, and user-friendly interface have created a powerful online presence that truly reflects the company's brand identity and commitment to excellence. Don't just take our word for it – explore LorientCap.com and see for yourself.
Are you looking to create a custom WordPress website for your business? Get in touch with us at BMG MEDIA to see how our team can help you achieve your online goals.