Simiron
Innovative Protective Coatings
Unveiling SIMIRON's Vibrant Digital Presence: A BMG Media Masterpiece in Website Design & Development
Our web design company had the privilege of working with Simiron, a company that creates innovative protective coatings that are designed to withstand even the toughest environments. We were tasked with building a custom WordPress website that would effectively showcase their products and convey the unique benefits of using Simiron coatings.
Using a clean and modern design, we created a website that showcases the various Simiron coatings and highlights their features and benefits. We also included detailed technical information and specifications to help potential customers make informed purchasing decisions.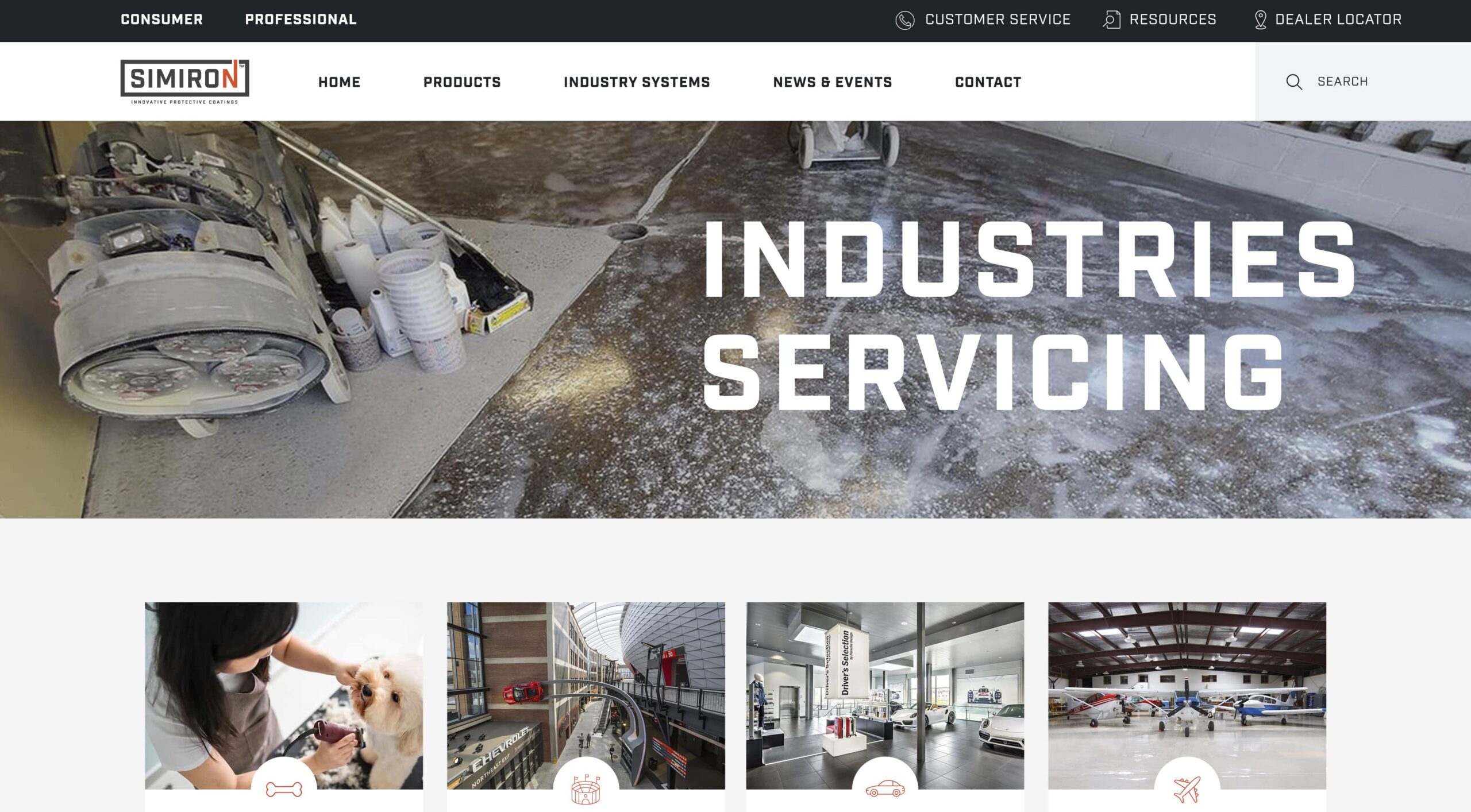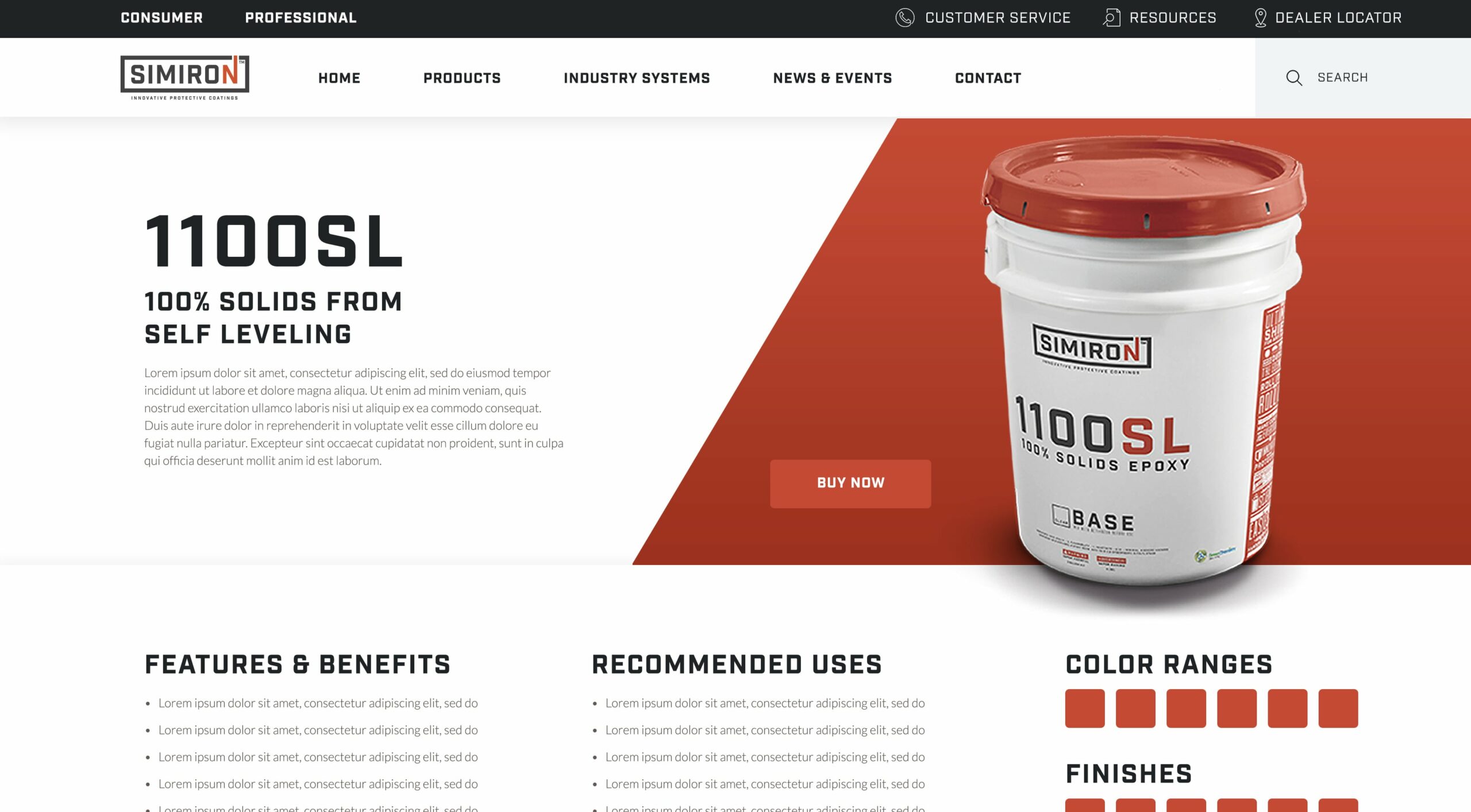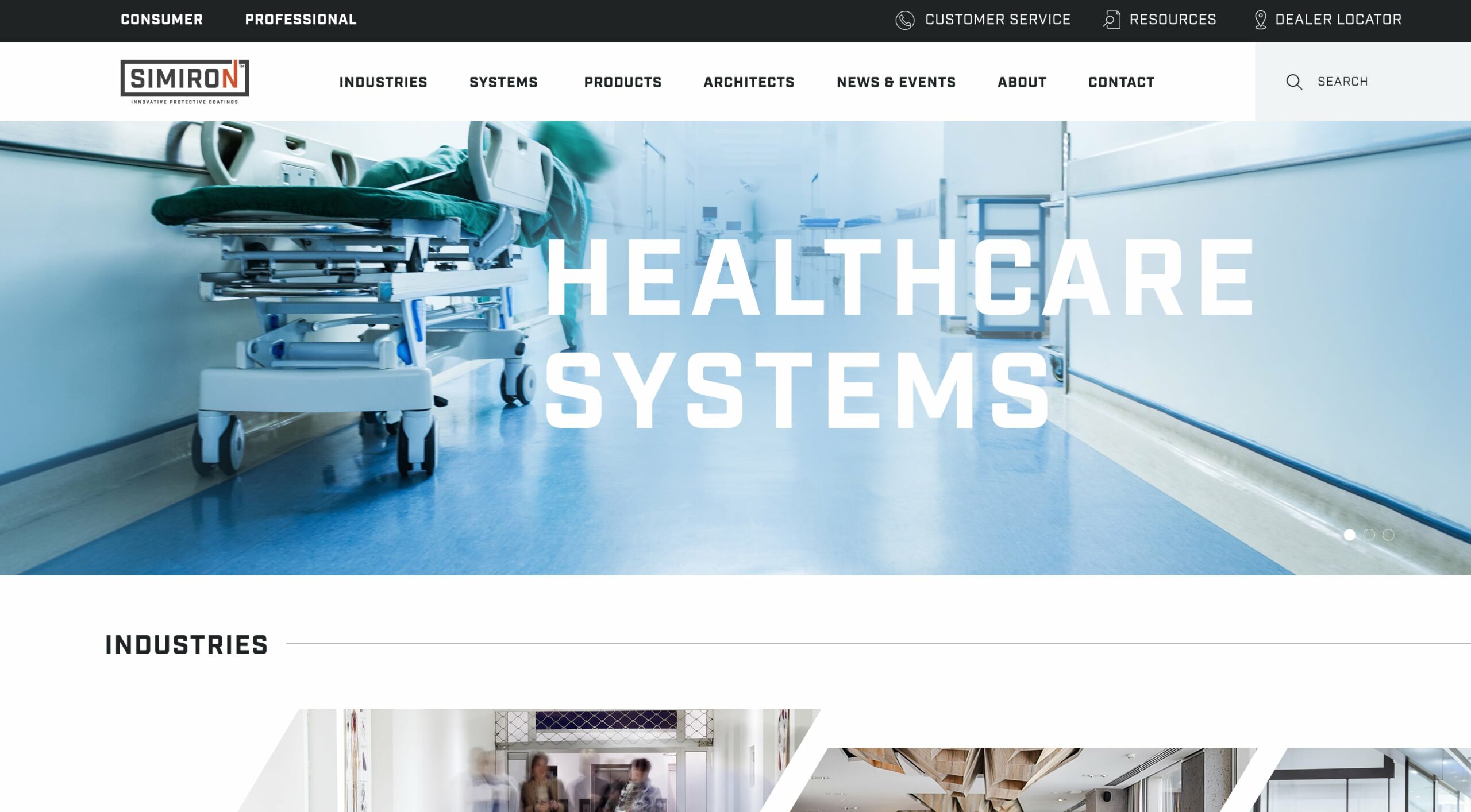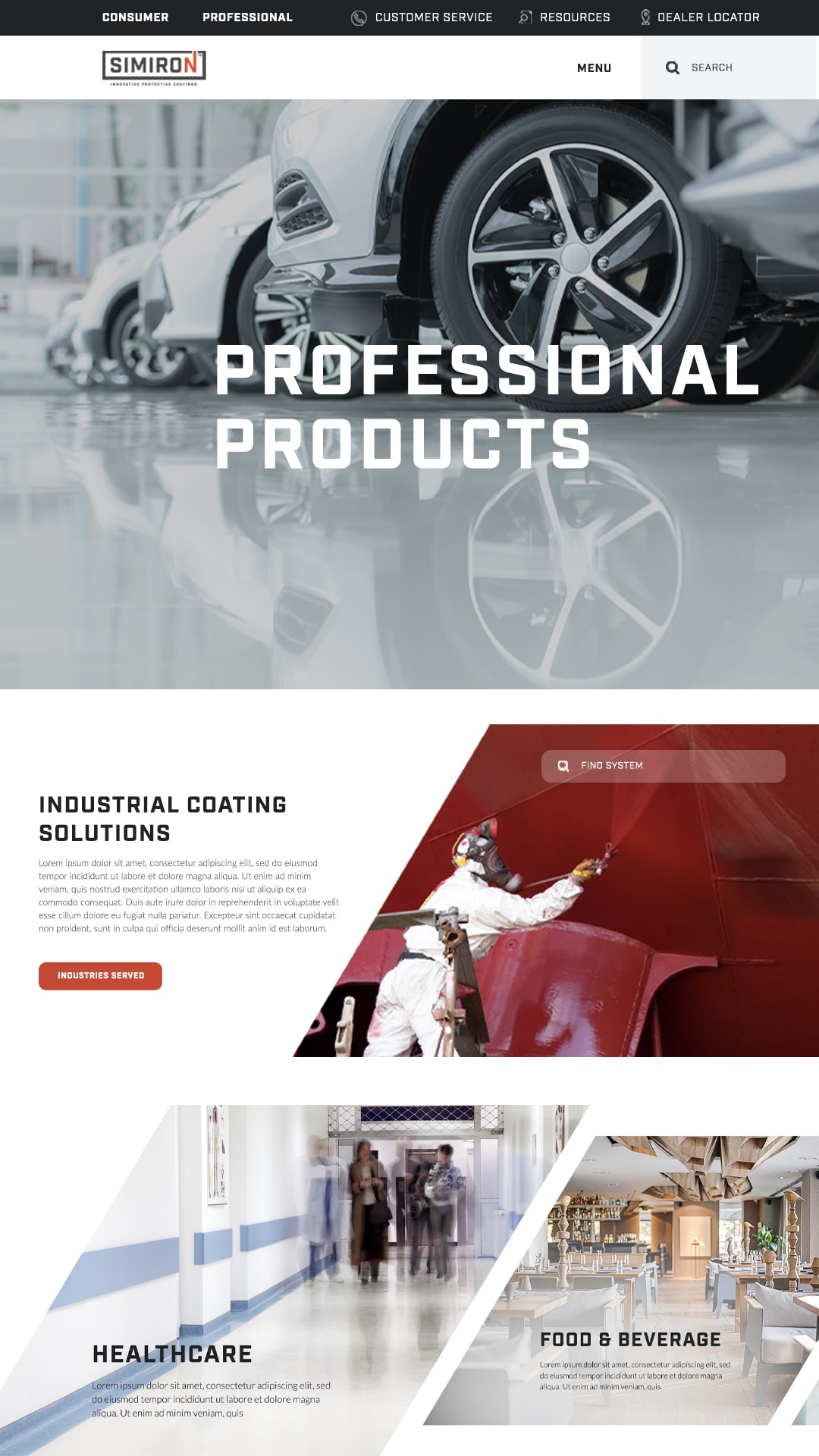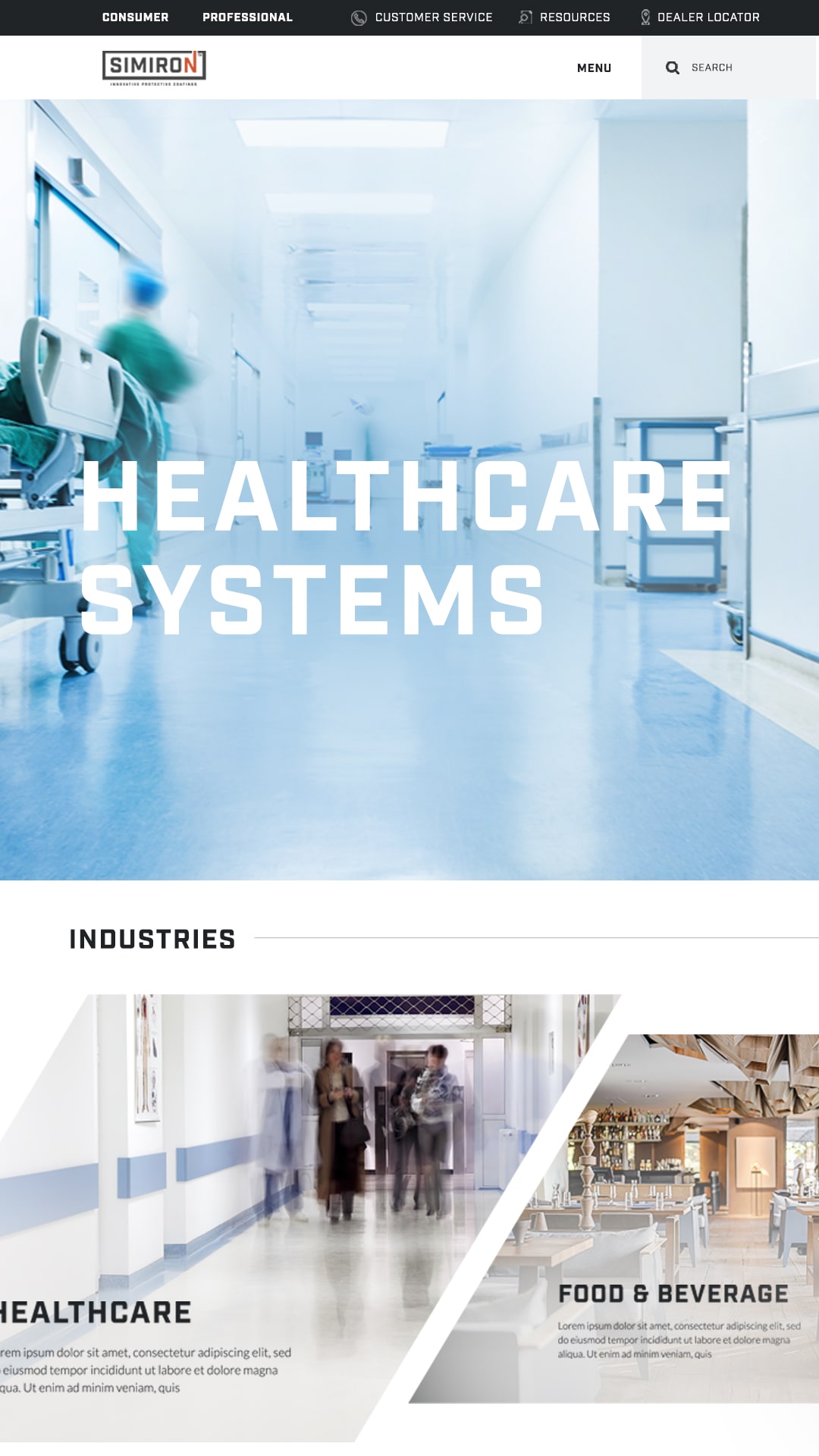 One of the challenges of this project was to create a website that would appeal to both technical experts and non-experts. To overcome this, we developed a content strategy that effectively communicated the benefits of Simiron coatings to a wide range of audiences, while also providing in-depth technical information for those who require it.
To help customers find the right products for their needs, we included a custom search function and product filter system that allows users to easily sort and compare Simiron coatings based on specific criteria. The website also includes a custom contact form to enable potential customers to easily get in touch with the Simiron team for further information.
Overall, we are proud of the work we did for Simiron and believe that their new website will help them reach new customers and continue to grow their business in the protective coatings industry.