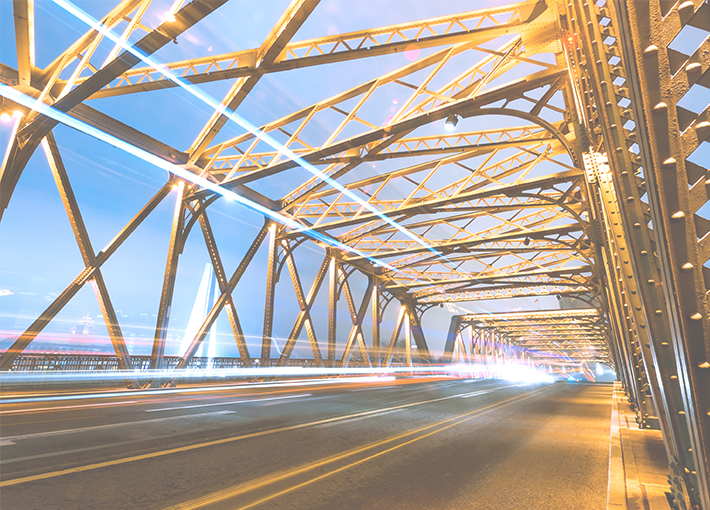 SME USA
PROFESSIONAL ENGINEERING AND CONSULTING
We designed and developed a custom website for SME USA using WordPress. The website features a modern and professional design that effectively showcases the company's services and products. The homepage includes a video slider highlighting the company's key offerings, and a clear call-to-action button encouraging visitors to contact SME USA for more information.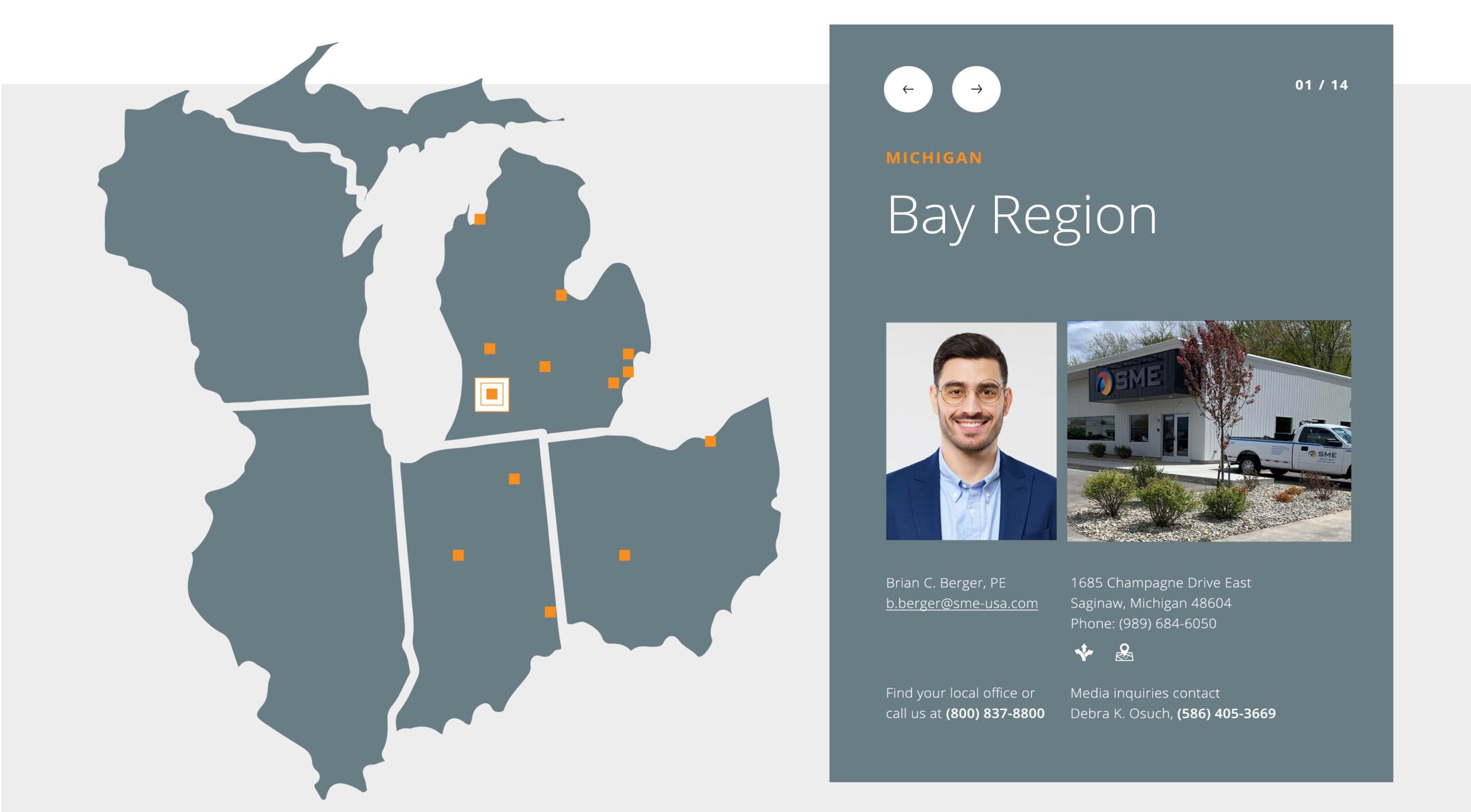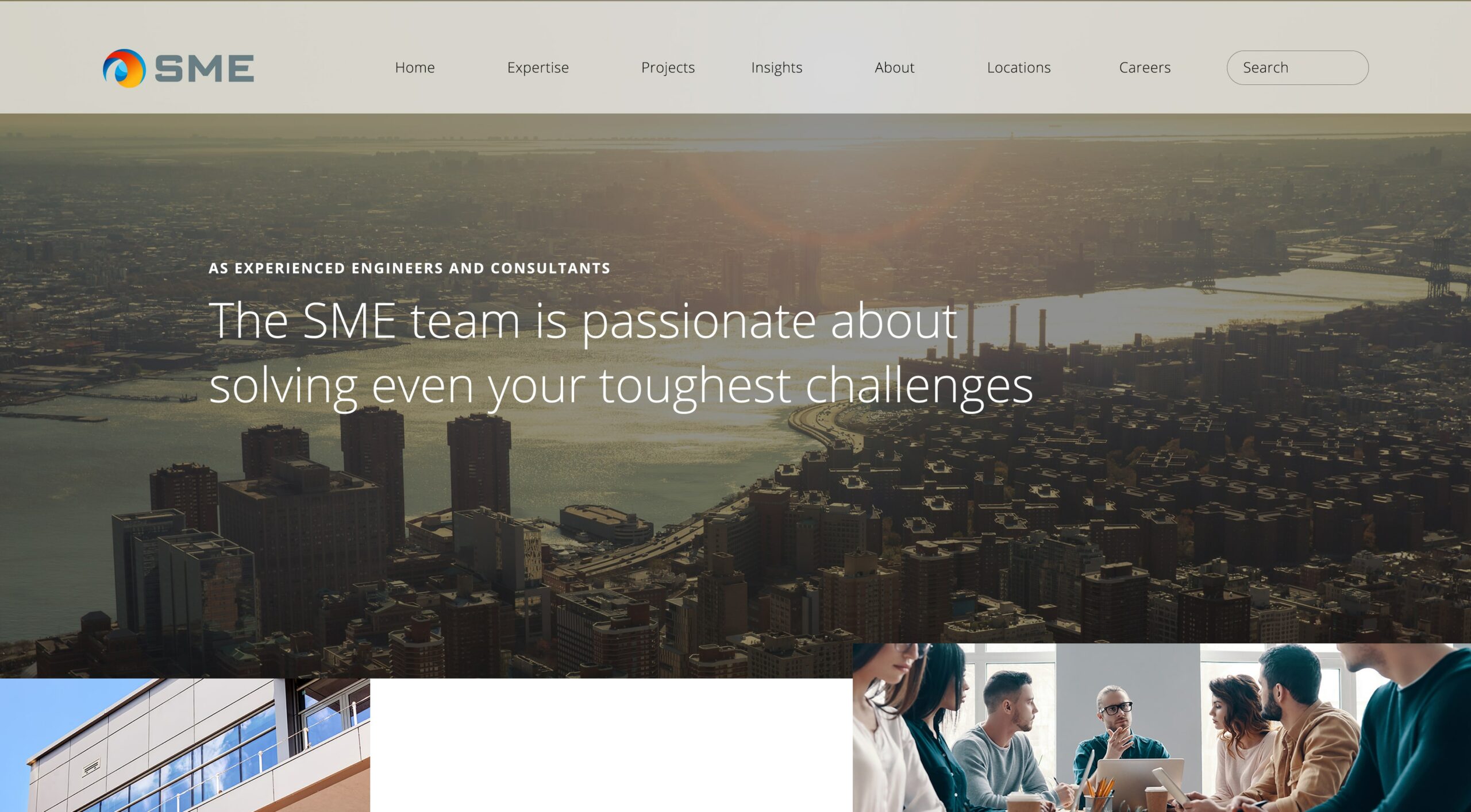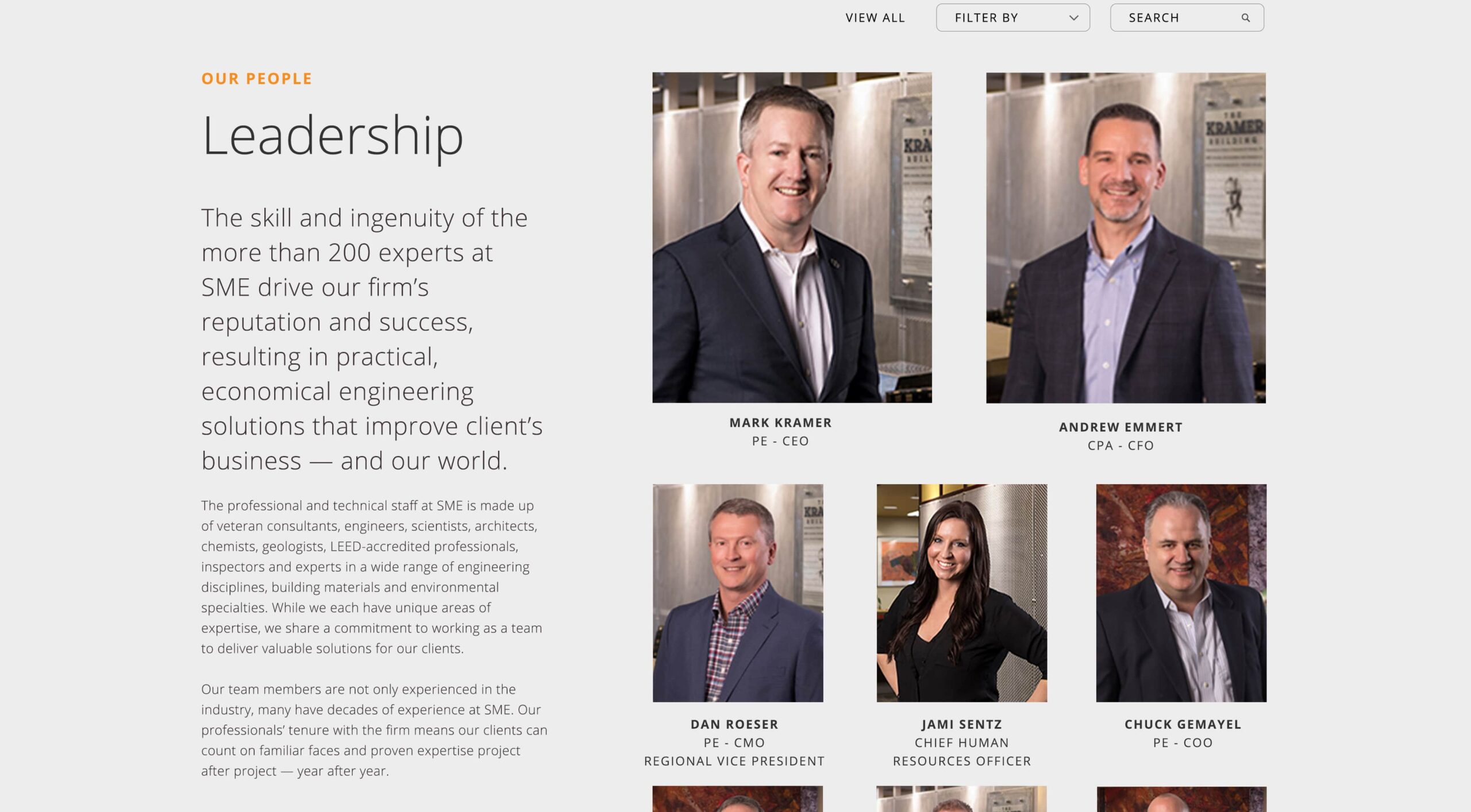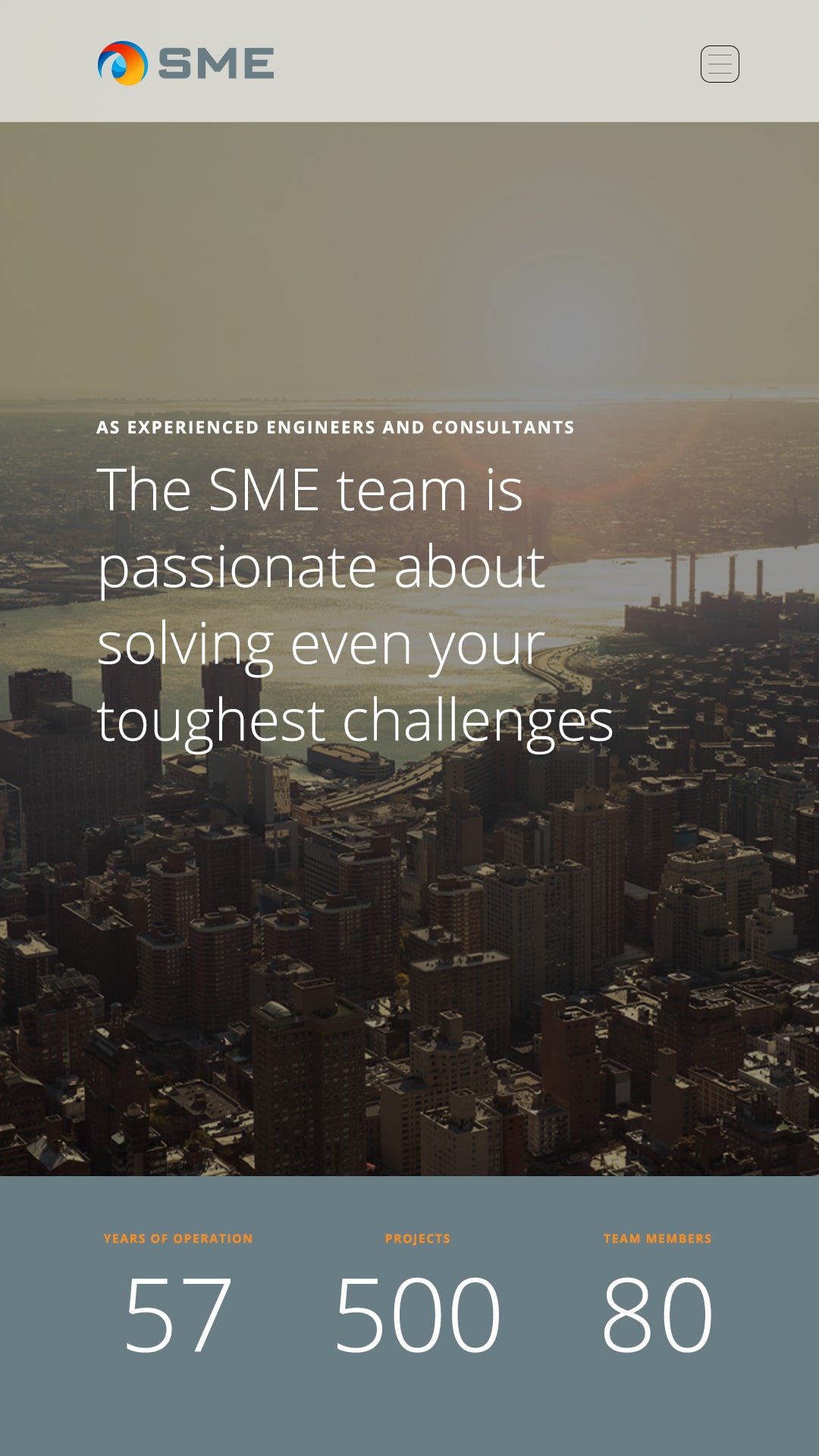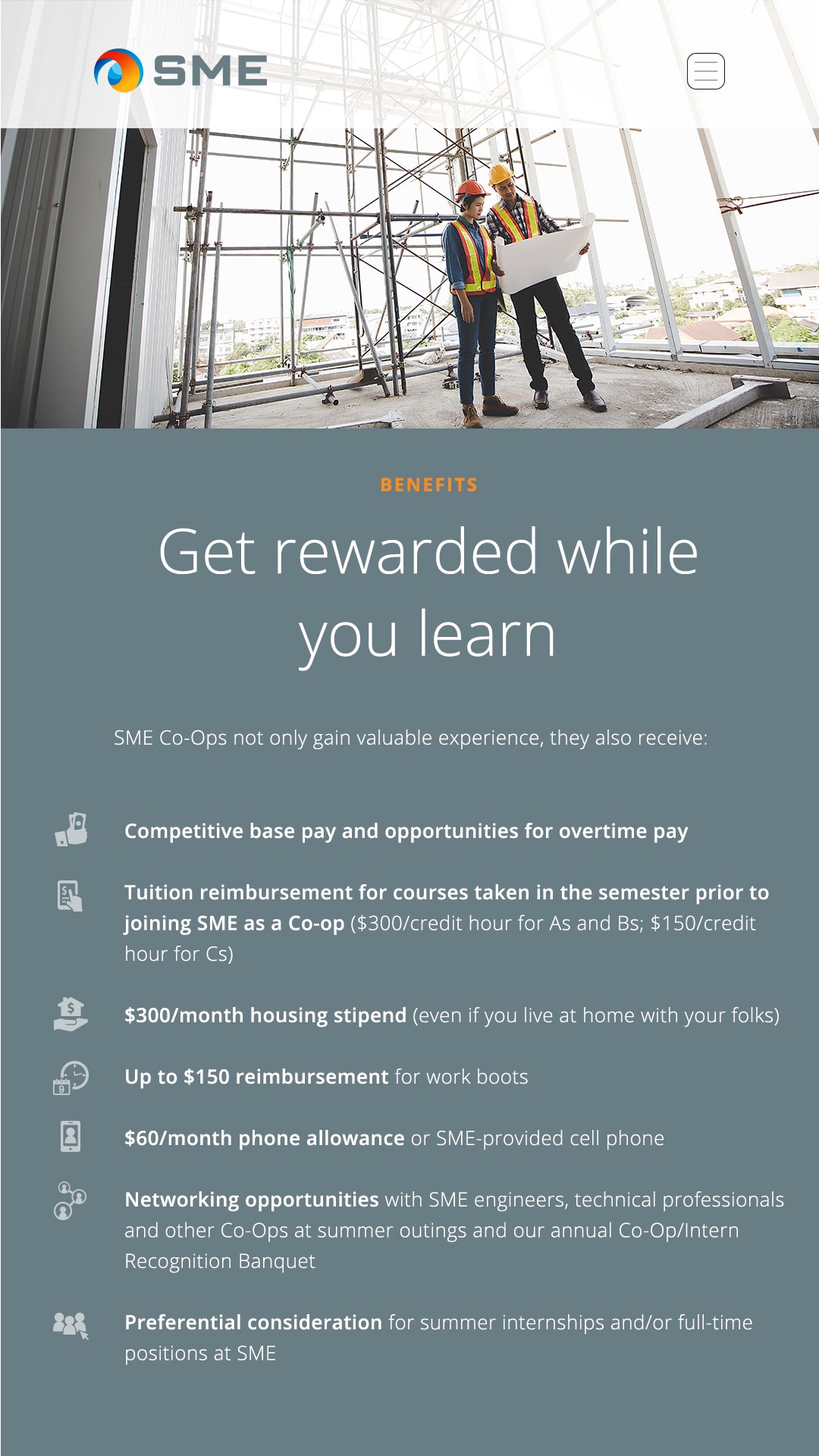 The website also includes an easy-to-navigate menu that directs users to various pages, including a detailed description of the company's services, an about us page, services pages, and a contact page with a simple contact form. The website is fully responsive, meaning it is optimized for viewing on all devices, including desktops, tablets, and mobile devices.
To enhance user experience, we added custom features such as an integrated blog, podcast and social media integration, allowing SME USA to share their content on various social media platforms seamlessly. We also implemented search engine optimization (SEO) best practices to ensure the website is easily discoverable by search engines, increasing its visibility to potential customers.
Overall, the custom website we designed and developed for SME USA in WordPress effectively represents the company's brand, offerings, and values while providing a seamless user experience for visitors.