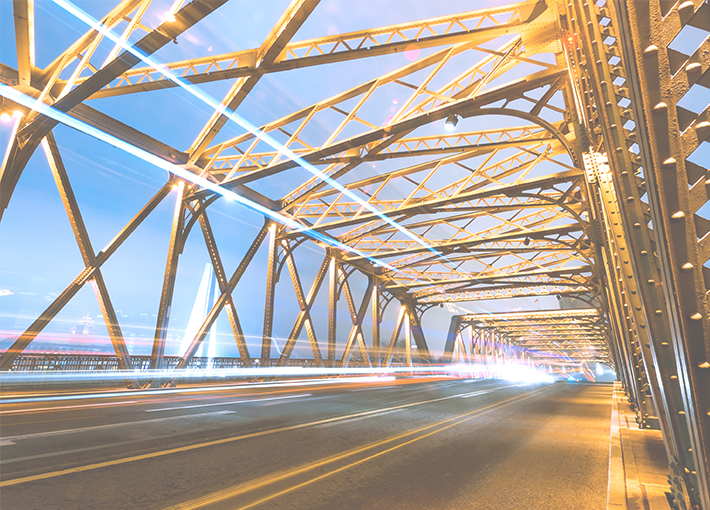 SME USA
PROFESSIONAL ENGINEERING AND CONSULTING
SME USA – A Masterpiece of Custom Website Design by BMG Media Co.
Discover the power of custom website design with SME USA, a prime example of BMG Media Co.'s ability to create captivating online presences for businesses across various industries. We partnered with SME USA, a leading provider of engineering, testing, and consulting services, to design and develop a visually appealing, user-friendly, and responsive website that reflects their expertise and commitment to excellence.
Explore the SME USA website: https://www.sme-usa.com/
One of the key aspects of the SME USA website is its professional design. We utilized a clean, modern layout, crisp typography, engaging visuals, and a cohesive color scheme to create an online presence that exudes the company's professionalism and engineering expertise. The website's design not only attracts visitors but also fosters trust and credibility.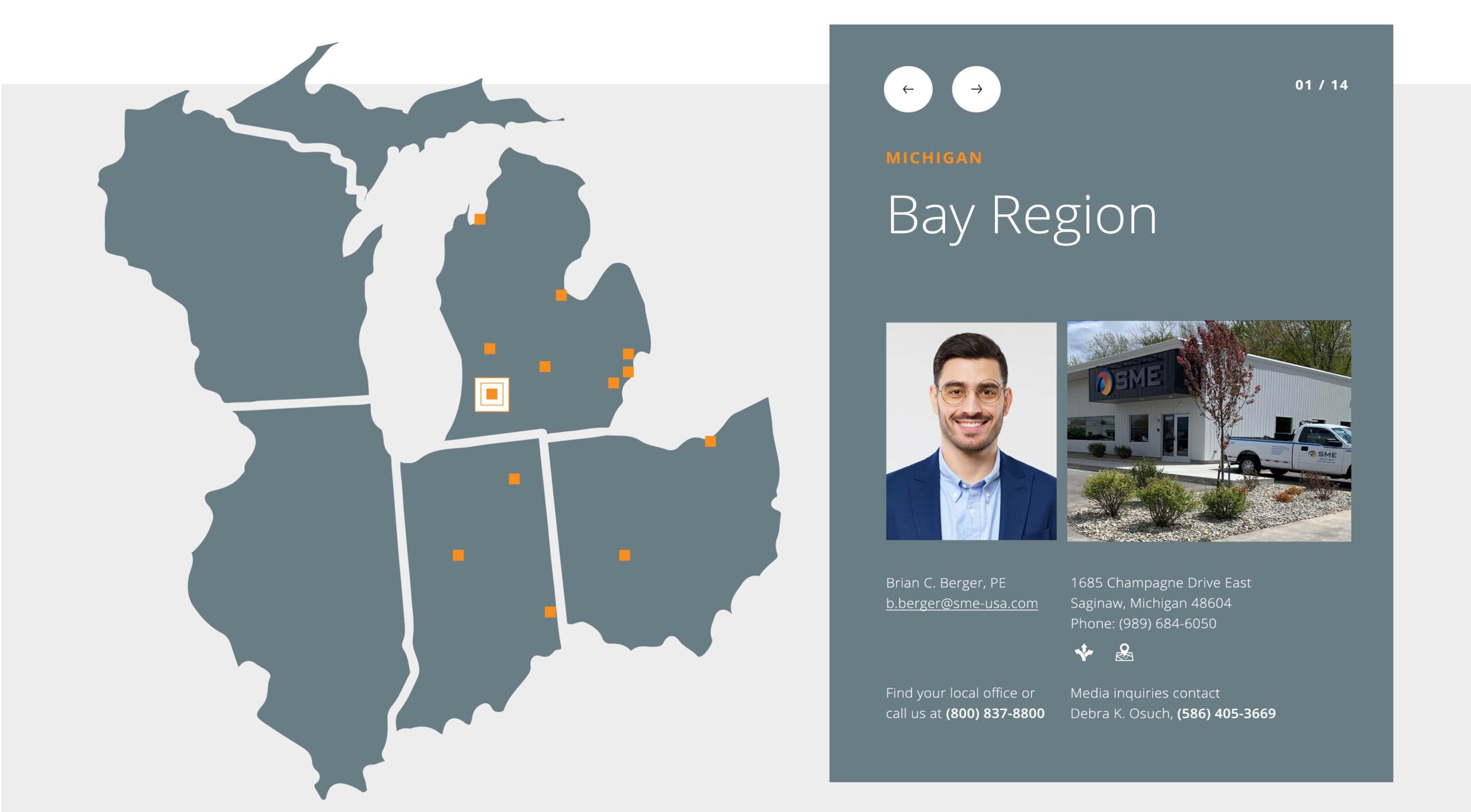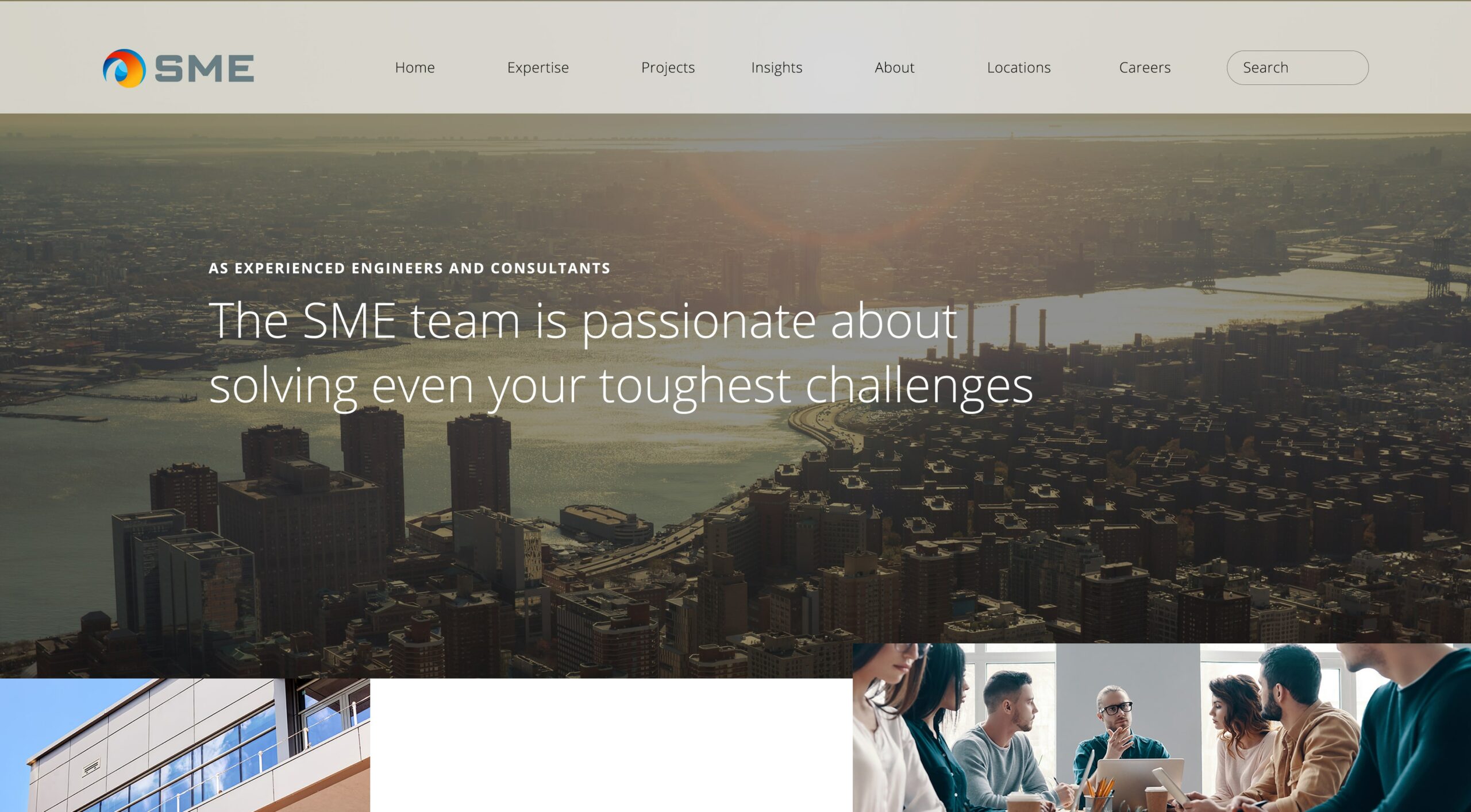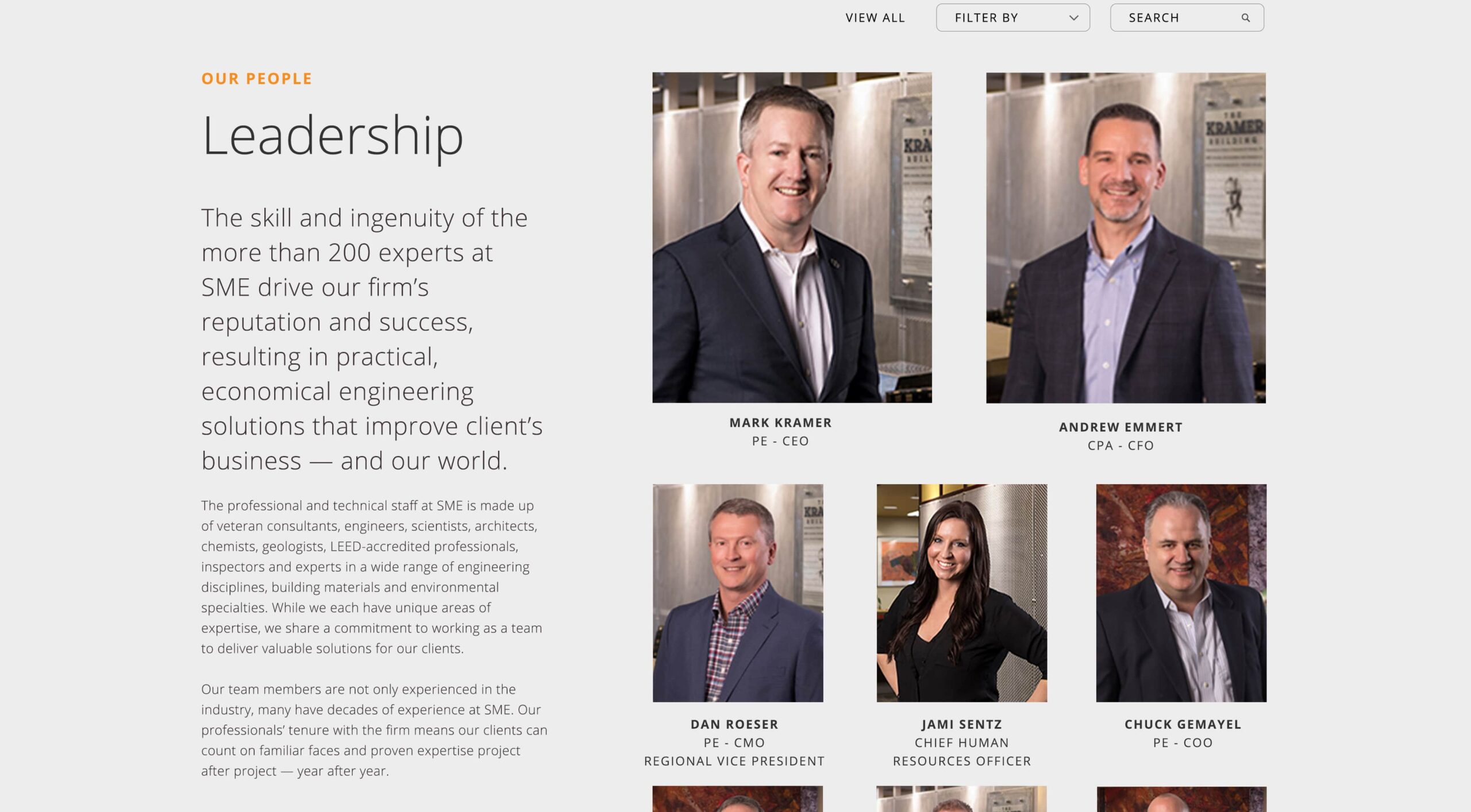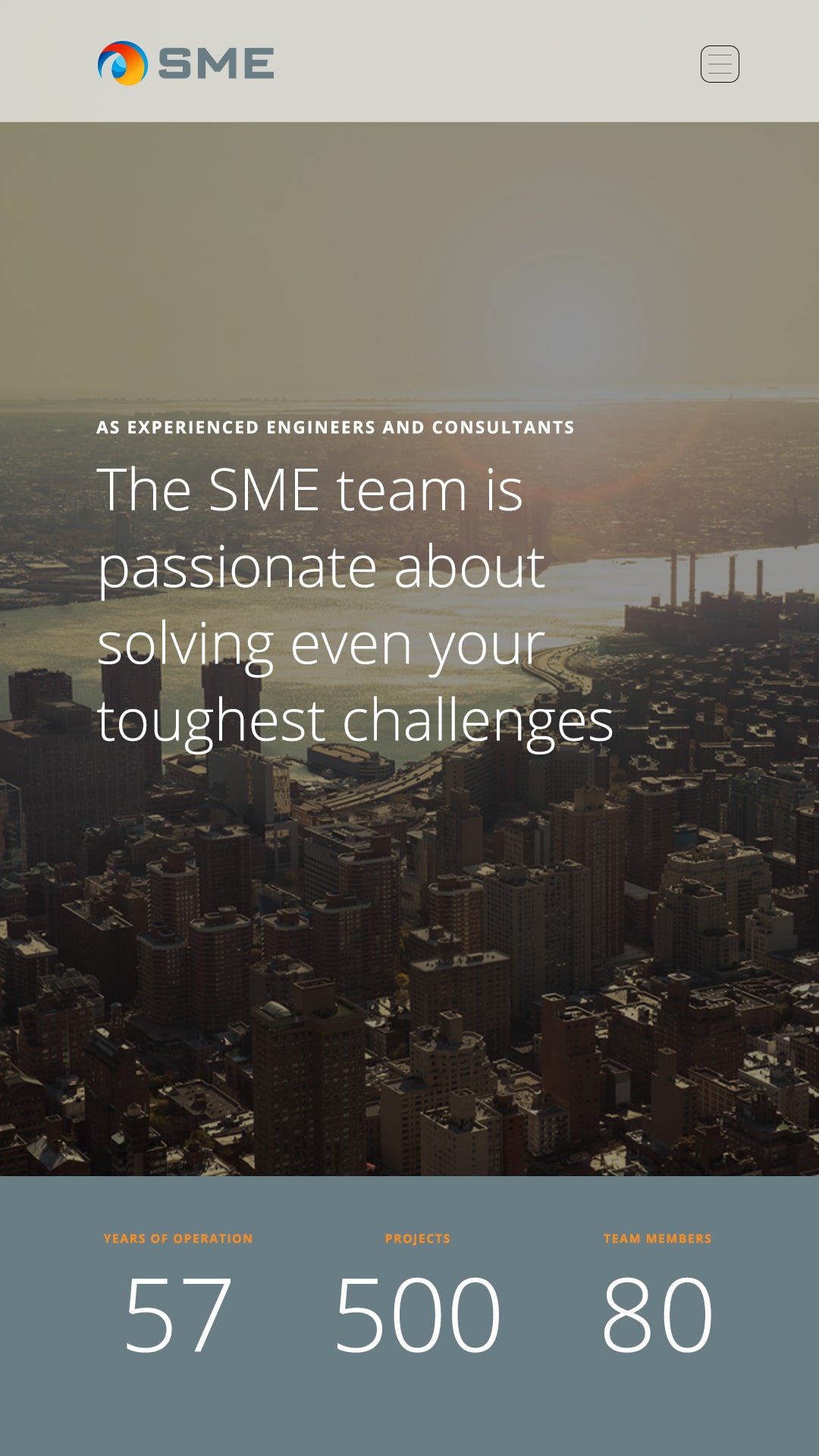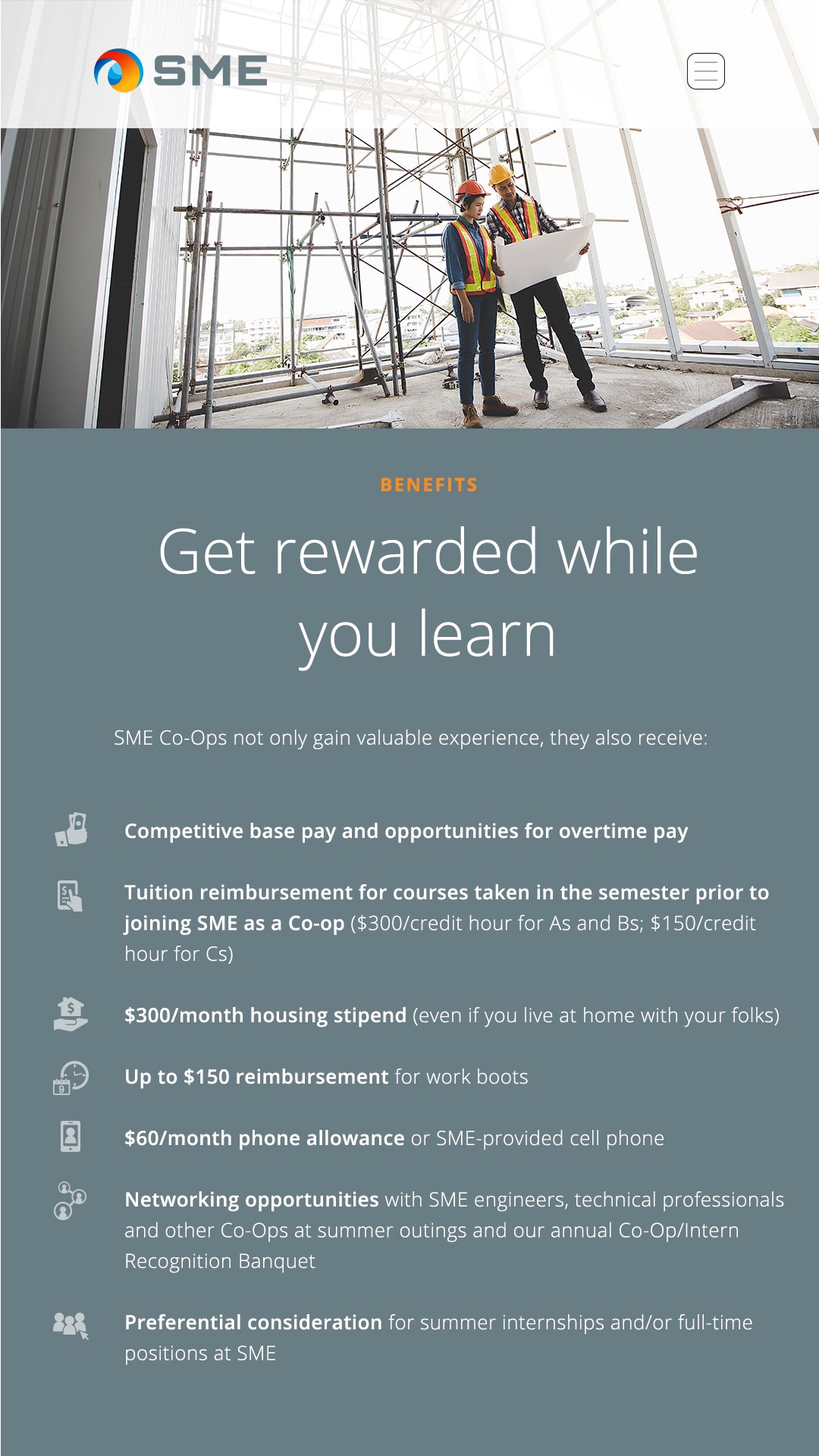 User experience was a top priority in the development of the SME USA website. We ensured easy navigation through a well-organized menu structure, allowing visitors to effortlessly find information about the company's services, projects, and team members. This focus on user experience contributes to higher visitor engagement and satisfaction.
The website's responsive layout ensures a seamless browsing experience across various devices, including desktops, tablets, and smartphones. This responsiveness not only enhances user experience but also contributes to improved search engine rankings, a crucial factor in driving organic traffic to the site.
We worked closely with SME USA to develop compelling content that showcases their expertise, services, and accomplishments. The website features informative service pages, case studies, and project highlights, allowing visitors to explore the company's offerings in depth. Additionally, the website is built on a user-friendly content management system (CMS) that allows SME USA to easily update and manage their content, ensuring the website stays up-to-date and relevant.
The SME USA website is optimized for search engines, ensuring higher visibility in search results and driving organic traffic to the site. This optimization includes strategic keyword placement, meta tags, and other best practices to improve search engine rankings.
In conclusion, the SME USA website showcases BMG Media Co.'s commitment to delivering exceptional custom website design and development solutions tailored to the unique needs of our clients. Our collaboration with SME USA resulted in a visually appealing, user-friendly, and high-performing website that effectively communicates the company's value proposition and drives business growth.