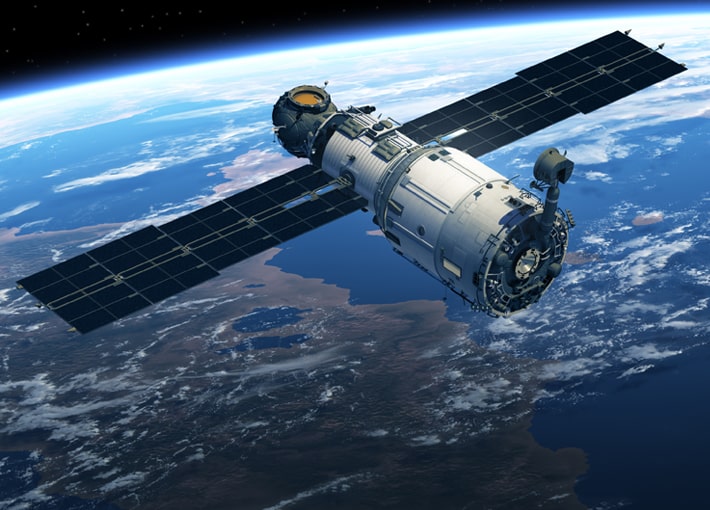 Trident Systems
WORLD CLASS TEAMS DELIVERING INNOVATIVE TECHNOLOGY SOLUTIONS
Trident Systems – Cutting-Edge Website for Advanced Communication & Defense Technologies
Introducing Trident Systems' new custom-designed WordPress website, built by our team of expert developers. With a focus on user experience and functionality, our team worked closely with Trident's marketing unit to create a website that accurately represents their solutions for demanding missions and environments.
Featuring an intuitive navigation system and a clean, modern design, the new Trident Systems website showcases their expertise in man-portable communications interoperability systems, tactical health monitoring & prognostics solutions, secure wireless networking, and modular, scalable surveillance systems. Additionally, the ICS team's advanced facility engineering capabilities are highlighted through their use of the latest off-the-shelf technologies for next-generation command centers, conference rooms, and collaboration facilities.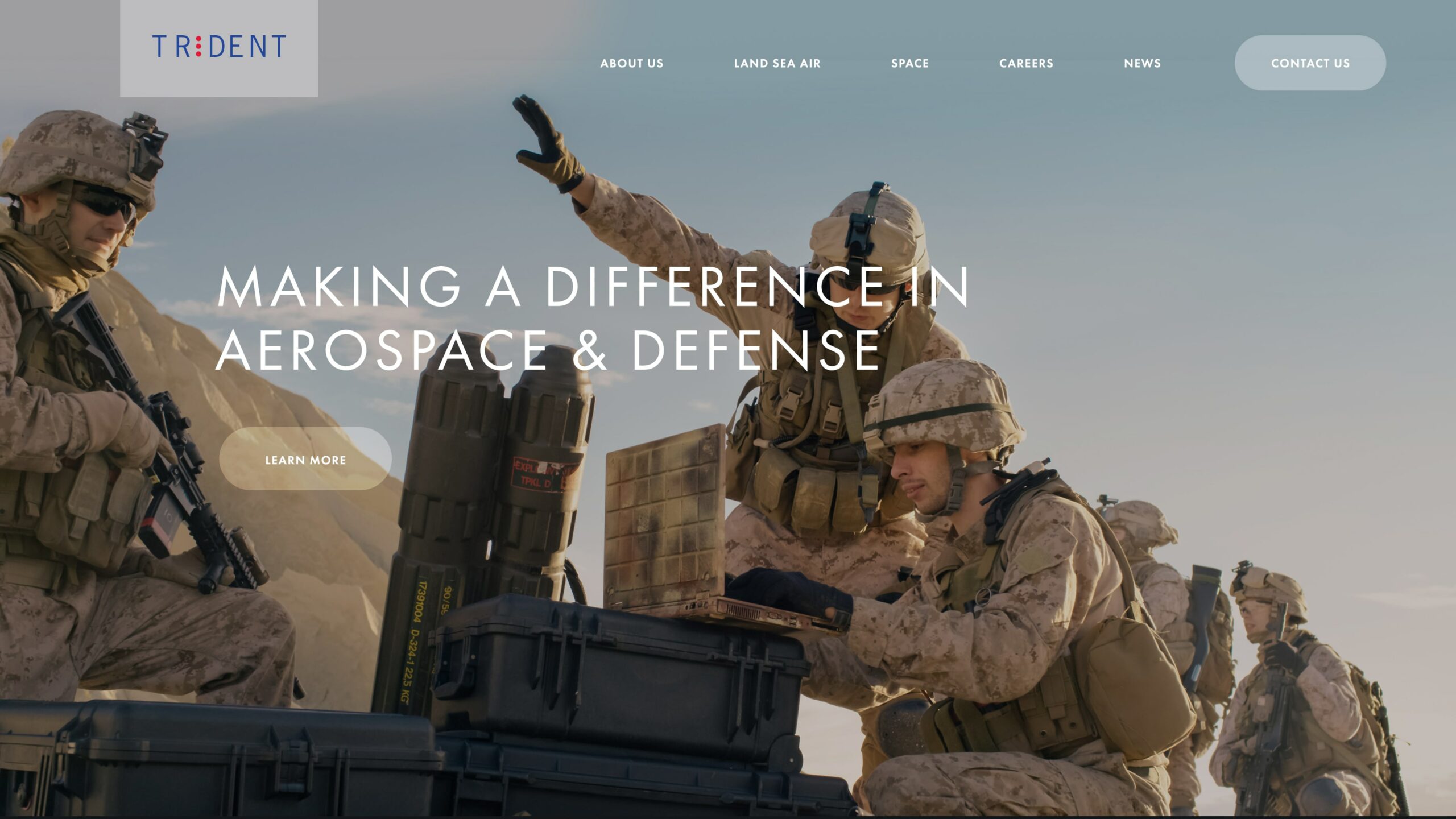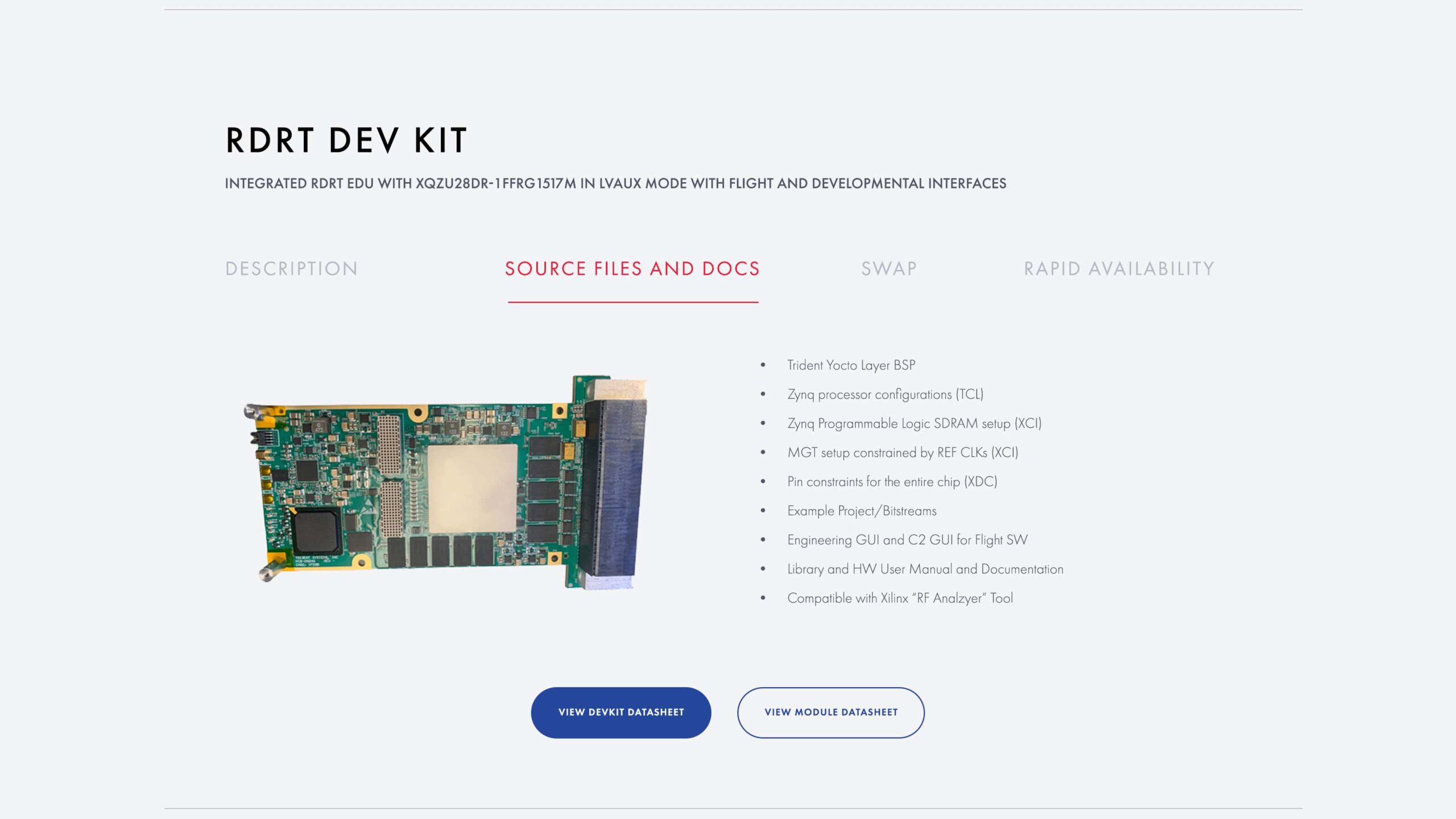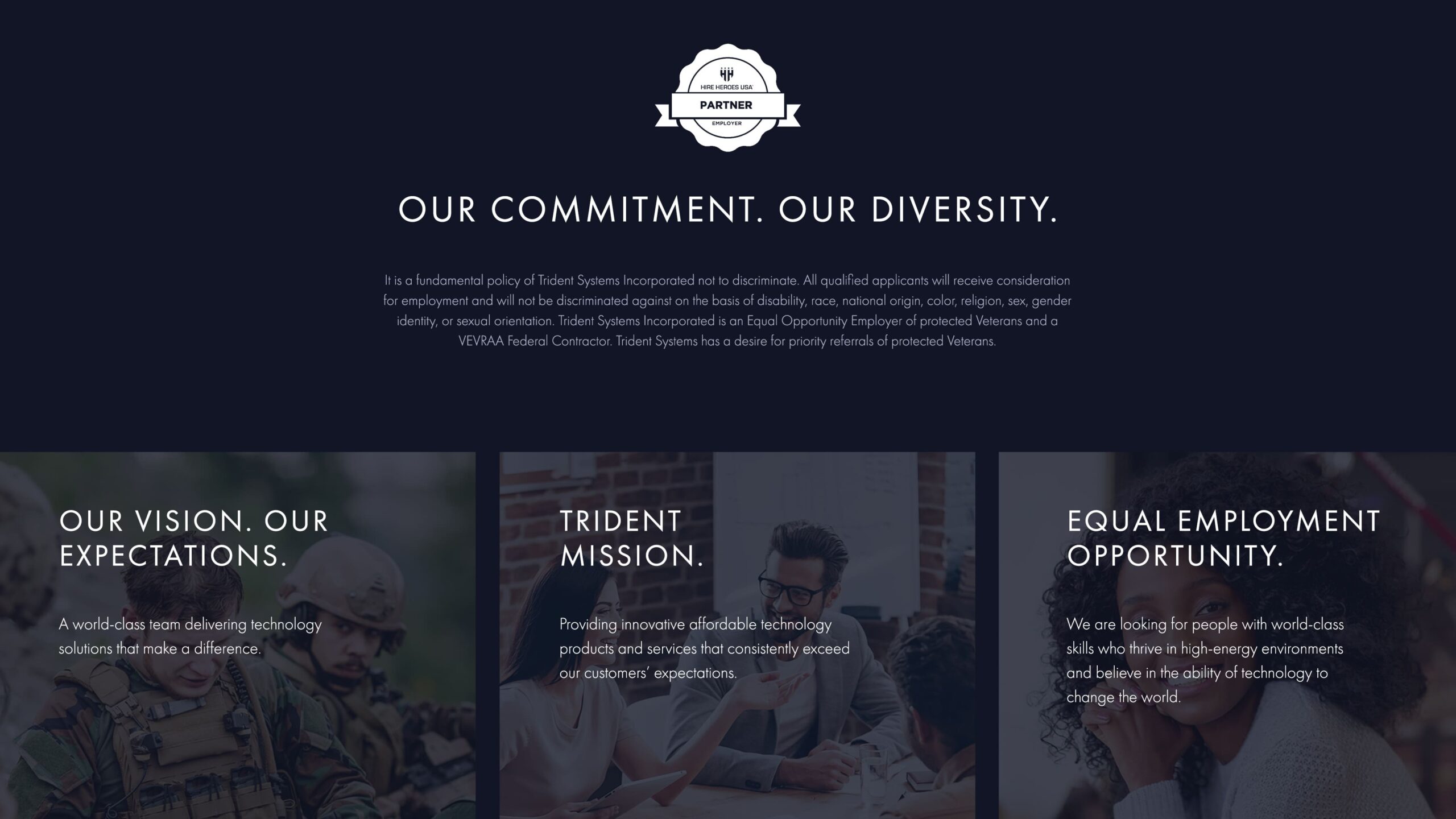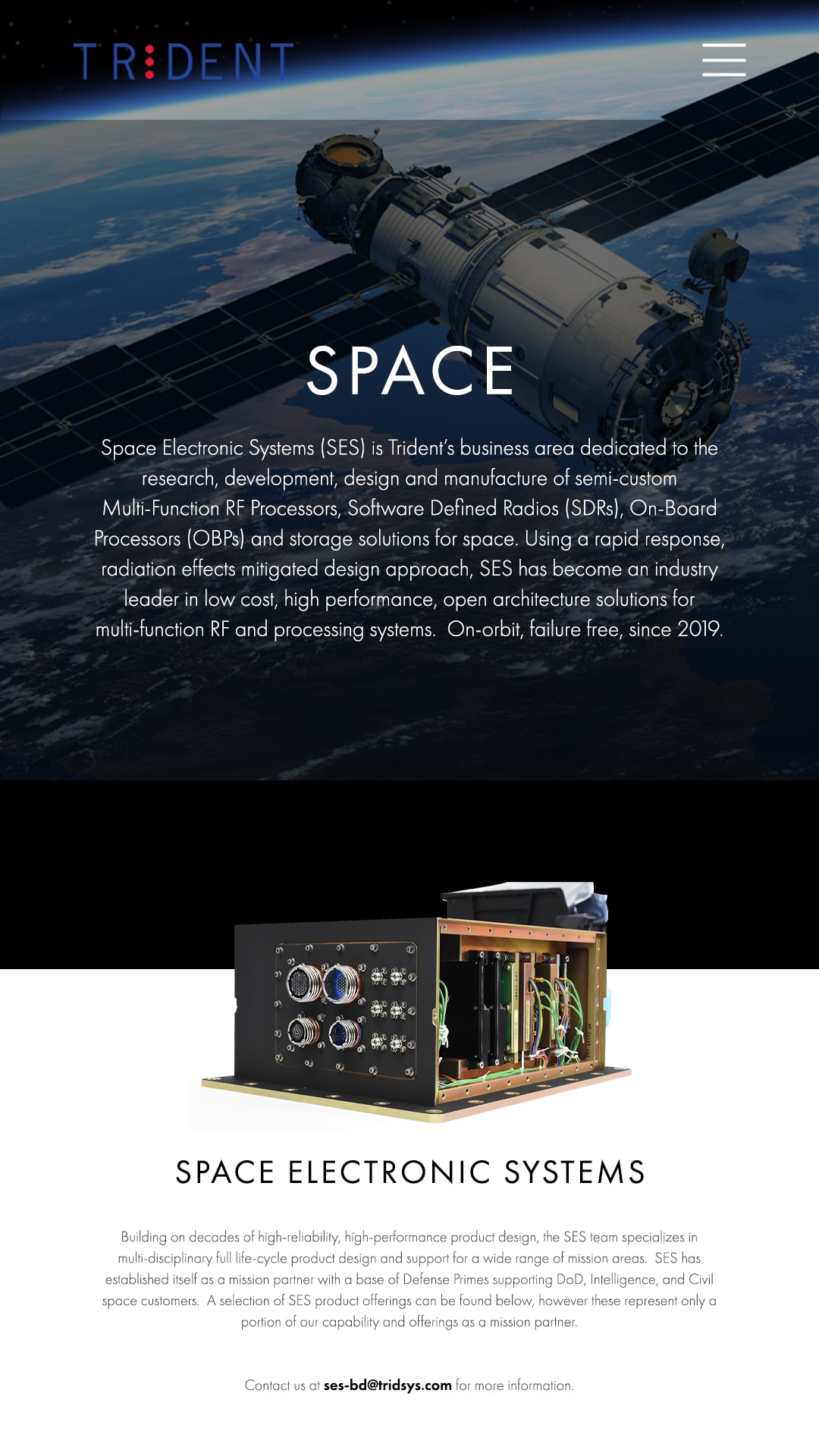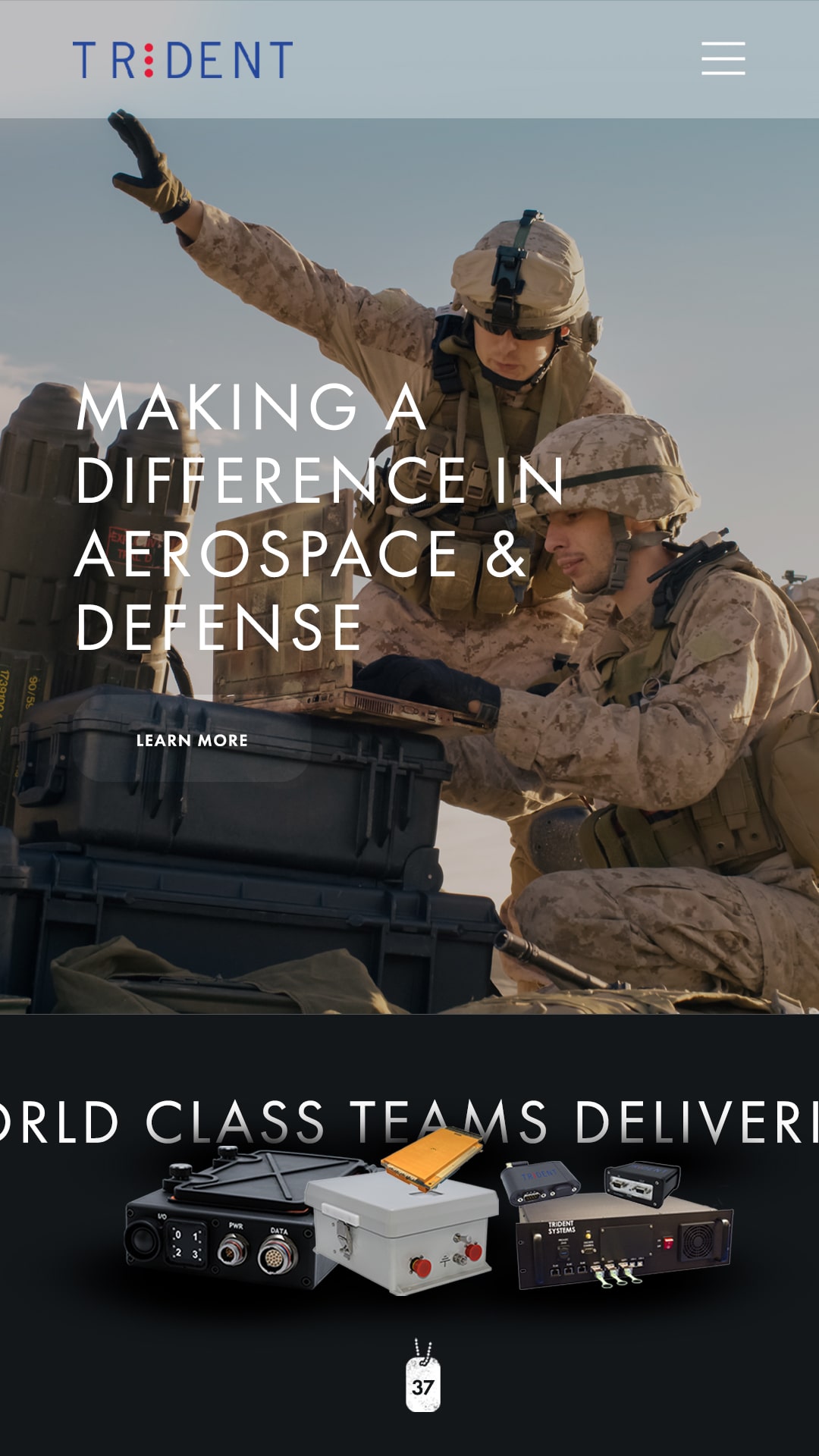 Our team ensured that the website met industry-recognized certifications in many disciplines and adhered to critical Information Assurance regulations, ensuring that Trident's clients can trust in the security and reliability of their solutions. Overall, the new Trident Systems website serves as a testament to the team's expertise and commitment to excellence, and we're proud to have been a part of its creation.