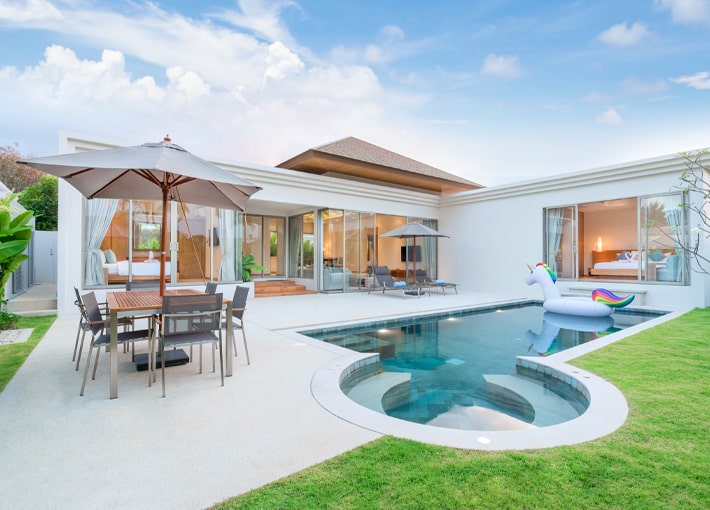 Accelerated Assets
Fueling the future of vacation ownership, real estate, and other large-scale assets.
Accelerated Assets – Expertly Crafted Website for Innovative Asset Management Solutions
Introducing Accelerated Assets' new custom-designed WordPress website, crafted by our team of expert developers. Our team worked closely with Accelerated to create a website that accurately reflects their leading position as a Capital Light provider in the vacation ownership industry.
Featuring a sleek and modern design, the new Accelerated Assets website showcases their trusted experience, creativity, and financial resources that fuel the future of vacation ownership. As a Capital Light provider, Accelerated works with branded vacation ownership partners in a variety of value-added structures, including fee-based services, just-in-time resort development, and off-balance sheet financing programs.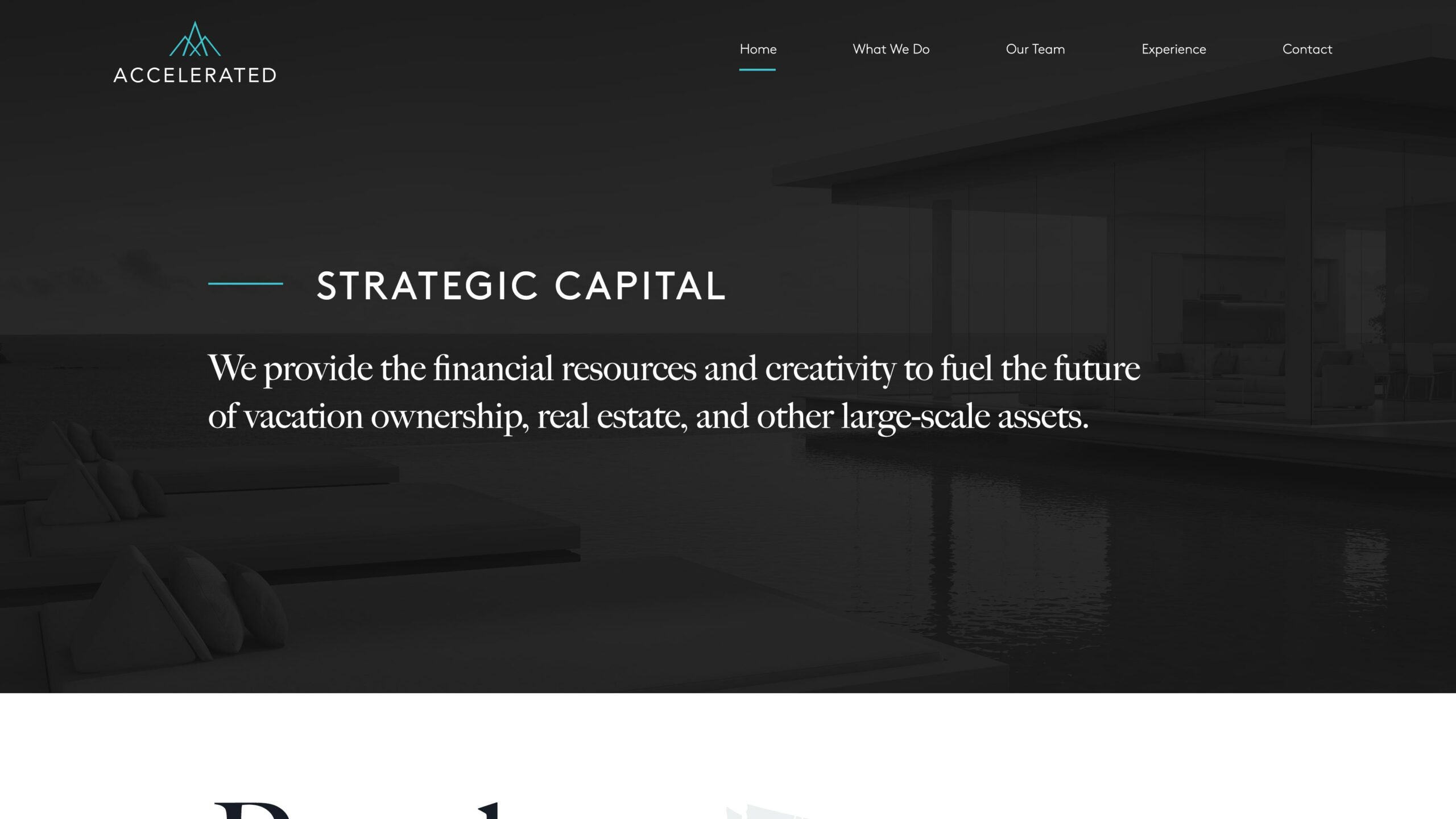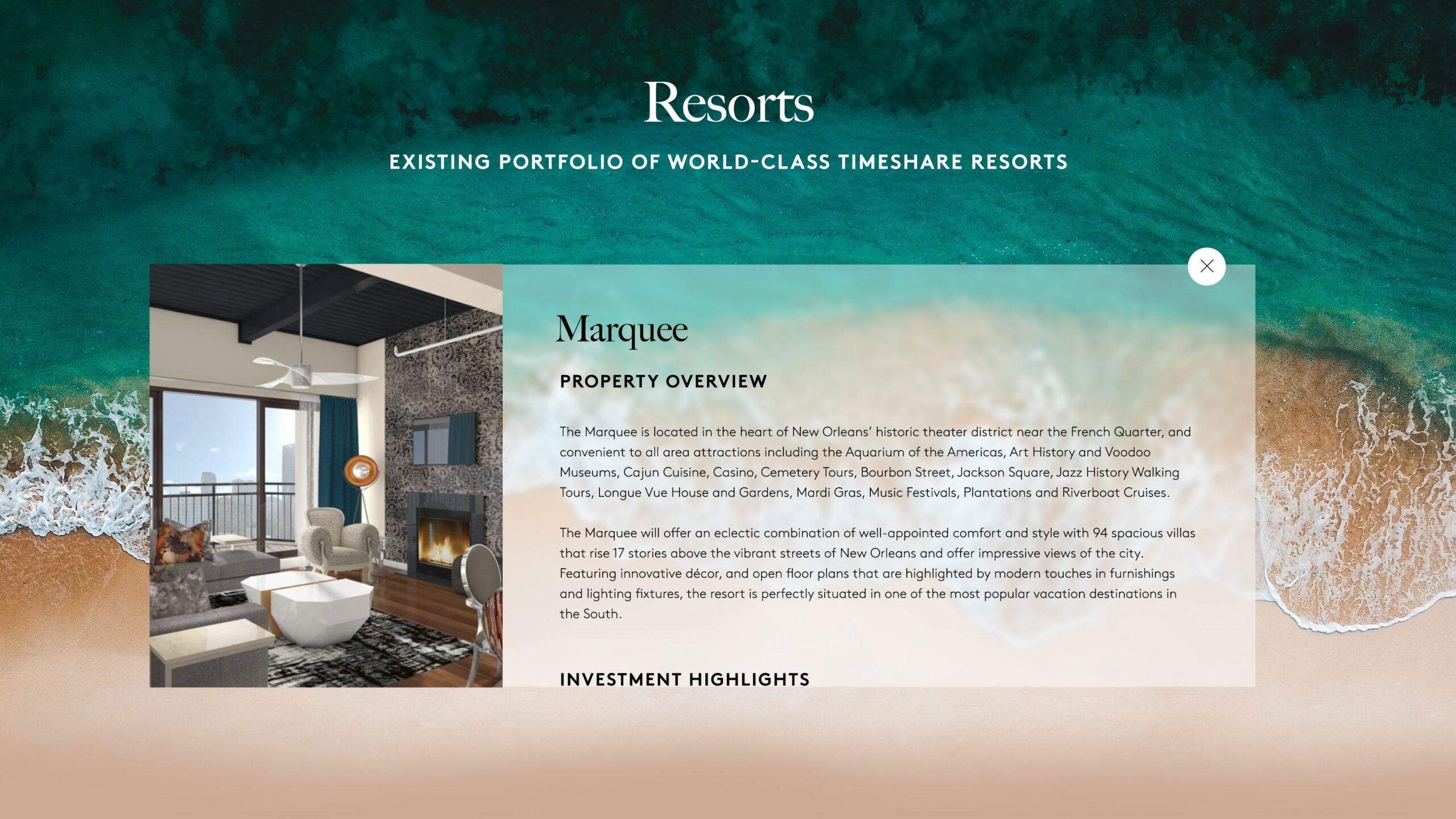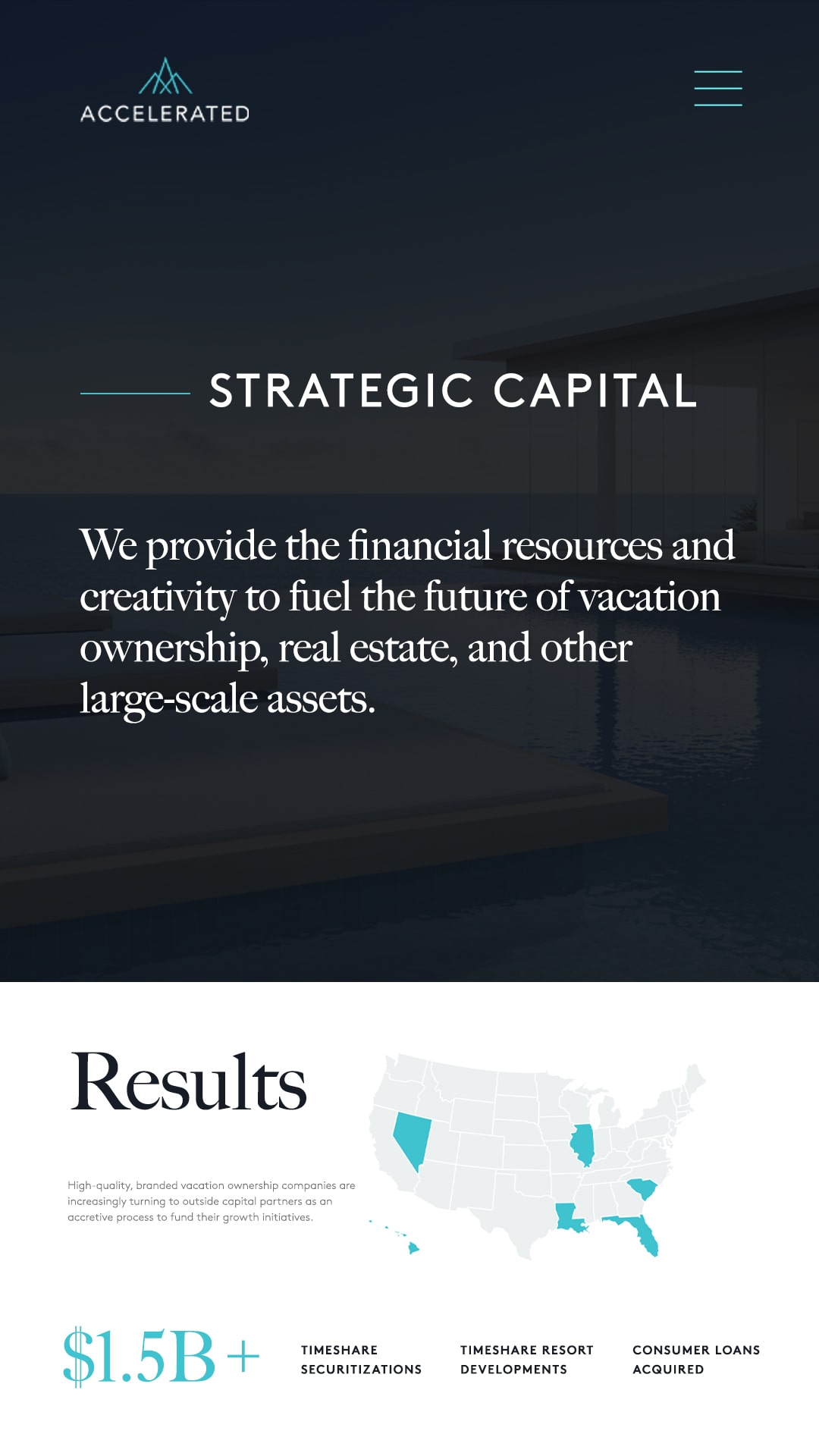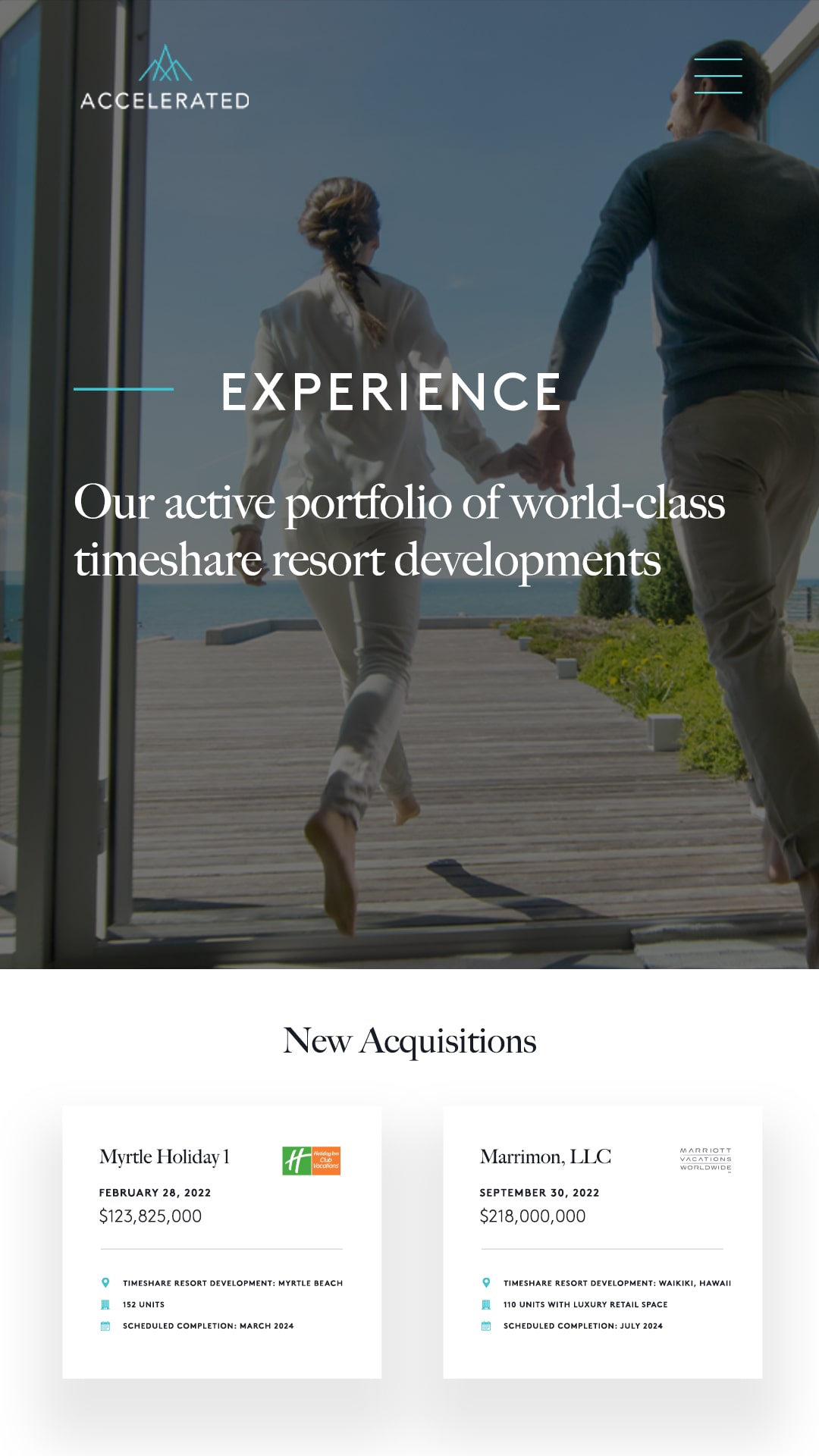 Our team ensured that the website not only looks great, but also provides an intuitive user experience, making it easy for potential partners to understand the value that Accelerated brings to the table. Visitors can easily navigate the website to learn about the variety of value-added structures that Accelerated offers, and how they can help fuel growth initiatives for branded vacation ownership companies.
Overall, the new Accelerated Assets website is a testament to their leading position in the industry and their commitment to innovation and growth. We're proud to have been a part of its creation and are confident that it will help Accelerated continue to grow and thrive in the vacation ownership space.