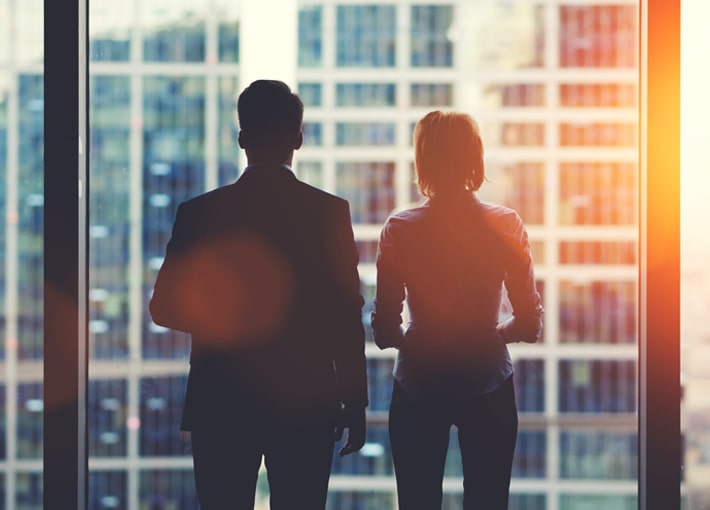 Hantz Group
Creating inspiring financial outcomes for busy professionals
Hantz Group – Custom Website Showcasing Comprehensive Financial Services
The Hantz Group is a leading financial services company that needed a modern, user-friendly website to showcase their services and communicate their brand message to potential clients. They approached us with a specific vision in mind, and we were up to the challenge.
We started the project by conducting a thorough analysis of the Hantz Group's business goals, target audience, and competition. This helped us understand their needs and develop a custom WordPress website that would meet those needs and exceed their expectations.
The custom WordPress website we built for the Hantz Group is designed to be both aesthetically pleasing and highly functional. It features a clean, professional design that showcases their services and highlights the company's strengths. The website is also optimized for speed and mobile responsiveness, ensuring that it loads quickly and is easy to navigate on any device.
One of the key features of the website is a custom post type that allows the Hantz Group to showcase their locations and services in a clear and organized manner. This custom post type makes it easy for visitors to understand the services they offer, and it also allows the company to update their offerings as their business evolves.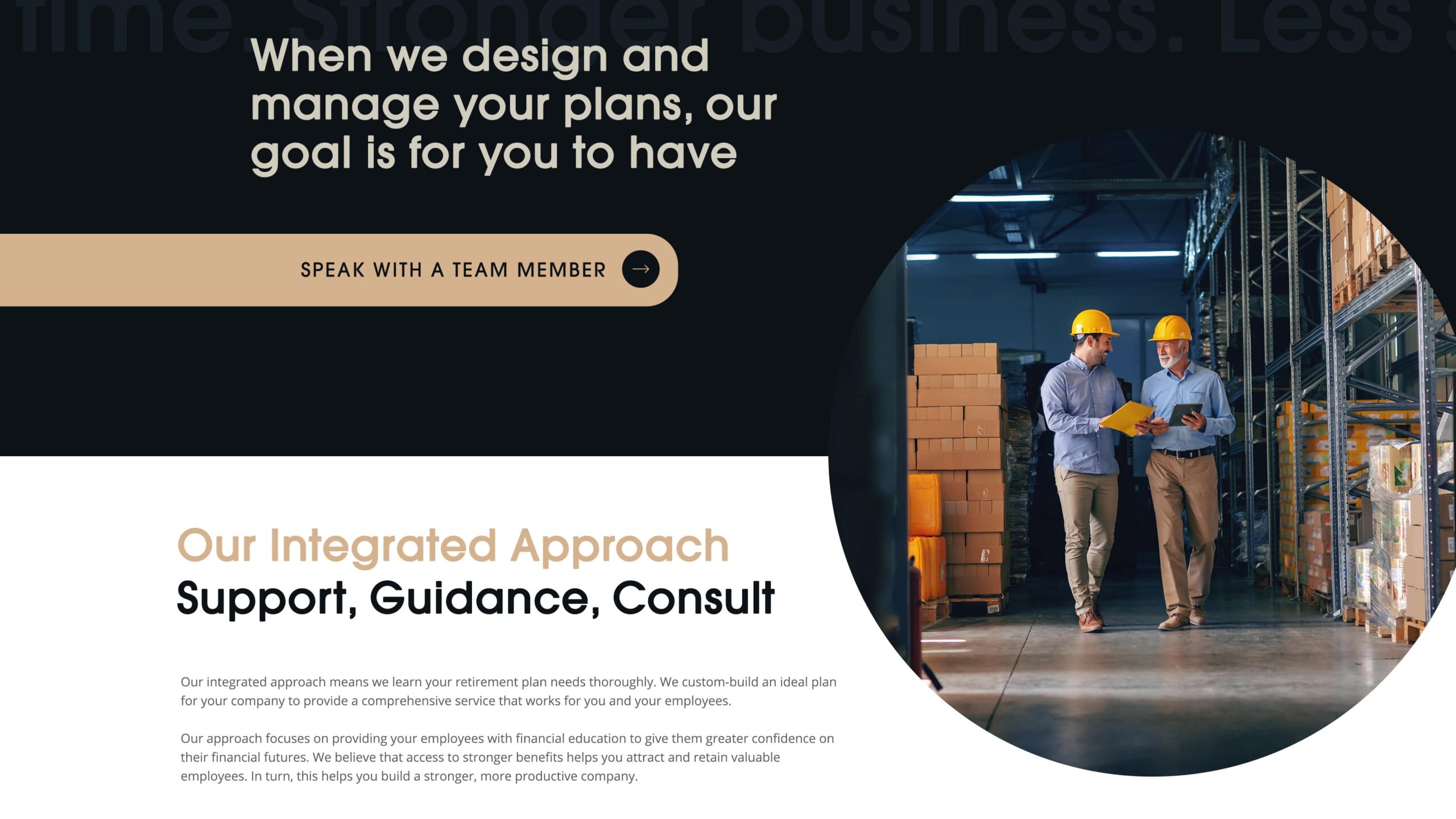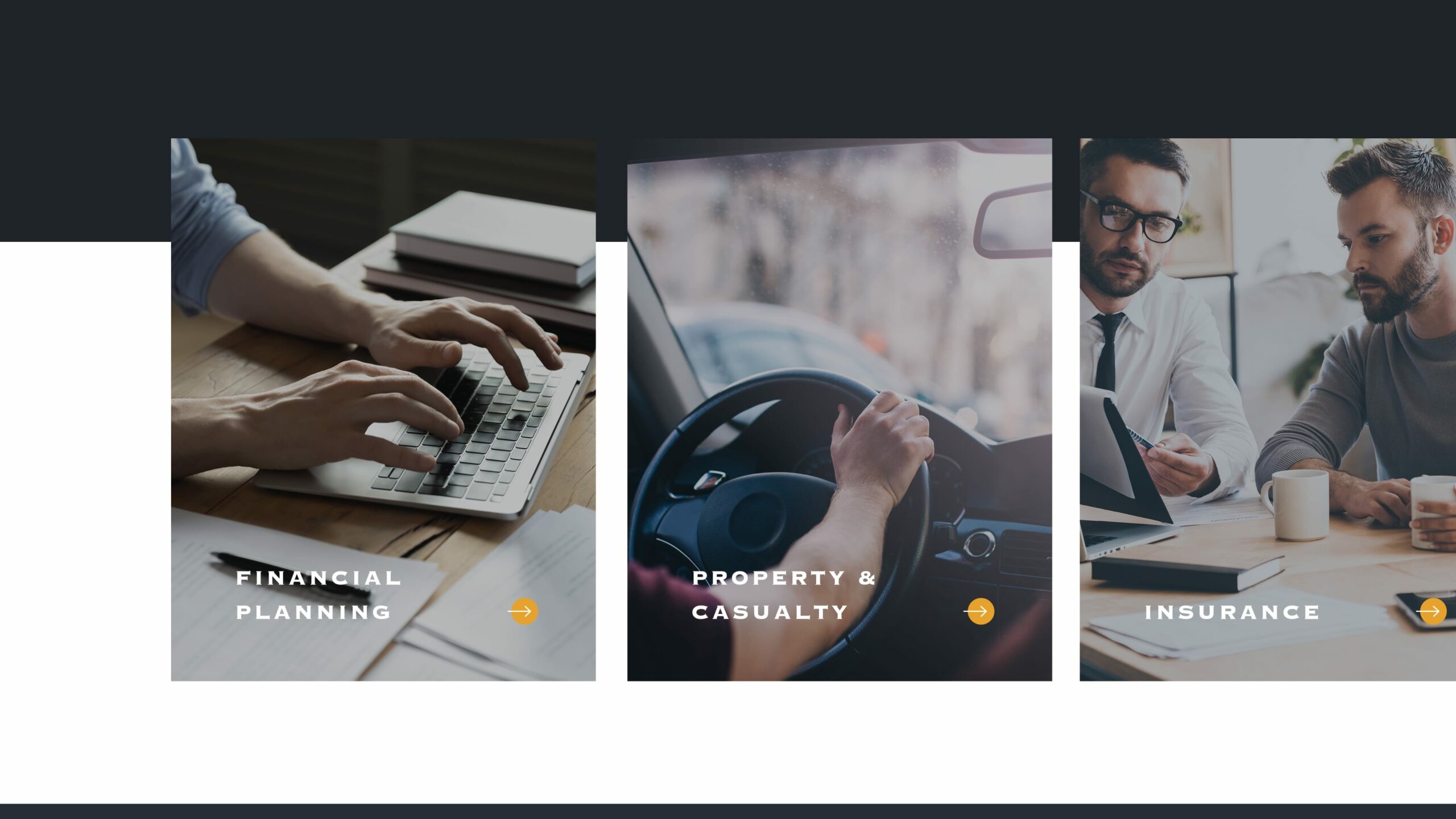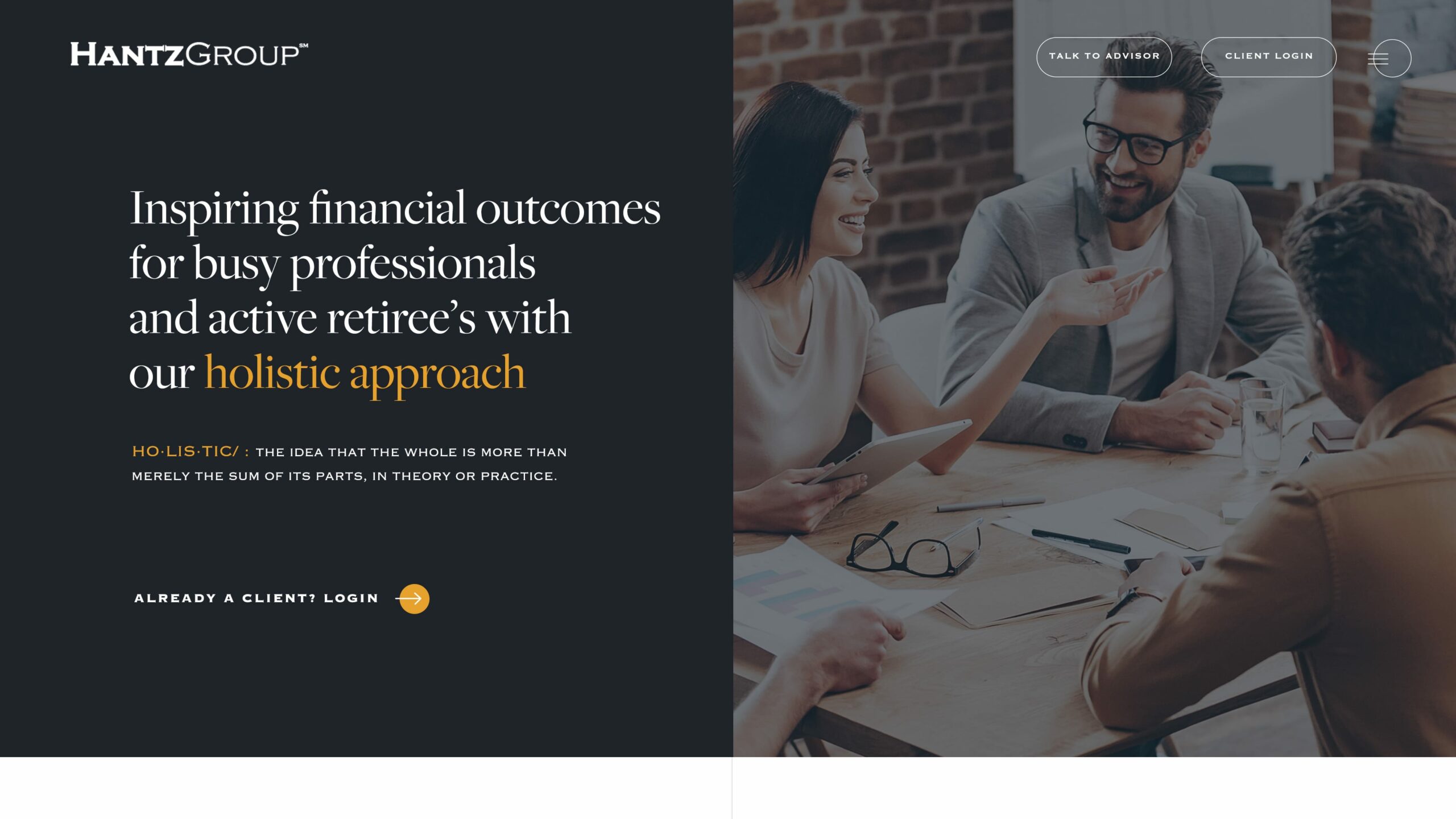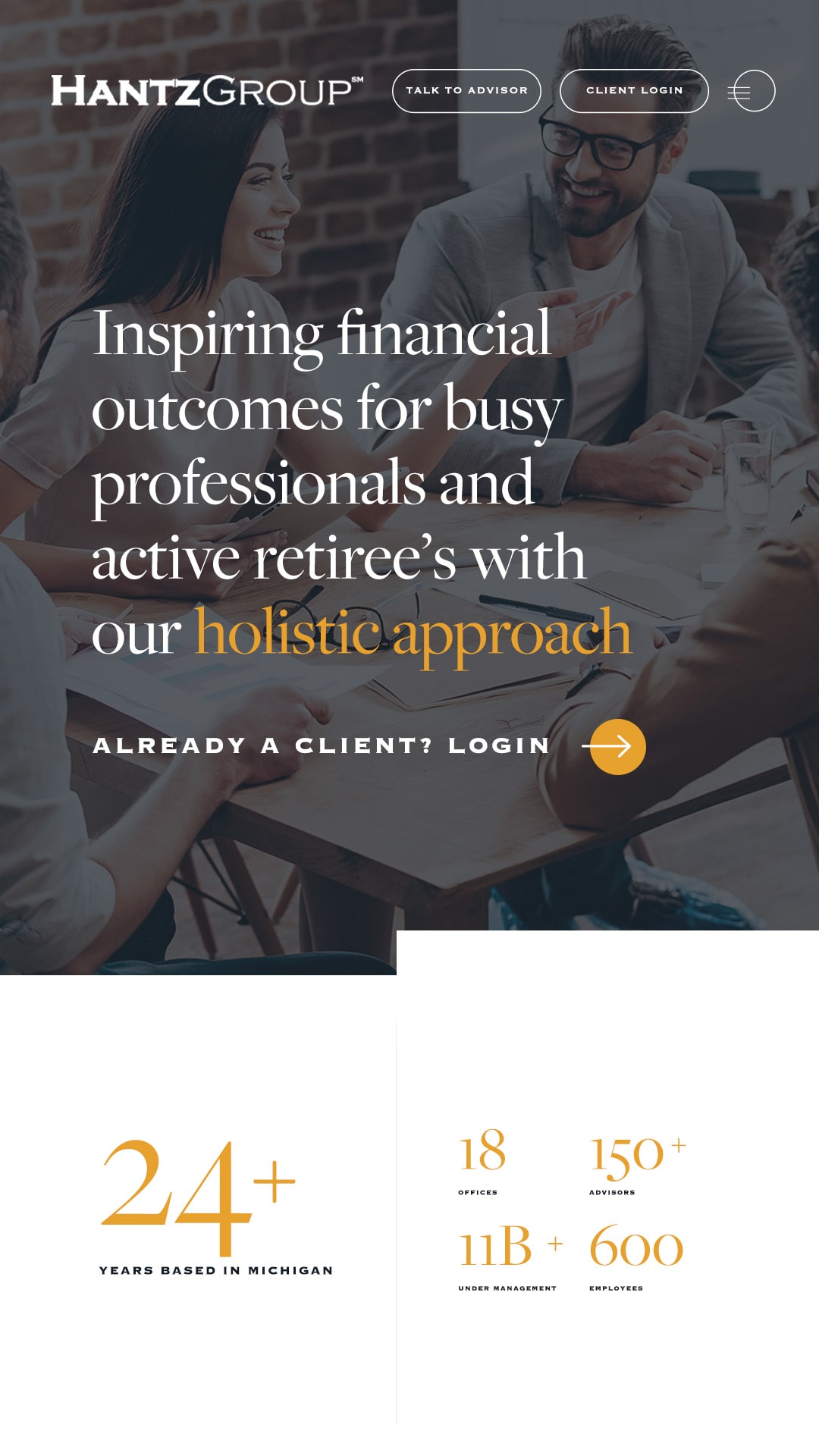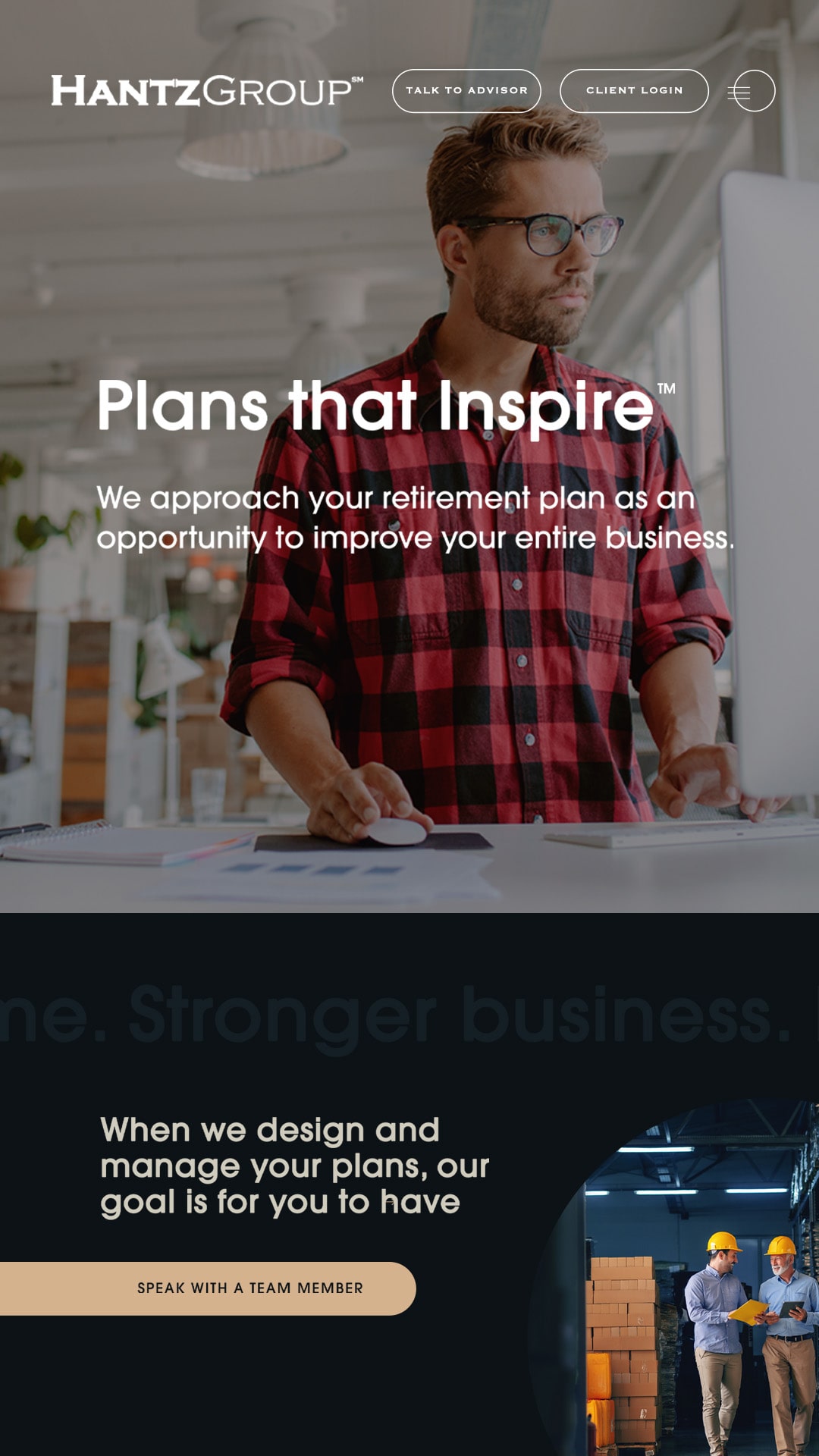 In addition to the custom post type, we also integrated several other custom features into the website, such as a custom contact form and custom widgets. These features make it easy for visitors to get in touch with the Hantz Group and learn more about their services.
Throughout the development process, we worked closely with the Hantz Group to ensure that their vision was reflected in the final product. We made sure to include their input and feedback in every step of the process, and we made any necessary adjustments to ensure that the website was exactly what they wanted.
The result was a custom WordPress website that exceeded the Hantz Group's expectations. The website has helped them establish a strong online presence, communicate their brand message effectively, and attract new clients. The website has received positive feedback from both visitors and the Hantz Group, and it has been instrumental in the company's continued success.
Overall, we are proud of the custom WordPress website we built for the Hantz Group and are confident that it will help them achieve their business goals for years to come. If you're looking for a reliable and experienced web development partner, look no further than us.