ALTER EGO EDIBLES
The doorway to a calmer you.
ALTER EGO EDIBLES – A Custom Website by BMG Media Co. for a Premier Cannabis-Infused Edibles Company
We're excited to showcase our latest project for Alter Ego Edibles, a custom website designed and built by our team using WordPress.
Our goal was to create a website that reflects the brand's commitment to providing healthy and delicious snacks, while also being visually appealing and user-friendly. We started by conducting in-depth research on the brand and its target audience to understand their needs and preferences.
We then developed a custom design that showcases Alter Ego Edibles' products, ingredients, and values in a clean and modern layout. The website features a responsive design that adapts to different screen sizes, ensuring that users can easily access the site on any device.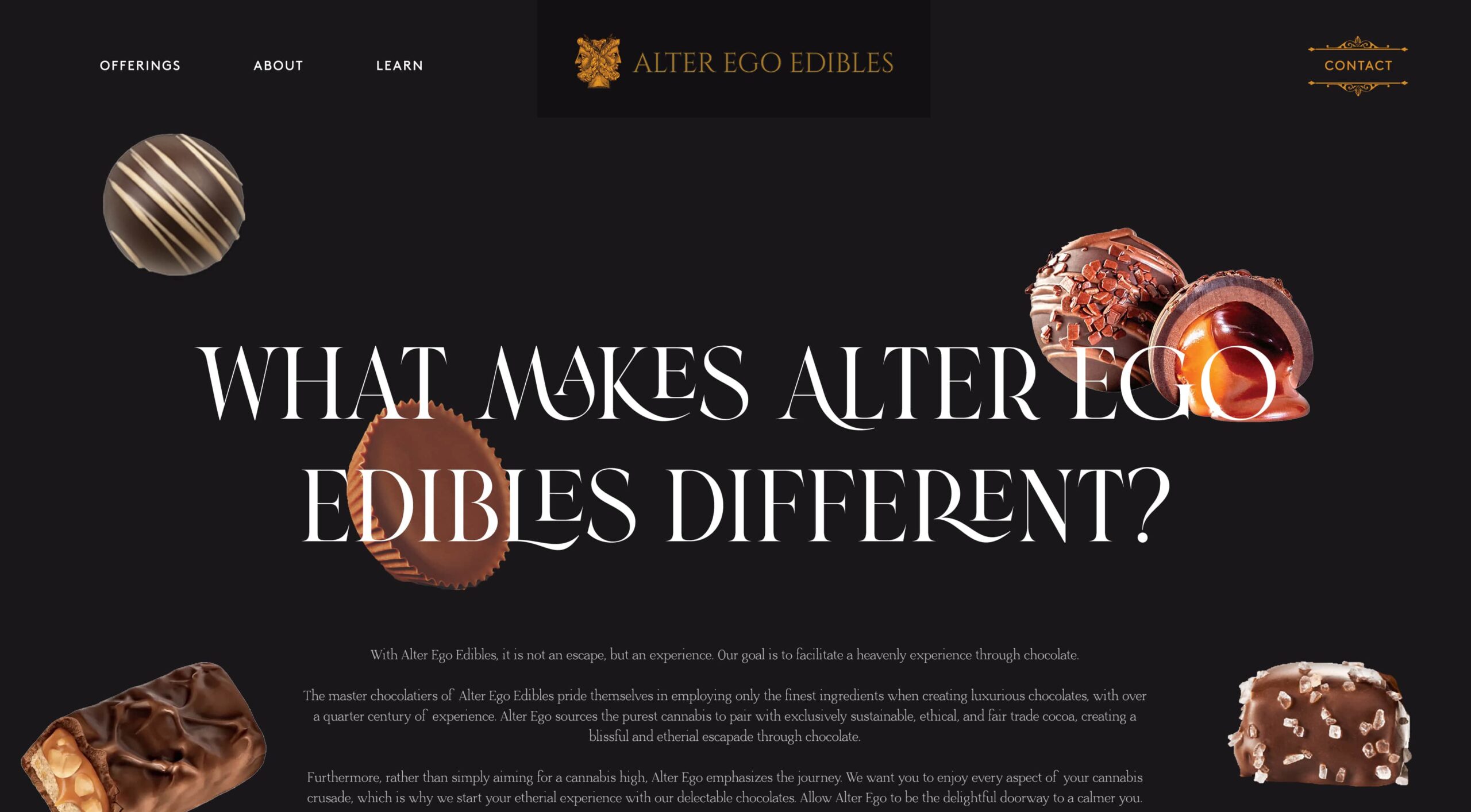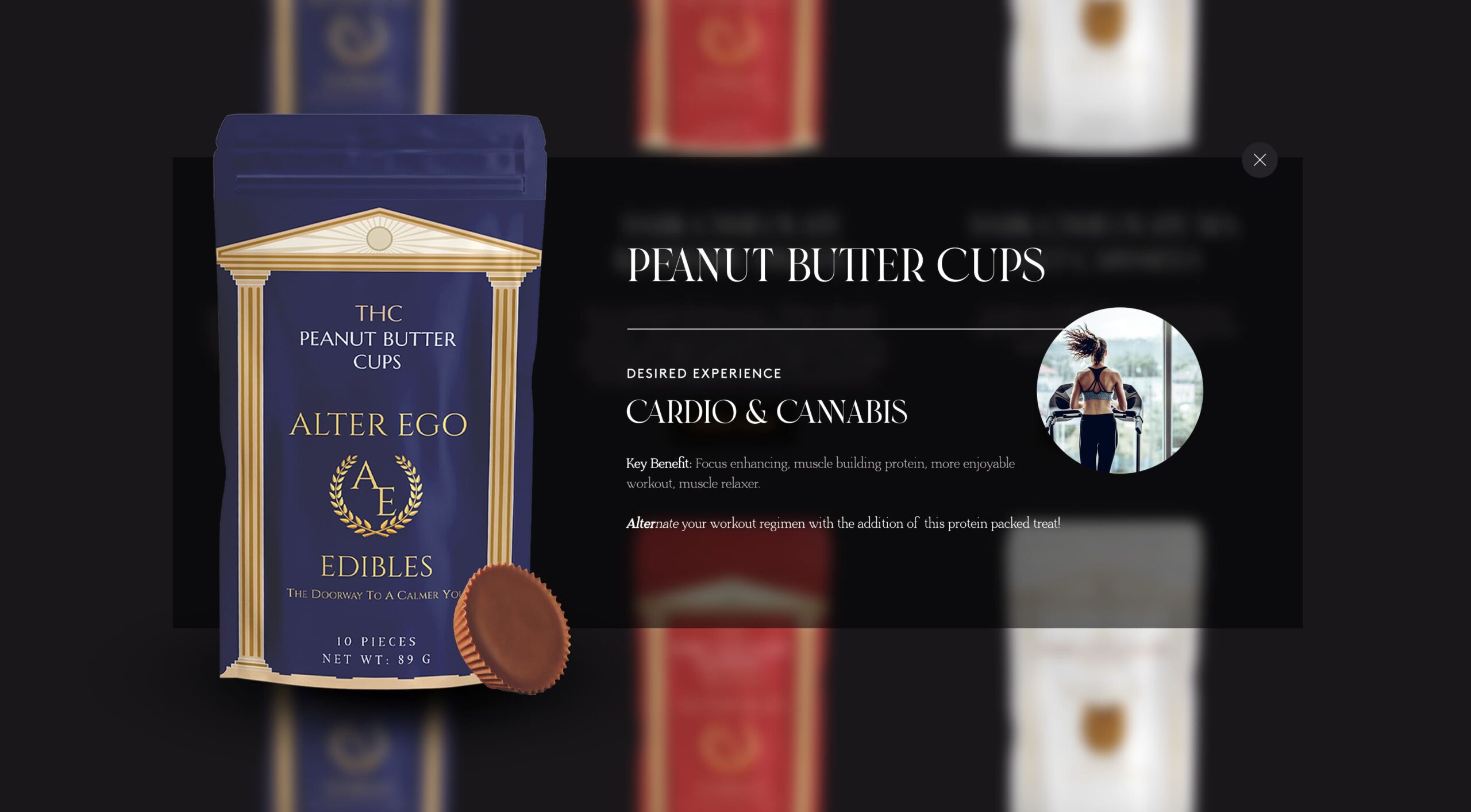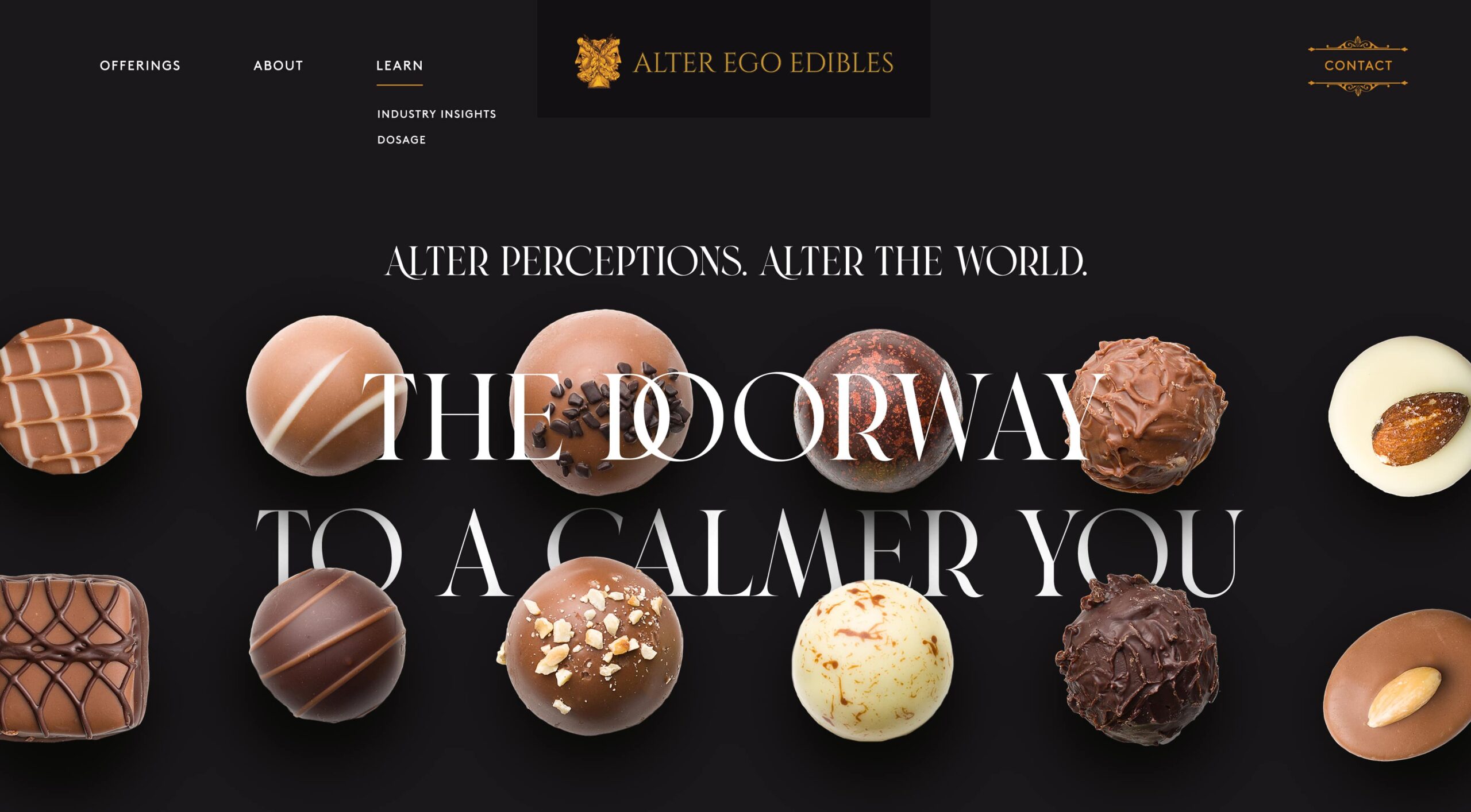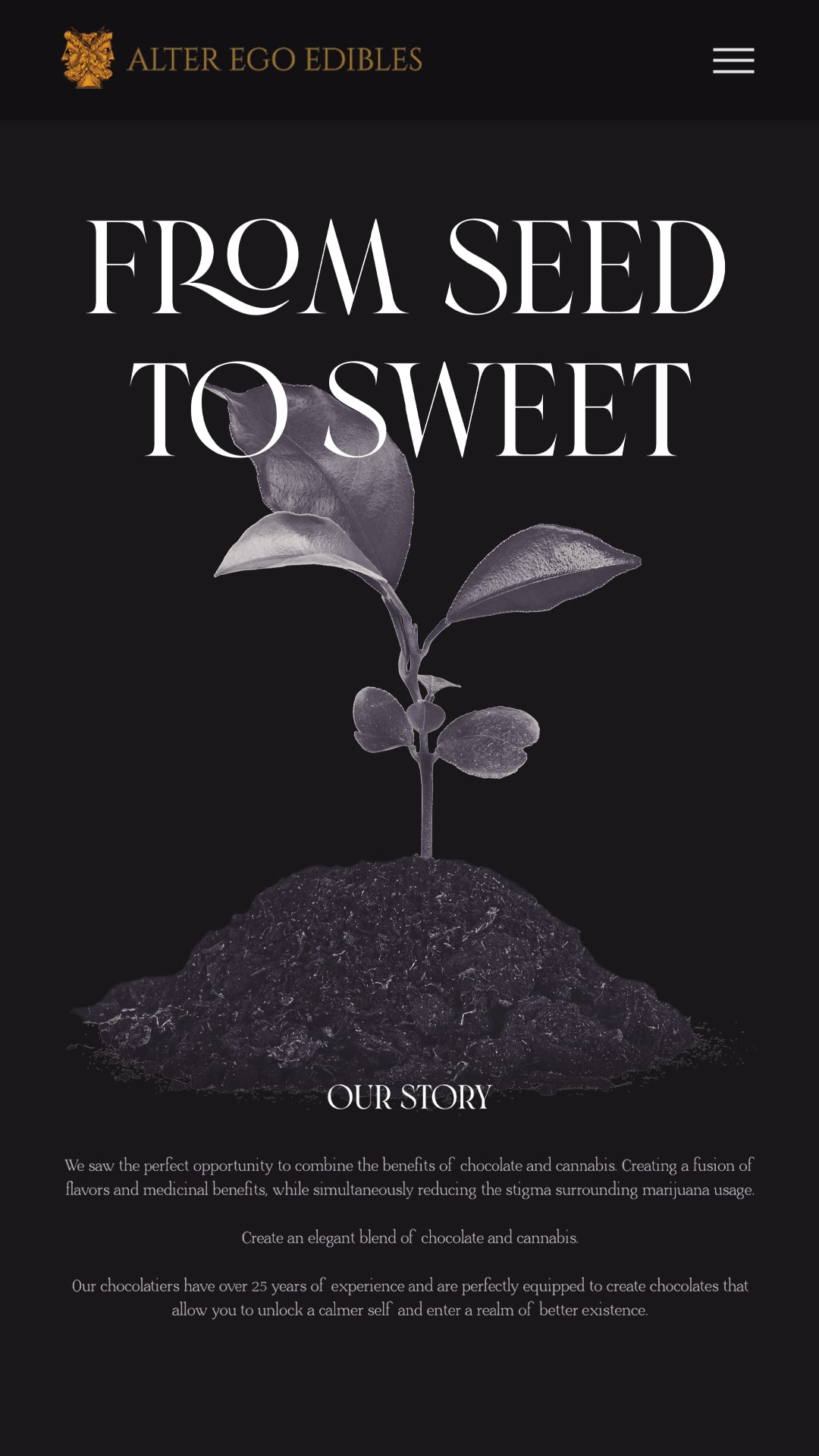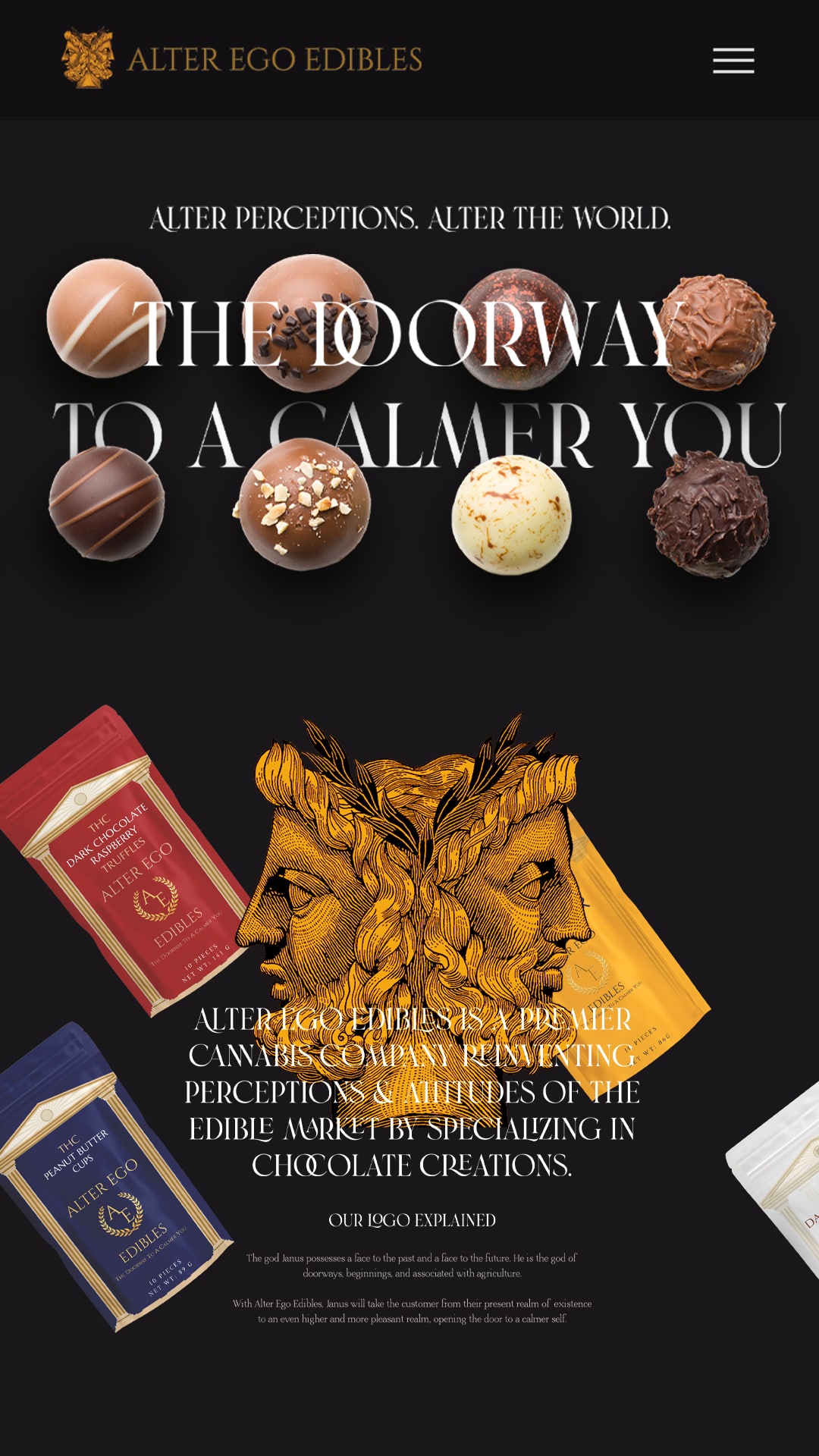 To enhance the user experience, we incorporated high-quality images and engaging content throughout the website. We also integrated social media platforms to allow customers to easily connect with the brand and share their experiences with others.
Overall, our team is proud to have created a custom website for Alter Ego Edibles that effectively showcases the brand's values, products, and mission. We look forward to continuing our partnership with Alter Ego Edibles and helping them achieve their business goals through a strong online presence.