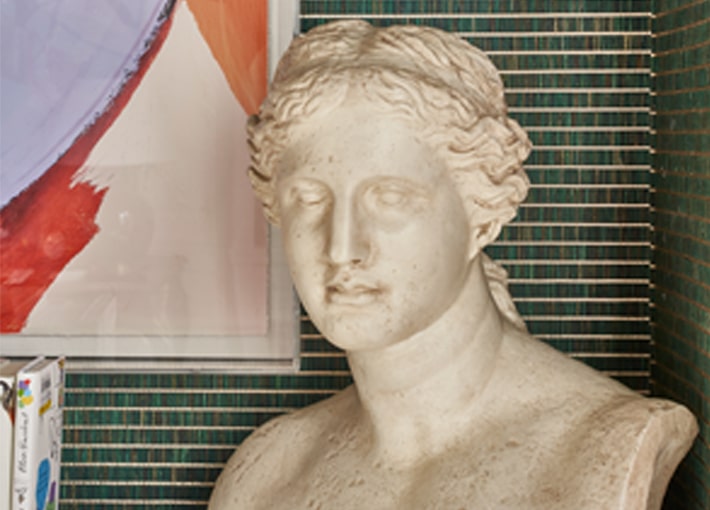 Corey Damen Jenkins
Internationally acclaimed interior design and decoration firm
Corey Damen Jenkins – A Custom Website by BMG Media Co. for a World-Renowned Interior Designer
Our team created a visually stunning website that showcased Corey Damen Jenkins' unique design style and portfolio of work. We designed a custom layout that emphasized the use of imagery and vibrant colors to create an immersive experience for visitors.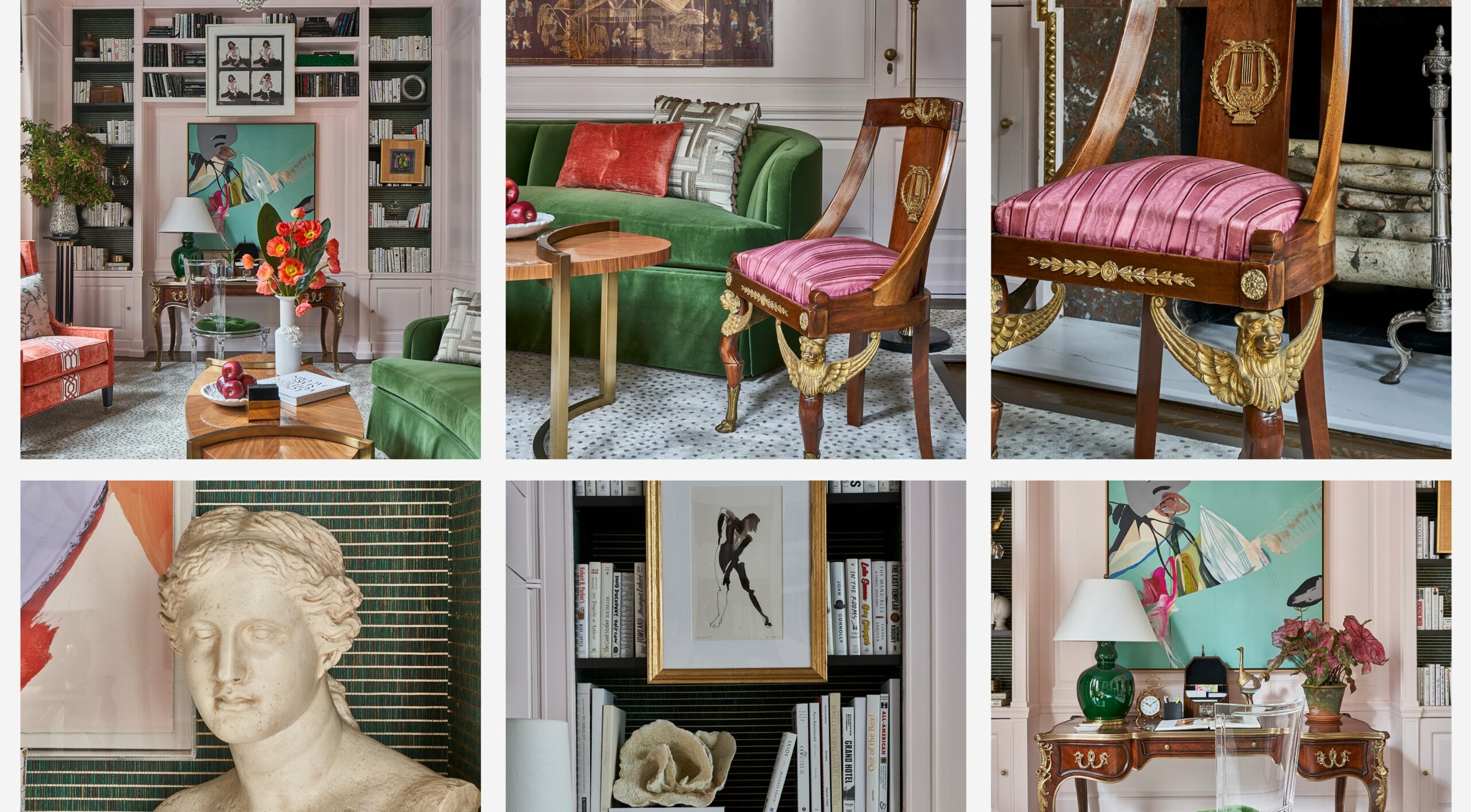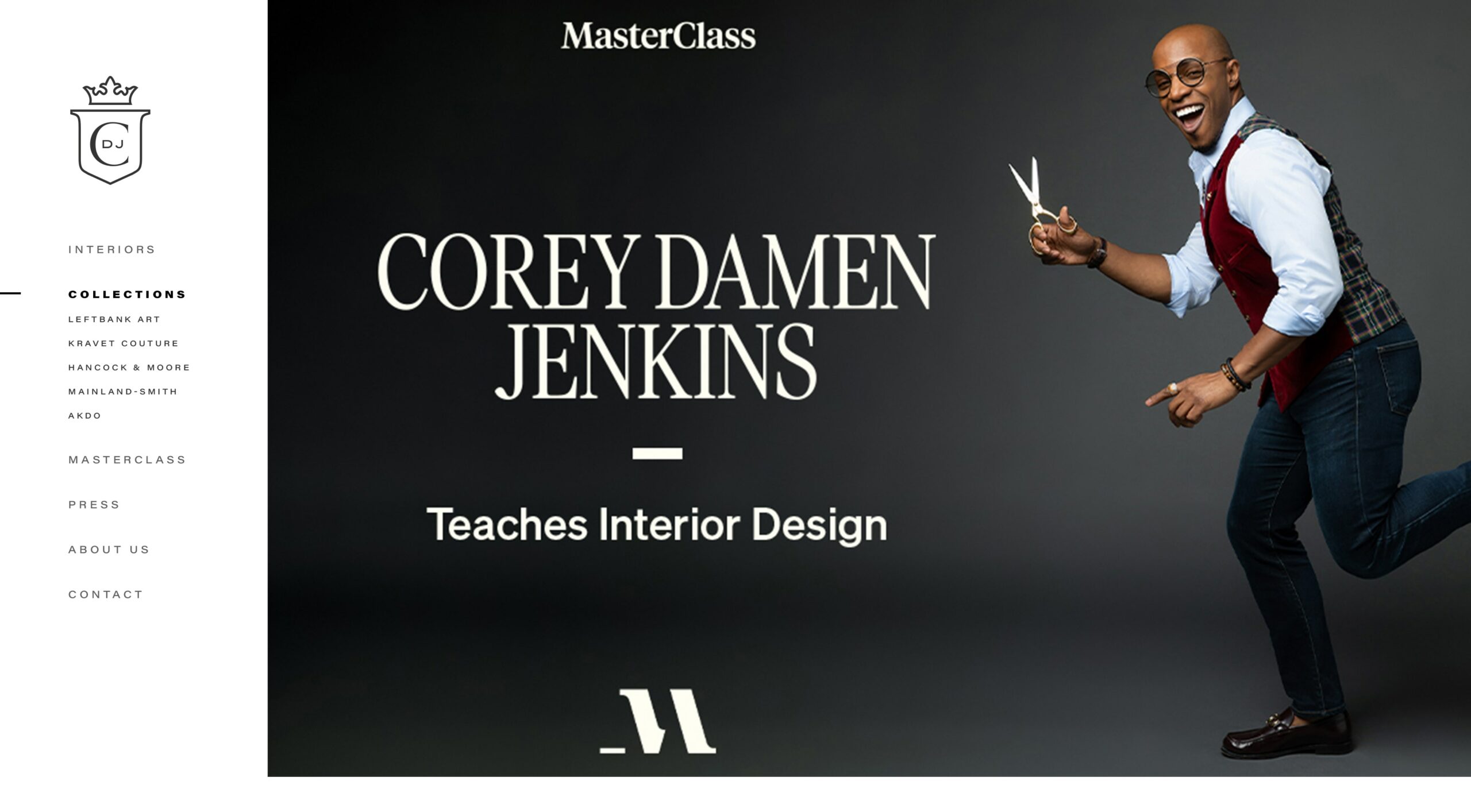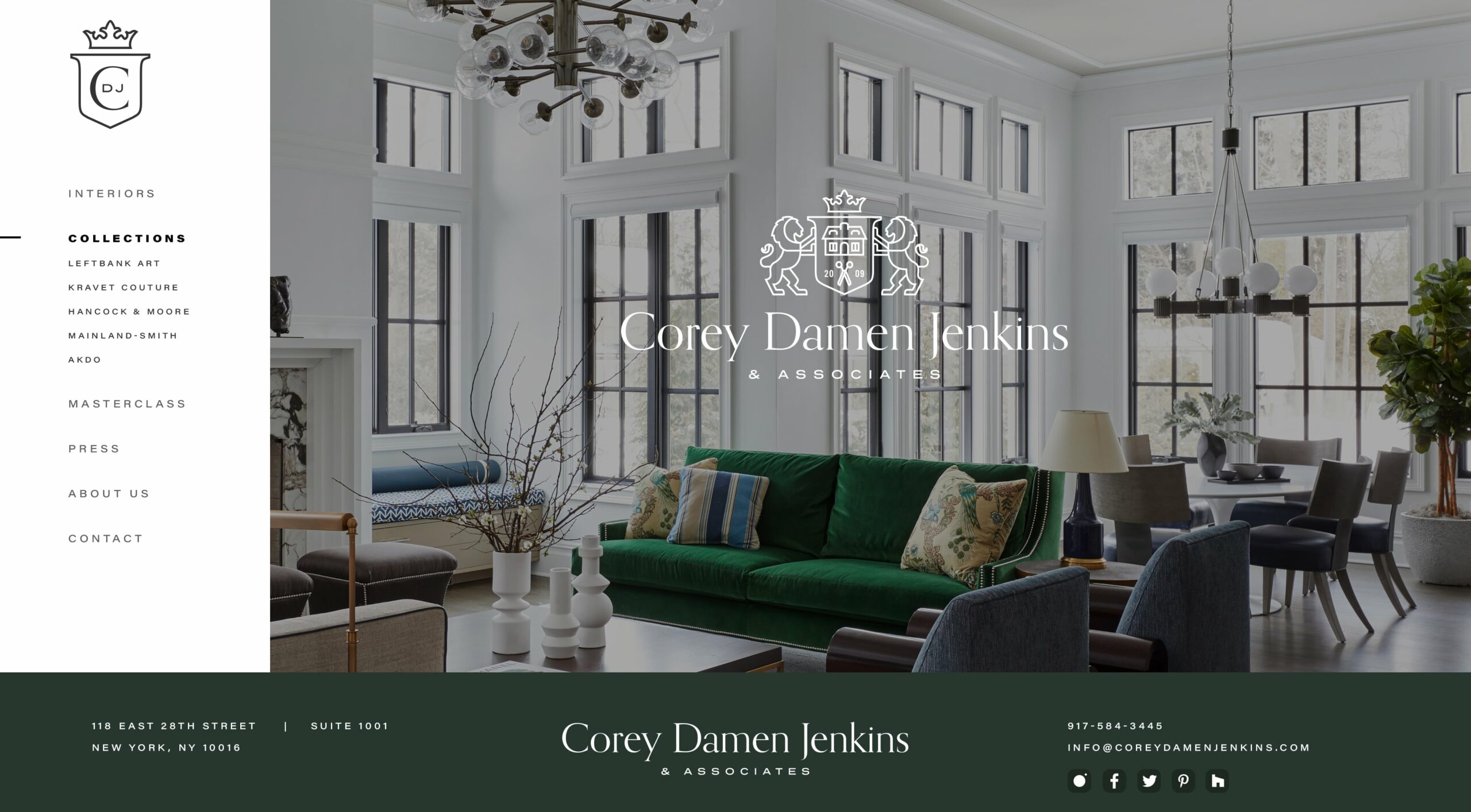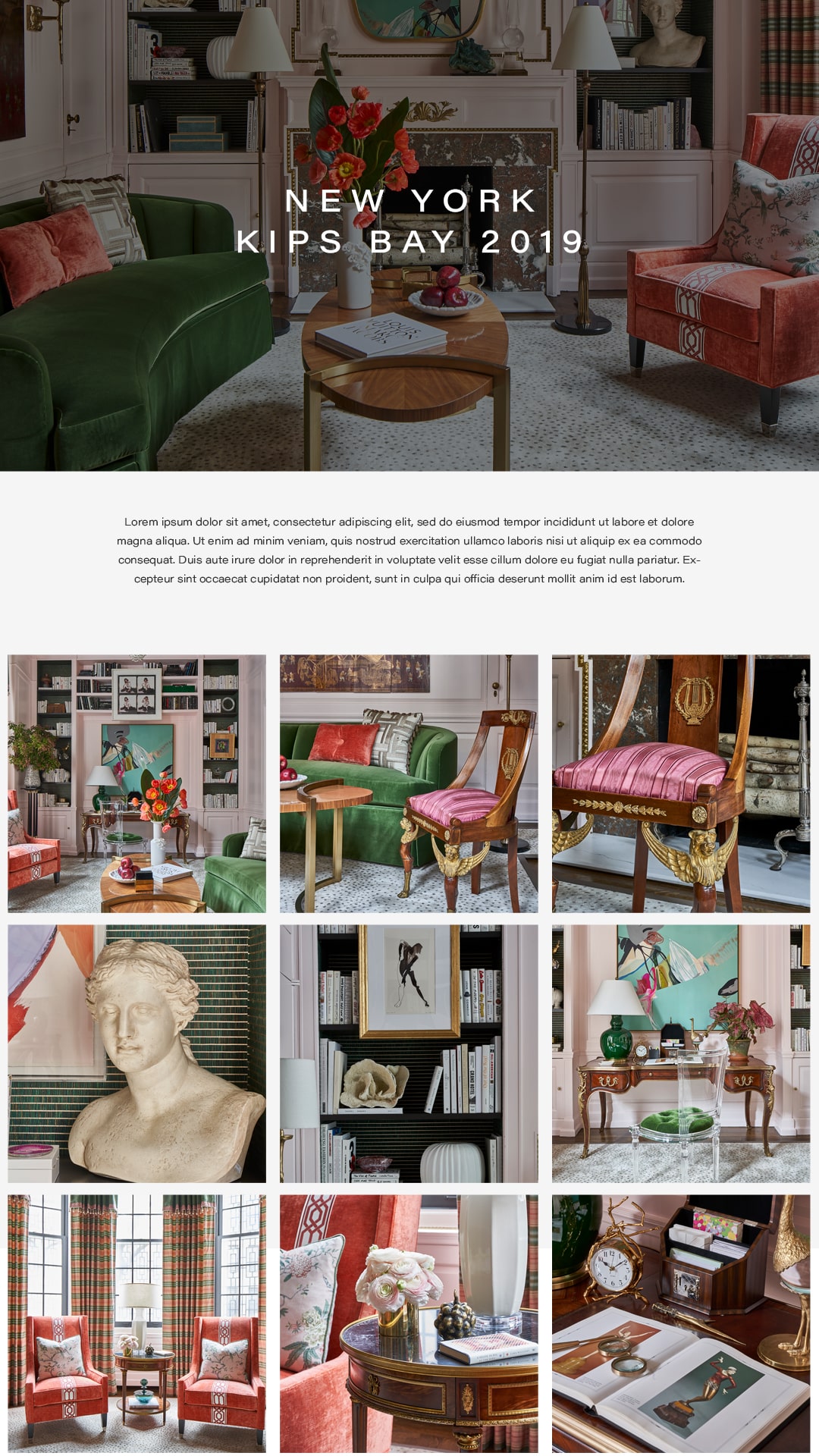 The website features an intuitive navigation system that enables visitors to easily access information about Corey Damen Jenkins and his design philosophy, as well as explore his impressive portfolio of work.
To ensure the website is responsive and performs well on all devices, we optimized it for speed and functionality. We also ensured the website is user-friendly and accessible, with clear calls to action that encourage visitors to engage with the content and contact Corey Damen Jenkins for design services.
Overall, the custom website we designed and developed for Corey Damen Jenkins was a success, providing him with a stunning online presence that showcases his talent and unique design aesthetic to potential clients and fans alike.