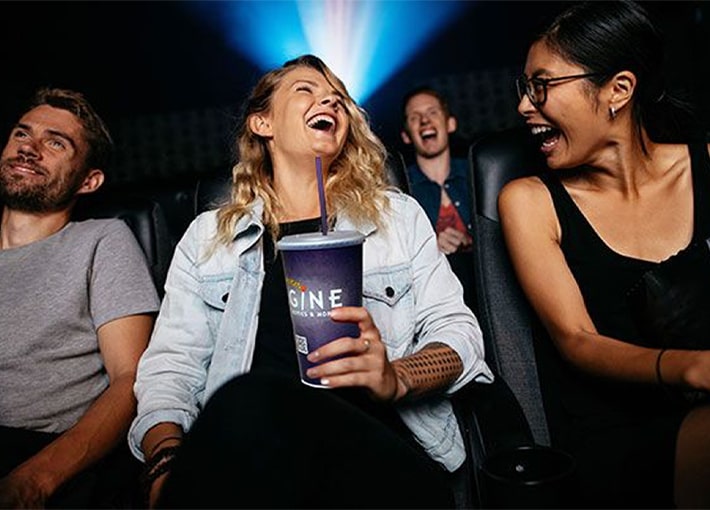 EMAGINE THEATERS
Leading the way in the luxury theatre experience
Emagine Theaters – Enticing Website for the Ultimate Cinema Experience
We're excited to present our latest project for Emagine Theaters – a custom website designed and built by our team using WordPress.
Our objective was to create a website that reflects Emagine's position as a leading operator of multiple movie theaters, while also providing a seamless user experience for moviegoers. We started by conducting extensive research on Emagine and its target audience to understand their needs and preferences.
We then developed a custom design that effectively communicates Emagine's brand identity and values in a visually engaging and user-friendly layout. The website features a responsive design that adapts to different screen sizes, ensuring that users can easily access the site on any device.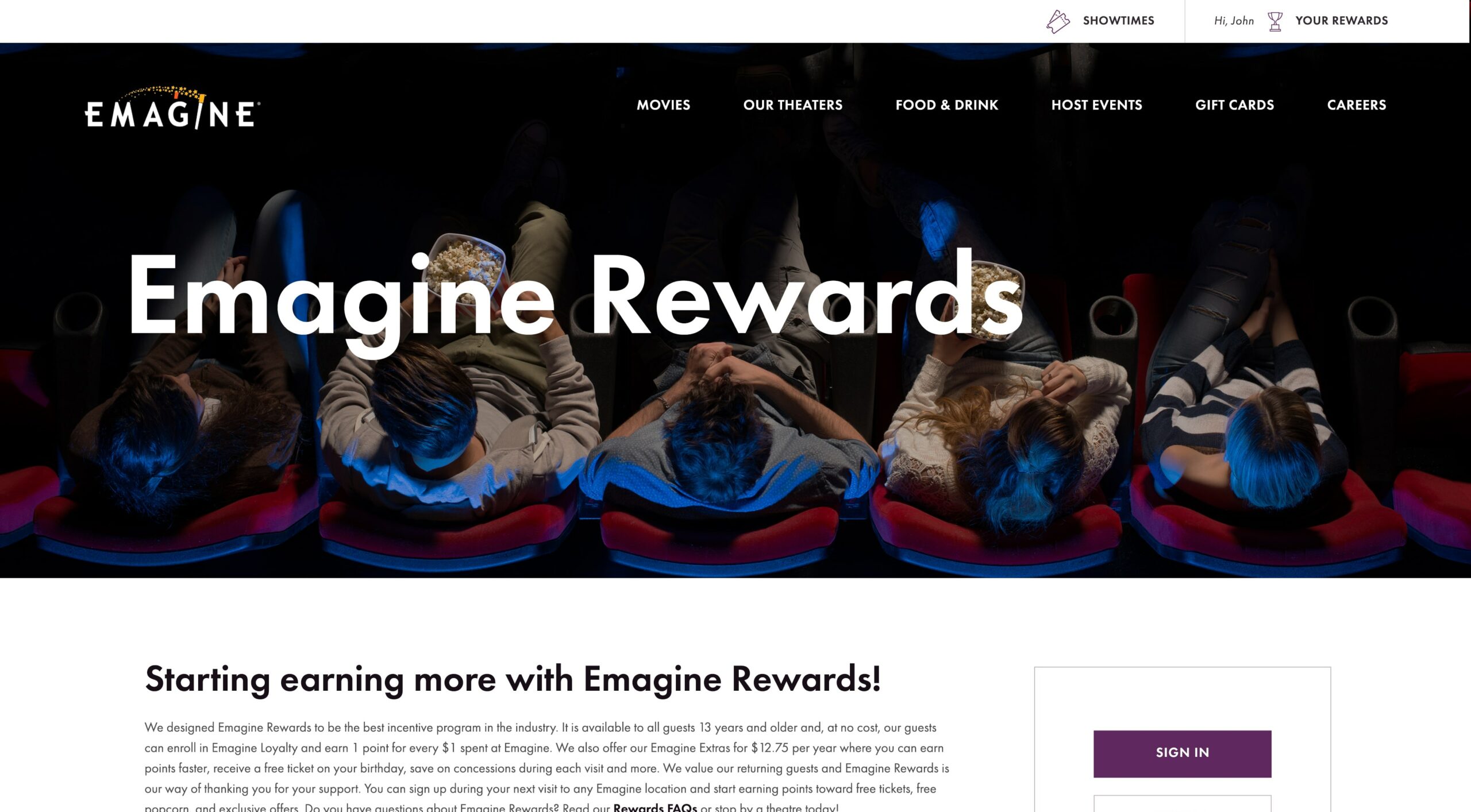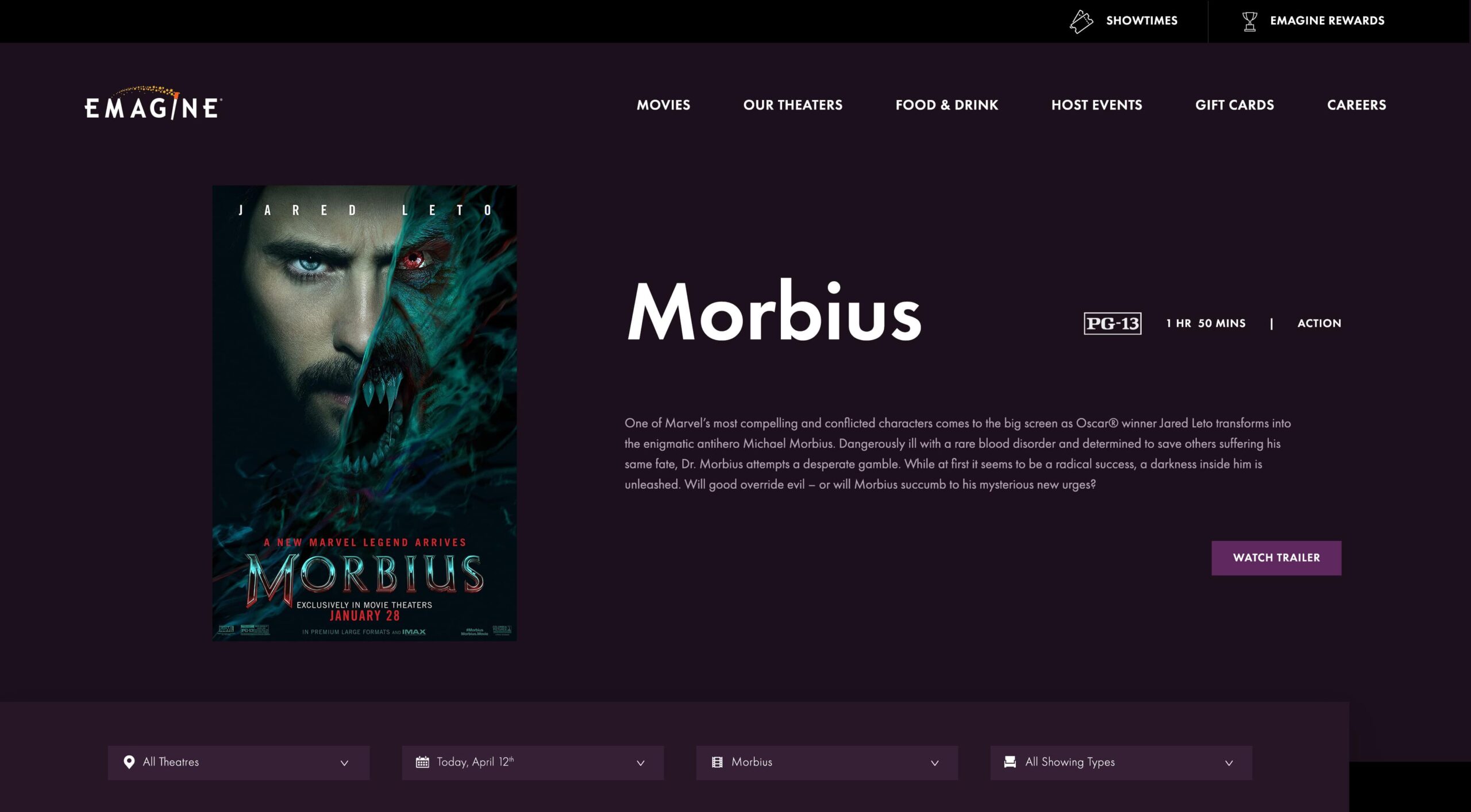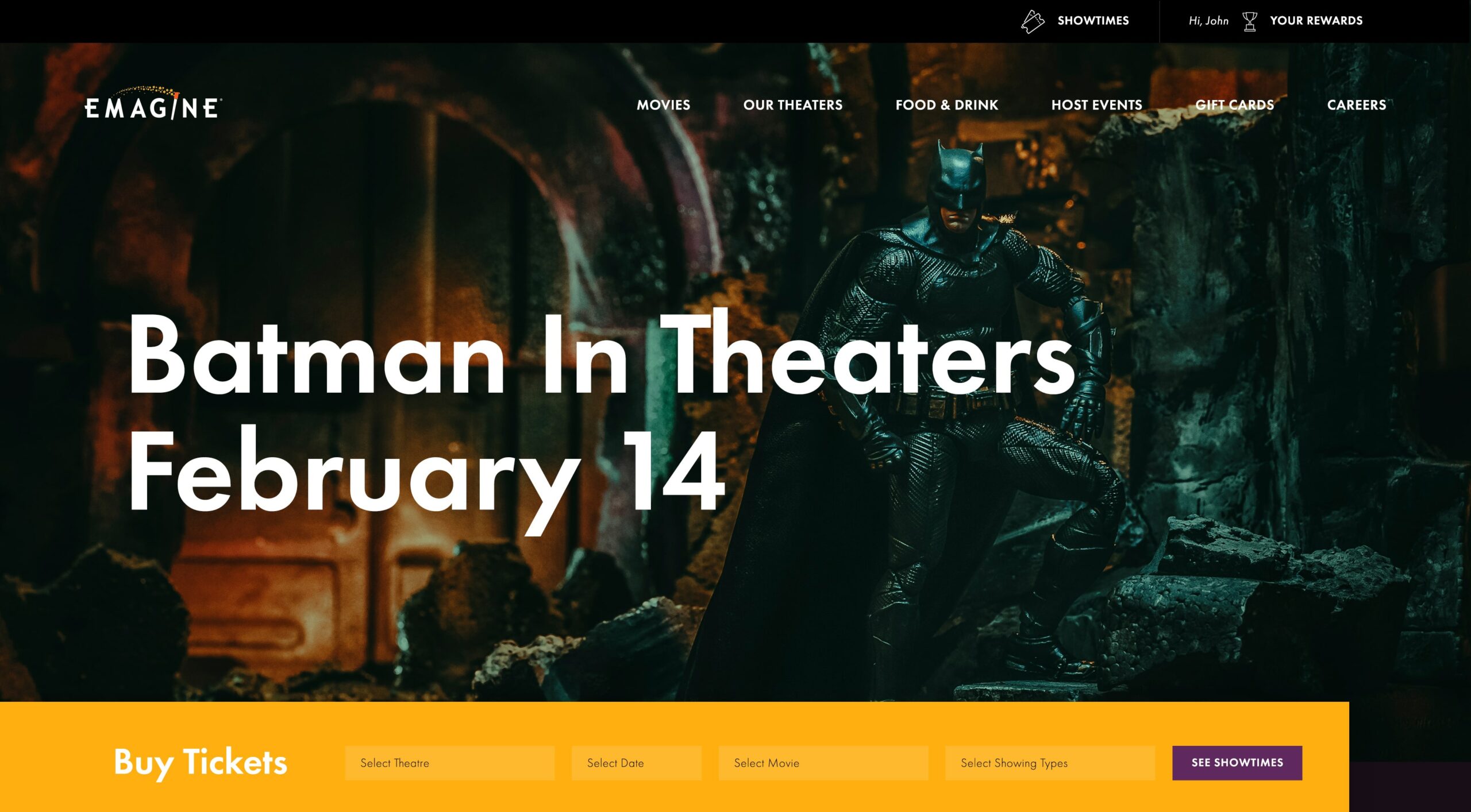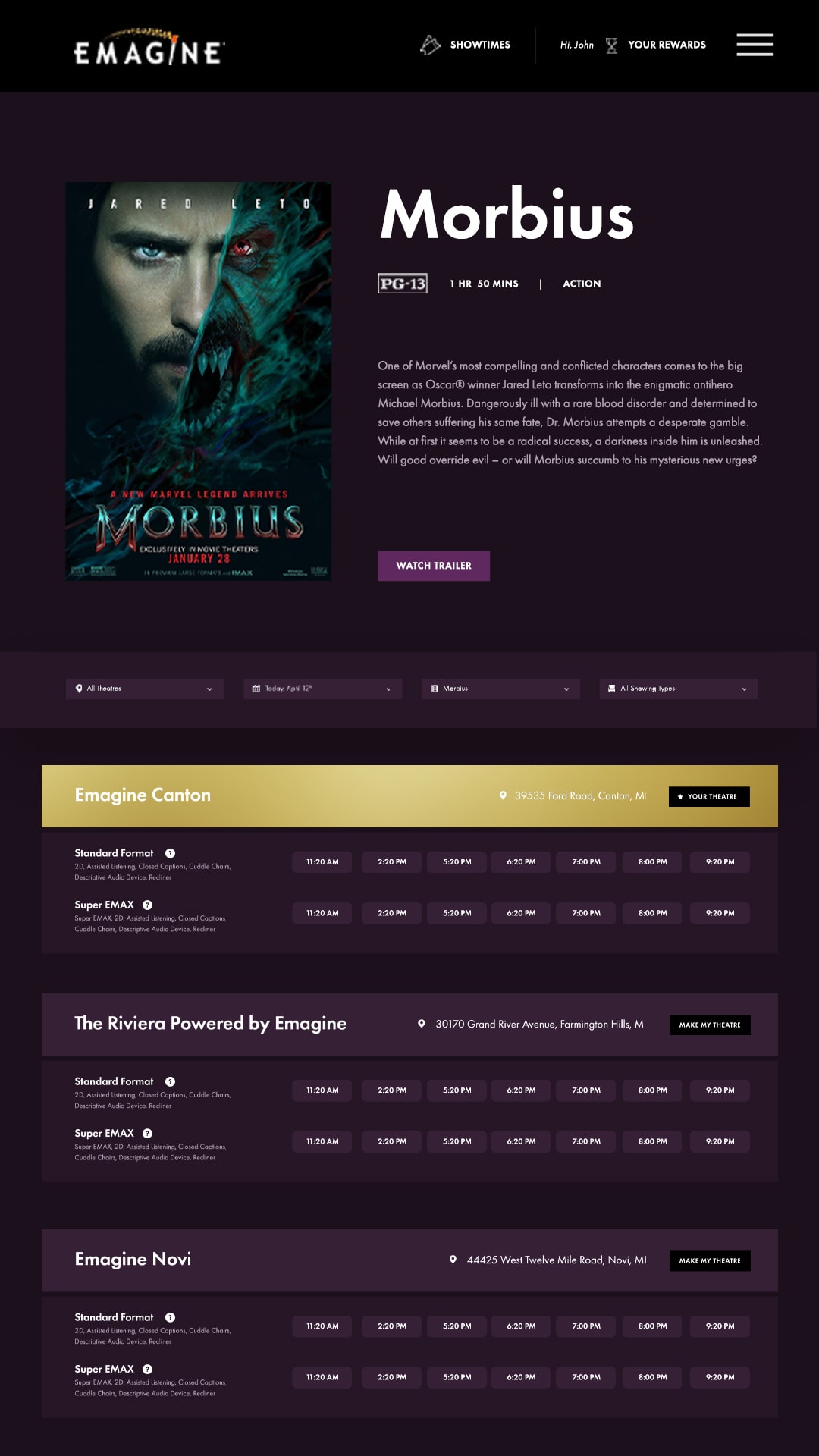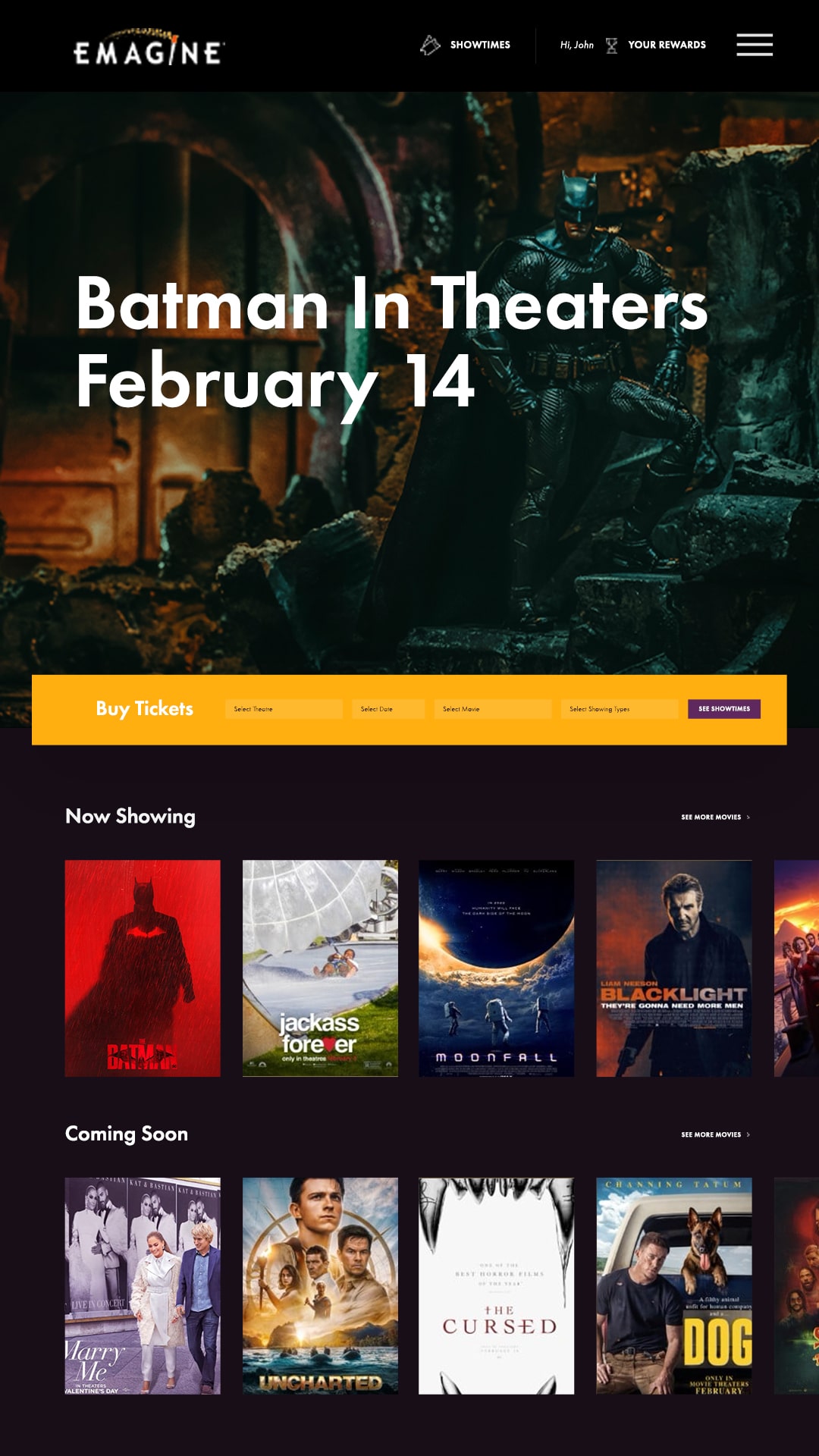 To enhance the user experience, we incorporated easy-to-use functionalities such as online ticket booking, theater information, showtimes, and special events. The website also features a comprehensive loyalty program that rewards moviegoers for their patronage.
We also created informative content and resources to educate users about Emagine's services and offerings, as well as engaging imagery and videos to showcase the theaters' state-of-the-art facilities and immersive experiences.
Overall, our team is proud to have created a custom website that effectively communicates Emagine Theaters' brand identity, values, and commitment to providing a premium movie-going experience. We look forward to continuing our partnership with Emagine Theaters and helping them achieve their business objectives through a strong online presence.