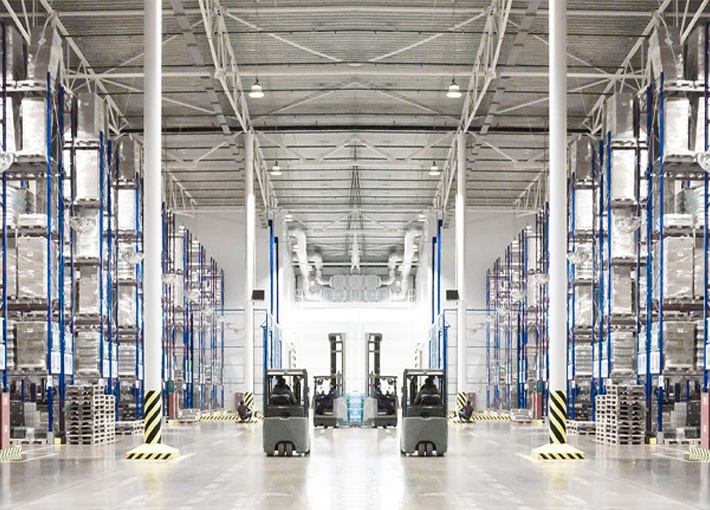 Palltronics
Pallets that are Strong, Smart, Safe, and Light
Showcasing Palltronics' Innovative Online Platform: A Cutting-Edge Website Design & Development by BMG Media
Our web design company had the pleasure of working with Palltronics, a company that specializes in creating innovative pallets that are Strong, Smart, Safe, and Light. We were tasked with building a custom WordPress website that would showcase their unique products and provide a platform for them to connect with potential customers.
Using custom graphics and a clean, modern design, we created a website that showcases Palltronics' cutting-edge pallet technology and highlights the benefits of using their products. The website features detailed product descriptions, high-quality images, and interactive 3D models that allow visitors to explore Palltronics' pallets from every angle.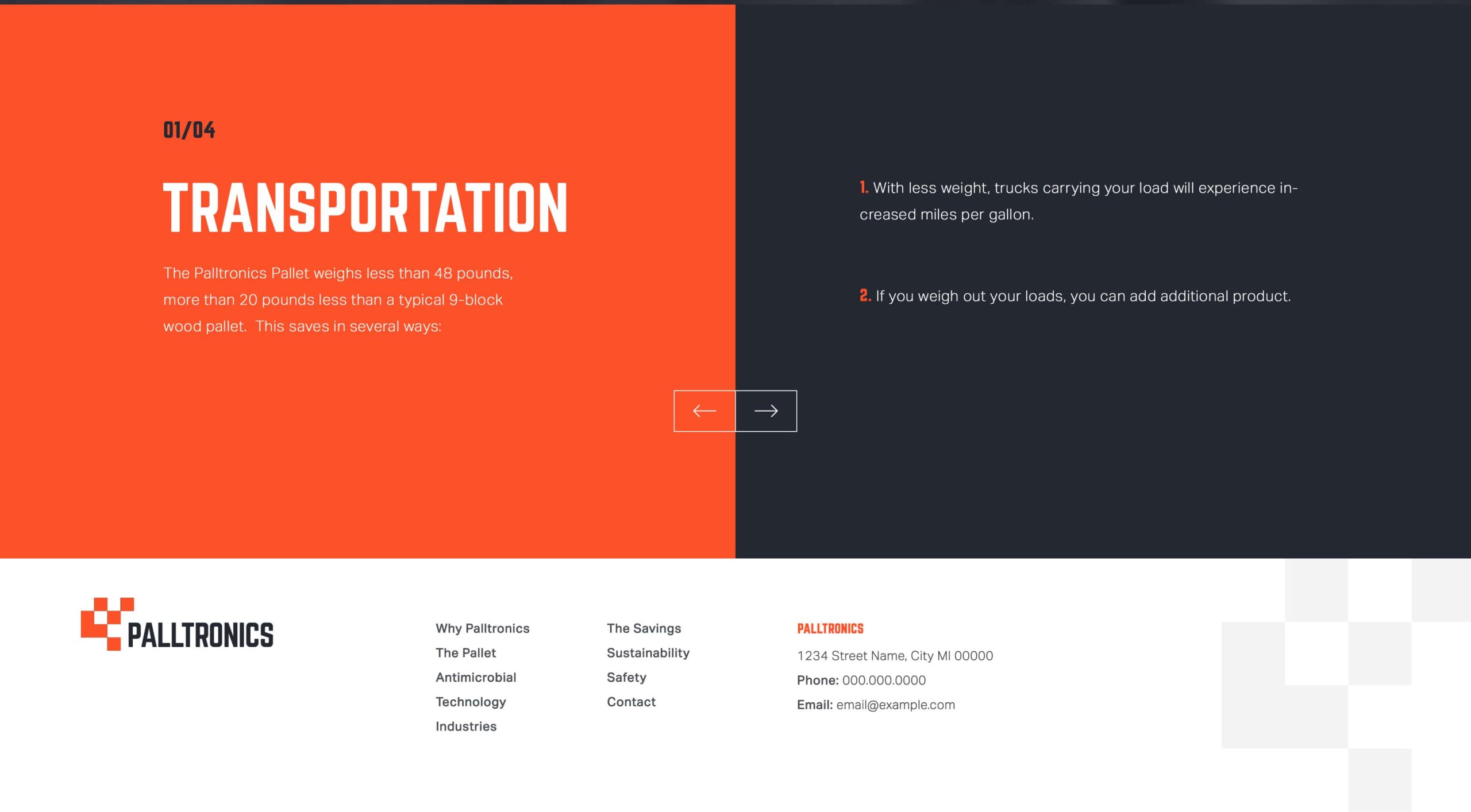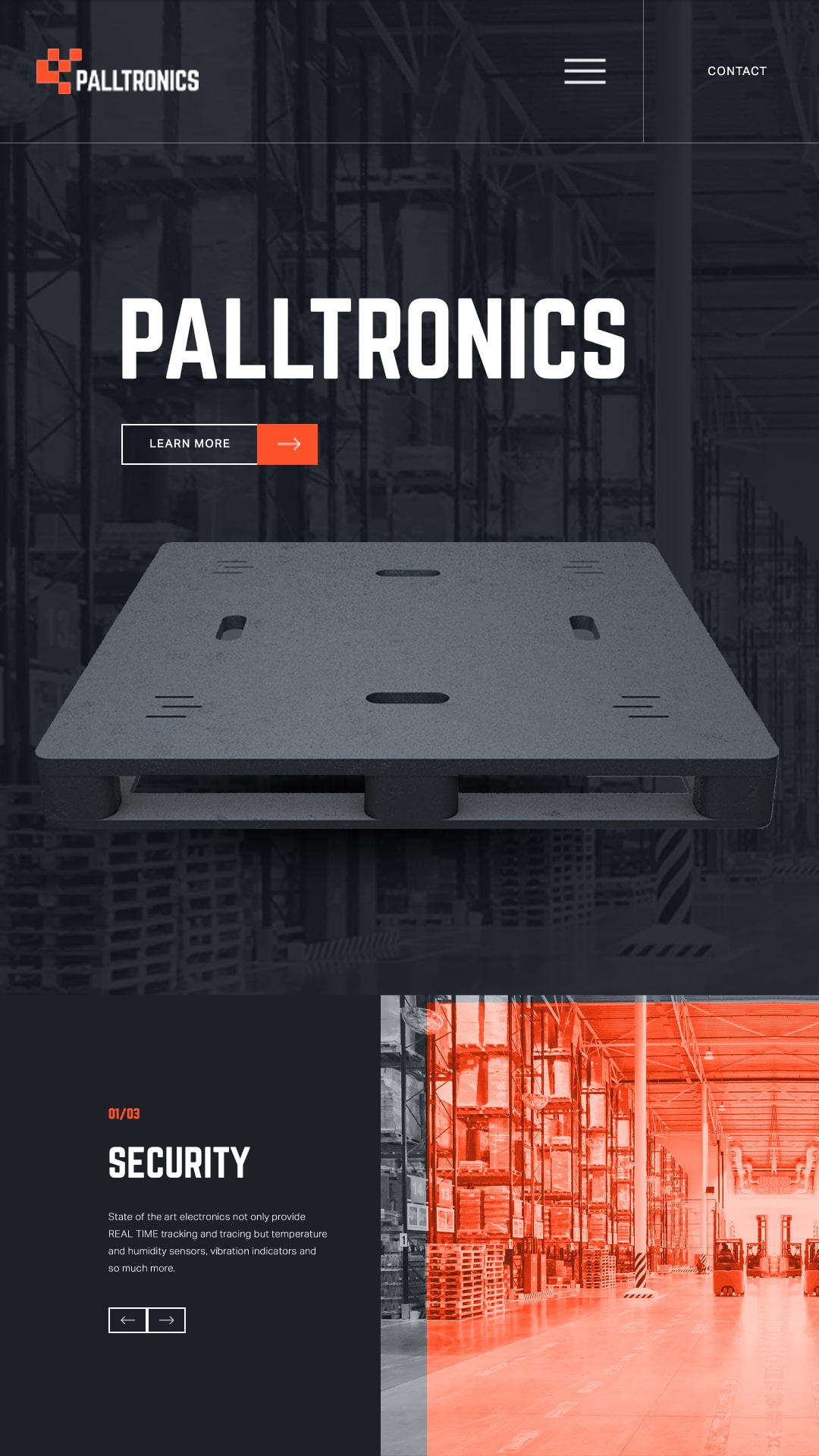 To make it easy for potential customers to get in touch with Palltronics and learn more about their products, we included a custom contact form and integrated their social media channels into the website. The website also features a custom blog where Palltronics can share news and updates about their products and industry trends.
One of the challenges of this project was creating a website that effectively communicates the unique features and benefits of Palltronics' pallets in a clear and concise manner. To overcome this, we worked closely with the Palltronics team to develop a content strategy and design an intuitive user experience that makes it easy for visitors to understand the value of their products.
Overall, we are proud of the work we did for Palltronics and believe that their new website will help them reach new customers and grow their business.