WEB DEVELOPMENT FOR THE MOBILE GAMING INDUSTRY: UNLEASH YOUR GAME'S FULL POTENTIAL
UNLEASH THE FULL POTENTIAL OF YOUR GAME WITH WEB DEVELOPMENT FOR THE MOBILE GAMING SECTOR
A captivating and user-friendly website is essential in the ever-changing world of mobile gaming to promote your game, interact with players, and grow a dedicated fanbase. BMG Media has extensive experience creating top-tier websites and digital assets for some of the most popular mobile gaming franchises in the world. Because of our proficiency in Mobile Gaming Website Design Services, your game will attract a massive audience online.
Features that set our web development services for mobile gaming apart:
Knowledge of Specific Fields
Our team's deep familiarity with the mobile gaming sector enables us to develop specialized sites to meet the specific requirements of our clients.
Mobile-Friendly Website Layout
We create mobile- and desktop-friendly websites that run smoothly across all browsers and devices to give your users the best possible gaming experience.
Exciting Video Game Web Sites
We make assets that are aesthetically pleasing, simple to navigate, and consistent with your brand guidelines, whether you need microsites for in-app viewing or pages specific to the games themselves.
Keyword-Rich Content
Our websites adhere to SEO standards, which means that your mobile gaming website will rank higher in search results and receive more visitors.
Integration of Social Media
We incorporate social media features into your website's design to facilitate player interaction across multiple channels.
Constant Upkeep and Assistance
You can put your attention toward making a better game while we take care of keeping your website up-to-date, secure, and running smoothly through our ongoing support and maintenance services.
Join Forces with BMG Media to Boost Your Mobile Gaming Presence
Join forces with BMG Media to upgrade your mobile gaming website and dominate the crowded gaming industry. Our professional web development services are flexible enough to adapt to your specific requirements, allowing you to impress and connect with your ideal customers online.
Make your mobile game stand out from the crowd by investing in BMG Media's web development services for the gaming industry. We are the best option for gaming companies that want to make a lasting impression on the web thanks to our extensive experience, in-depth knowledge of the industry, and dedication to our clients' satisfaction.
Learn more about how BMG Media can assist your mobile gaming company by contacting us today to talk about your web development needs. Let's work together to build a captivating web presence that speaks to your target demographic and helps your game soar to new heights of success.
Tell Us About Your Project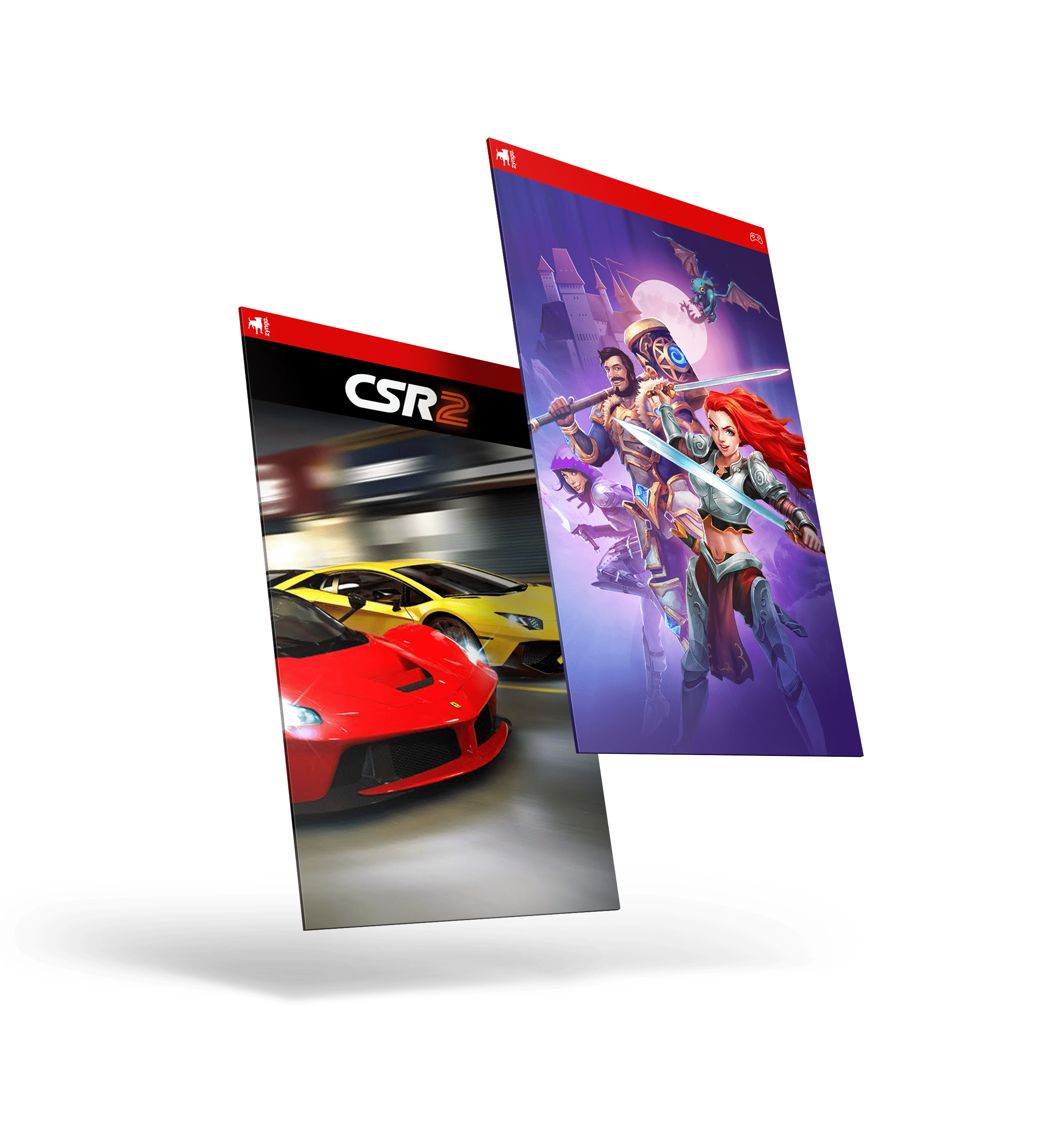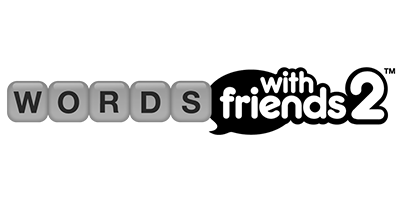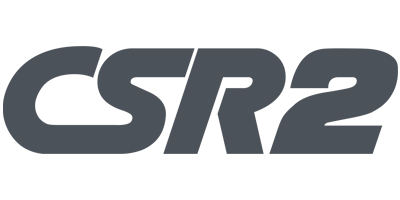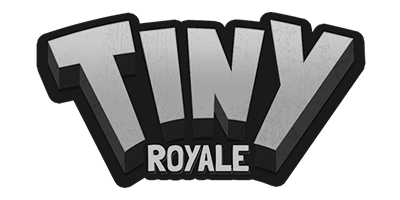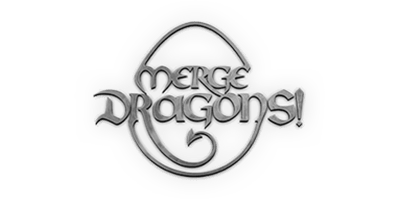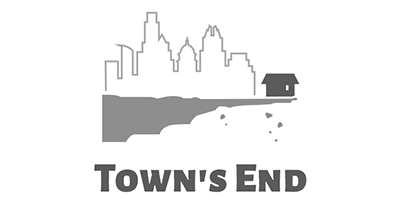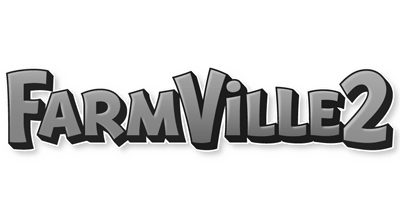 Industry Portfolio
Additional Industries