WEB DEVELOPMENT FOR CONSUMER BRANDS & PRODUCTS: BOOST YOUR DIGITAL PRESENCE
When it comes to web development, BMG Media is proud to work with consumer and retail brands as a trusted partner. We offer a wide range of services, from logo design to website creation to packaging and beyond. With our individualized strategy, we can make a big splash and give digital life to your products. Our design team has worked with companies of all sizes and in a wide range of sectors. As your strategic digital partner, we'll use our in-depth knowledge of the industry and our exceptional set of skills to build a strong presence for you online. When it comes to Consumer Brands & Products Website Design Services, our experts work tirelessly to meet even the most aggressive deadlines without sacrificing quality. We place a premium on your feedback and will use your suggestions to create a website that is tailored to your specific needs.
For Web Development of Consumer Brands & Products, Why Pick BMG Media?
Tailored Methods for Creating Websites
We appreciate that every company has its own specific requirements and goals. Our custom web development services are designed to meet your unique goals and needs for the greatest possible effect and ROI.
Imaginative Packaging & Design
To improve the overall look and feel of your brand, we have a team of talented designers who will work on your website and packaging.
Extensive Work on the Brand as a Whole
We provide a comprehensive brand development service, from website construction and design to content production and digital advertising campaigns.
Adaptive layouts that adapt to the device being used
To guarantee your customers have a pleasant browsing experience regardless of the device they use, we give top priority to responsive design.
Industry Understanding
Our team's varied professional backgrounds allow us to offer you cutting-edge insights and strategies that will keep you one step ahead of the competition and solidify your position in the digital sphere.
Maintenance and Support
We know that a stable, regularly updated website is crucial to the success of your consumer brand. To keep your online presence safe, up-to-date, and functioning optimally, we offer comprehensive support and maintenance services.
BMG Media: Strengthening Your Consumer Brand
BMG Media's professional web development services will help you adapt to the digital age and strengthen your consumer brand. We aim to be your go-to business partner by providing individualized services that boost your company's growth and online visibility.
Invest in BMG Media's web development services for consumer brands and products right now to give your company a leg up on the competition. We are the best option for companies that want to make a lasting impression on the web thanks to our extensive experience, knowledge of the field, and dedication to our clients' satisfaction.
Now is the time to get in touch with BMG Media to discuss your web development needs and learn how we can help your consumer brand succeed in today's marketplace. Let's work together to establish a strong web identity for your company that will attract and retain customers.
Tell Us About Your Project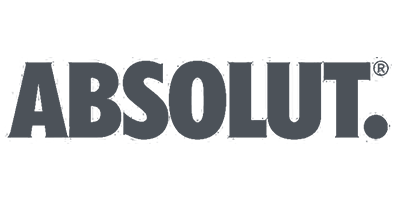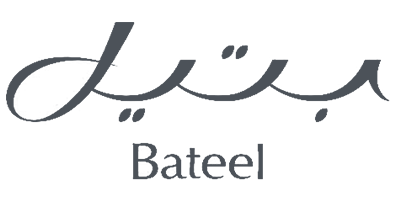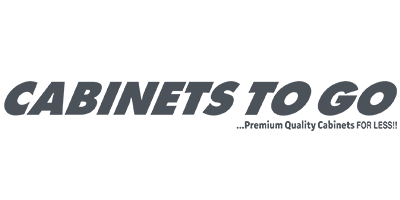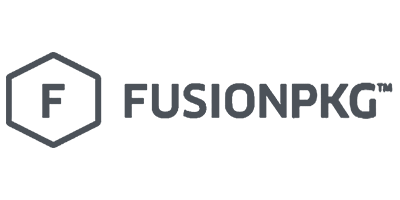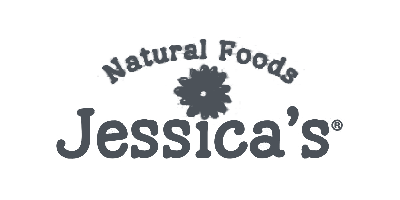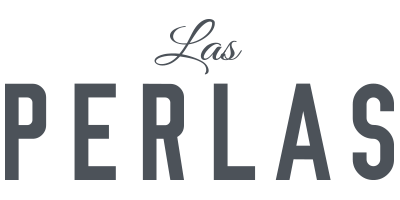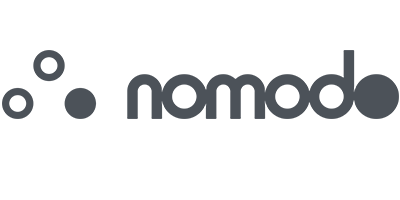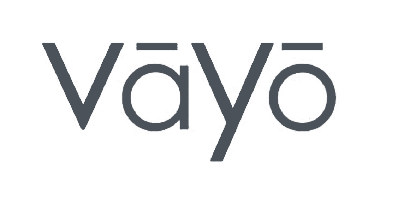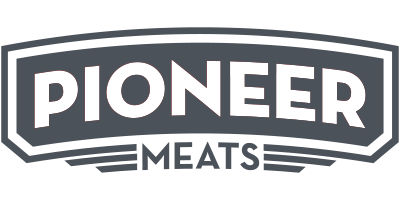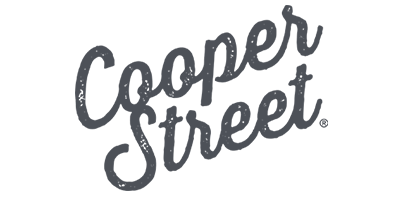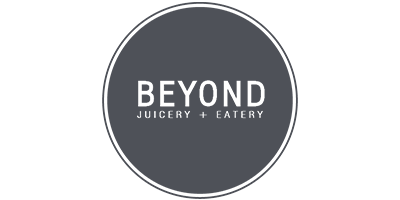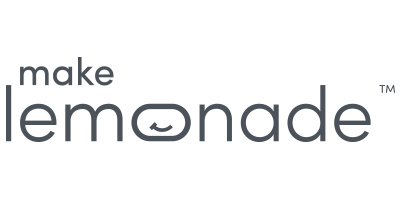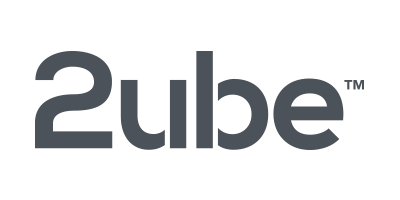 Industry Portfolio
Additional Industries